Looking for a satisfying weekend? Check out these activities to add to your trip for a blissful getaway in Subic, Zambales.
---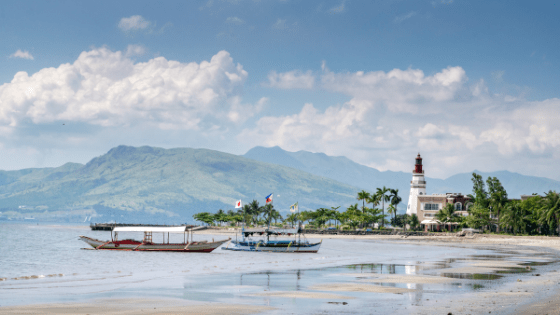 It has been more than a month since summer officially started, but the summer craze does not end! Lots of fun activities can be done with friends and family during this season.
Nestled in the Central Luzon region of the Philippines, Subic is among the most visited places in the country. You can choose from fun activities in Zambales such as chilling on the sandy beaches or enjoying an intimate camping experience. Furthermore, you can also enjoy adventures such as riding the waves, trekking, jumping on an inflatable playground, and more.
If you're planning a trip to Zambales, make the most out of summer with these activities in Subic. 
Play at the Inflatable Island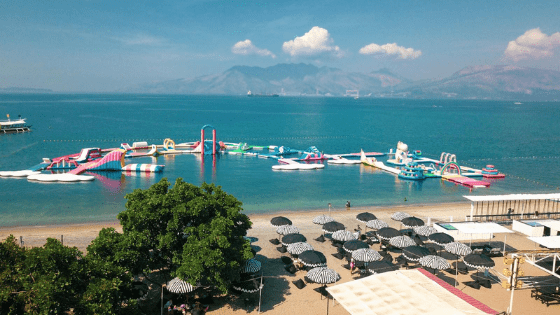 This social media-worthy light-colored water park at Samba Bluewater Resort, Purok 6, National Highway, Lower Kalaklan, Olongapo City. Additionally, it is known as the "largest floating playground in Asia." Kids and adults will surely enjoy the unicorn-themed inflatable slides, swings, bridges, towers, and human launchers. Moreover, there is also a floating cinema in the park.
Spend a weekend at Central Park Reef Resort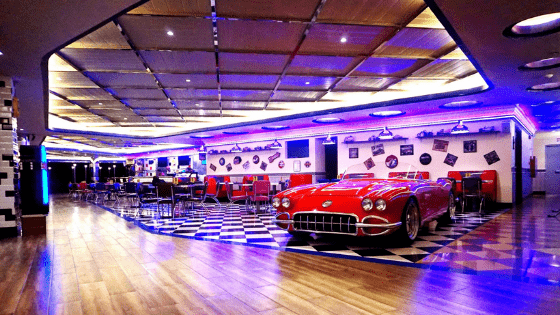 Central Park Reef Resort is a four-star hotel located at 888 National Highway, Olongapo City, Zambales — only a one-minute drive from Subic Bay. Furthermore, it is six minutes from SM City Olongapo, 2.6 km from Inflatable Island, and 5.6 km from Harbor Point Mall. The hotel and resort feature recreational opportunities such as an outdoor pool, two restaurants, and a bar and lounge.
Meet majestic tigers at Zoobic Safari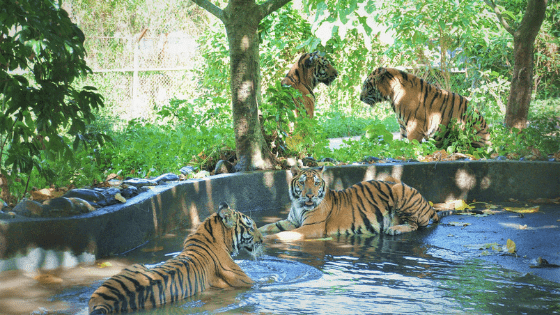 Known as the only Tiger Safari in the Philippines, Zoobic Safari is in Group 1 Ilanin Forest, Forrest Adventure, Subic Bay Freeport Zone. An exciting adventure in this 25-hectare forest adventure park awaits guests.
Zoobic Safari is quite different from the conventional zoo/theme park. Why? Because gives its guests the chance to meet astounding animals up close and personal, promoting awareness and concern for their species through education and information provided by their trained and competent tour guides.
Live your underwater fantasy at Ocean Adventure Subic Bay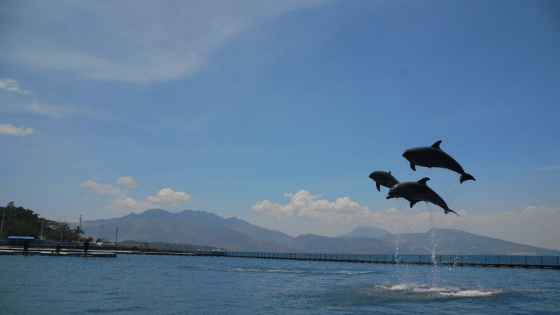 This theme park in Camayan Wharf, West Ilanin Forest Area, Subic Bay Freeport Zone takes pride as the first open-water marine theme park in Southeast Asia. Various shows featuring dolphins, sea lions, and other marine animals can be enjoyed by people visiting the park.
The entrance fee comes at an affordable price of Php 848.00 for adults and Php 678.00 for senior citizens and children at most 12 years of age. For more adventures, interacting with the sea lions and dolphins is possible individually or as a group with an additional fee.
Discover more adventures for your blissful getaway in Subic, Zambales
10 Fun-Filled Adventures To Try In Subic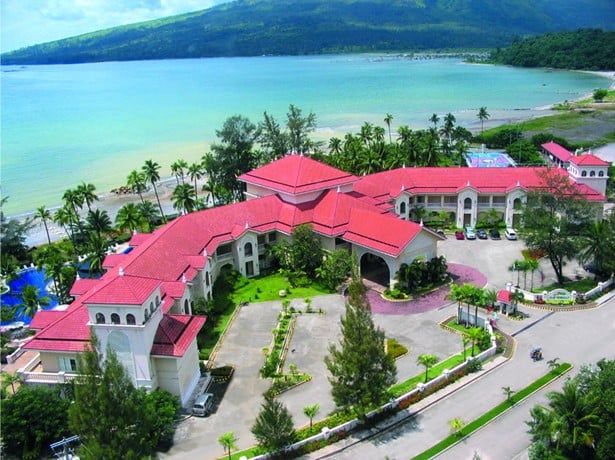 Bask in the sun at Whiterock Beach Hotel and Waterpark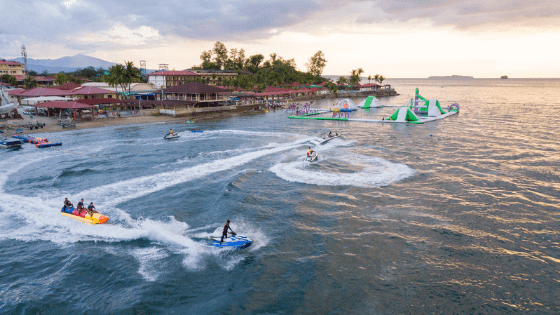 Visiting Whiterock Beach Hotel and Waterpark in Purok 3, Brgy. Matain is such a very good decision. One will never run out of things to do in Whiterock. It is a perfect venue for team-building activities.
It has several recreational facilities and water sports features which guests can enjoy all day long – whether for a day tour or an overnight stay. Swimming pools, a water playground, slides, a bowling alley, extreme adventure zones, restaurants, and a spa place are also available in the place.
Take a hike at Cinco Picos Hiking Trail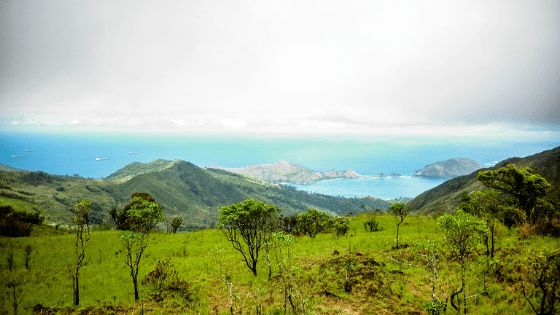 Summer activity is not only water and other swimming sessions. One can also enjoy a variety of activities such as hiking. The Cinco Picos Hiking Trail is a 17.54-km out and back trail to Cinco Picos Summit, Subic, Zambales.
The Cinco Picos Hiking Trail is generally a challenging route with a 914-m elevation. Not to mention it takes approximately six hours before it ends, making it ideal for backpacking, camping, and hiking. The hiking trail provides a beautiful view of Silanguin Cove, perfect for all hikers who enjoy mountain views and sunshine.
Unwind at Subic Bay Yacht Club
Not everyone gets the chance to ride a yacht easily. Fortunately, Subic Bay Yacht Club in Moonbay Marina Area, Subic Bay Freeport Zone is open for members and even non-members. Here, you can have once-in-a-lifetime access to the luxurious yacht lifestyle. In addition, yacht owners may berth their yachts at a price starting from Php 875.00 for members and Php 2,625.00 daily for non-members, depending on the pier and the size of the yacht.
Are you a guest who do not own a yacht but want to experience the cruise? Worry not, because you can rent at Php 21,000.00 (good for 20 persons for two hours with food and drinks). The Subic Yacht Club also has a swimming pool area, a beach area, and water sports equipment for rent.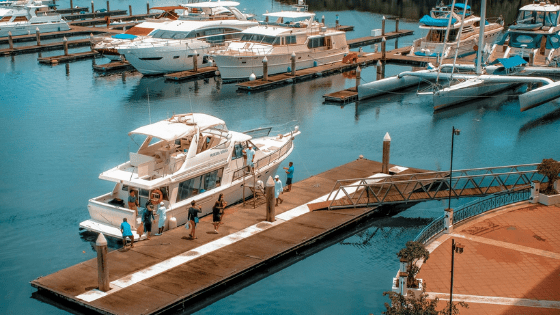 You don't have to worry about the lack of things to do in Zambales. From island hopping in the Philippines to camping, horseriding, and mango-picking, Zambales ensures you will have the best adventures.
This coastal province will never disappoint, whether you're planning for a quick getaway with friends, family, your significant other, or by yourself. It might even surprise you in the most unsuspecting ways.
Other Subic beach resorts that you might want to consider are:
Lighthouse Marina Resort
Camayan Beach Resort Hotel
Wild Orchid Beach Resort
Mangrove Resort Hotel
Vista Marina Hotel
Kamana Sanctuary Resort
Start planning and call your travel companions on your much-needed vacation here in Zambales. Also, check tours and activities in Zambales that you can include in your itinerary. It is time to pay attention to the true gem of a paradise in the Philippines.
Camella Subic: Your home in Zambales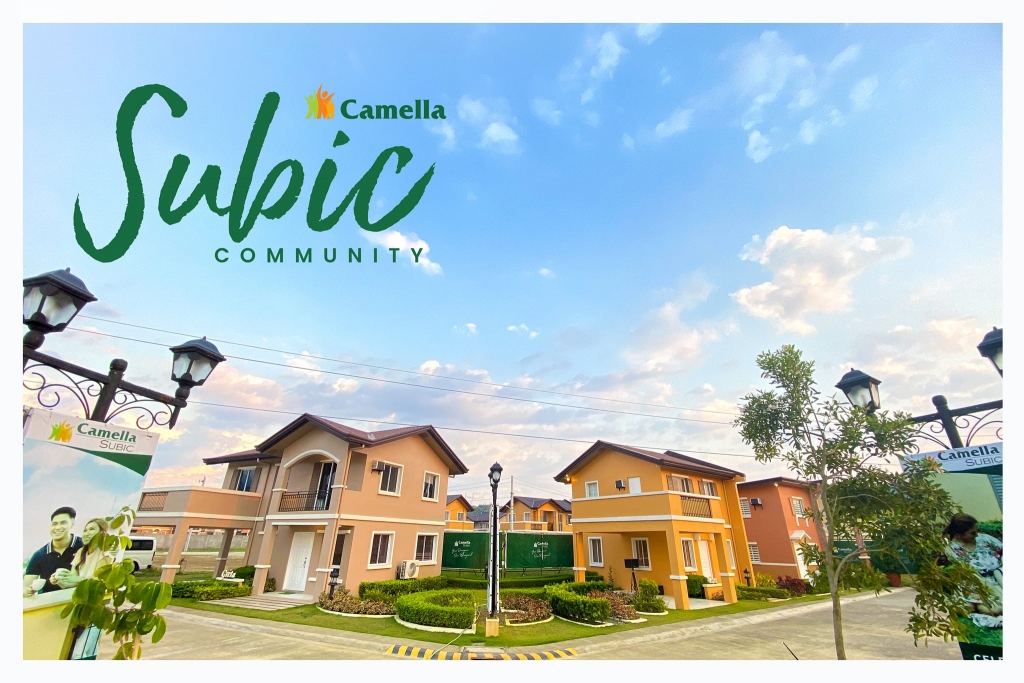 If you want to consider the future by upgrading your lifestyle but breathing in the atmosphere of fresh air, sea breeze, and beautiful sunset while enjoying safety and security, choose Camella Subic.
Camella Subic is a 10-hectare Spanish-Meditteranean house and lot-themed development located in a highly urbanized Municipality of Zambales that is known for its agriculture and eco-tourism industry. This community aims to level up the lifestyle of individuals and families who longed to improve the quality of community living.
Come home safe and create beautiful memories in Camella's master-planned community. Even better, have a paradise for a home in Zambales. For your house and lot for sale in Subic, check out Camella's property catalog or visit our projects across the Philippines.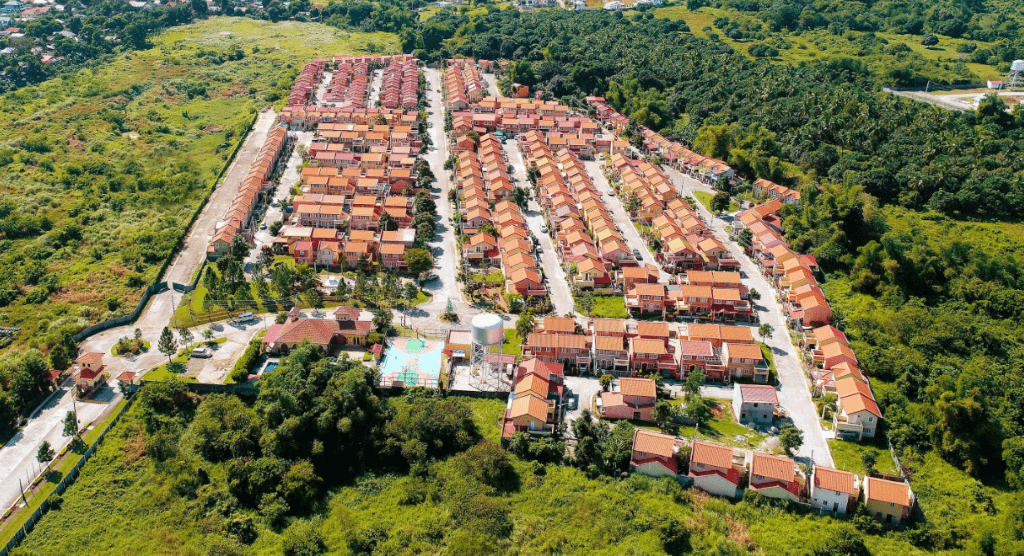 Check out premium properties in Subic!
Visit Camella's house and lot for sale in Subic, Zambales.
By Daphne Mariz M. Arandia