Taking a break from our constant daily life routines is much needed, especially now that we've been through a global pandemic. As a naturally adventurous person, it is normal to feel the urge of wanting to be reconnected with your dauntless inner soul. So, if you're wondering how to entertain those emotions, the most suitable response is to look for a place that can provide a wide variety of activities you can choose from. Subic, among other places in the Philippines, is the most practical and accessible place for undaunted yet busy people.
It is known for being the home of thrilling adventures and natural sceneries while being two hours away from Metro Manila. If you live in a much farther place, you might want to look for an available house and lot in Subic. Nevertheless, here are ten fun-filled activities you can try throughout your trip in Subic:
Experience the Wild Life in Zoobic Safari
Zoobic Safari is the first and only Tiger Safari in the Philippines. It is perfectly located at the heart of Subic Freeport Bay Zone, which makes it easily accessible for everyone. Its land expands up to 25 hectares and shelters numerous species ranging from tigers, crocodiles, and snakes. The Zoobic Safari can give you an extraordinary close encounter with exotic animals through jeep cages, terrains, and others. You can even interact and feed them! It is a perfect trip for every animal lover out there who dream of going into the African Safari but has a tight budget. The entrance fee for adults only costs 350 during weekdays and 595 every weekend.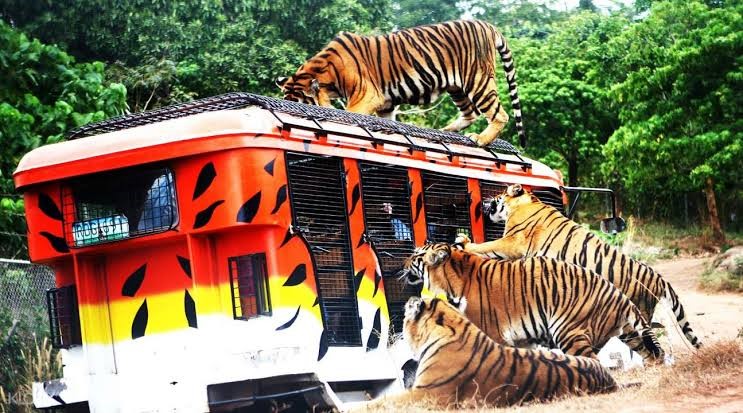 Watch amazing bird shows at Magaul Bird Park
The Magaul Bird Park is the best place for you and your family to learn and have fun. It opens daily from 8:30 a.m to 5:00 pm with an adult fee of 350. The park also offers different educational bird shows like backgrounds for Macaw, Loris, and Tuscans. They even have a souvenir shop, too! Another reasonable point is why you should purchase a house and lot in Subic or look for any available house and lot for sale in Zambales that can serve as your rest house every time you go back to Subic.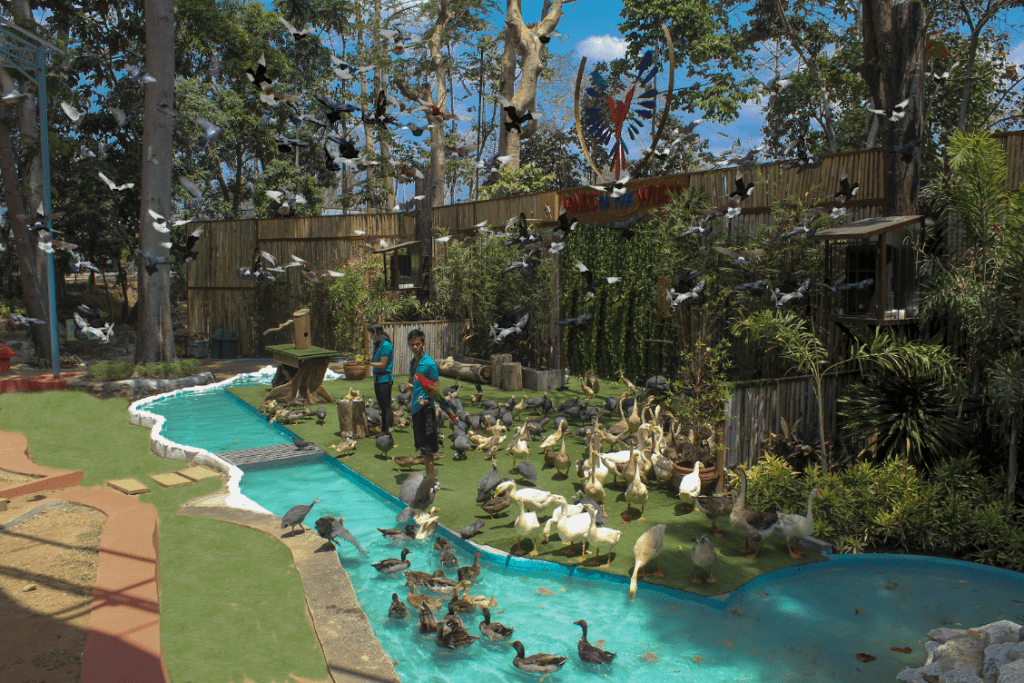 Test your survival skills at JEST Camp
The Jungle Environment Survival Training (JEST) Camp in Subic will surely test your survival skills and instincts. This place is the only survival school in the Philippines that offers training and certification for whoever passed its course requirements, which makes it even more motivating! The camp is open for all visitors from 9:00 am to 4:30 pm. You can access and enjoy the thrilling activities for only 263. The camping kits are available. However, not all the usual materials you'll need for surviving will be provided. You have to be strategic and creative! It could be an exhausting activity, so you might want to consider buying a house and lot in Zambales such as Camella Subic.
Play like a kid at Inflatable Island
The Inflatable Island is indeed an Instagram-worthy spot. It is a floating water playground with a total area of 4,200m². The Island has colorful inflatable slides, towers, and bridges. So, if you want an activity that will require you to run, jump, and swim, then this is the best place for you. The Inflatable Island is open only from Friday to Sunday, so hop on that vehicle and travel to Subic.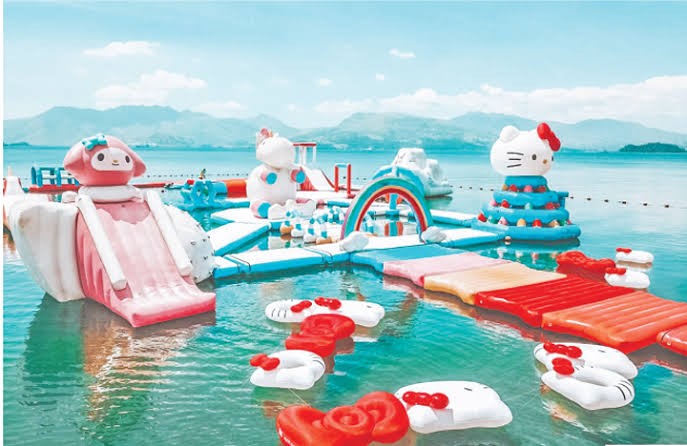 Reconnect with Mother Nature in Pamulaklakin forest trail
The Pamulaklakin Aeta Forest Trail is located in Subic Bay Freeport Zone. If you have a house and lot in Camella Subic, the estimated travel time is 35 minutes, a very convenient and time-saver place to reconnect with mother nature. This greenery place is home to indigenous Aetas who also serve as tour guides upon the tourist's visit. This experience will not cost you too much as the fee-only ranges from 100-250. When on Subic, do not let this good opportunity pass and try to know more and socialize with the indigenous people.
Be entertained at Ocean Adventure
The Ocean Adventure in Subic is the first marine theme park in Southeast Asia to open in the year 2001. This place is a bigger version of Manila Ocean Park and a top destination in Subic. The water park also offers educational awareness for marine species, so it is a perfect place for you and your family members to visit during your stay in Subic. There are sea lion and whale performances, too! It is a relaxing show that you and your kids can enjoy.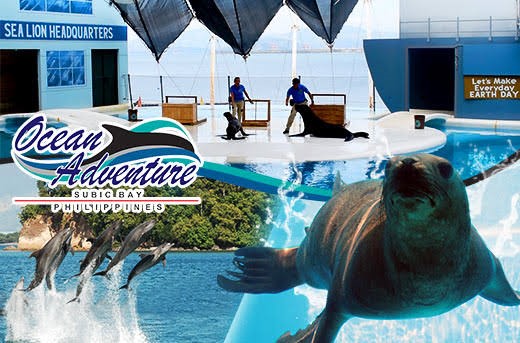 Rest and relax at All hands Beach Resort
The All Hands Beach Resort in Subic is the region's beach pride. It is known for crystal clear waters, a great place for swimmers of all ages. The water is calm and has an abundant amount of fish. If you plan on staying at this resort, the beach entrance fee costs 600 per head. It has a lot of prepared water activities such as diving or any other aqua sports. You can visit this relaxing beach after a tiresome experience at JEST Camp or an educational trip to Subic Zoofari.
Unleash your maritime skills through wreck diving
Subic is a very active war zone during World War II. The ships used during the battle sunk deep into the coastal water of Subic Bay, which makes the diving experience more satisfying. Upon visiting, you can unleash your maritime skills by going deep into the ocean and witnessing the bountiful life of underwater species along with the remains of some well-known ships such as the USS New York and USS Majaba. There are also pieces of combat aircraft that you can enjoy throughout the visit.
Conquer your fears through parasailing
Parasailing in Subic is on another level. It will require you to conquer your fears by being 400 feet above the ground with a parachute attached to your back. It is an extreme water sports activity that you can try every Monday to Sunday. Be brave and conquer your fears through parasailing in the calm water of Subic.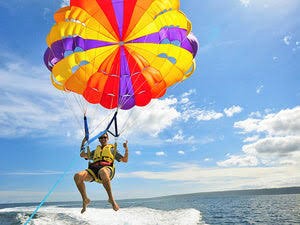 Learn and have fun at Funtastic
The Funtastic Park is an interactive park that opens daily from 9:00 am to 6:00 pm. It has the perfect spots for your Instagram posts because there's a cafe, picnic areas, and a souvenir shop. Some of the park's itineraries are the enchanted forest garden, science zone, trick art, and mirror maze. It is a fun and unique way of learning something new.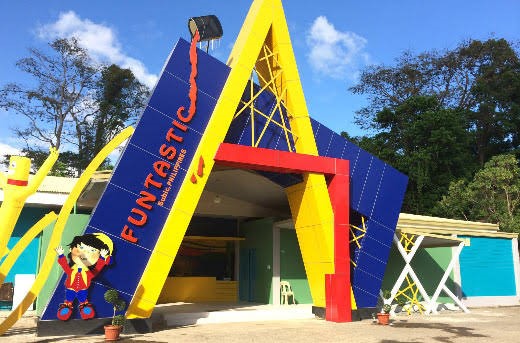 ---
If you enjoy the entirety of this fun-filled trip, you can make it even more special by looking for the most affordable yet comfortable house and lot in Subic. There are a lot of house and lot for sale in Zambales that only requires a 20-30 minute travel time to reach your desired tourist destination so purchasing a house and lot in Subic will be convenient for you and your family. It'll be a good investment decision, especially if all members of the family are adventurous. One good real-estate place that you might want to consider is the Camella Homes in Subic.
It is a 10-hectare Spanish-inspired space that offers a wide selection of house and lot units starting from two to five bedrooms. It can cater diverse home preferences of every Filipino. The Camella Subic is a match made in heaven for people who consider the lifestyle through upgrade yet live in an environment that has fresh air, sea breeze, and beautiful sunset. You'll know more about this through www.camella.com.ph/property/camella-subic/ .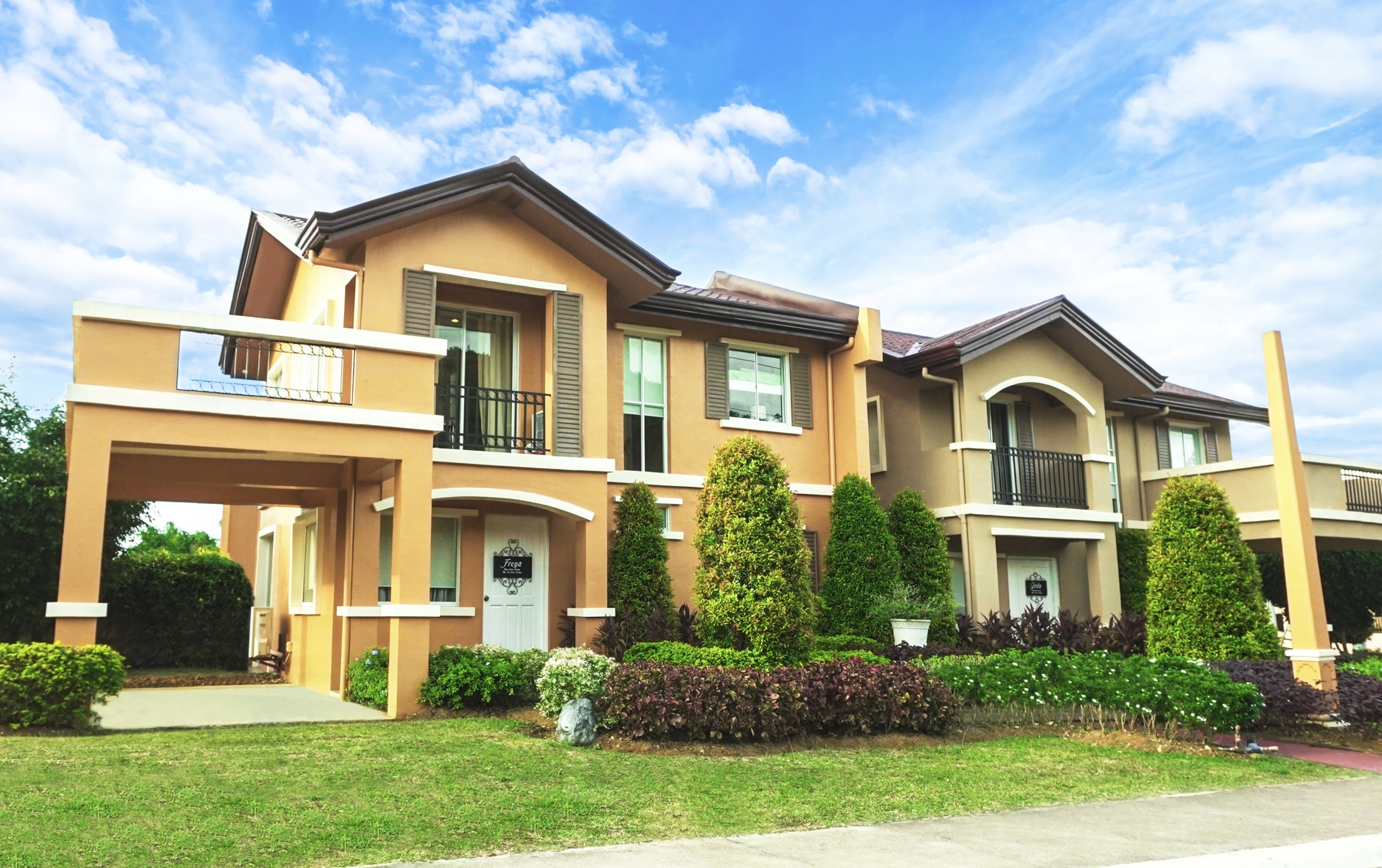 Check our House and Lot for Sale in Subic
Your dream home is waiting in Subic, check it out