Bataan will always be intertwined with the rich history of our country. The province is often associated with the historic Battle of Bataan, wherein Filipino and American soldiers fought the Japanese forces during World War II. Filipinos' defeat to Japan was followed by the brutal Bataan Death March—an atrocity that caused the demise of more than 10,000 prisoners of war after around 75,000 troops were forced to undertake a 65-mile march to the prison camp.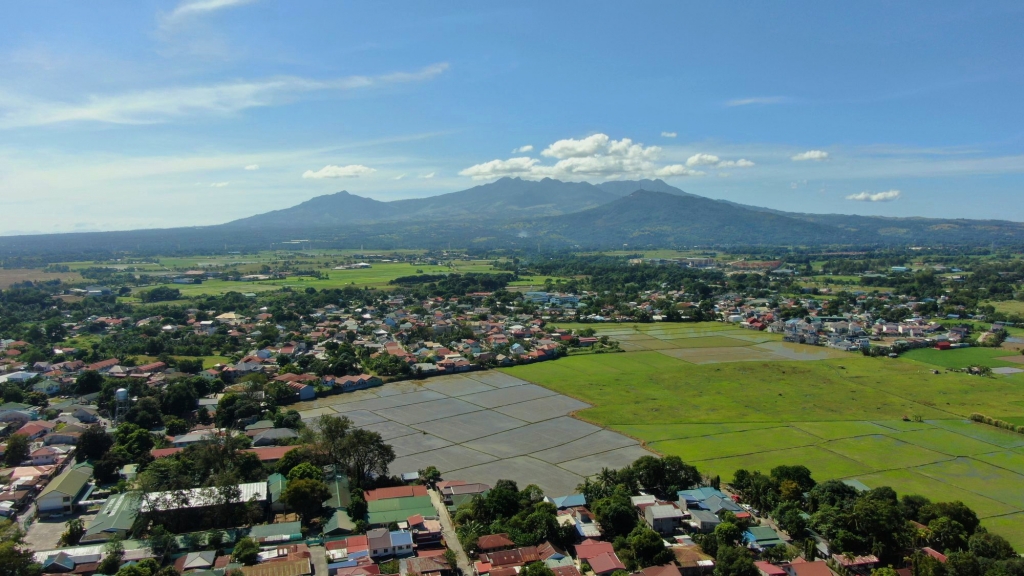 Aside from its historical significance, Bataan is also blessed with beautiful tourist attractions that you can check out when in Central Luzon. More than three hours away from Manila by bus (or around an hour away via a ferry boat ride across Manila Bay), the province is home to iconic landmarks, gorgeous beaches, waterfalls, mountains, resorts, local dishes, and festivals. Whether you're into sightseeing, swimming, hiking, or other outdoor activities, you'll never run out of options here in Bataan.
Infrastructure developments such as Bataan-Cavite Interlink Bridge will even make it easier for you to visit, live, or even invest in this piece of historical and eco-tourism haven. In this list, you'll discover why it's best to invest in Bataan, an industrial investment hub.
Infrastructure, Accessibility and Strategic Location of Bataan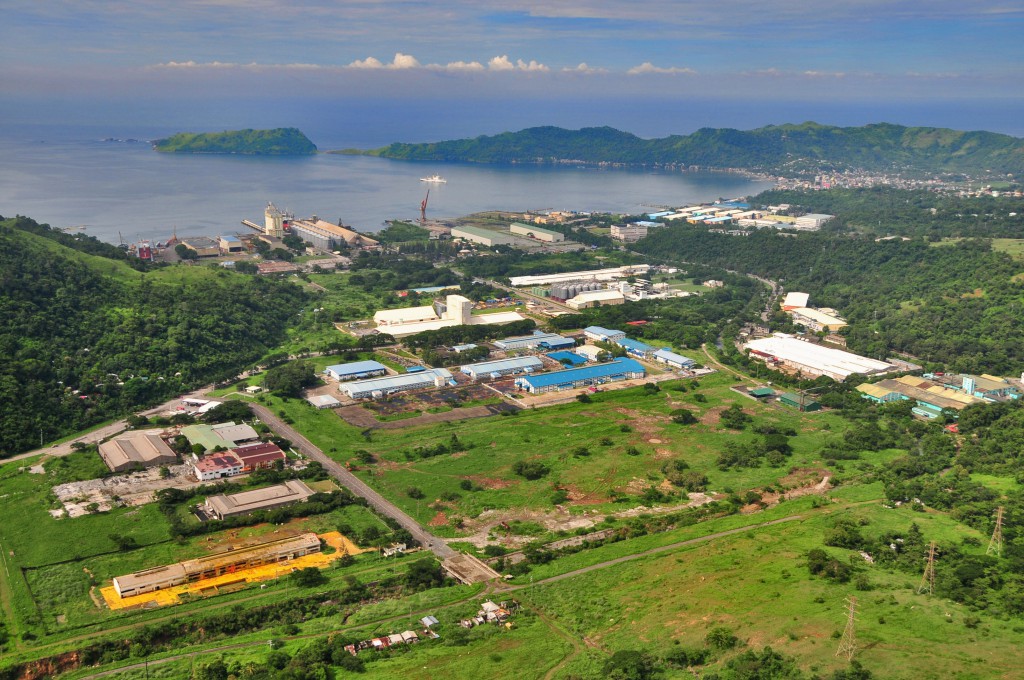 The 32.15-kilometer Bataan-Cavite Interlink Bridge project aims to shorten travel time between the two provinces to 20 to 30 minutes instead of the usual five hours. It will begin from Barangay Alas-asin in Mariveles, Bataan, then it will cross Manila Bay and finish at Barangay Timalan in Naic, Cavite. According to reports, as of March 3, the P175.7-billion four-lane bridge's detailed engineering design is at 34 percent. It is expected to be completed in the first quarter of 2023. Infrastructure developments like this may help enhance connectivity, spur economic growth, and attract investors to the province.
The province is accessible via the Subic-Clark-Tarlac Expressway (SCTEX) and North Luzon Expressway (NLEX). It is notable for its strategic location amidst the Philippines' growth triad of Subic Bay Metropolitan Area, Clark Special Economic Zone, and Metro Manila.
Eco-tourism and Historical Sites in Bataan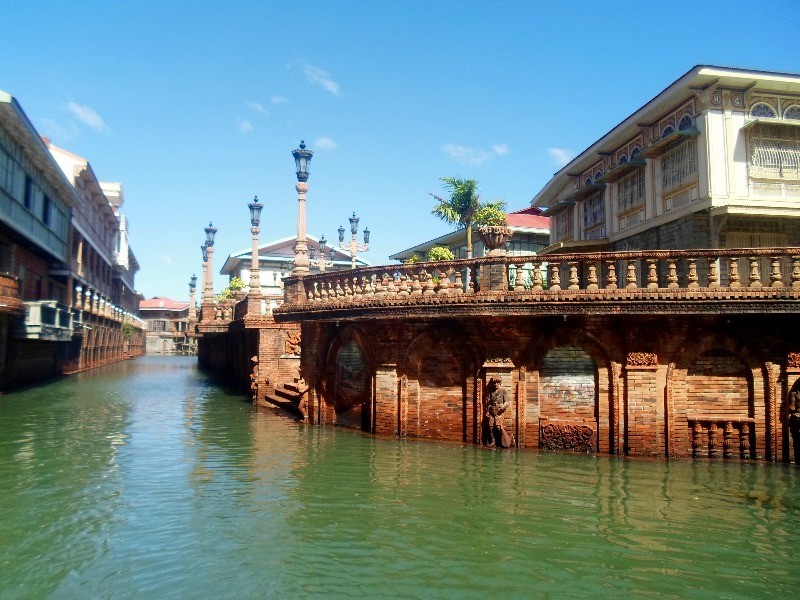 Bataan is also teeming with must-visit spots for history buffs and nature lovers. Las Casas Filipinas de Acuzar is a 400-hectare heritage resort in Bagac that displays stellar local craftsmanship and old-world charm for those who wish to travel back in time. It features a glimpse of the Spanish colonial era through its restored houses and immersive tours that the whole family can enjoy.
History enthusiasts will love exploring the ruins at Corregidor Island, a former Allied forces headquarters under Gen. Douglas MacArthur, or paying tribute to our country's war heroes in Mount Samat National Shrine (Dambana ng Kagitingan). Bataan World War II Museum, Zero Kilometer Death March Marker, Plaza Mayor de Ciudad de Balanga, and St. Joseph's Cathedral are not to be missed.
For tourists wanting to indulge in the beauty of Mother Nature, you can head to Five Fingers Cove in Mariveles, Anvaya Cove Beach and Nature Club in Morong, Pawikan Conservation Center in Morong, Tarak Ridge in Mariveles, Bataan National Park in Samal, Mount Natib in Orani, Dunsulan Waterfalls in Pilar, and Tala View Deck in Orani. Bataan Nuclear Power Plant is also found in the province.
Bataan's Agriculture and Industry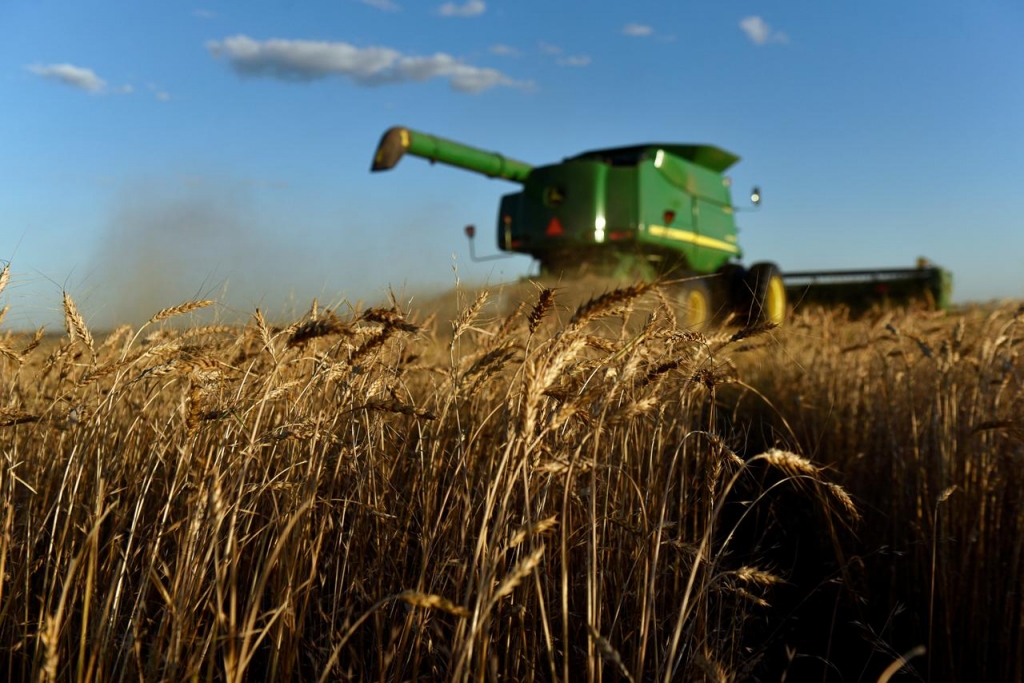 The province is rich in agricultural products, such as rice, corn, root crops, mangoes, bananas, and vegetables. The poultry industry, hog raising, cattle, and carabao fattening are some of the livelihoods of people living in Bataan.
Another significant industry here is fishing, as Orion is known for its dried fish (tuyo) products. The province exports fish if there's an excess.
Fishers also developed the art of making nets and fish traps. Orani is famous for producing tuba, a local beverage. Moreover, this investment destination that enjoys fast industrialization also reaps the benefits of being near industrial jobs in the Subic and Bataan Freeport areas. The province has plenty of highly skilled workers.
Invest in Camella Balanga Heights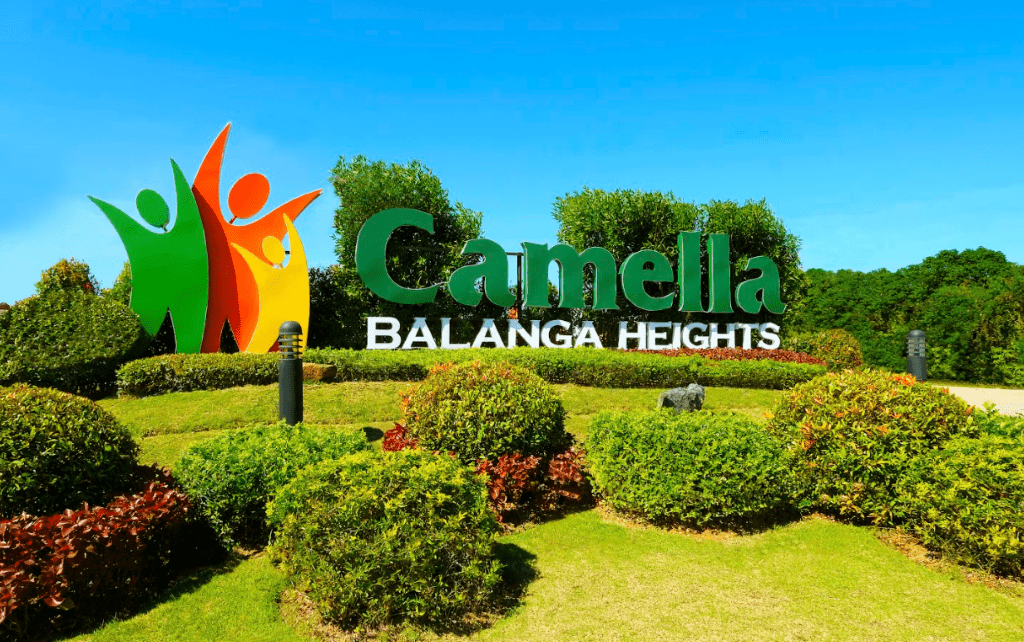 The City of Balanga is the capital of Bataan and is among the wealthiest areas in the province. It is the heart of trade, commerce, education, and services in the province. The booming city known for its agriculture and fisheries industry is also dotted with several banks, hotels, hospitals, restaurants, resorts, and recreational facilities, making it an ideal investment destination.
Camella Balanga Heights, an eight-hectare Italian-inspired community, offering house and lot for sale in Bataan, is a wise choice if you want to invest in this progressive province in North Luzon. It is situated in Maluya Road, Barangay Cupang, City of Balanga.
Great family-friendly amenities await in this property inspired by the oceanside resort towns of Italy. You can take a dip in the outdoor pool, shoot hoops on the basketball court, hang out at the clubhouse, and breathe fresh air in parks and playgrounds. There is also a high perimeter fence, round-the-clock roving security, and a guarded entrance gate for your safety.
Dream House and Lot in Balanga, Bataan
For your convenience, this house for sale in the Philippines is close to malls, schools, churches, business centers, hospitals, and transportation hubs. Vista Mall Bataan is just two to three minutes from Camella Balanga Heights, while Bataan Terminal Complex is 12 minutes away. SCTEX can be accessed 40 minutes away from your home.
The Camella model houses that you can choose from include Bella, Cara, Dani, Freya, and Greta. The Bella model house is a good option for small or starting families. It is furnished with home basics: two bedrooms, two bathrooms, a living and dining area, a kitchen, and a provision for a carport.
Meanwhile, consider getting the Greta house if you prefer a more spacious abode. This offers five bedrooms, three toilet-and-baths, a living and dining area, a kitchen, a balcony, a porch, and a two-car carport. You can take a relaxing soak in the luxurious bathtub after a tiring day in the main bedroom. It also has a provision for a walk-in closet.
All set to invest in Bataan? Come home to Camella Balanga Heights now. For inquiries and reservations, click below to check your dream investment at Camella.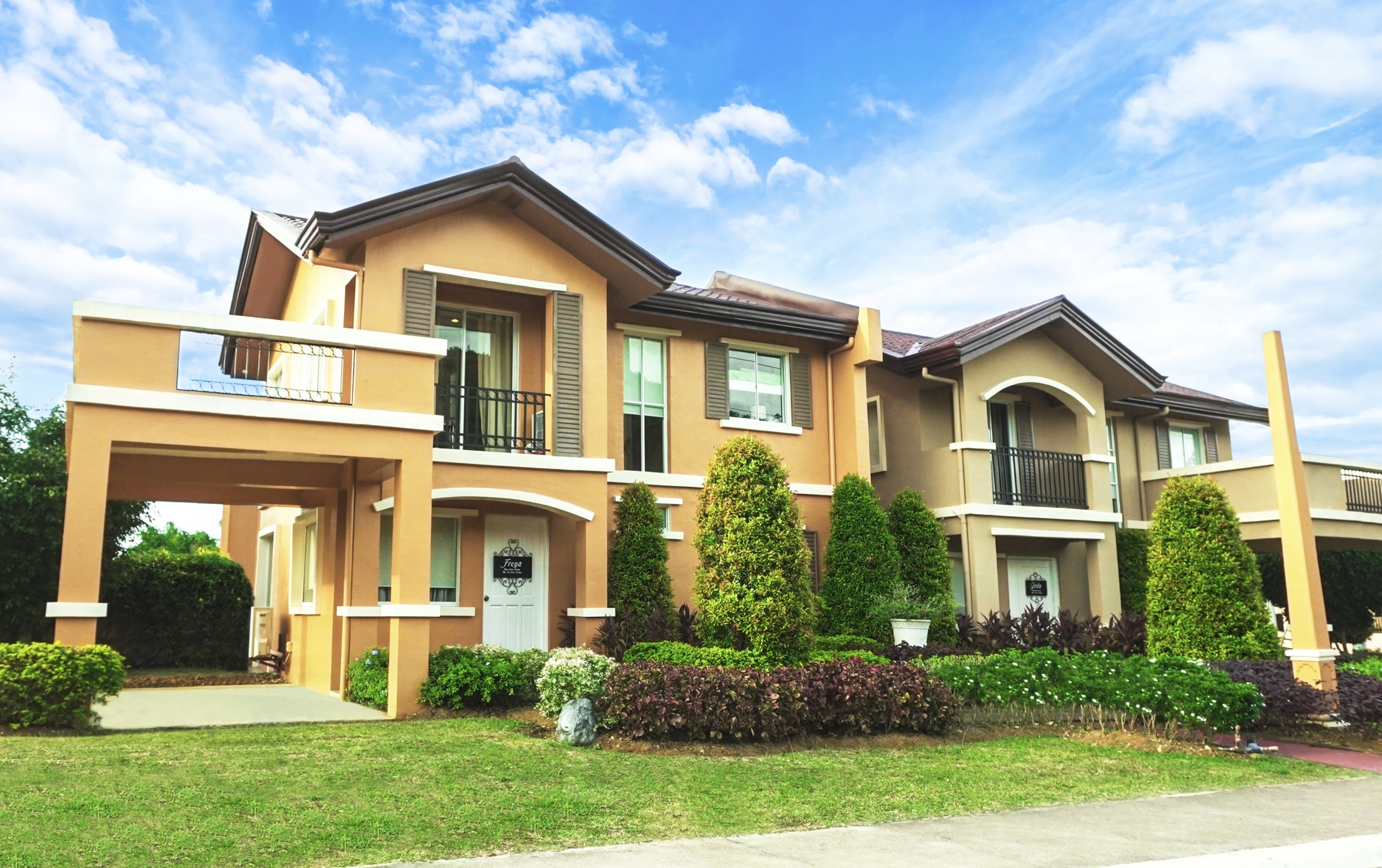 Check our Properties for Sale in Bataan
Indulge to the life you deserve in Camella in Bataan