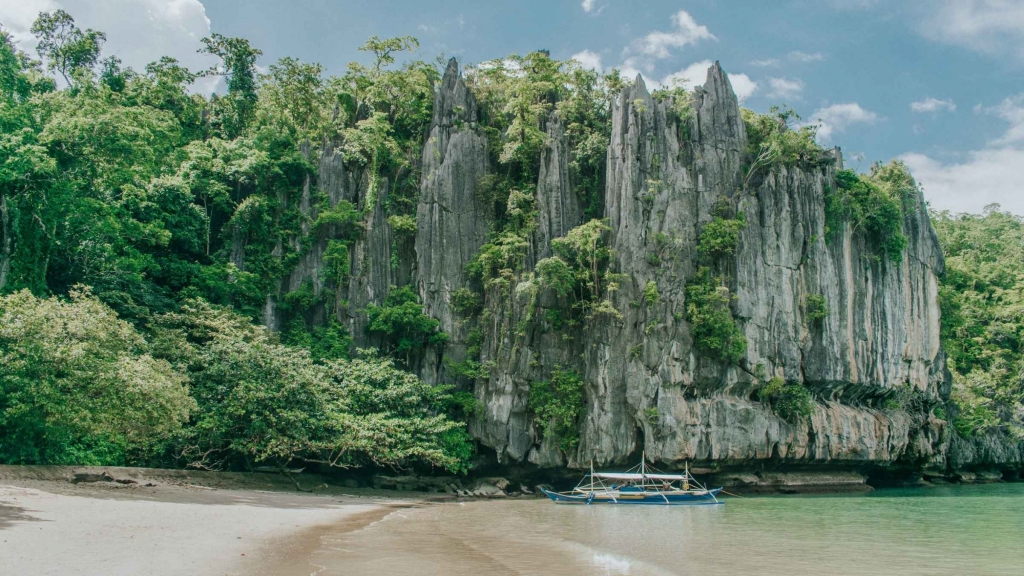 Nowadays, many tourists are exploring local destinations in support of the domestic travel scene, which was greatly affected by the pandemic. In the list below, we gathered the best activities to try in the tropical island paradise of Palawan. This highly sought-after travel getaway goes beyond caves and beaches. It offers a range of exciting new things to explore, including trying exotic foods and chasing fireflies. Check out the list below for a fun summer trip to the heart of Palawan.
A Boat Tour of the Puerto Princesa Underground River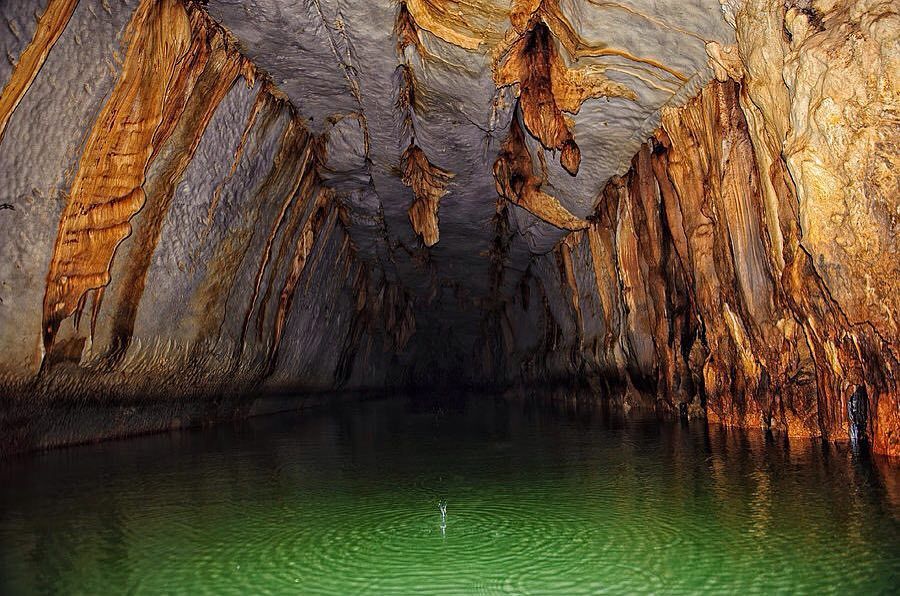 First on the list is the UNESCO World Heritage Site Puerto Princesa Underground River tour. If there's one thing you shouldn't miss, it must be getting the chance to see the 8.2 km long Subterranean River National Park. Experience a one-of-a-kind adventure exploring the underground river, which was voted as one of the seven new natural wonders of the world. A breathtaking view of cave formations, limestones, and bat colonies can be seen during the stretch of the boat ride.
Firefly watching at the Mangrove Forest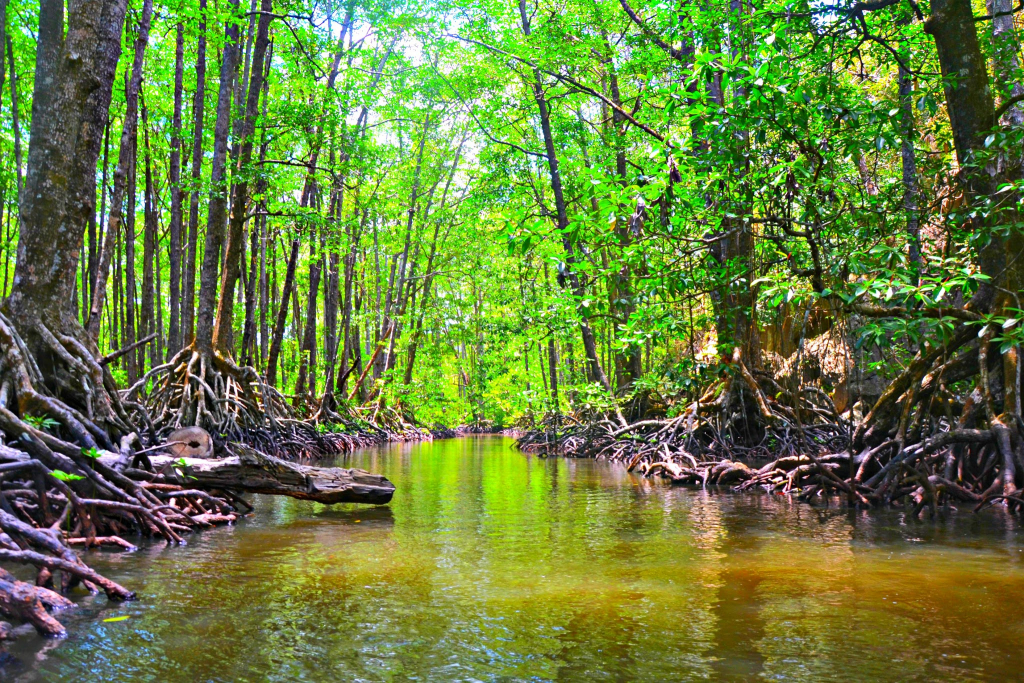 Book a firefly watching cruise to see fireflies light up mangroves as soon as the sunsets. Do not skip the chance to see this rare magical moment which almost feels like a movie. Perfect for couples, the cruise usually includes a nice romantic dinner in a floating restaurant.
Try the Local Delicacies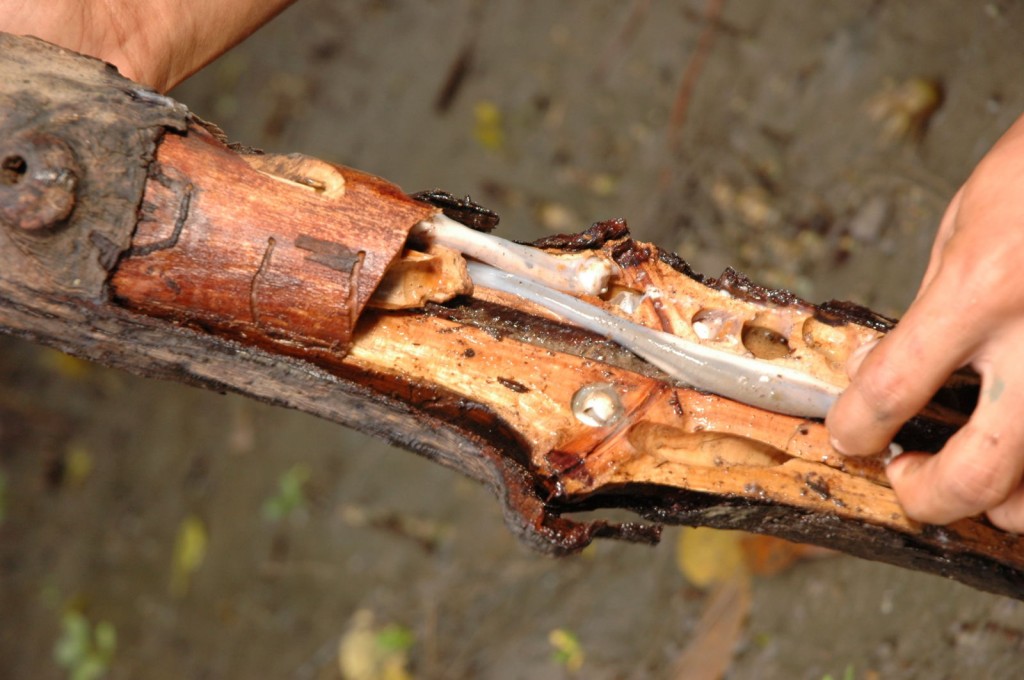 A well-known delicacy in Palawan is the Tamilok or woodworm. If you're up to trying something exotic, then Tamilok is worth a shot. It's not an actual worm but a mollusk found in rotting mangroves. It is usually soaked in vinegar with a bit of lime. Many restaurants and bars in Puerto Princesa serve this popular dish.
Zipline your way through Sabang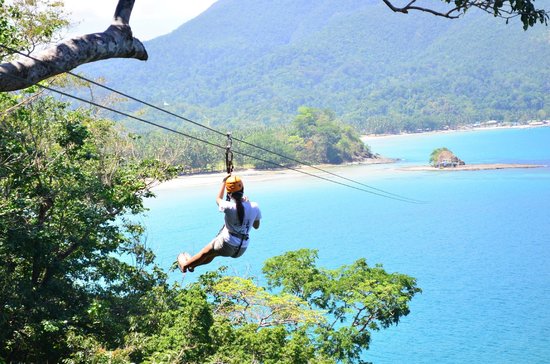 Enjoy a spectacular view of Sabang beach with a thrilling zipline ride about 800 meters long and 150 meters above sea level. Feel the thrill of cruising above the lush jungle and blue water of Sabang.
Island Hopping in Honda Bay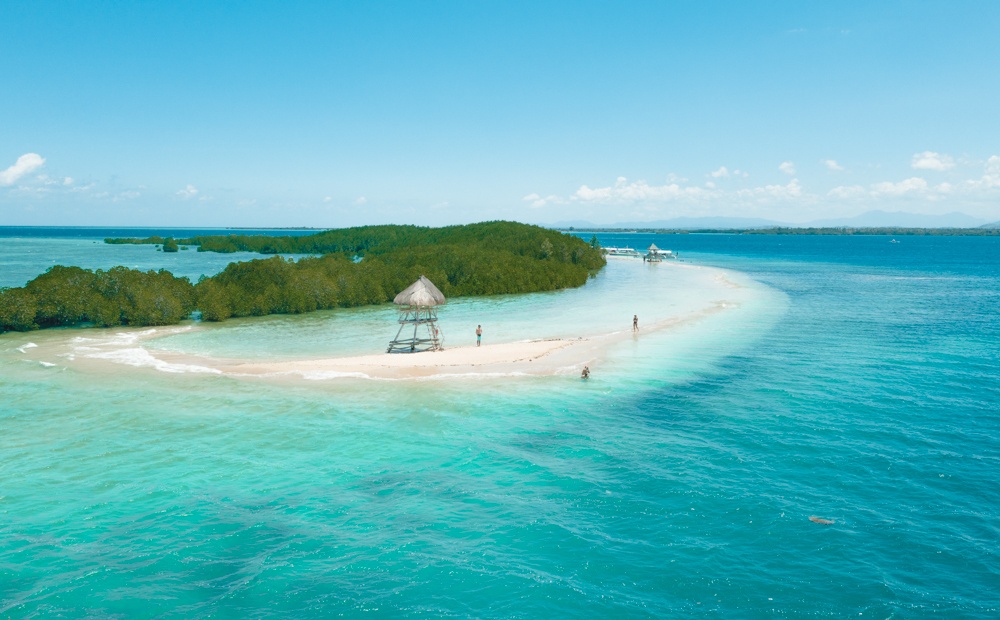 Book a boat tour to see the white sand beaches and crystal-clear waters of Honda Bay. Go around Starfish Island, Cowrie Island, and Luli Island, where you can go swimming, snorkeling, or simply sunbathing.
These are just five of the many activities you can try when visiting Puerto Princesa in Palawan. The tourism hotspot is also a favorite destination among investors because of its high profitability. If you're considering doing business in Southern Luzon, find out below why Puerto Princesa is worth your next investment.
Living in the Island Paradise Palawan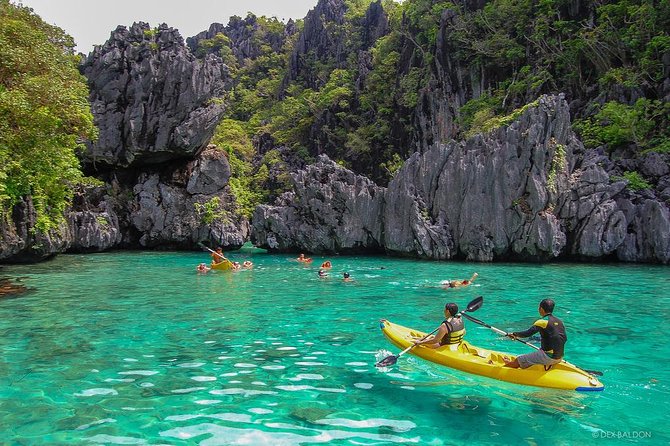 Palawan is a tropical paradise, often topping the list of international recognition for being the best island in the world. The island's pristine beaches, clear blue waters, and rich tropical rainforests make it an in-demand travel destination for local and international tourists. There's something magical about this archipelago's charm that creates a unique and unforgettable holiday experience. True to its name of being the "Last Frontier," Palawan has a rich biodiversity. It is home to a national treasure, the Puerto Princesa Subterranean River National Park.
The island's tourism is not the only thriving industry in Palawan. It is a hotspot for investments because of its fast-growing economy. Major economic activities in the area include agriculture, fisheries, and commerce. Its strategic location and flourishing state make it ideal for business ventures and investments.
Real estate developers are also expanding their presence here, especially in the capital city of Puerto Princesa, due to the growing demand for residential spaces. Puerto Princesa is not just a jump-off point to other tourist destinations, El Nido and Coron. Still, the bustling capital is where the center of trade and commerce, education, communication, and public administration is found.
Camella Puerto Princesa: A Resort-inspired Community at the Heart of Palawan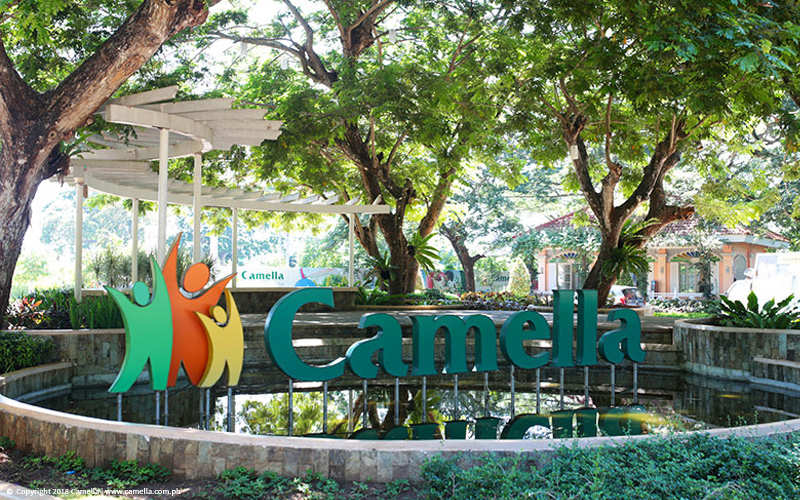 If you're looking for a trusted home builder in Puerto Princesa, Palawan, and Camella, Puerto Princesa features a sustainable house and lot community found in the heart of the city center. Enjoy a holistic and well-rounded lifestyle in this award-winning structure built following Camella's signature pillars of excellence. This resort-inspired community was named the 2015 Best Mid-Range Development-Resort and 2016 Best Housing Development-Resort by the Philippines Property Awards. 
Camella Puerto Princesa offers a Caribbean-themed community complete with impressive amenities: a clubhouse, basketball court, playground, swimming pool, jogging trail, biking path, and a gated entrance. The master-planned neighborhood promotes a relaxed and healthy environment perfect for starting families, Overseas Filipino Workers (OFWs), young professionals, and individuals looking for a more balanced living.
Located along Gabinete Road, Puerto Princesa, this house and lot for sale in Puerto Princesa is located near essential establishments like business centers, shopping malls, schools, hospitals, churches, and major transportation routes. Camella Puerto Princesa marries convenience and accessibility together, making it an ideal investment because of its prime location. You can access tourist attractions like beach resorts, island resorts, and spas just within reach. The Puerto Princesa International Airport is also a few minutes away from the property.
You can choose a design based on their selection of house models of Ella, Dana, Cara, and Bella. The property for sale in Palawan has two stories, two to five bedrooms (depending on model), two toilets and baths, a large living room, kitchen, dining room, and a carport. It is also safely equipped with systematic round-the-clock security and roving guards to keep you and your family safe.
Start building your dream house in the tropical paradise of Palawan. Camella Puerto Princesa offers high quality homes with modern amenities at an affordable price. Ready for occupancy units is now available. Visit the official webpage of Camella Puerto Princesa or their official Facebook Page to get more details.