What is it like living in Camella in Savannah? See all the premium offerings of this master-planned house and lot community in Iloilo.
---
Sprawled amidst the lush landscape of Iloilo, Camella in Savannah is a dignified and secure development. This community is crafted by the largest homebuilder in the Philippines, Vista Land & Lifescapes, Inc. Furthermore, it is a splendid 500-hectare development. Lastly, it boasts innovative and world-class amenities that deserve their names.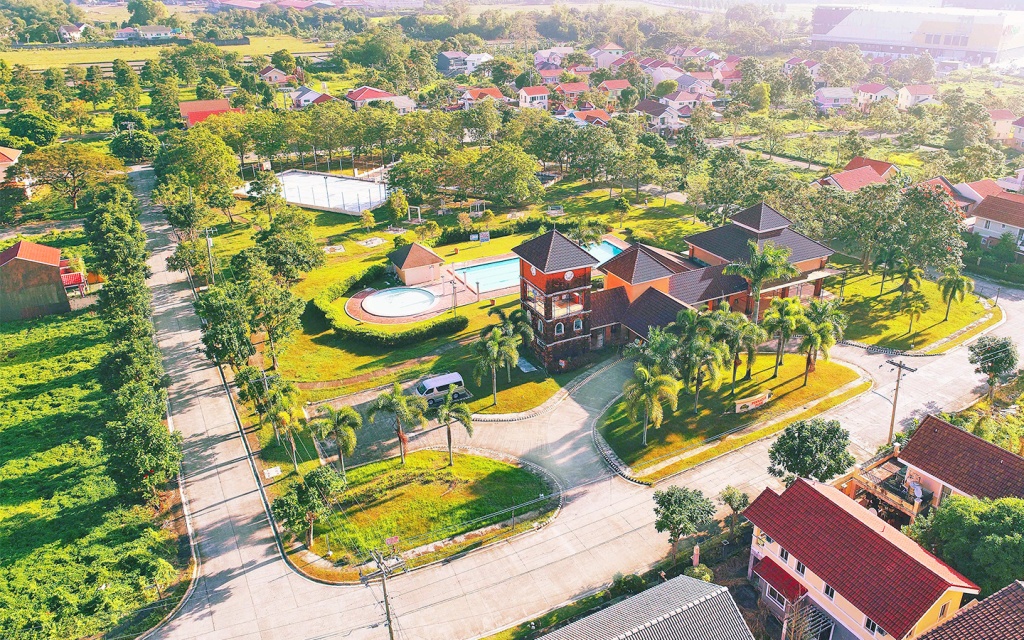 But what is it like living in Camella in Savannah? Imagine residing in a beautifully-designed and well-appointed space where you can learn, grow, and be at one with nature. At Camella in Savannah, life goes beyond just living in a house. In fact, this township provides an environment for families to grow and prosper. Here, children can enjoy all the benefits of living in a gated community. That includes lush green spaces and ample recreational facilities.
Enjoy premier amenities and features of a luxury lifestyle community.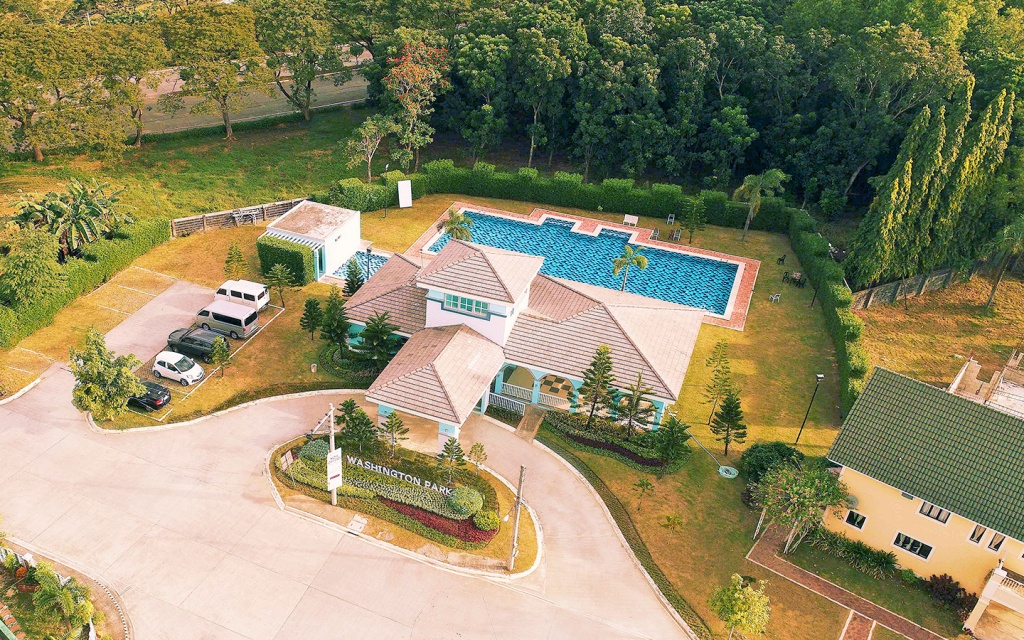 Camella in Savannah is the most extensive residential development and the most sought-after subdivision in Iloilo. Furthermore, it is a community of premium houses that bring your family a premium living lifestyle. It is where you will find the best of both worlds. That is to say, it is a home that serves as an investment. And on top of that, it is a home that gives you the luxury of living with all its amenities.
Savannah is perfect for those who want to live in a place with the highest living standards. In addition, you still enjoy the comforts of home. In fact, you can find an escape within in its sprawling greens, elegant structures, and accessible amenities. Additionally, the community provides you a convenient place to live and work with your family and friends.
Furthermore, Camella in Iloilo offers a wide range of amenities for its residents to enjoy. These include swimming pools, clubhouses, basketball courts, a jogging track, playgrounds for children, gardens, and picnic areas.
An exclusive community with its own mall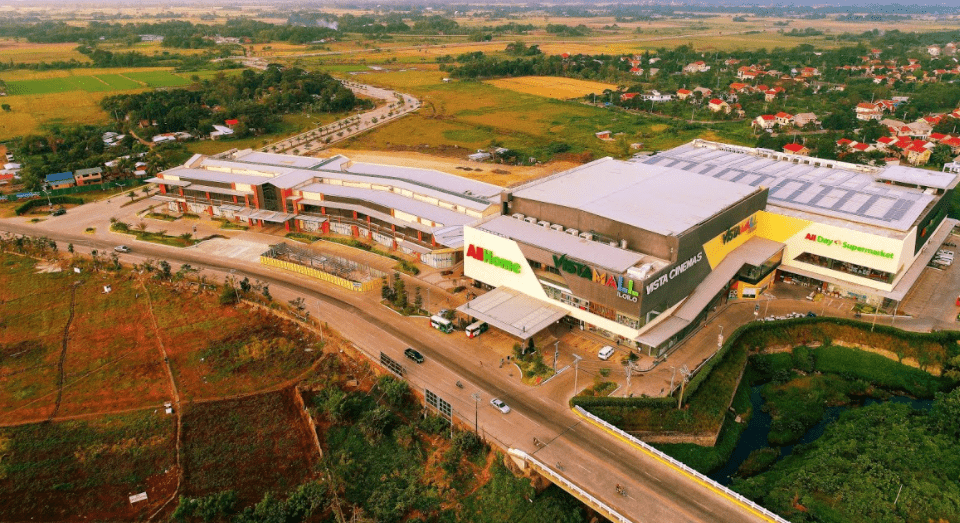 Did you know that Vista Mall Iloilo is just right behind Camella in Savannah? And not only that—the mall also offers different shops as well as entertainment options. The three-level mall houses various stores, including leading brands in fashion, beauty, home décor, lifestyle, electronics, toys, and more. All in all, this makes it easy for residents to shop, grab a bite, and enjoy the community's many amenities.
In addition to these two establishments, many other commercial strips can be found within Camella in Savannah's proximity. These include restaurants, cafes, and supermarkets.
Excellence within your reach at Georgia Academy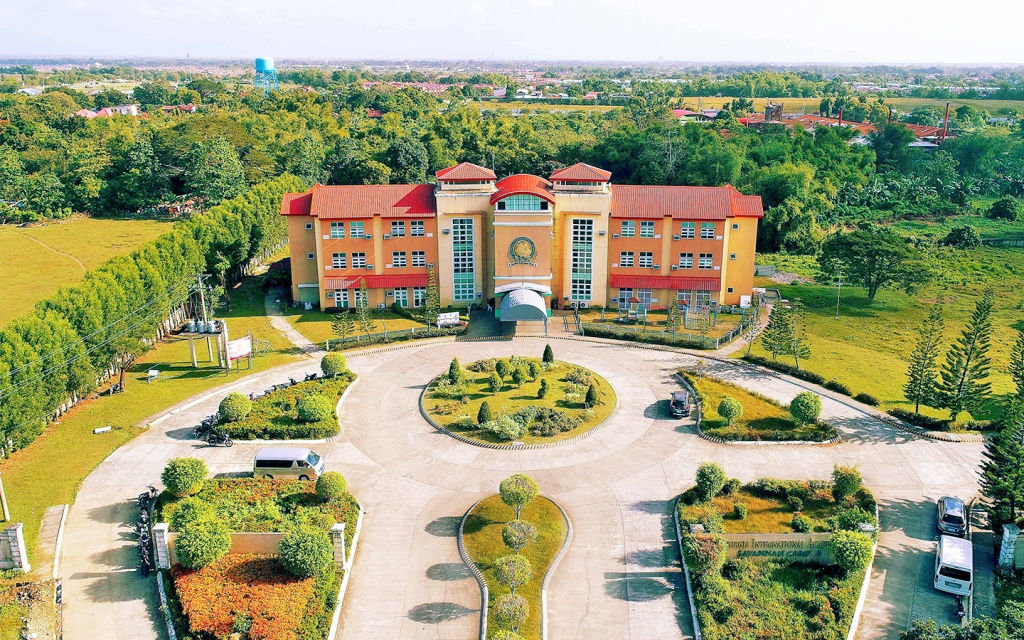 Camella in Savannah prides itself on its school, the Georgia Academy. It is a private international school that aims to provide a holistic education. In other words, it encompasses academic excellence, spiritual growth, physical well-being, and social development.
The school offers pre-school, grade school, high school, and senior high school levels. Georgia Academy's curriculum follows the Department of Education's K-12 program. Furthermore, it provides students with skills needed to succeed in today's global economy.
High-quality and premium-built homes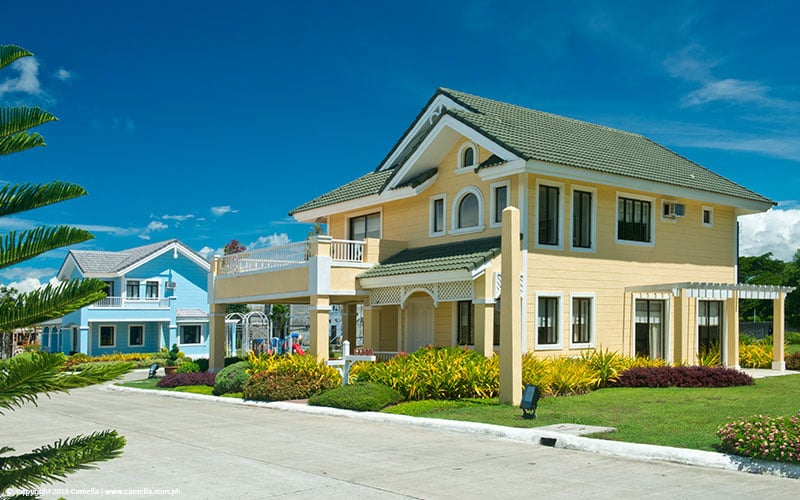 Camella in Savannah is a premier residential development that offers its residents an idyllic lifestyle by combining high-quality homes with world-class amenities. Camella's high standards for quality construction and attention to detail mean you can rest assured that your home is built to last.
Camella homes are built with premium materials and high-quality construction, ensuring that your home is built to last decades. Savannah's quality standards are among the highest in the industry. It is made sure that every Camella home meets or exceeds them. This means you can rest assured knowing that your premium living experience will continue for years—and that you'll enjoy a lifetime of peace of mind.
Modern homes designed for convenience
You'll love the variety of designs that blend classic Filipino style with modern touches and conveniences. In fact, Camella's house designs are inspired by classic and elegant architecture. But they don't skimp on the luxuries you'd expect from a high-end home in modern times. From the balconies to the state-of-the-art facade, you can be sure that Camella's attention to detail extends far beyond aesthetics and design.
The plan of your home will reflect its purpose within your family unit. It can be for growing families or retirees who want to keep busy after work. If you want your family to experience the joy and comfort of modern living, then Camella in Savannah is the perfect home for you. Camella designs its house units with your family's ultimate comfort and convenience in mind.
Come home to premium living in a peaceful environment that speaks of timeless elegance, quality craftsmanship, and luxurious amenities.
Premier lifestyle close to the city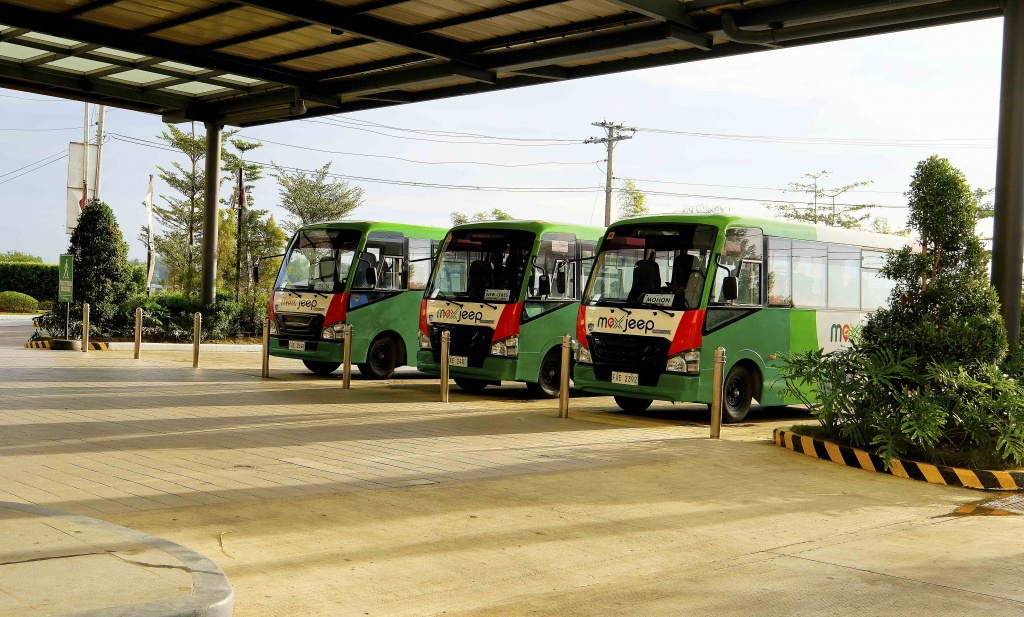 When you want to get away from your neighborhood, it won't take long to get out of the city.
Who wouldn't want to live in a beautiful home where your neighbors are like family, and every day feels like a vacation? Savannah is a one-of-a-kind neighborhood with designs that have your family's needs in mind. It features resort-like pools, green spaces for family fun, playgrounds for children of all ages, and plenty of well-loved pets walking around making friends.
It won't take long to get to the city when you're looking to get away from it all. In just a short drive to downtown Iloilo, you'll find yourself back in time and experiencing a simpler life where life moves at a vibrant pace.
Camella in Savannah is a top-of-the-line choice in residential communities.
Camella in Savannah is a top-of-the-line choice in residential communities. Our residences come with premier amenities and features that make a living here convenient, comfortable, and luxurious. We have high standards for quality construction so that you can be confident your home is built to last.
The attention paid to detail extends from the design phase through construction, ensuring that each Camella residence is up to standard from top to bottom. There's something for everyone at Camella in Savannah with our variety of designs (classic styles with modern touches and conveniences).
Camella in Savannah delivers a level of luxury that most traditional gated subdivisions simply can't, and it's not hard to see why.
If you're looking for a house and lot for sale in Iloilo and an upscale living experience, then Camella in Savannah is your place. Its large homes, private and secure surroundings, beautiful landscaping, fabulous amenities, and premium lifestyle services are exclusive to residents. As far as premium living goes in Iloilo, Camella in Savannah has the answers.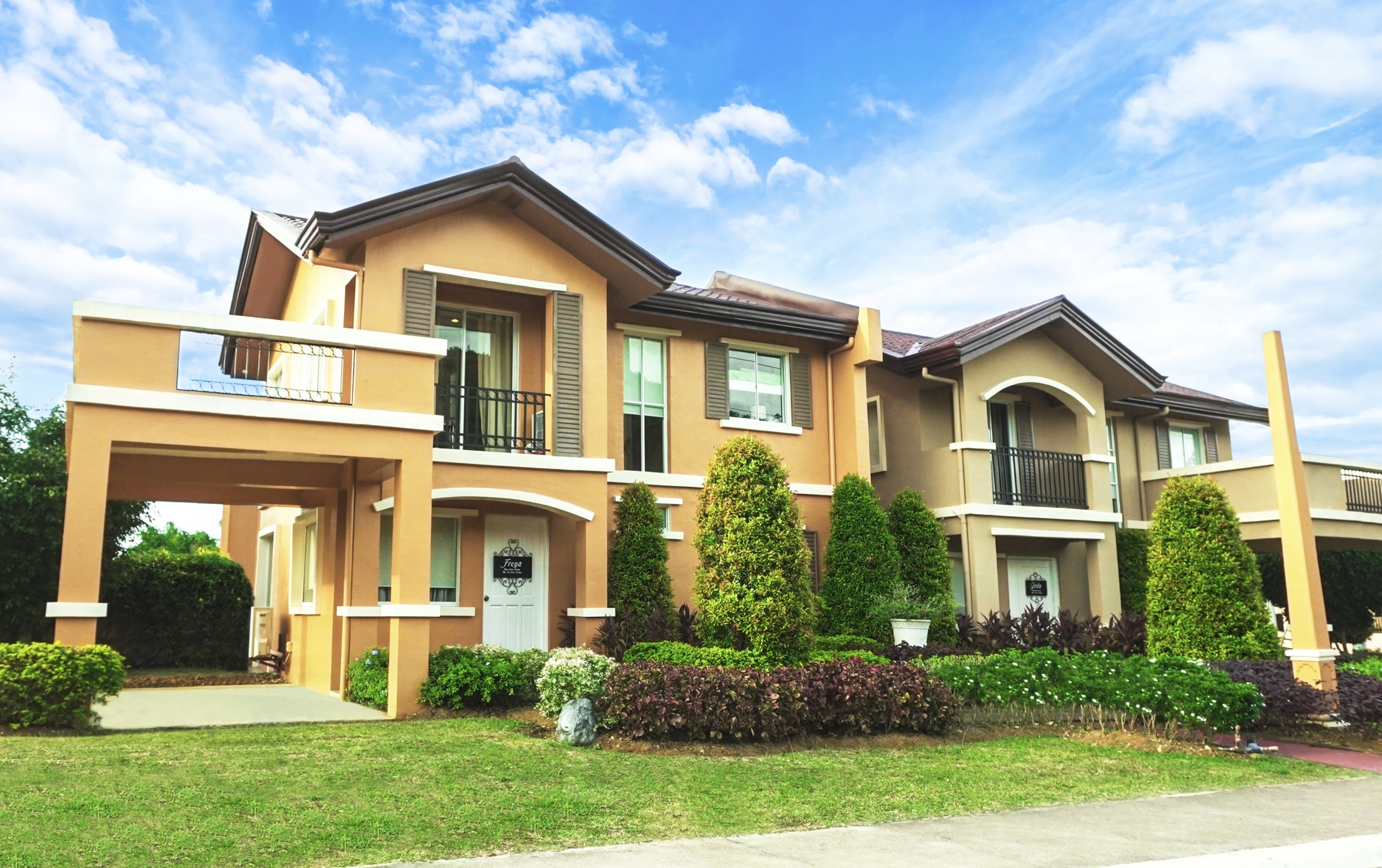 Live the premium life in Iloilo!
Check out Camella's house and lot for sale in Savannah, Iloilo.