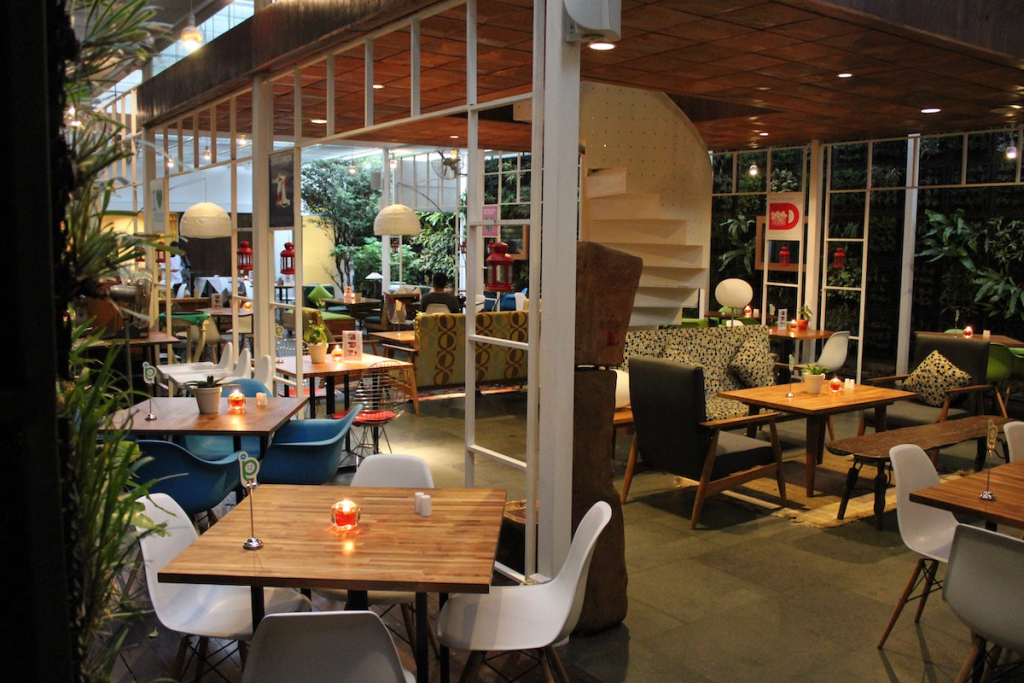 Leyte is a quiet province in the Philippines that is known for its scenic views, stunning beaches, and delicious cuisine. Located in the central part of the Philippines, Leyte is a haven for a plethora of unique restaurants as well. Leyte is a perfect destination for food enthusiasts looking for unique and exciting dining experiences, and Leyte is indeed a must-visit province that often comes as an underrated tourist destination. From exotic dishes and signature Filipino favorites to fusion-inspired dishes, these restaurants showcase the province's diverse local cuisine, incorporating different flavors, styles, and cooking techniques that promise to take your dining experience to the next level.
If you happen to be on a food exploration journey in Leyte, make sure to check out these restaurants that are worth visiting:
Kuya J Restaurant
This famous restaurant chain in the Philippines has a branch located in Tacloban. Its Leyte branch is no exception when it comes to serving the delicious signature cuisine that Filipinos have loved about this resto for years. The restaurant offers a variety of traditional Filipino dishes, including the famous Crispy Pata, Sisig, seafood delicacies, and specialty desserts. Kuya J's Restaurant features a cozy atmosphere and prompt customer service, making it an ideal spot to enjoy a delicious meal with friends and family.
Ocho Seafood and Grill
The next restaurant on this list of must-visit restaurants in Leyte is Ocho Seafood Grill, also located in Tacloban City. As the name suggests, the restaurant specializes in seafood dishes, with its specialty being the "kinilaw." This kinilaw dish is made of raw fish mixed with vinegar, ginger, and chili, making it a perfect starter dish. Besides seafood, the restaurant serves Filipino dishes like Adobo, Kare-Kare, and Sinigang. The restaurant's stunning glimpse of a view of San Juanico Bridge, complemented by great seafood dishes, makes it a place of unforgettable dining experience.
The Coffee Lounge
If you are looking for something different, The Coffee Lounge in Tacloban City is a perfect spot. The restaurant offers not only delicious food but also a unique coffee house experience. The Coffee Lounge serves a variety of dishes ranging from pasta, burgers, and fusion-style cuisine. Their coffee drinks are also not to be missed, including delicious lattes, americanos, and frappes. The cozy atmosphere of the restaurant makes it a perfect spot to chill and enjoy a cup of coffee after a busy day.
Sutuwaki
If you want to dine with a view, Sutuwaki is the best place to be. The restaurant has the best refreshing ambiance since it is nestled at the harbor of Ormoc, Leyte. Sutuwaki serves heartily-made soups and savory Filipino dishes like Kare-Kare, Callos, Beef Steak, Calderetang Kambing, Lengua Estufado, Thai Beef Curry, and Sizzling Pepper Beef.
Kan-an Sa Superball
Kan-an Sa Superball is a restaurant tucked away in the waters of Matalom, Leyte. The restaurant boasts its open-air ambiance, which gives its guests a homey vibe away from the bustling and noisy surroundings. This must-visit restaurant in Ormoc serves one of the best seafood cuisines in Leyte, mostly catering to seafood lovers. They also serve boodle sets prepared tastefully, which will surely make you come back for more. Kan-an sa Superball is perched over the water made of bamboo. Dining at this restaurant will make you seem like you are floating as you gaze over the waters and feast on the tasty seafood cuisine specially made in Leyte.
Stone Grill Restaurant
True to its name, Stone Grill Restaurant boasts of stone interiors and a lot of them. The flooring is made of stones and pebbles, and the restaurant serves a wide array of dishes that aims to induce a good mood with good food. Stone Grill Restaurant features a sushi bar, where they serve sushi rolls, sashimi, salads, and Nigeri sushi. The restaurant's specialties that you must try are the Sinuglaw, Crispy Squid Sisig, and Mix Seafood Kare-Kare. Coincidentally, this restaurant is located in Bato, Leyte. So other than the fascinating name and the good food, this food spot is definitely a must-try because of its overall ambiance.
Seafood and Ribs Warehouse Restaurant
The best seafood in the area is associated with Seafood and Ribs Warehouse Restaurant in Palo, Leyte. This restaurant is ideal for big groups of friends because of its vast dining space, with open-air ambiance. You should definitely try the 'paluto' menu offered, especially with the freshly-caught seafood ingredients. Taste the best vegetable menu like Brocolli in Butter Garlic, Chopseuy, and Pinakbet; crab specialties in steamed, in garlic, or in sweet chili; fish dishes like Tinolang Isda, Steamed Lapu-Lapu in Soy Sauce, and Grilled Tuna Belly; shells cooked to perfection like the Baked Oysters, Scallops with Taosi, and Baked Tahong; and the shrimp menu dishes such as the Gambas, Butter Garlic Shrimp, and Tempura.
Live Near The Prime Food Spots of Leyte in Camella Palo
Fortunately for the foodies who love to come to Leyte for scrumptious food, Camella Palo offers the best home and residential properties that let you live near prime establishments in the city proper, just as food spots, shopping malls, schools, and airports. Like any other Camella property all over the Philippines, With its Mediterranean-inspired homes, Camella Palo provides residents with resort-style amenities, safe surroundings, and a lively yet peaceful community to call home.
If you are interested to know more, book a site visit with Camella Palo now!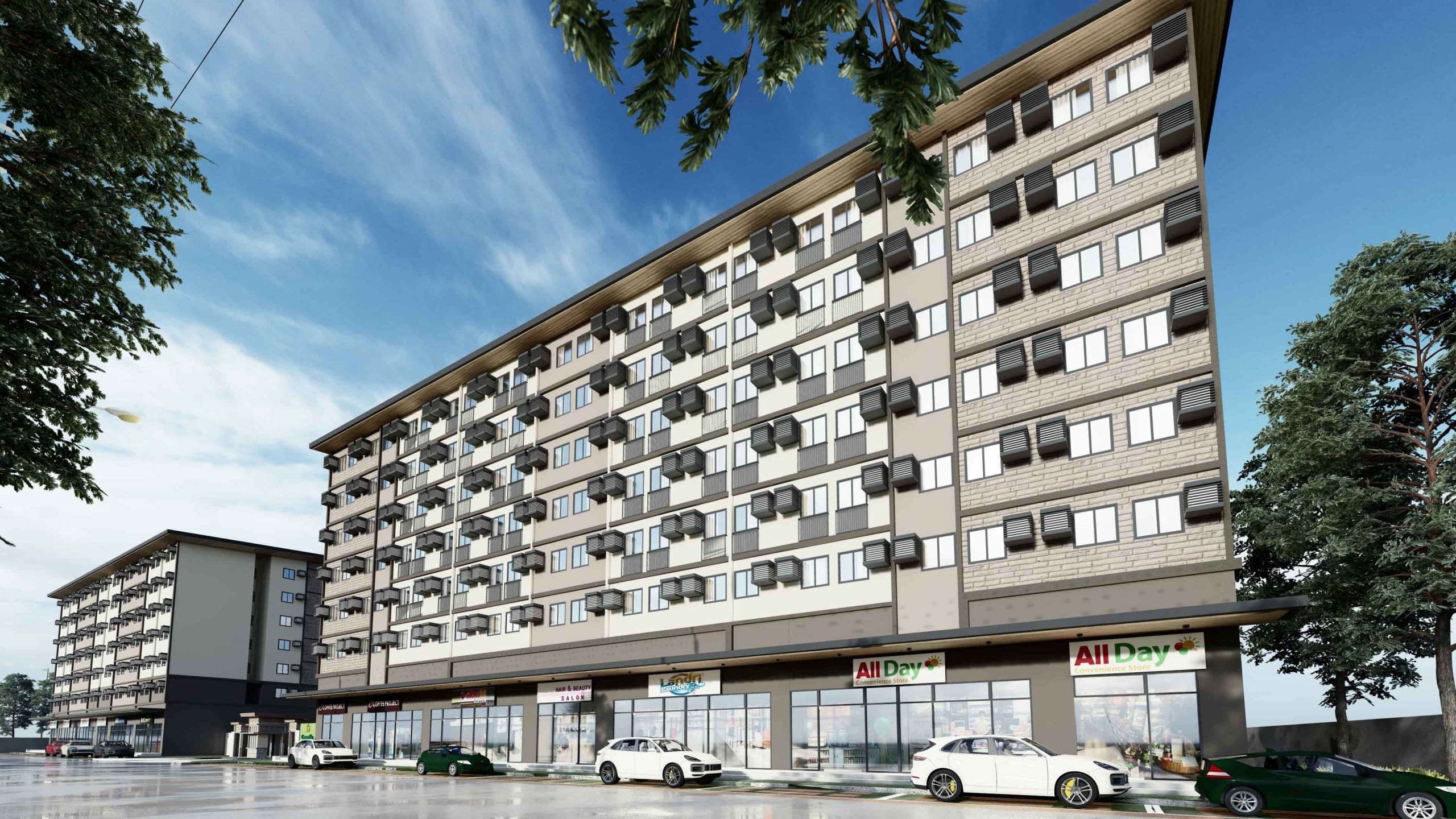 Check out our Condo for Sale Properties
Discover our condo for sale properties in the Philippines