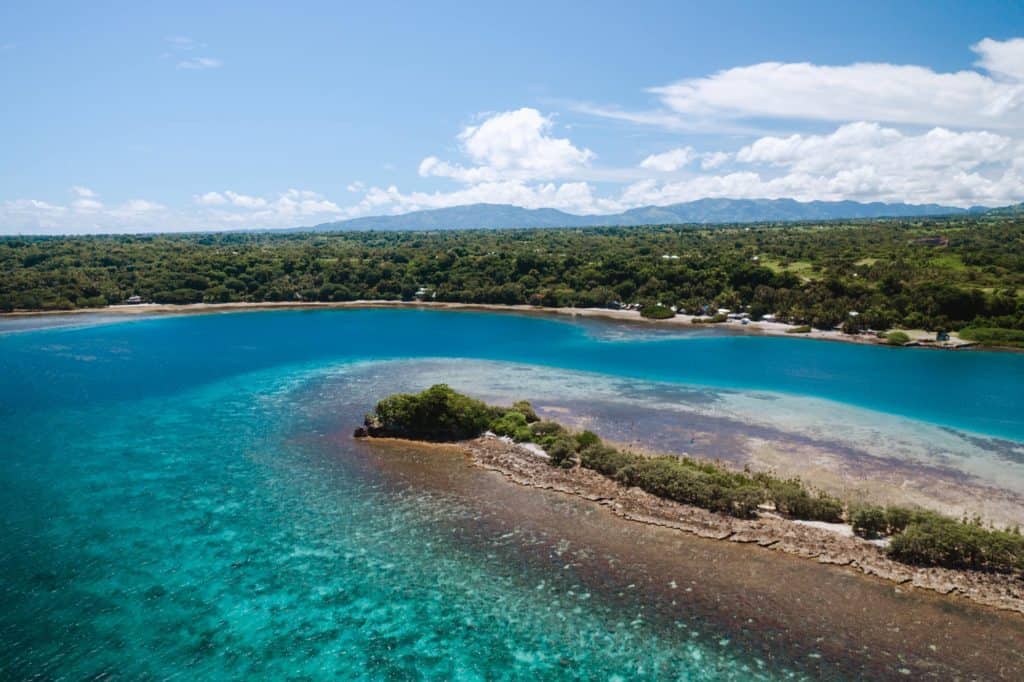 The charming city of Dumaguete in Negros Oriental is a favorite destination of many because of its lovely tourist attractions highlighted by world-class diving spots and pristine beaches. A trip to the "City of Gentle People" would not be complete without seeing any of its local landmarks. In the list below, we have gathered three must-see beaches in the region that will unveil the authentic charm and magic of Dumaguete city. 
Visit the majestic Apo Island
One of the most popular diving and snorkeling sites in the country, Apo Island, is a volcanic island with 12-hectare land. It is gifted with beautiful corals and rich marine biodiversity. Apart from scuba diving, you can choose to enjoy Dauin's powdery white shore or have a swim with giant turtles. A lighthouse is found at the highest point of the island, which is a favorite picture taking the spot of tourists. Enjoy the fresh seafood available from the local vendors. 
Discover the hidden gem Manjuyod White Sand Bar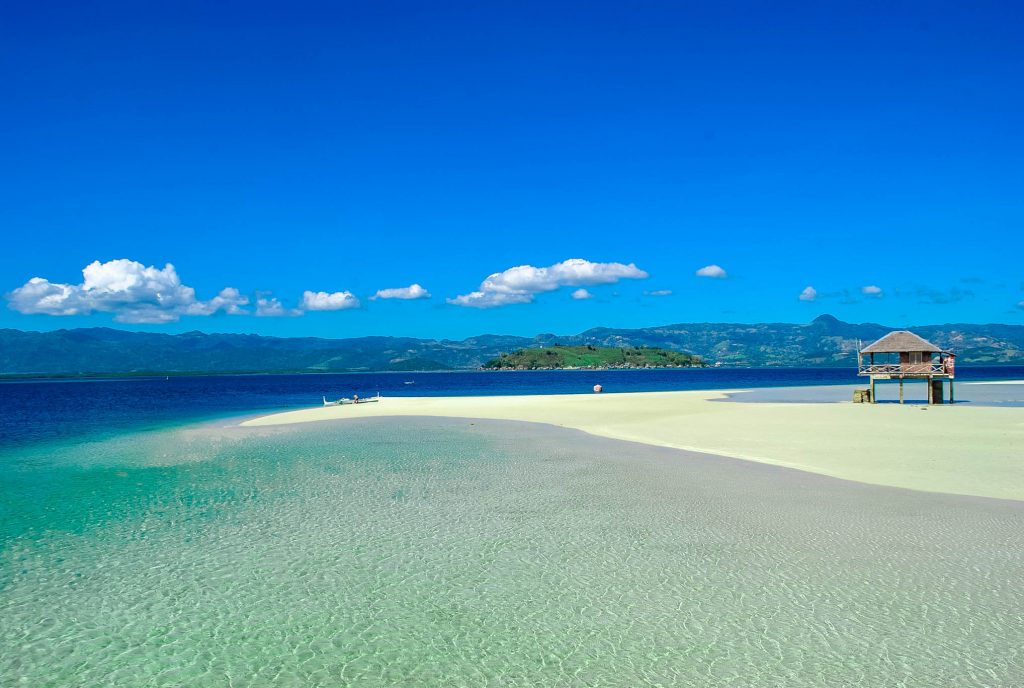 Just an hour away from the city proper, discover the beauty of Manjuyod White Sand Bar, one of the hidden gems of Negros Oriental and also dubbed the "Maldives of the Philippines." Enjoy sunbathing and swimming in its fine white sand bar significantly when it's low tide. Make a side trip to visit the Bird Sanctuary and the Mangroves Forest or see some dolphins in Bais Bay.
Check the well-kept paradise Turtle Island Siaton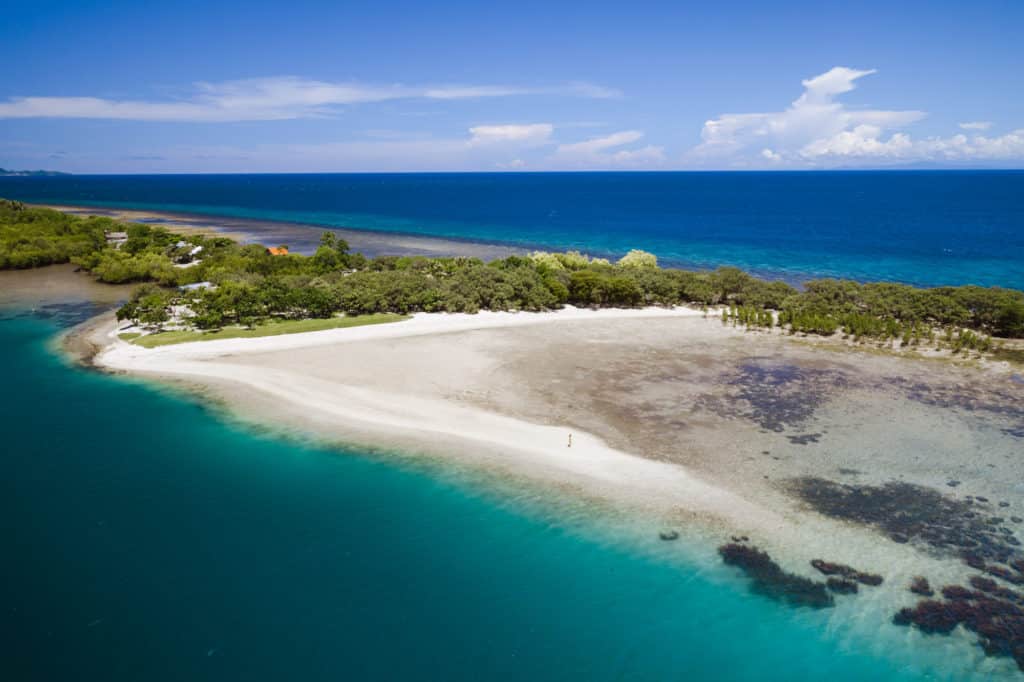 Although not an actual island, Turtle Island Siaton is a peninsula surrounded by a significant body of water. Do not expect to see a turtle here, as the name suggests. The place used to be a hatching ground for turtles but not anymore. You'll find turquoise blue water and a strip of fine white sand bar visible during low tide away from the crowds of tourists. You can enjoy swimming and scenic view minus the people. You can reach the island by boat or by foot by trekking for around 20 minutes. 
These are just three of the many beaches that you can visit in the charming city of Dumaguete and its neighboring towns. There's also a steady growth of economic activities in the region making it an ideal place to invest and settle. A lot of retirees are choosing to pay in Dumaguete for many reasons. If you're looking for a place to purchase in the Visayas, find out below why you should consider Dumaguete as your following address in Negros Oriental. 
Exploring Dumaguete City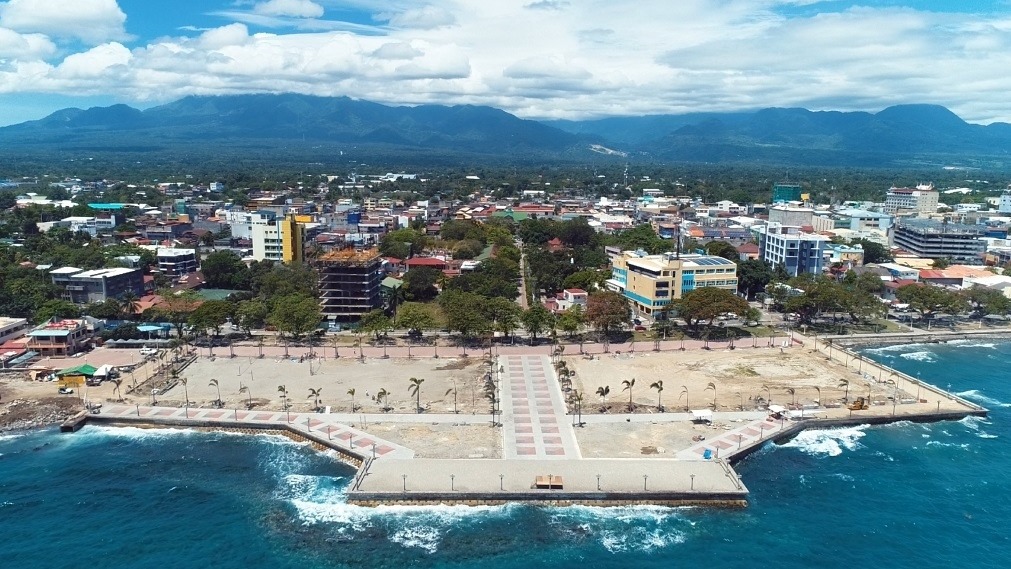 There are myriad reasons why Dumaguete is a top destination in the region. It is both the capital city and the most populous city of Negros Oriental. Dumaguete is known to be "The City of Gentle People" for its people's warmth and hospitality, thus making it a travel hub for tourists because of the city's many attractions and cultural sites. 
Surrounded by beautiful natural spots, one can find many things to do in Dumaguete. The charming city has world-class diving spots, hot springs, beach resorts, lakes, and sand bars. Thousands flock to the town as a gateway to popular tourist destinations in Negros.
Apart from being a tourist hub, Dumaguete is also a "Center of Learning in the South." It is home to top-notch educational facilities that make it a melting pot of students from different parts of the country. The thriving academic city has four established institutions: Silliman University, the first American University in Asia; St. Paul University, Negros Oriental State University, and Foundation University.
In terms of economic progress, Dumaguete has a vibrant BPO (Business Process Outsourcing) and IT industry that contributes to the city's growing economy. Its promising state makes it a "smart city of the future." Real estate developers are also expanding their presence in the city due to the growing demand for residential and commercial spaces.
Dumaguete offers a relaxed way of living, away from the city's fast-paced life. Residents generally enjoy a balanced lifestyle with lots of opportunities available. It also has a lower cost of living than other major metros in the country.
Camella Negros Oriental: Your Pine Community in the City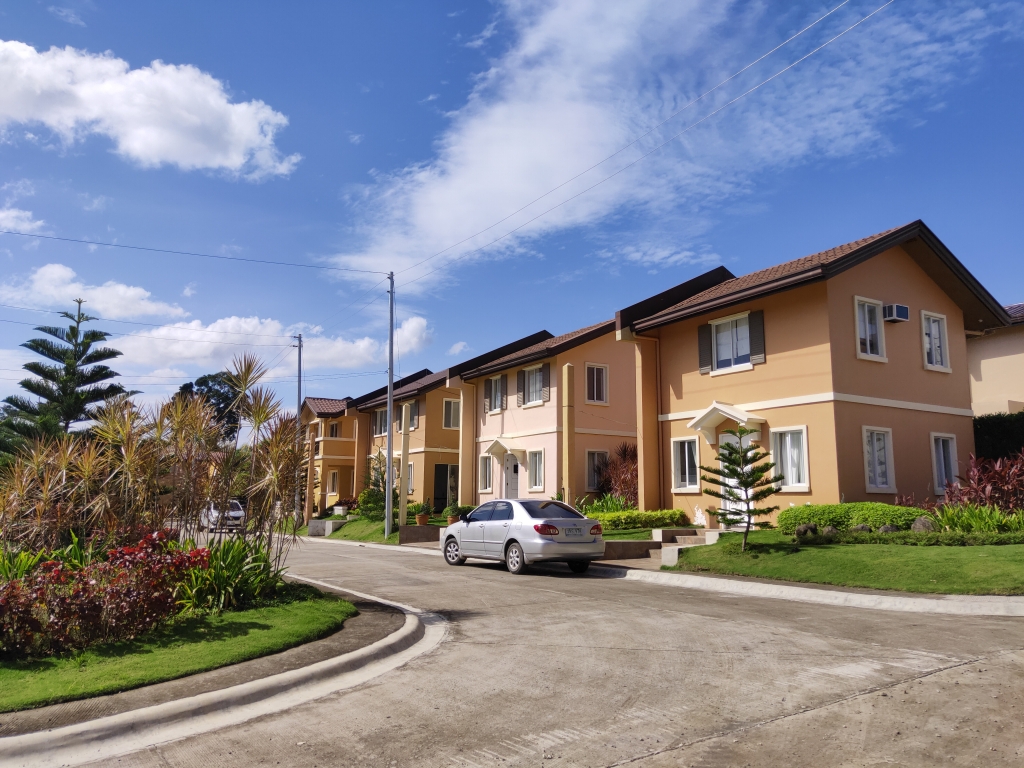 If you're looking for a trusted home builder in Dumaguete, Camella Negros Oriental is right. Built-in accordance with Camella's signature pillars of excellence, this house and lot for sale in Negros Oriental is a friendly community for individuals and families looking for a calm and serene atmosphere away from the hectic city life yet still conveniently located. 
Camella Negros Oriental features an Italian-Mediterranean-inspired house and lot complete with impressive amenities that include a clubhouse, basketball court, playground, swimming pool, and a gated entrance. It is also the only pine community in the whole region of Negros Oriental.
Located along Diversion Road, Lower Cantil-e, Dumaguete City, Camella Negros Oriental is located near essential establishments like business centers, shopping malls, schools, hospitals, churches, and major transportation routes.The Metro Dumaguete Diversion Road is poised to become an alternative route to reduce traffic congestion on the highway and is expected to spur economic activity in the area.
You can choose a design based on their selection of house models of Bella, Cara, Dana, Ella, Freya, and Greta. The house and lot for sale in Negros Oriental have two stories, at least three bedrooms, two toilets and baths, a large living room, kitchen, dining room, and a carport. It is also safely equipped with systematic round-the-clock security and roving guards to keep you and your family safe.
Fulfil your dream of living in a safe, comfortable, master-planned community with Camella Negros Oriental.
Pre-selling of houses is now ongoing. Visit the official webpage of Camella Negros Oriental or their official Facebook Page to get more details.