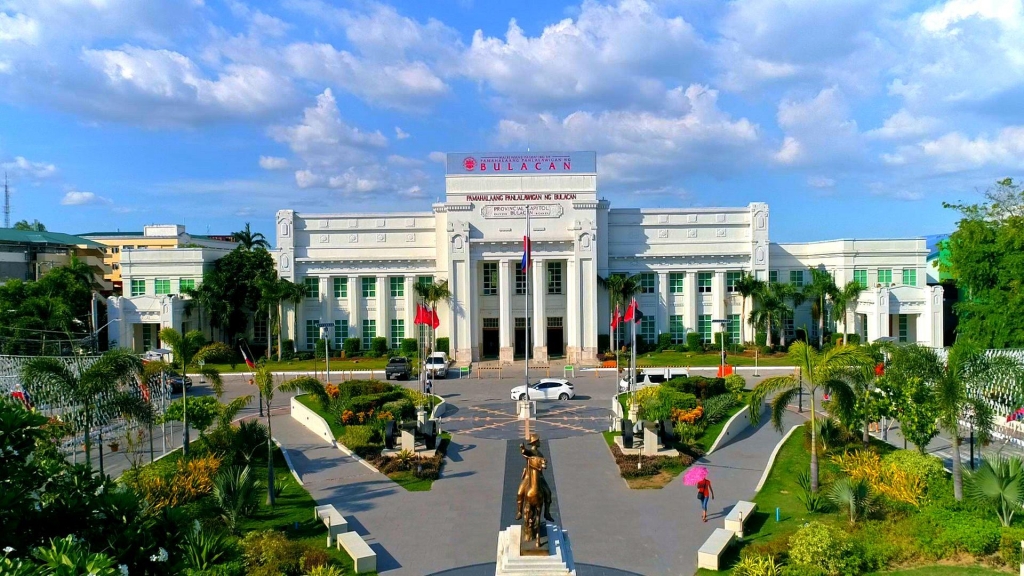 A stressful life will have you thinking, "Where should I go on my vacation?" We all have that one place that comes to mind when we hear rest, vacation, leave, getaway, travel, and staycation. However, it would help if you did not concentrate your efforts on a single location because the Islands of the Philippines have a lot to offer. Since you've been working so hard over the last few months, why not reward yourself by taking a vacation? Take your well-deserved break and have a good time!
When you go on a trip, it is customary to blend into the location's culture. This is like a protocol for all travelers. If you want to travel and learn about the culture of the Bulakenyos, this is the perfect blog for you! Be prepared because once you discover how beautiful life could be in this place, you might want to own a house and lot in Bulacan!
Do you want to know what kind of life you will have if you live in Bulacan? If your answer is yes, join me. Let's find out the lifestyle, culture and traditions, delicacies, places of interest, and fashion of Bulakenyos.
Let's Get to Know Bulacan!
The first thing you should know about Bulacan is that its name is derived from the Tagalog word "bulak," which translates to "cotton" in English. They derived the province's name from that word because it was previously its main product. The area was founded on August 15, 1578, located in the central part of the Luzon Region.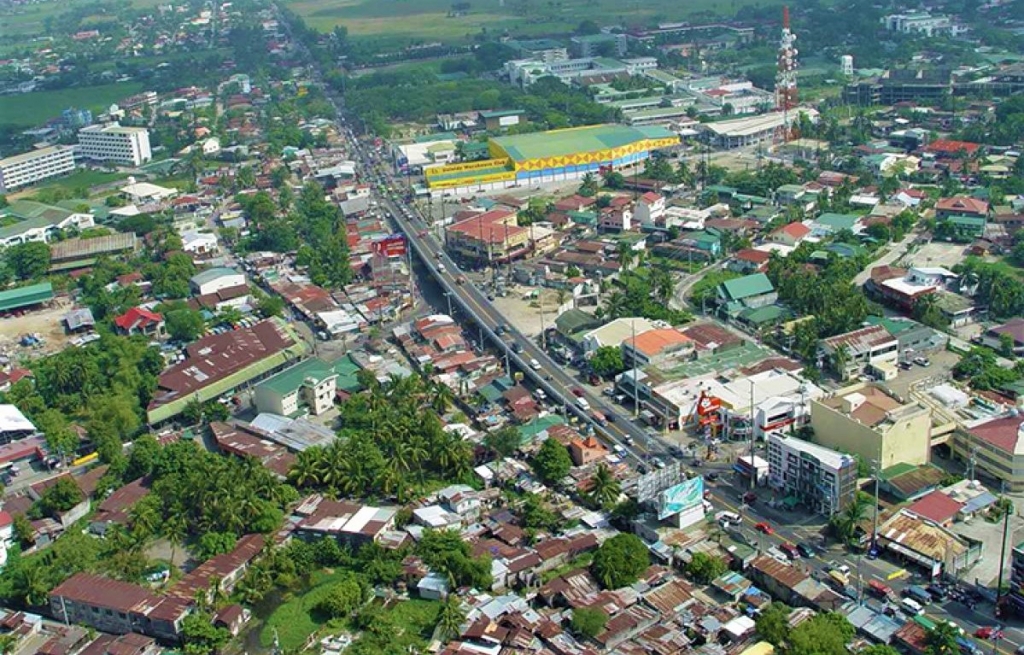 San Jose del Monte is the largest city in Bulacan, with a land area of 105.53 square kilometers, 28.28 square kilometers larger than Malolos, the province's capital. Bulacan is divided into three major cities: Malolos, Meycauayan, and San Jose del Monte. In the region of Bulacan, there are 21 municipalities and 569 barangays.
In the Land of the Heroes, most of the population of 3,708,890 people are living the most out of their lives. The province is the third most populous in the Philippines and the most populous in Central Luzon. Furthermore, 90 percent of the population is Tagalog, 4 percent is Kapampangan, and 1.5 percent is Pangasinan. They all speak Tagalog and English, but they have different accents.
Agriculture is the backbone of the Bulacan economy. They serve the country and the people by using their skills in aquaculture, garment manufacturing, and houseware production. Fishing is one of the most common jobs in Bulacan because the province is surrounded by water.
See, many people are residing in Bulacan for so many reasons. It is indeed worth exploring this province. Let's go!
Blend into the Fascinating Culture and Traditions of Bulacan
Bulacan is one of the Philippines' provinces with a rich cultural and historical heritage. It is one of the first eight provinces to declare independence from the Spanish government. Furthermore, several historical events occurred in the province.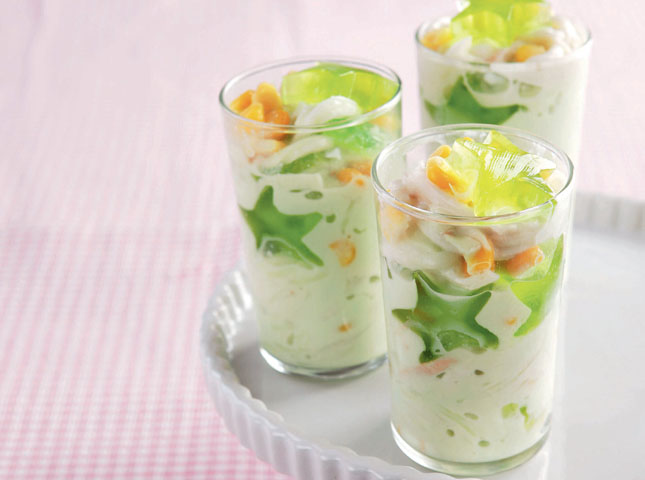 You will surely love the people of Bulacan because they are all friendly. People in the province are very welcoming. Even if you are new to the area, they will invite you to their homes and eat with them on special occasions. Most people are kind enough to let you use their rooms and sleep in their homes. Visitors are served delectable seafood and a variety of sweets. Bulakenyo enjoys dessert; Buko Pandan, Coffee Jelly, Buko Salad, and Mango Grahams are always on every family's table.
They throw a party with their neighbors on special occasions like Christmas Eve and New Year's Eve. They also play fun games, undoubtedly bringing back childhood memories for you. Life in Bulacan will never be boring.
During Holy Week, it is customary to hold an event known as "Prusisyon," or procession. It is a long-standing tradition in the province to commemorate the death of the Lord Jesus Christ. Less than a hundred floats carrying statues are displayed; these statues represent all of the Lord's suffering and sacrifices to save His people. This Lenten procession takes place in Baliuag, Bulacan.
Why is Bulacan Known as the Land of the Heroes and Lauded Legend?
Bulacan is well-known for its rich culture and tradition and for being the home of Heroes and Legends. The province is home to the most prominent people who have made significant contributions to our country.
Famous musicians from Bulacan include Antonio Buenaventura, Ernani Cuenco, Levi Celerio, Nicanor Abelardo, Francisco Santiago, Francisco Buencamino, and Cecilia Licad.
Comedians from the province include Rodolfo Vera Quizon, Dolphy, and Bert "Tawa" Marcelo.
Popular poets and writers such as Amado V. Hernandez, Virgilio Almario, Francisco Balagtas, and Jose Corazon de Jesus are said to have been raised in Bulacan.
The province was home to some of the country's heroes, including Marcelo H. del Pilar, Gregorio H. del Pilar, Trinindad Tecson, Pio Valenzuela, Mariano Ponce, Maximo Viola, Enriquez and his brother Vicente.
Corazon Aquino, Joseph Estrada, Juan Ponce Enrile, Mar Roxas, Blas Ople, and former First Lady Imelda Marcos all have Bulacan ancestors.
The province has produced many well-known heroes, politicians, entertainers, musicians, comedians, writers, poets, theater artists, fashion designers, movie producers, sculptors, dancers, and others. Therefore, it is known as the Land of Heroes and Lauded Legends. It simply means that the people of Bulacan are talented and patriotic.
Simple People, Simple Clothes, Simple and Peaceful Life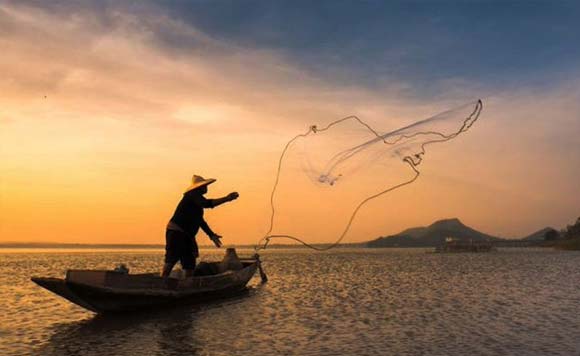 Bulacan residents are naturally attractive. They don't appear to have any stressors in their lives. Perhaps it's because they are happy people. Even when life is cruel to them, they choose to smile and laugh. They rarely wear make-up, but it makes them stand out in a crowd when they do. Feel free to dress; it is acceptable to wear your shirts outside because confidence is the most beautiful clothing you can wear!
Life is also simple in Bulacan. Some households continue to use charcoal stoves. Bulakenyos believe that dishes cooked on a charcoal stove taste better than those cooked on a gas stove. Because some parts of Bulacan are near the sea, you usually don't have to spend a lot of money on fish and other seafood. Some locals are simply fishing along the river for their lunch and dinner.
It is truly remarkable to live and own a house and lot in Bulacan?
A Festive Life in Bulacan!
You will undoubtedly enjoy the province of Bulacan's various special events. You can learn about their history, culture, and characteristics by attending their festival. Bulakenyos never forget to commemorate special occasions. They are very passionate about it because it is a tradition passed down from generation to generation and because they understand how important it is in their lives. Furthermore, they enjoy all of their festivals because they are all enjoyable! You absolutely must try them all!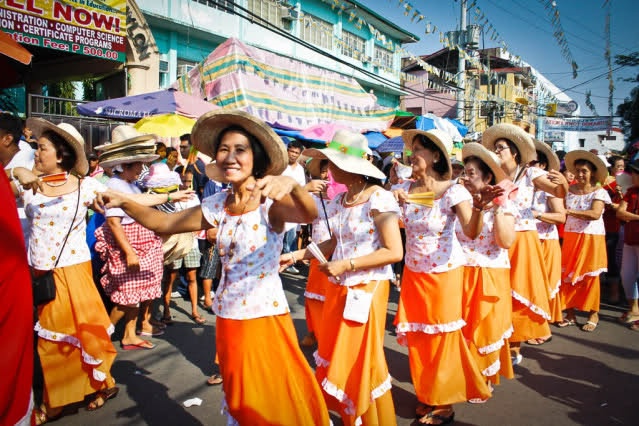 The famous Obando Fertility Dance Festival has captured the majority of the women who want to have a child. It's a parade attended by various groups of women hoping to have a child or a lover. Attendees dance with zeal because it is said that the more zealous you are in your dancing, the more likely you are to be blessed with a child. People from all over the Philippines come to watch and participate in the parade.
Bulakenyos celebrate the feast of the Holy Cross of Wawa on the first Sunday of July. It is thought to have saved the life of an older woman from drowning. People are congregating along the Bocaue River to see the Pagodas. The highlight of this event is the Pagoda River Procession. Large boats accommodate people to a party, eat, sing, and have the time of their lives as the boat rover around the Bocaue River.
Who could forget the Pulilan Carabao Festival? This famous parade features carabaos decorated with various accessories, making them appear colorful to onlookers. The city of Pulilan holds the procession to honor its patron saint, San Isidro Labrador, to thank him for blessing the city with a bountiful harvest. The parade is held on the 14th and 15th of May each year.
Imagine owning and living in a house and lot in Bulacan and experiencing these events. Life would be filled with good memories for sure!
Well-loved Dishes by the National Heroes
Have I mentioned how delicious the food is at special events? Yes! Every single one of their dishes is a must-try! Furthermore, some of the food served to visitors was favored by the Bulakenyo national heroes.
Mila Enriquez, a culinary historian, is well-known for creating recipes that are delicious and historically significant. She published a book titled "Kasaysayan ng Kaluto ng Bayan." It's a book with her expanded recipes and stories about the historical eras behind some of the dishes. She devotes her time and energy to researching the food served to our heroes during the war to provide us with a glimpse of them.
Bulakenyos are still preserving the legacy of Mrs. Mila Enriquez. They are still cooking her recipes and serving them to the visitors.
Suppose you are one of the homebuyers looking for a home in a lively yet peaceful city. Why not consider buying a house and lot in Bulacan?
Camella in the Land of the Heroes and Lauded Legends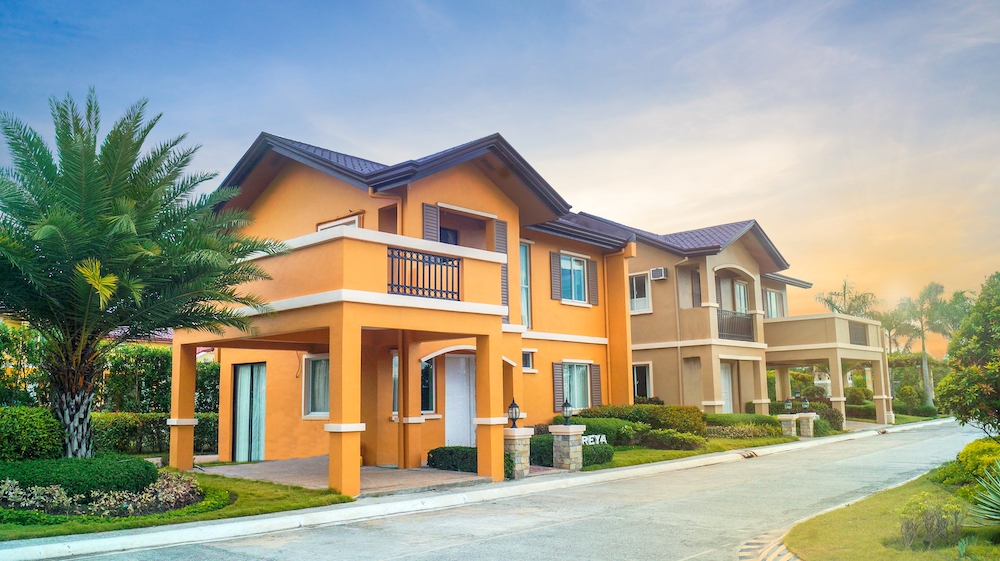 As a pioneer housing brand in the Philippines, Camella has paved the way for the company to serve more people throughout the country. The property developer has built safe and peaceful communities in strategic locations to bring joy and security to Filipino families, earning it the title of the most trusted home builder in the Philippines.
Camella established communities in various cities and municipalities throughout the province of Bulacan. Suppose you are looking for a house and lot for sale in Bulacan. In that case, Camella offers several communities in the following areas in Bulacan: Bulakan, Sta. Maria, San Jose Del Monte, Malolos, Plaridel, San Ildefonso, and Baliwag.
These locations are located near points of interest and convenience, such as entertainment and shopping malls, grocery stores, schools, hospitals, and churches. Furthermore, the locations are close to major roads and highways, making travel quick and straightforward. Moreover, the communities are only an hour's drive from Metro Manila.
Lifestyle themed Communities at Camella in Bulacan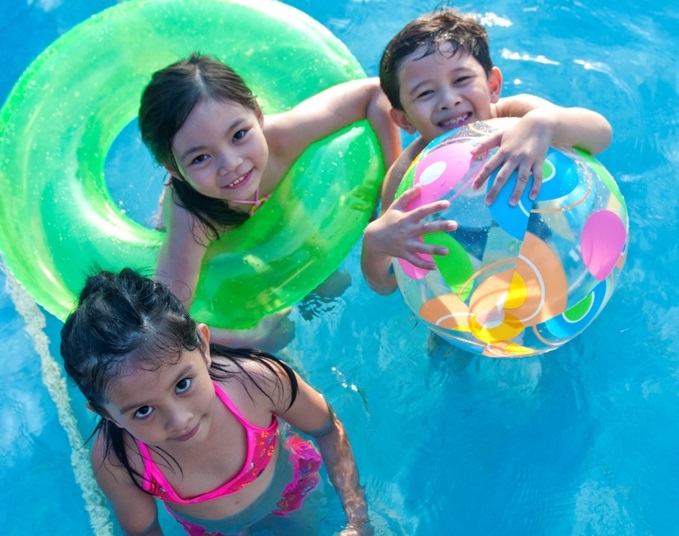 Camella will never let you down in terms of amenities. They built excellent amenities like Clubhouses, Basketball Courts, Parks, and Playgrounds that homeowners can use for special events and in their spare time!
Homebuyers can select from a variety of home styles based on their preferences. These house models differ in features, and homebuyers can choose one based on the number of people moving in. Rest assured that all homes are of high quality! You don't have to be concerned about safety or security because CCTV is installed throughout the Camella Homes neighborhood. Security guards are on patrol 24 hours a day, seven days a week.
Investing in a Camella house and lot in Bulacan is also a wise decision. Suppose you purchase a house and lot in Bulacan. In that case, you can sell it or rent it to your desired tenants to generate a consistent cash flow. You can also sell the house at a profit if you want!
Camella Homes is also flexible in terms of financing options. It provides competitive perks and promotions to assist its customers! The brand is indeed a caring home builder!
Our home should be a place of comfort and peace for us. Living in the land of heroes and lauded legends is an excellent reminder that we should love our country more because it has a rich culture and history. We also have the best cuisine globally, which we can brag about to other countries.
Owning a house and lot in Bulacan guarantees a safe and peaceful community. It reminds us that patriotism is one of the qualities that our country needs. Now is the time to settle into your new home in Bulacan!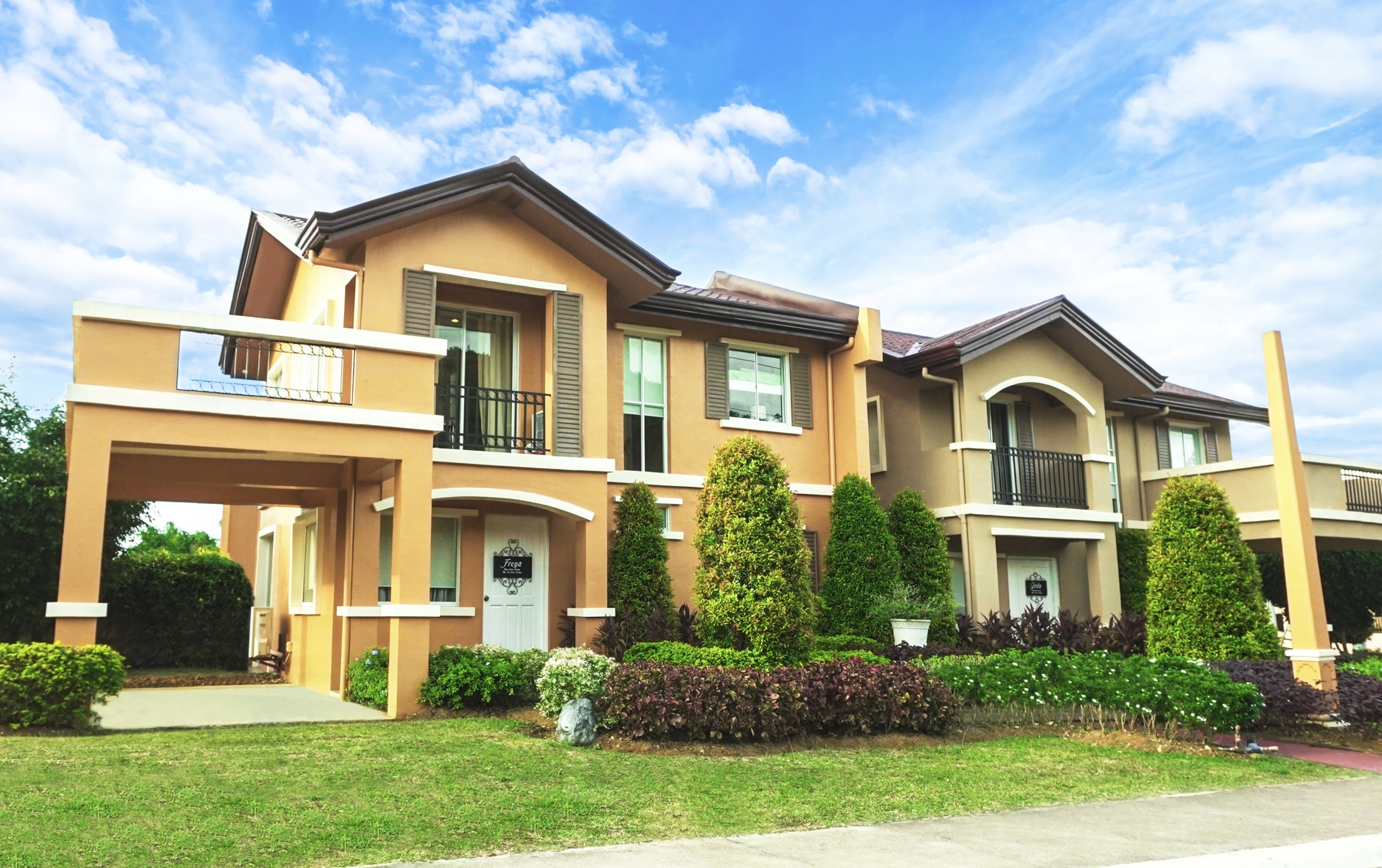 Your House and Lot in Bulacan is Awaiting!
Check out our house and lots in Bulacan