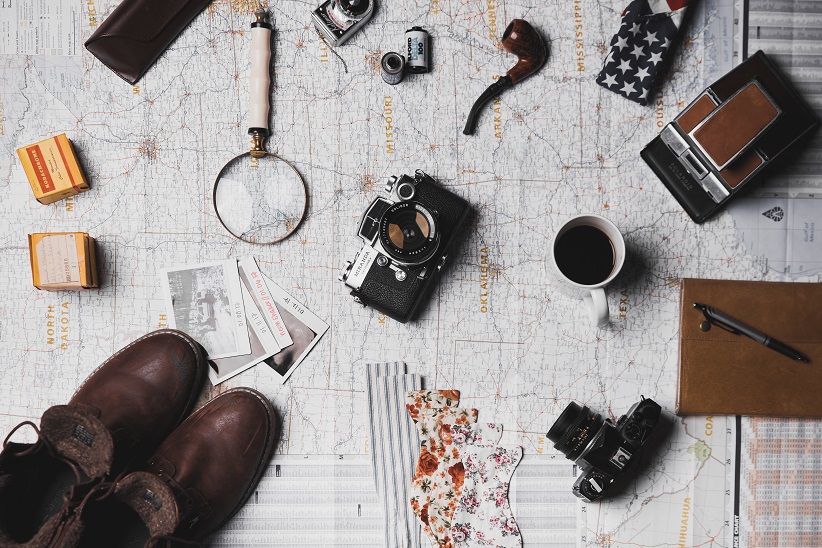 Filipino Christmas tradition involves being together with the family and having the Noche Buena meal together. During Christmas, children would also open gifts from loved ones, and adults would converse with each other. However, some people are away from home during the holidays.
Traveling away from home during the holiday season has its benefits. However, many people refrain from traveling during Christmas because airlines and other means of transport are busy during this season. Traveling during Christmas is a great way to explore different places for some families.
Traveling away from home can be an excellent way to spend Christmas for people who have no relatives to go to. On the other hand, traveling can also be a bit of a hassle. Here are the pros and cons of traveling during the Christmas season.
Advantages of traveling away from home during Christmas
It is a change of pace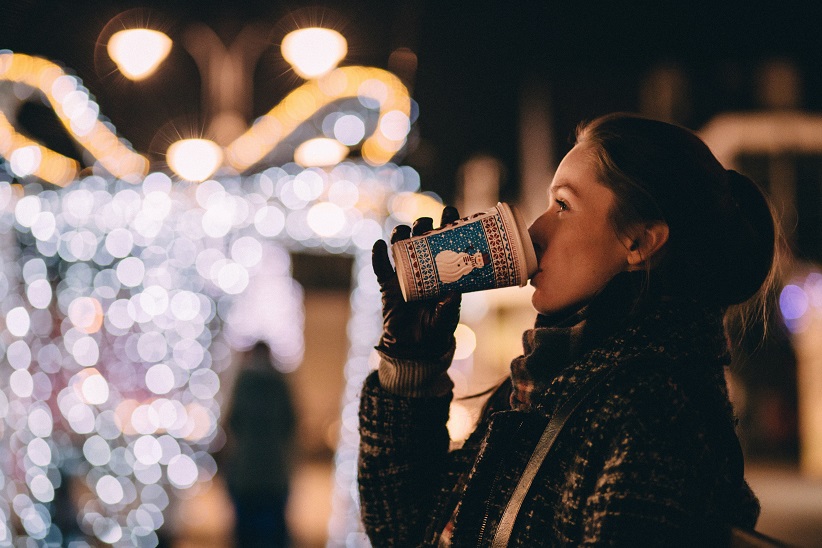 Most Filipinos have their holidays the traditional way. Families would gather around the Noche Buena table a few minutes before midnight on December 25 and celebrate the birth of Christ by eating the dishes they prepared together. There is nothing wrong with this tradition. However, families that want to try something new can travel to new destinations.
If you still want to have Noche Buena together as a family, you should travel and have hotel reservations one day before Christmas. That way, you can still prepare for Noche Buena even if you are away from home. Traveling during the holiday season is an excellent way to explore new places and try new things this Christmas.
You will know the holiday spirit in another destination
The holidays are felt everywhere around the Philippines. Traveling alone or with your family this Christmas allows you to witness different cultures and see how people from other parts of the country celebrate Christmas. Some people celebrate Christmas overseas, which is an excellent opportunity to know other people.
Traveling during Christmas might result in a little culture shock. However, it can give you the best Christmas memories. If you travel overseas, the climate can also be different from what you are used to here in the Philippines. Who knows, you might encounter your first snow, a truly magical experience.
It's a great excuse not to see family members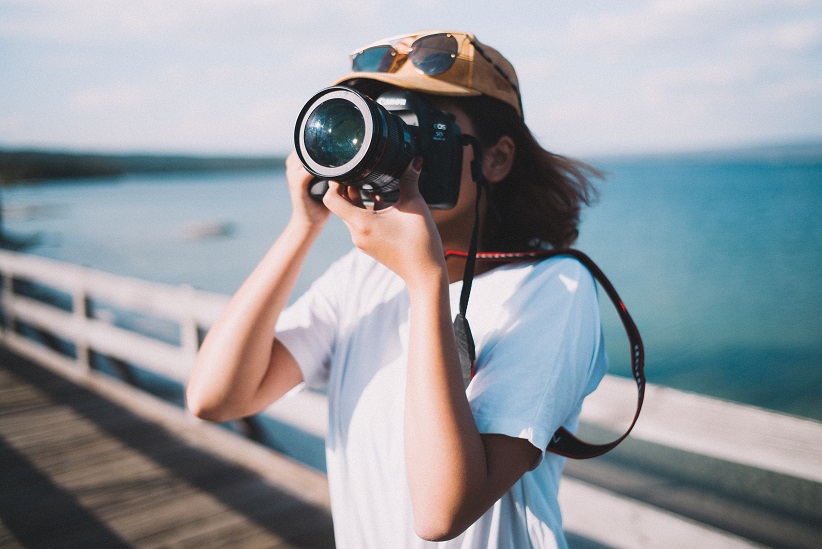 One of the main reasons why other people travel during the holidays is that they don't want to see their family members. People often feel pressured to go, see, or do things they don't want to or don't have time for because of how social we are. Traveling is a great excuse to be alone this holiday season.
Despite being a great excuse, you are highly encouraged to spend the holidays with the family members you love. If you have disagreements with your family, Christmas is the perfect time to reconcile with them because this event celebrates giving. One of the best gifts that you can give nowadays is forgiveness.
Disadvantages of traveling away from home during Christmas
Traveling during the holidays is expensive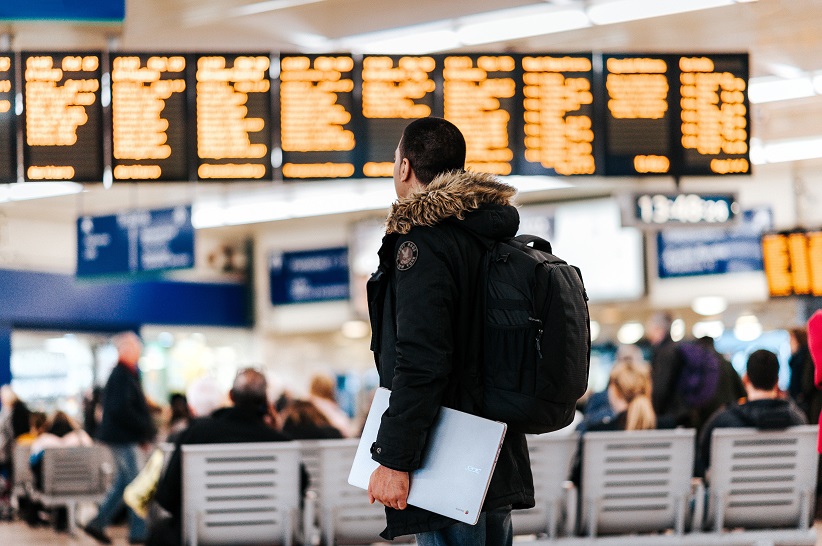 Airlines, bus companies, and other means of travel are busy during the holidays. Most of the time, tourists traveling during this time booked their flights in advance. If you plan to get plane or bus tickets one or two days before your travel, there is a chance that everything is fully-booked or would cost a lot.
Hotels, Airbnb, and other accommodation places are most likely fully booked during Christmas time. Many establishments are closed during Christmas because families would spend time at home or malls. You want to avoid being stuck at a place with nothing else to do after paying for an expensive flight.
Public places are more crowded
As mentioned, many establishments are closed during Christmas, except for malls, important buildings, and some tourist destinations. Malls and tourist spots will be crowded wherever you go during Christmas because both locals and tourists plan to spend Christmas in a particular destination.
Traveling this Christmas season is not the best option if you don't like a huge crowd of people. If you wish to travel overseas this holiday season, avoid traveling to London, New York, Amsterdam, Lisbon, and Marrakech, as they are the most crowded cities during the holidays.
If you wish to still travel during Christmas, you can visit underrated destinations in and out of the country. However, you should first confirm if there are tourist spots open to these places because you want to avoid being stuck in a place during the holidays with nothing to do.
Christmas spirit is different with family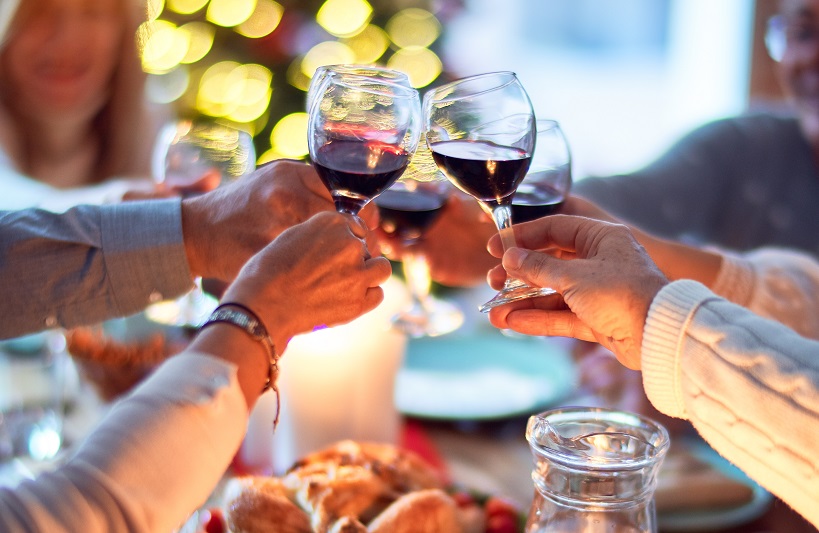 Yes, traveling during the holiday season is fun and exciting when you are with your family. However, this could be different if you are traveling alone. Feeling the joy and warmth of your family during the holidays is one of the greatest joys in life. Whether or not you admit it, being with people you love is a much better feeling this season.
Some people would prefer to be alone during Christmas because they don't have a good relationship with their biological family. However, family doesn't always mean "your relatives." Family can be a group of friends that you trust. For sure, spending time with them is a better way to spend the holiday season than traveling alone.
Should you travel away from home this Christmas season?
If you are with your family and you want to experience a Christmas celebration like no other, then, by all means, traveling this holiday season is for you. Traveling once every few Christmases is an excellent way to bond and feel the Christmas spirit. However, nothing beats the tradition of being together in the comfort of your own home during Christmas.
Speaking of being at home, Camella has been the trusted real estate brand of 500,000 families across 49 provinces for 45 years. Camella communities have been a part of many Christmases, and your family will surely love celebrating every Noche Buena in a beautifully crafted Camella house and a lot that caters to their every need. 
Camella wishes you and your family a wonderful Christmas this holiday season!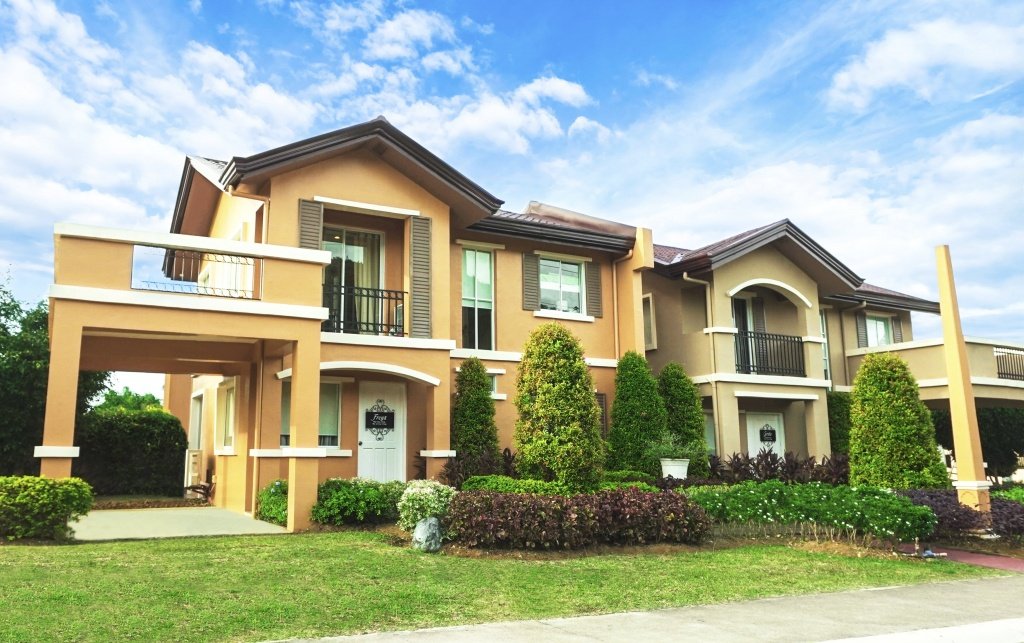 Check out our Houses for sale in the Philippines
Discover our house and lot for sale in the Philippines