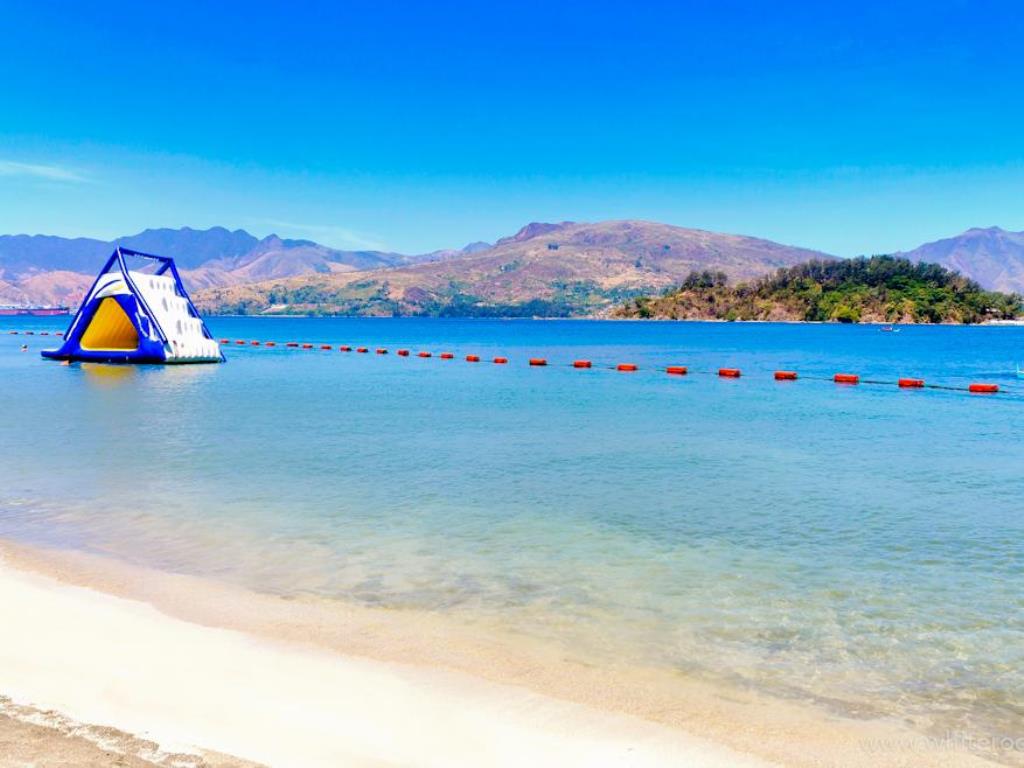 According to the Philippine Statistics Authority, the province of Sorsogon is located in the Bicol region with a population of 182,237. Sorsogon is an agricultural province where rice, pili, and coconuts are its main products. In terms of tourism, tourists visit Sorsogon primarily because of its beaches, beautiful landscapes, and the majestic Mt. Bulusan.
Despite its magnificent views crafted by nature, Sorsogon is one of the most underrated tourist destinations in the Philippines. The province has many untapped tourist spots you can visit during the holidays. These places might be a hub for tourism. As a traveler, isn't it great to be the first to step foot in these destinations?
If you are looking for unique travel destinations this holiday season, you can explore these under-the-radar destinations in Sorsogon and discover the hidden beauty that the province has.
Subic Beach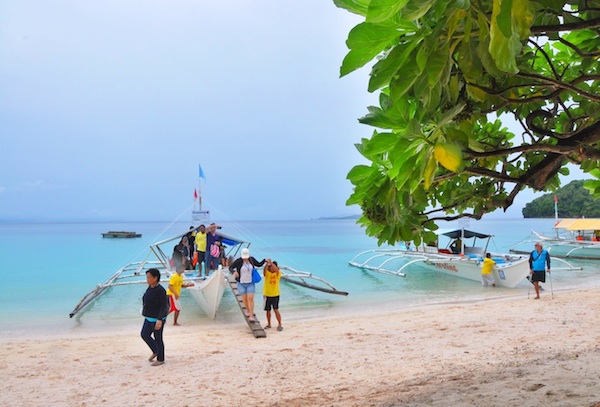 The Subic Beach is an unpopular beach destination in Sorsogon compared to Donsol. This undiscovered beach in Sorsogon is divided into two islands, Subic Laki and Subic Limit. The waters in Subic Beach are clear to the point where you can see the sea bed from the shore. When viewed from afar, you can notice the sand of Subic Beach turning pinkish.
The sand of this beach turns pink when viewed at a certain distance because of the red corals crushing. It is the best place to go in Sorsogon if you wish to snorkel, surf, or relax. Today, the beach caters to guests with affordable accommodation and overnight packages.
Compared to Subic Laki, Subic Limit is quieter than its bigger counterpart. Small huts on the beach are available, but they appear to be less developed than Subic Laki. Despite developments on the island, Subic Beach remains pristine and untapped.
Tangke Nature Spring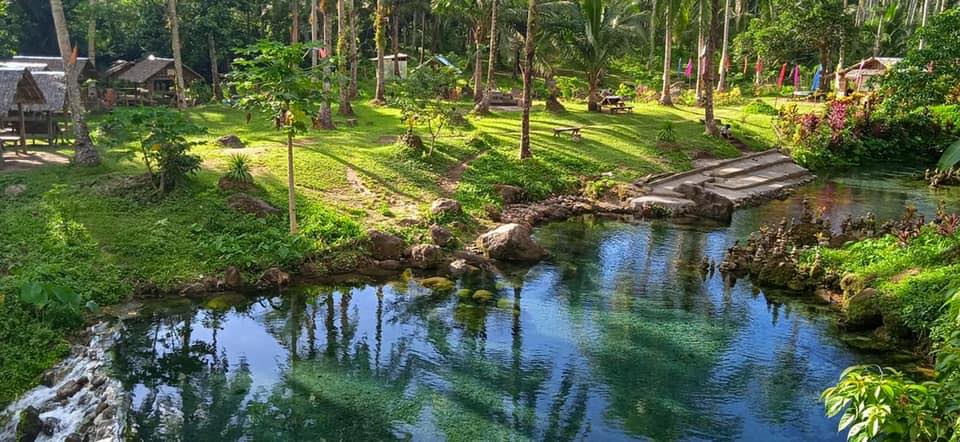 Tangke Nature Spring is located in a remote area in Sorsogon. Before reaching this natural spring, you must ride a motorcycle and cross muddy terrain. However, you should not be discouraged. The site you are about to see is rewarding. The spring's crystal-clear water and calm ambiance is worth the ride.
Tangke Nature Spring is a spring in Juban, Sorsogon, that only the locals know. It has crystal clear waters, incredible rock formations, and a pleasant atmosphere. Despite being marketed as a hidden paradise, there are nearby sari-sari stores near Tangke Nature Spring if you need to remember to bring food.
Tangke Nature Spring is open from 9 am to 5 pm daily, and for only PHP 20, you can access this clear natural spring.
Pakol Hill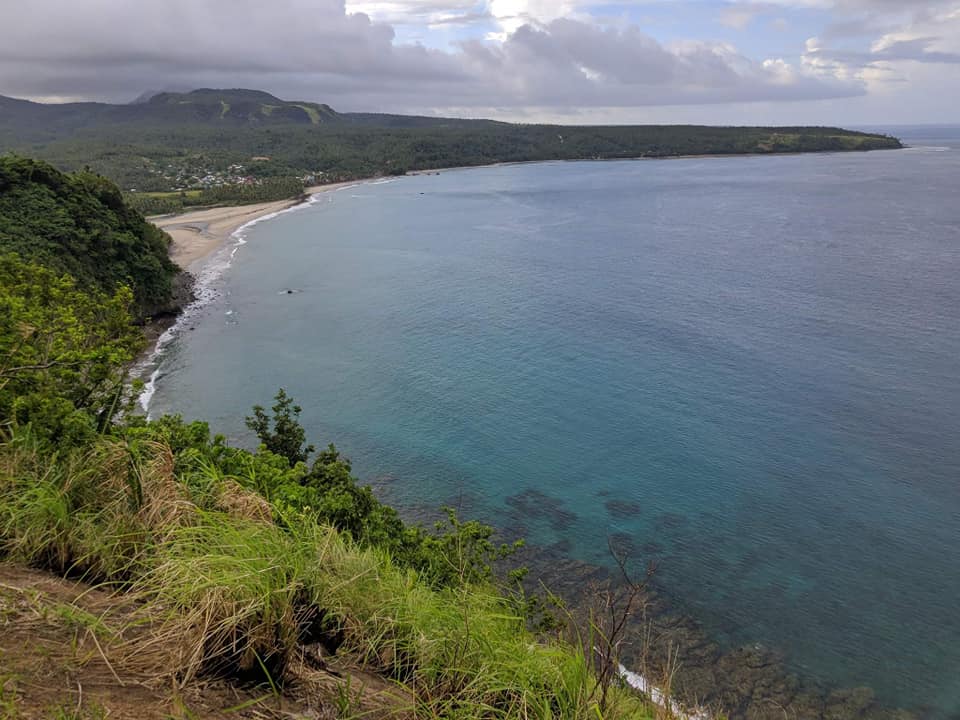 Pakol Hill is located at Santa Magdalena, Sorsogon. Going to this hill will remind you of Batanes, as you will be welcomed by a magnificent ocean view and lush greenery surrounding the area. Pakol Hill is an easy climb and is perfect for beginners. There isn't a single slope in climbing this hill, making it a must-try for every tourist.
Alongside Pakol Hill is FMB Beach Resort. FMB beach resort is located just at the bottom of Pakol Hills. There are cottages in this beach resort that face the beach. FMB Beach Resort also has an events place for gatherings and celebrations. A trip to Pakol Hill and FMB Beach Resort is a wonderful experience in Sorsogon.
Ogod River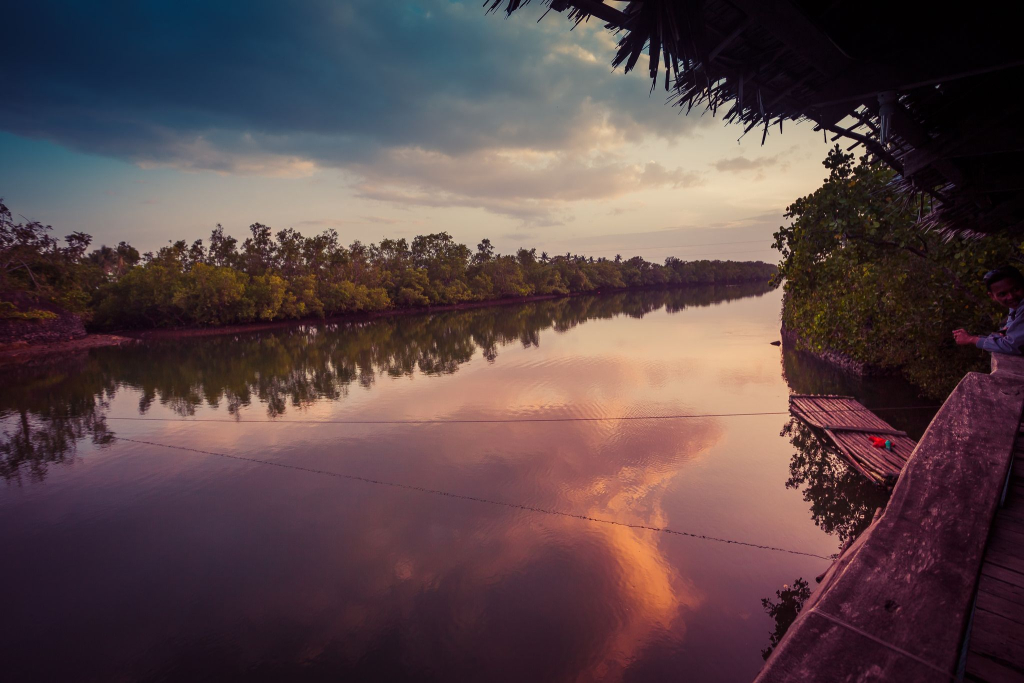 The Ogod River is a river located at Donsol, Sorsogon. Every night, tourists would have the spectacular sight of a thousand fireflies. The fireflies surrounding the river every night indicate fresh air and an abundance of mangroves in the area. Firefly watching can be a wonderful excursion for the whole family.
For only PHP 1,200, you can rent a boat suitable for five people and see the fireflies on the Ogod River. Once you decide to watch the fireflies, a tour guide will give you instructions on what to do during the boat ride. The number of fireflies depends on weather conditions and the darkness of the night.
When capturing the moment, it's better to take videos during firefly watching. Pictures cannot capture the flickering of the fireflies and would make photos look like a black background with white dots.
Juag Lagoon Marine Sanctuary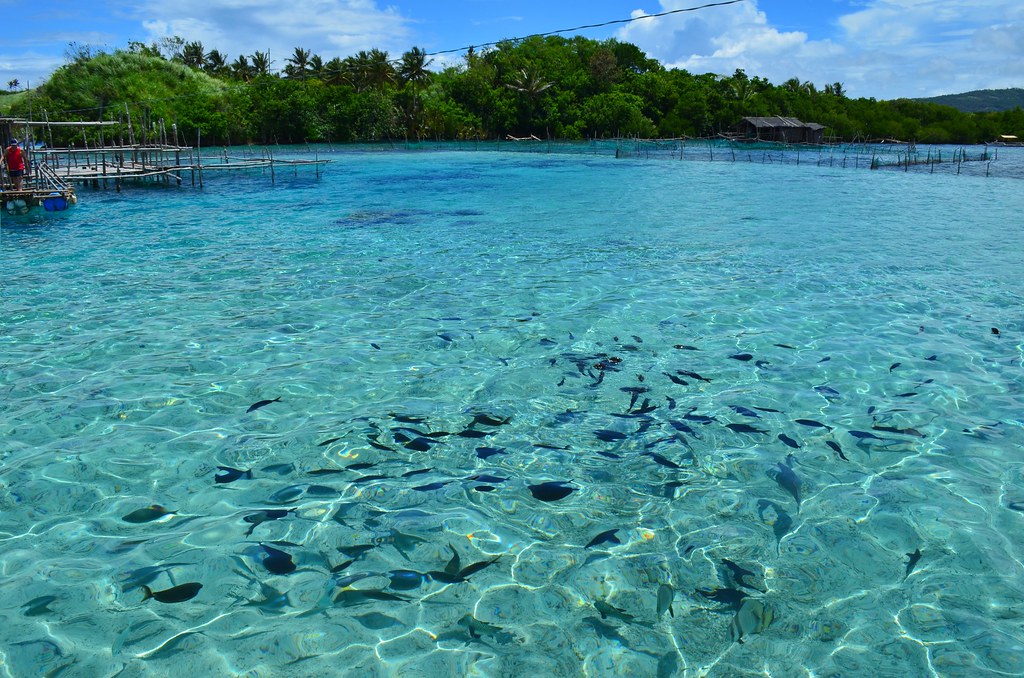 The Geneblazo family of Sorsogon privately owns and maintains the Juag Lagoon Fish Sanctuary. Despite being privately owned, the family made it accessible to the public to inform and amuse them. The sanctuary is a stop on the island-hoping tours offered in Matnog, Sorsogon.
The marine sanctuary takes pride in its diverse collection of marine life, which includes lobsters, coral fish, giant clams, grouper, sea turtles, and many more. The public can visit this privately-owned refuge to learn about marine biodiversity and conservation.
You can swim or snorkel in Juag Lagoon Marine Sanctuary to see the diverse marine life. You can also go inside its most well-known attraction, the bamboo enclosure, where you can get a close-up view of the vibrant fish and corals.
How to preserve these under-the-radar destinations
Sorsogon is known for snorkeling, diving, island-hopping, and watching whale sharks. Only a handful of people know these destinations, and as tourists, you should do your best to preserve the natural beauty of these destinations. The best way to support these tourist attractions is by visiting them and ensuring you leave with nothing but pictures.
Sorsogon is truly a province worth the visit. Other people would choose to live in Sorsogon. Sorsogon is a hub for trade and commerce. Because of this, opportunities here are open in Visayas and Mindanao.
Where to live in Sorsogon?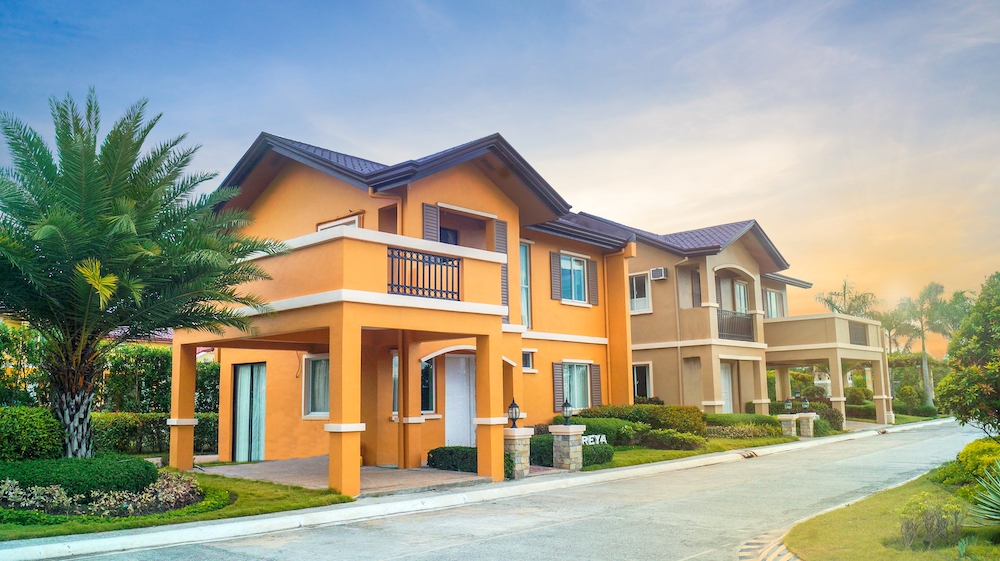 Camella Sorsogon is the best place to go if you want to find new listings for properties with all the right features. This house and lot community in Sorsogon is an Italian-Mediterranean residential development spread over ten hectares in the Brgy of Cabin-an and offers a house and lot in Sorsogon City. It is in the center of the city, known for its progress.
All of Camella's homes are close to progress and other good things, making life easier for the people there. This beautiful and lush neighborhood is close to markets, shopping malls, schools, churches, transportation hubs, and other places. This makes every part of your day easier and more elegant.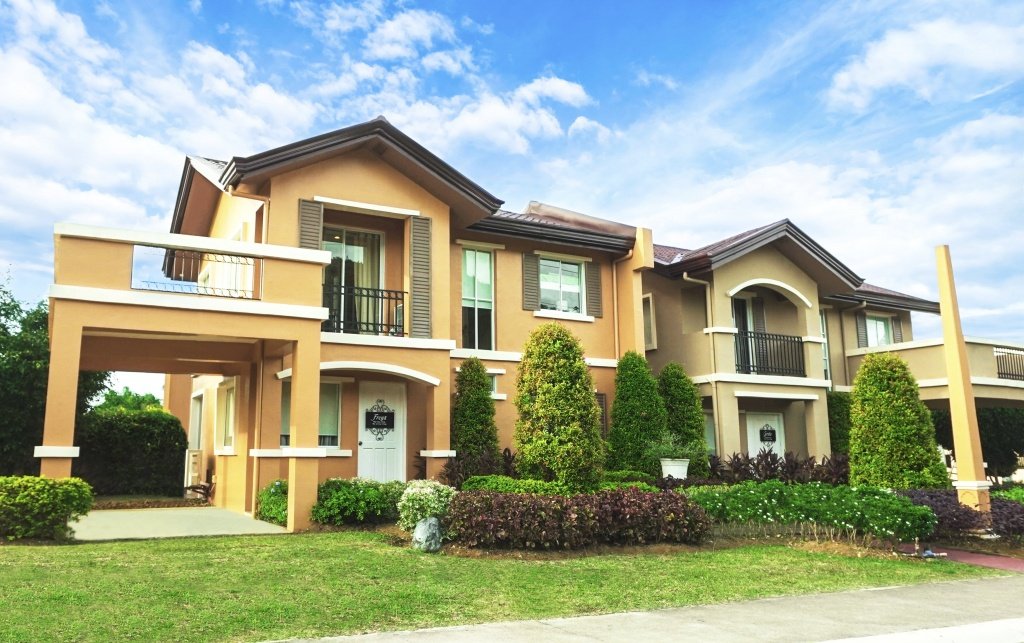 Check out our Houses for sale in Sorsogon
Discover our house and lot for sale in Camella Sorsogon