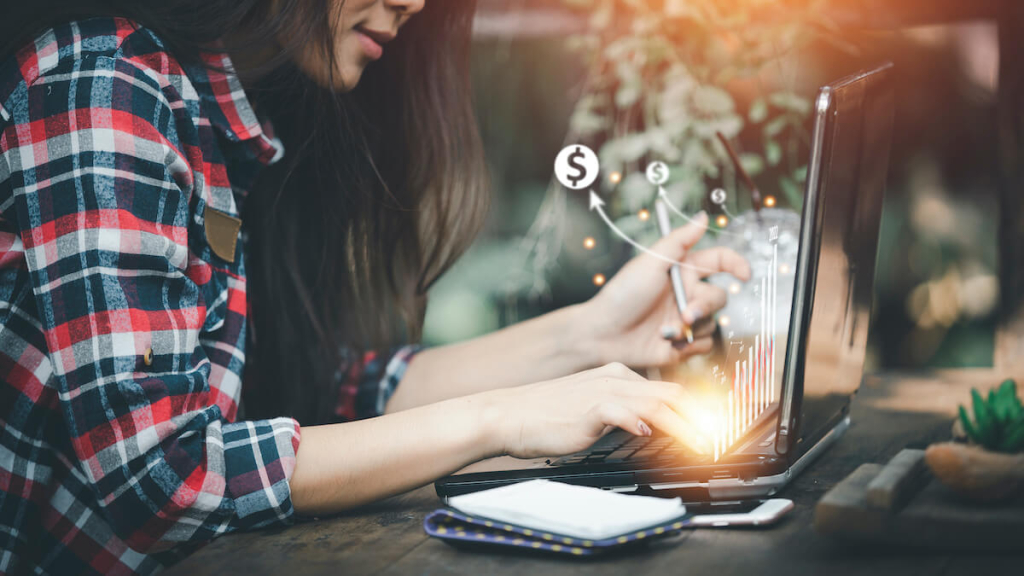 An additional income stream is always a good thing. One of the best ways to make money is to get a side hustle this 2023. These days, getting side hustles and other gigs has become the norm. Economic pressures, rising inflations, and a general shift from traditional corporate jobs have all helped push the increasing popularity of side hustles.
However, before even committing to side hustle, make sure that it's a worthwhile venture; otherwise, you may be using up your time, own schedule, and skills on something that's not profitable nor fulfilling.
In addition to the best side hustles of 2022, let's look at a few of the most profitable side hustles this year, so you're set for success.
Start a blog and get paid
If you want long-term side hustle ideas, then setting up a blog is exactly for you. While a blog may not instantly generate more money, a well-established one could get you over Php500,000 a month after at least a year of regular posts.
Starting a blog may take time and some work, but there are website builders you can use to make the process easier. Free platforms like WordPress and Wix are great starting points since they're easy to use and won't require a financial investment.
Rent out your car
There's never a shortage of demand for transport in the Philippines. Whether in the city or in the province, putting your car up for rent can be a great way to build good money, extra income, or a passive income.
If you work or study from home and don't need to drive a vehicle very often, you can put a spare car to good use as you lease it out to generate income.
Make sure your car is in solid working order and is well-maintained, of course. You can then post an ad about the rental online, like on Facebook Marketplace. You can also partner with travel agencies that may need units for clients who need cars.
Dropshipping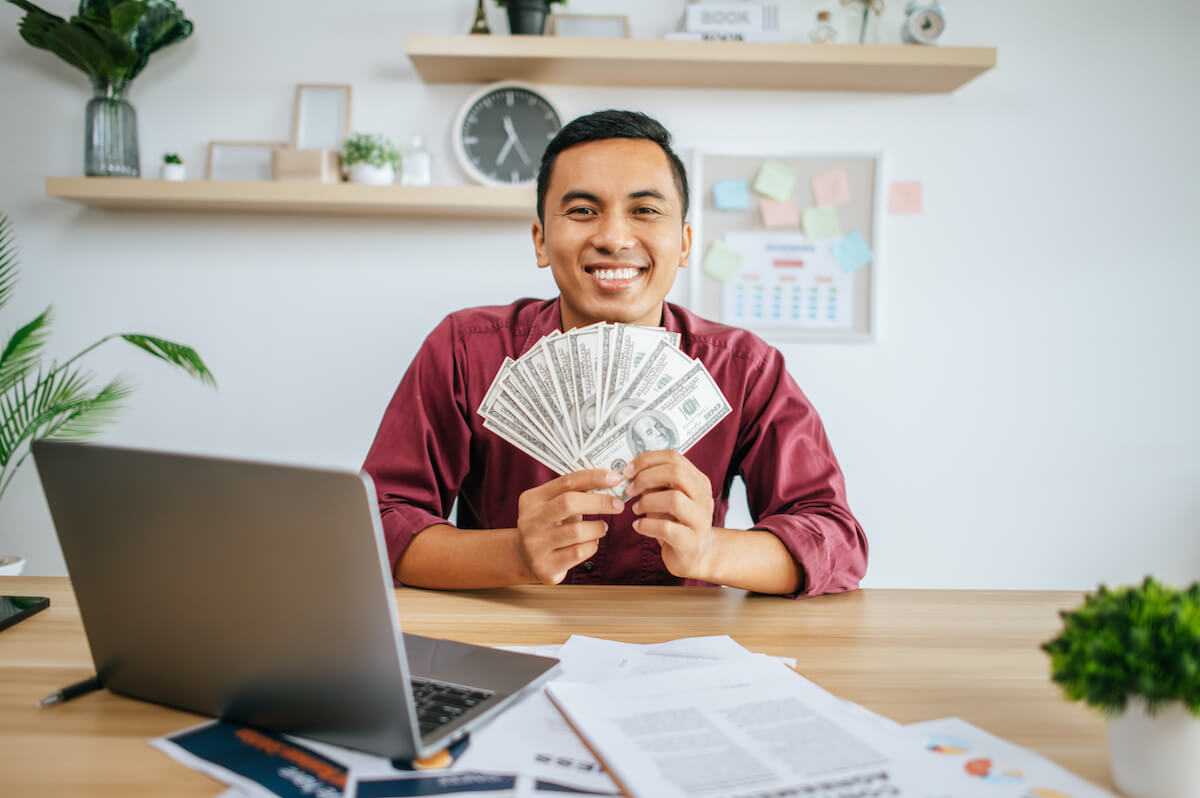 The online retail sector experienced a massive boom in the past couple of years, and it has helped people earn. Over the pandemic, there have been numerous rags-to-riches success stories from people with online businesses. However, starting your own business from scratch may be too much work for a side hustle in 2023.
Instead, you can explore dropshipping. Dropshipping is a process where you play the role of a middleman in online purchases. Essentially, you take the order from customers and forward their orders to the manufacturers, who will then do the rest of the work. This way, you won't have to deal with purchasing the products and holding stocks. Your income will be commission-based. You can set up a seller's account on online retail apps and sites like Lazada and Shopee and boost potential sales even further by creating promotional posts on social media. Dropshipping doesn't require extensive business experience but it allows you to get in on the online selling action– and even from the comforts of your home.
Stock investment
Investing in stocks is a great way to dip your toes into investing. As a stock investor, you have a proportionate claim on a company's or corporation's assets. If you own stocks in a company, you'll benefit from what it owns and generates in profit.
It may seem overwhelming, but the premise is simple: you purchase stocks from companies. You can start with a limited budget and wait for it to grow as the company makes good trades. There is a risk factor in this side hustle idea, but if you target stocks from companies that have consistently performed well, then that may mitigate losses. If you have more resources, you can also invest in bigger stocks or more companies to yield higher returns in shorter periods. Investing in stocks helps you move on to real estate investment, which may have higher stakes.
List your house or room for rent | Side hustle ideas
Similar to renting out your car, you can also list your house or room for rent. This is a very profitable venture if you have a house and lot that's in a central location. Air BNBs and similar arrangements have enjoyed preference over costly hotel bookings for some time now.
You can opt for different arrangements; you can either offer daily rental rates or monthly rentals, depending on the availability of the property. If you have a spare room, you can even list it up for short-term rentals.
You can list your rentals on online communities or sites like Airbnb and Booking.com. All you'll need to do is put in some effort to make your space rental-ready, furnishing it with essentials like a sleeping area a toilet and bath, and an eating area.
If you don't have a property to rent out, you can start looking at any of our house and lot options at Camella. You'll get more than your money's worth in our developments. Our price points are practical and our locations are always strategic. For anyone looking to start a side hustle in real estate rentals, Camella is the best starting point.
Camella has been creating world-class homes and vertical villages for Filipinos for over four decades. We ensure that every peso you spend creates a healthy return on investment, even for people looking to make an extra money on their investments.