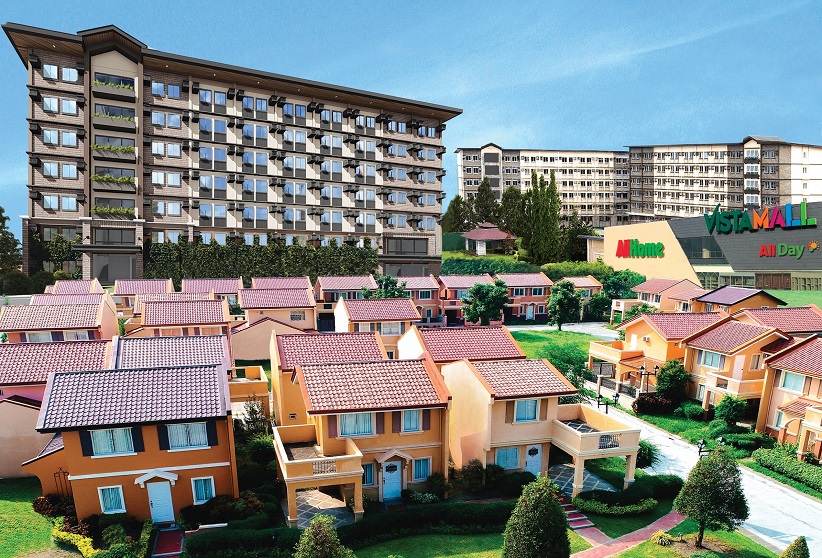 Young property buyers put a premium on their work-life balance. They usually search for a one-stop shop where they can live, eat, work, and play easily. That's why Camella's mixed-use developments in Luzon appeal to young professionals and millennials, giving residents not just a roof to call home but a holistic experience and plenty of lifestyle perks.
Luzon, the largest island in the Philippine archipelago, is an attractive investment destination. It is the most populous island group in the country and boasts agricultural lands, world-renowned rice terraces, spectacular mountains, coconut and sugar plantations, and plenty of tourist attractions. And, of course, Luzon is home to Metro Manila, which is bustling with many economic activities. Here, modern comforts and access to essential goods and services are assured.
Here are some advantages of mixed-use developments in Camella, which younger property buyers in Luzon will most likely be drawn.
Access to Resort-style Amenities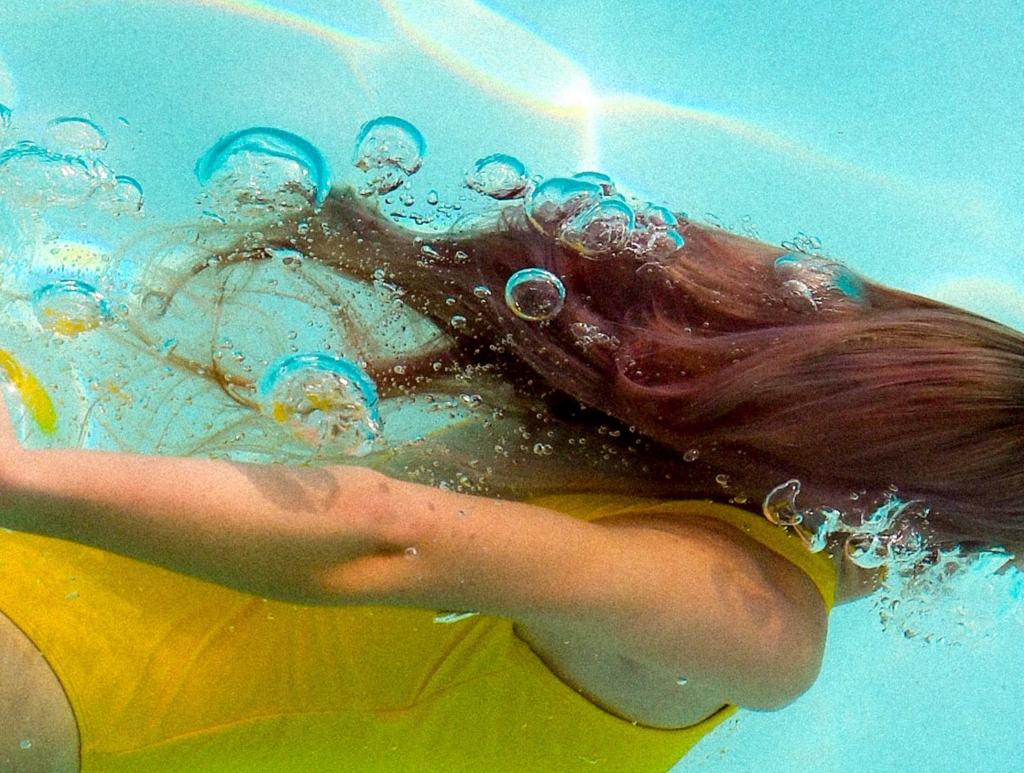 One of the main selling points of Camella's mixed-use condo developments is having access to posh resort-style amenities. It's like indulging in a relaxing staycation without needing to book a room at a luxury hotel to enjoy exclusive guest perks, such as using a swimming pool, clubhouse, and function hall.
There's also no need to pay a separate gym membership fee if you want to have a regular workout session. It's ideal for young property buyers who want to get the most out of their purchases and those who like to unwind and take some time for self-care after a stressful day at work.
Proximity to Your Lifestyle Needs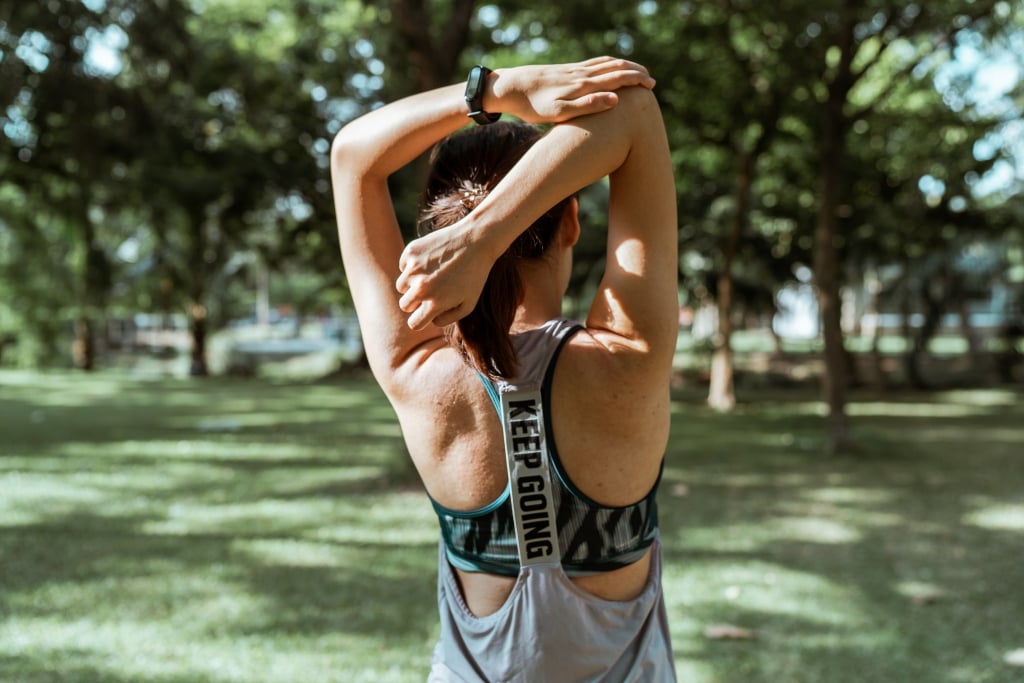 Featuring a strategic location close to universities, offices, places of worship, malls/shops, supermarkets, restaurants, hospitals, banks, and major infrastructures, the mixed-use condo developments of Camella are an ideal permanent residence or investment for young homebuyers. It will be more convenient for them to access their necessities as everything they need is within reach.
They can easily buy groceries to stock the pantry or meet their friends in coffee shops for brunch. Young investors also know that location is a deciding factor when purchasing a real estate property, especially if they want to rent out or sell it in the future. The value of mixed-use condos situated in critical locations has the potential to appreciate over time.
No More Long Commutes and Drives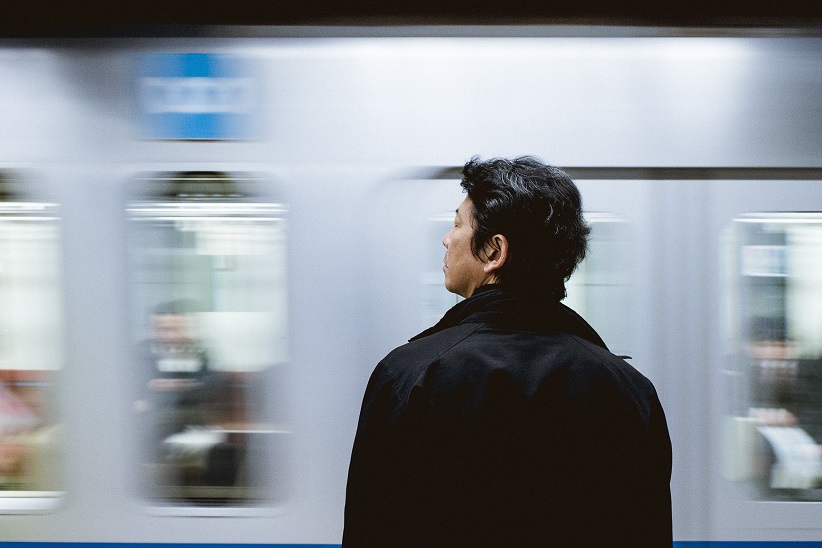 Time is of the essence for many students and young professionals who don't want to waste their time in traffic jams. Since productivity is essential to them, living in a mixed-use development is an enticing opportunity with all the vital establishments in one area.
It also encourages walking, biking, and other forms of active transport and minimizes the use of cars, so it's great for our health and the environment. Residing in a walkable community benefits many young homebuyers who want to save time, money, and energy in going to school, workplace, or recreational places.
Sense of Community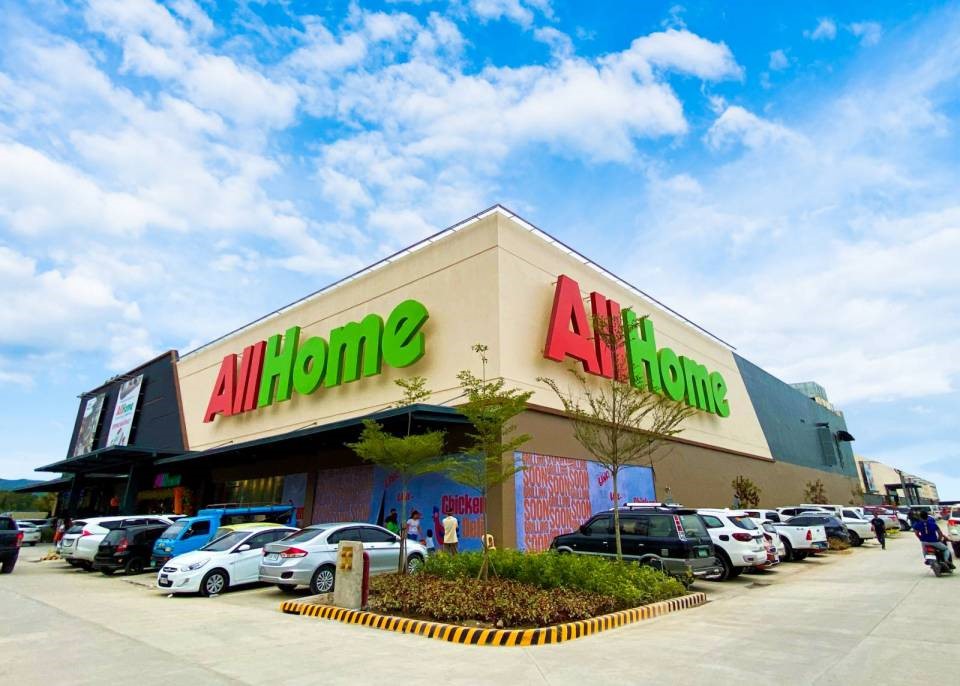 Many millennials and young homebuyers value their sense of belongingness and fancy a better social life. The shared spaces and recreational facilities in the mixed-use condo developments of Camella provide an avenue for them to socialize and meet their neighbors, making them happier. These foster a stronger sense of community and give opportunities for leisure and recreation, thus attracting the young residents.
Having a property that does not only provide modern conveniences and comforts but also offers a lot of fun and excitement is perfect for them. The social benefits of owning a condo unit and the community vibe it entails are something the millennials crave.
For example, they can meet their new fitness buddies in the gym or on jogging paths. The youngsters will also be happy to hang out with their neighbors in the nearby cafe or bakeshop. Their home's proximity to shopping and entertainment centers is a bonus too.
The First Mixed-use Condo Development in North Caloocan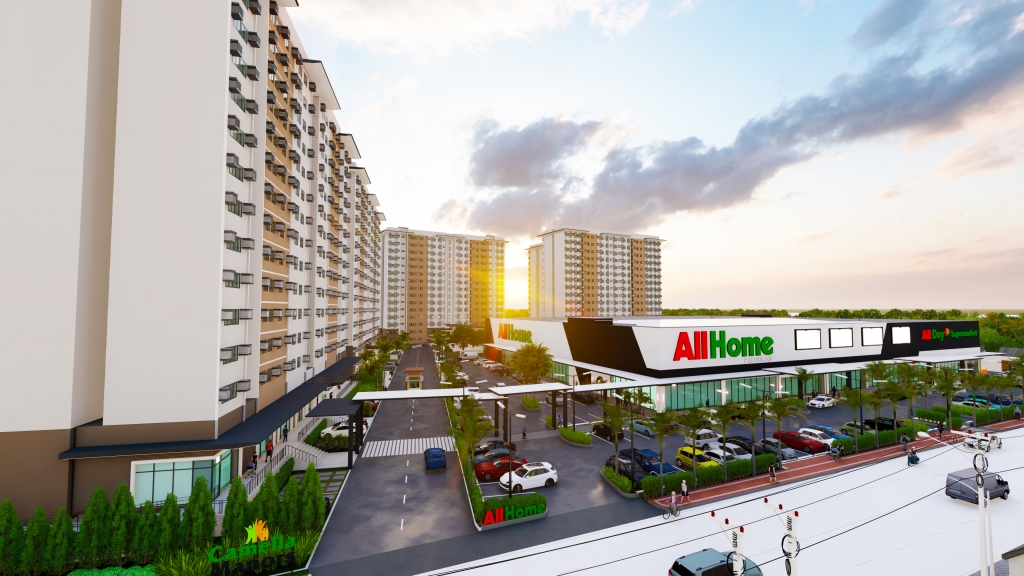 For the young generation of homebuyers, Camella Manors Caloocan is a perfect choice if you are searching for a mixed-use development in Luzon and want to stay within the metropolis—minus its hustle and bustle.
Camella Manors Caloocan, the first mixed-use condo development in North Caloocan, is located at the heart of Camarin Road. Its strategic location in Metro Manila brings many business and recreational opportunities for millennials and young investors. It can be a steady source of passive income, a permanent residence in the metro, or a resort-style holiday home.
Here, you'll experience a nice blend of city and suburban living. This resort-themed condo has a commercial complex and functional amenities perfect for young homeowners and investors. 
Perks of Living in Camella Manors Caloocan
One of the lovely perks of living in this mixed-use condo development is having access to its lifestyle amenities, such as the swimming pool, clubhouse, function hall, fitness gym, playpark, jogging path, and garden roof deck. For your safety and peace of mind, 24/7 security is provided.
This pre-selling condo in Caloocan is also close to lifestyle centers, business hubs, and other major establishments in the city. It is only two minutes from Caloocan City North Medical Center, 10 minutes from SM City Fairview and Ayala Fairview Terraces, and also 10 minutes away from National University Fairview and Our Lady of Fatima University-Lagro. Once the MRT-7 is operational, Camella Manors Caloocan will be 15 minutes away from the Mindanao Avenue Station.
In this pine-estate community, it's possible to enjoy the best of both worlds of residing near the progressive Quezon City with its various opportunities and having a home near Bulacan province, which is famous for its rich history and cultural heritage.
This mid-rise residential property is a 2.5-hectare project with five residential towers with 15-stories each. It has studio units at 23.76 sq.m. and 28.55 sq.m. and one bedroom-type unit at 30.36 sq.m. Building 1 is set to be completed in 2024.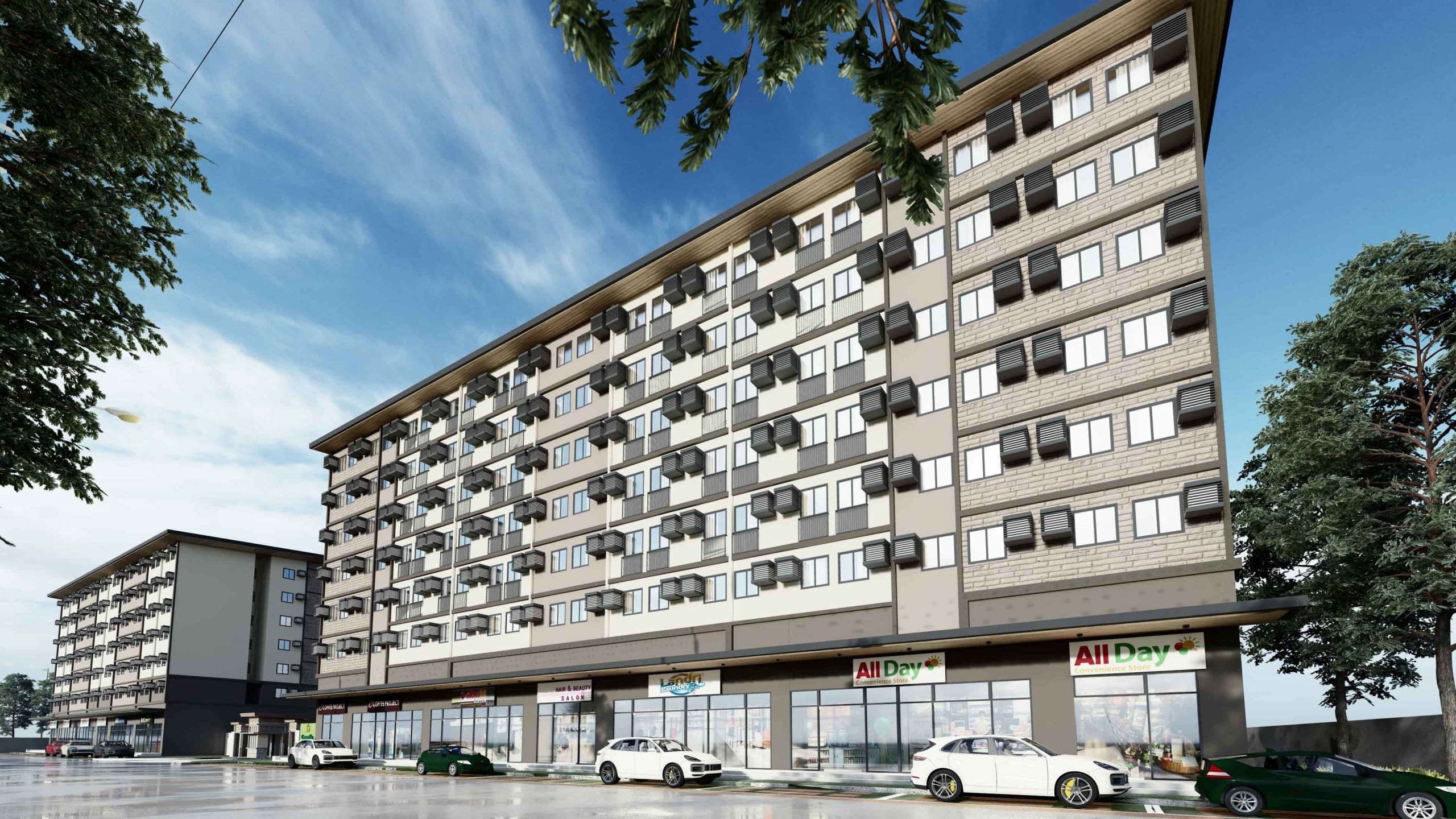 Check out our Condo for Sale in Caloocan
Discover our condo for sale properties in Caloocan