Have you explored the best of southern Luzon? If you are up for more, here's a list of hidden tourist spots in Laguna that are worth visiting.
---
Are you tired of locking yourself in a House and Lot? Now is the time for you to enjoy a stress-free environment where you can relax, detach from a complex world, and finally let go of the negative thoughts and emotions.
Between the northern part of Mt. Makiling and the north shore of Laguna de Bay are the towns of Calamba, Los Banos, and Bay in Laguna Province, Philippines. These cities have some of the hidden treasures you should visit in this time of the pandemic.
The province's tourism growth demands more into falls, hot spring resorts, and lakes. That is why the construction of water resorts, including hot springs and spas for relaxation, is a key activity in Laguna. The presence of hot springs is related to the area's geothermal activity, where freshwater came from mountains and a dormant volcano.
Let's unlock these hidden tourist spots in laguna that you should visit.
Seven Lakes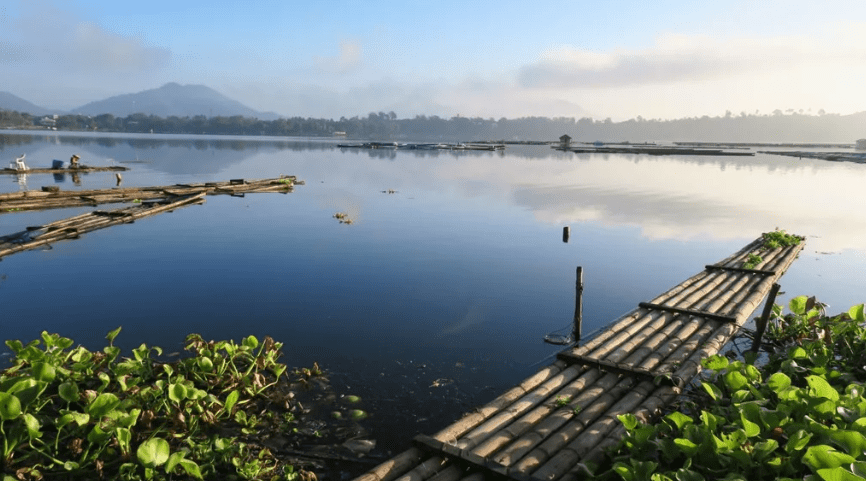 First off is San Pablo, Laguna. It won't be complete without visiting the famous Seven Lakes: Bunot, Sampaloc, Mohicap, Palakpakin, Calibato, Pandin, and Yambo Lakes. The twin lakes of Yambo and Pandin are the most popular of all the lakes.
These renowned tourist destinations in Laguna are great for visitors looking for a relaxing getaway to Manila's sprawl. They are famous because of the activities you might want to try. This includes the Balsa excursions with a hefty lunch option to try some of the Filipino dishes like inihaw na isda, sinigang na hipon, bulalo, ensalada, fresh buko, mango juice, and, of course, rice.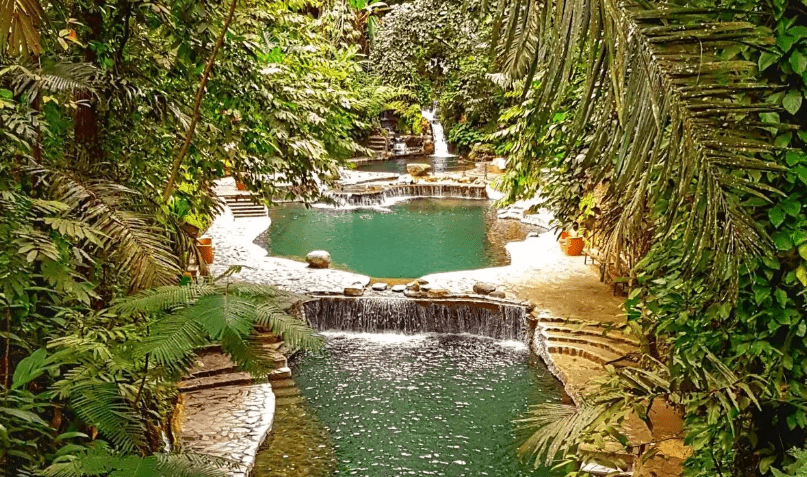 This resort combines the best of both worlds – Laguna's famously pure and pristine waters with the concept of a public spring and resort. Located at Brgy. Perez, Calauan, Laguna, this hot spring is surrounded by lush and healthy greenery. This is a little more gimmicky than the other paths but still gives a healthy and natural retreat from Manila's sprawl.
This place is one of Laguna's most famous hot springs with over 150 plant varieties, wild orchids, and huge ferns. A 300-year-old tree, known as the Amlang Tree, can be found deep within the rainforest. This resort contains a natural jacuzzi pool and a thermal pool, for starters. Six natural springs with varied heat temperatures also enhance blood circulation and soothe tired muscles.
The resort offers plenty of lodgings and cozy amenities to make your stay more enjoyable and convenient. While it is nestled inside a quiet jungle, it also has a quaint touch of the past.
4 Cozy Hangout Places In Laguna Worth Your Visit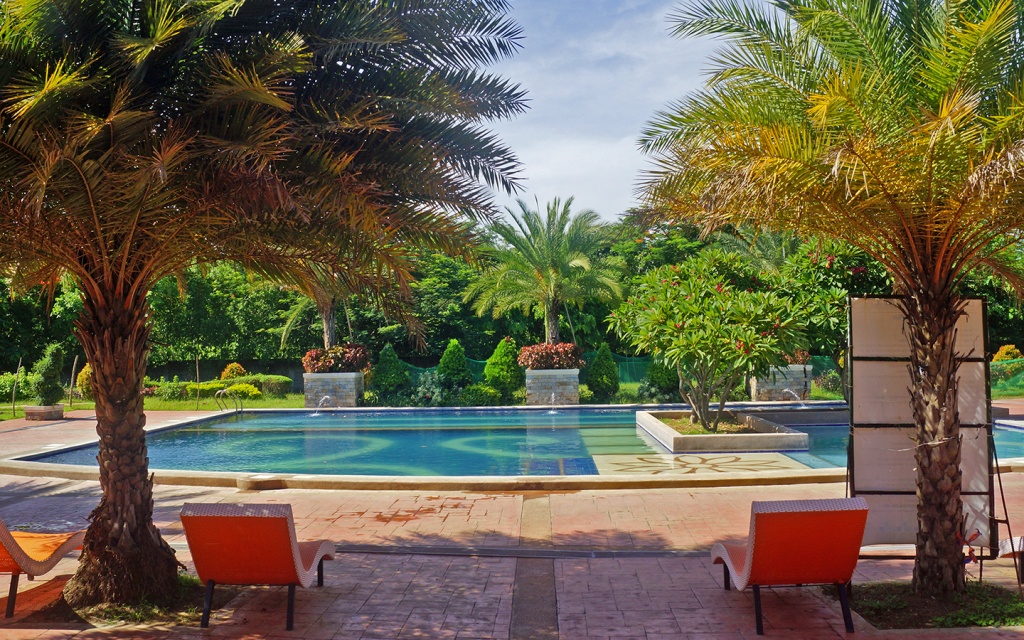 Camp Silva Hot Spring Resort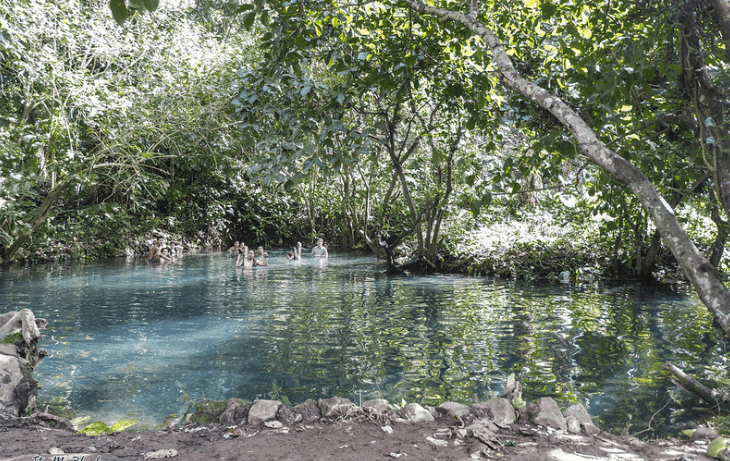 If you explore more of Calauan Laguna's tourist attractions, you'll discover a tropical rainforest paradise that can provide you with nothing but tranquility. Located at San Vicente, Calauan, Laguna, Camp Silva is a famous relaxation spot in Laguna for its hot spring resort. This tourist attraction will provide you with peace and calm while allowing you to embrace the beauty of nature.
Bukal Falls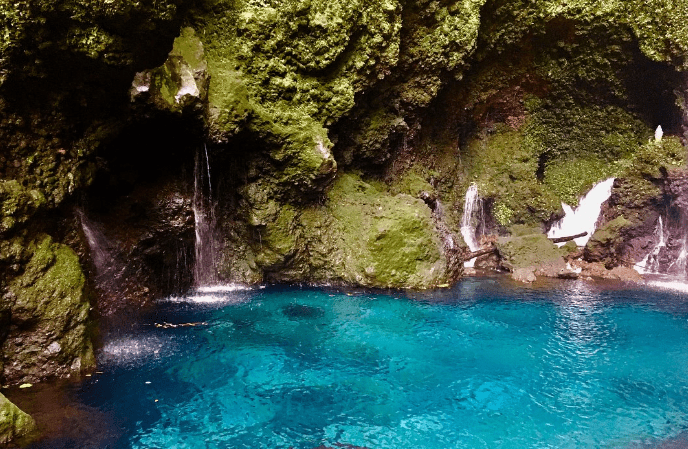 This reserve, nature trail, and waterfalls are in Brgy. Bukal, Majayjay. It's not just a natural spring but also a waterfall. At the foot of Mt. Banahaw, the waters are pure and sweet. Bukal Falls' natural beauty has been preserved for many years, giving it the ideal site to lose yourself in Mother Nature's ultimate magnificence.
If you are looking for a budget-friendly tour that will only cost P500-P600, this is the perfect budget for you. They have activities your family will surely want, such as swimming, diving, and trekking. You can also try drinking their spring waters! You'll don't want to miss out on the clear blue waters, the cascading waterfall streams, and a small statue of the Virgin Mary atop one of the waterfall's cascades.
Pila Heritage Site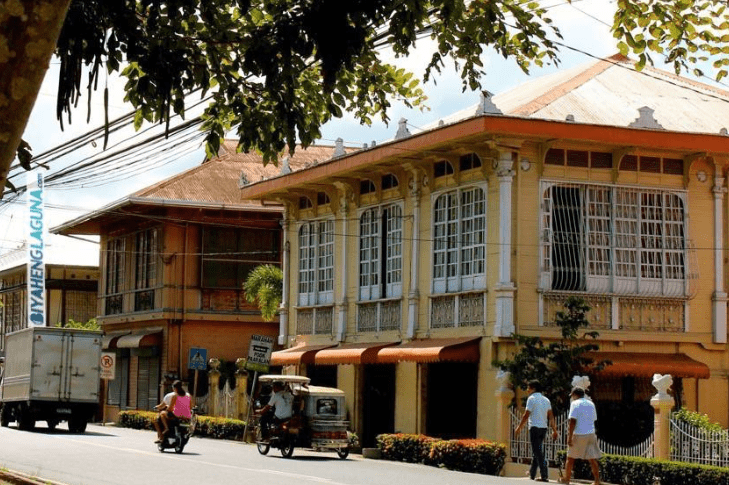 Let's head now to the town of Pila for another extraordinary adventure. The Pila Heritage Site is a well-known attraction in town because of its historic churches, residences, and other structures from the Spanish era that have been preserved to this day. It will transport you to the Philippines during the Spanish century. It has been designated a national historical landmark and is famous for educational visits to students.
The good thing about visiting this place is that it is free. Yes, free to tour around, but you can also donate for the preservation and maintenance.
Go local with these top tourist destinations in Calamba, Laguna
Exploring Popular Areas Near Camella Calamba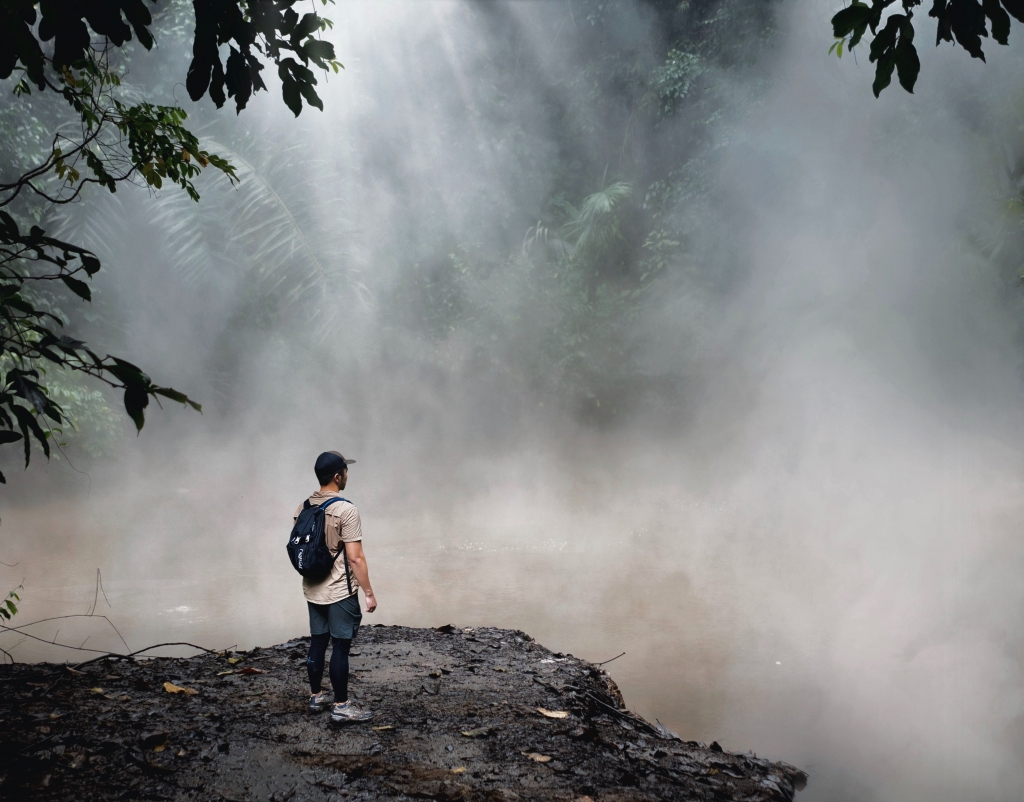 Makiling Botanical Garden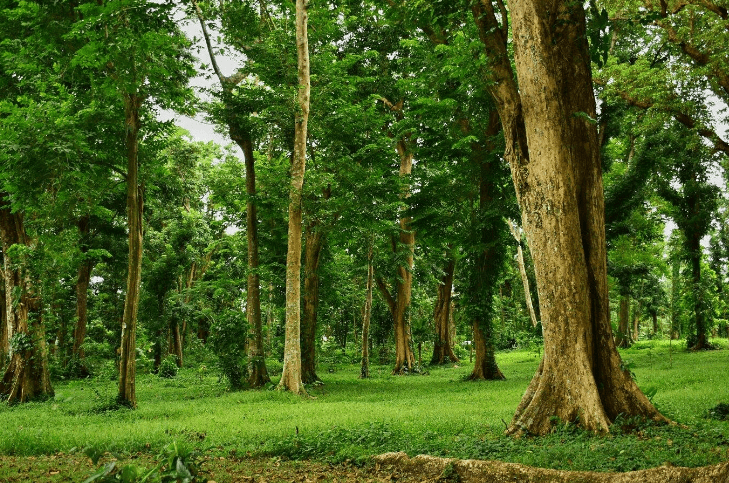 With its rich biodiversity, Makiling Botanical Garden is one of the greatest places in Laguna to learn about native tree species protection and planting. The surrounding greenery will give you the relaxing feeling you need. This Instagram-worthy spot in Laguna is ideal for taking photos.
The Makiling Botanical Garden is located in the University of the Philippines campus in Los Banos, Laguna.
Hulugan Falls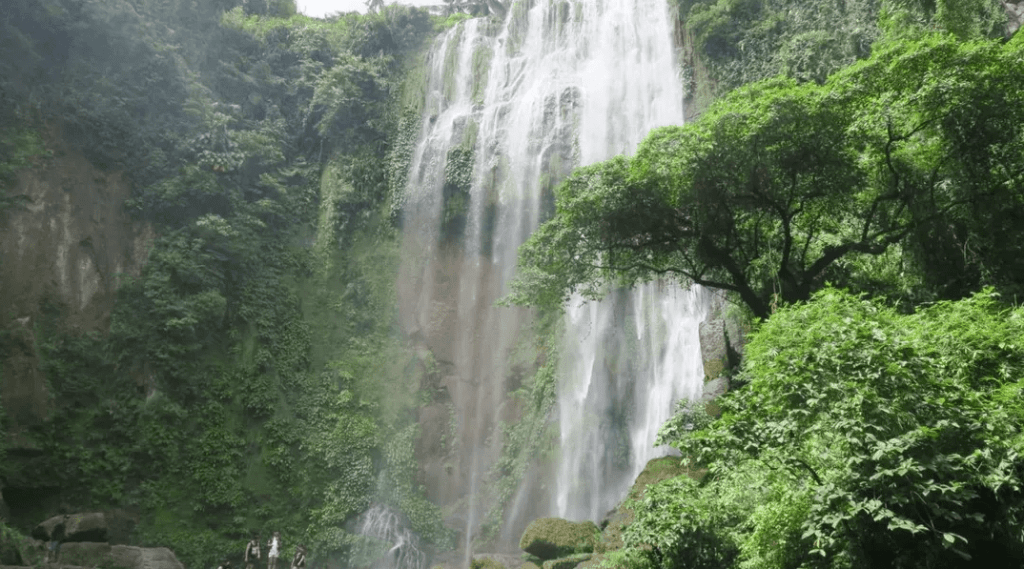 This spectacular 72-foot Hulugan Falls is not just one of the best treks in the province but also one of the best tourist attractions in Laguna. Perfect for tourists who yearn to walk through the enormous woody forests. Though not as famous as Pagsanjan Falls, it is definitely one of the hidden gems of Laguna.
The Inter-Agency Task Force for the Management of Emerging Infectious Diseases (IATF-EID) has now approved the amendments to the guidelines on the nationwide implementation of the Alert Level System for Covid-19 response. As of March 1, Laguna Province is now under Alert Level 1 until March 15. It states that there would be no restrictions on indoor or outdoor capacities at Alert Level 1. Everyone, regardless of age or comorbidities, can travel intrazonal and interzonal.
You may now start to explore and enjoy the wonders of Laguna. Exploring these places is more convenient when you live close. To achieve that, consider investing in a house and lot for sale in Laguna.
Camella, the country's most reputable real estate developer, has a diverse selection of homes in the province. Camella Dos Rios Trails in Cabuyao, Camella Calamba in Palo Alto, and Camella Baia in Bay are among them. Locate the ideal community for you and check out your home options in our home catalog.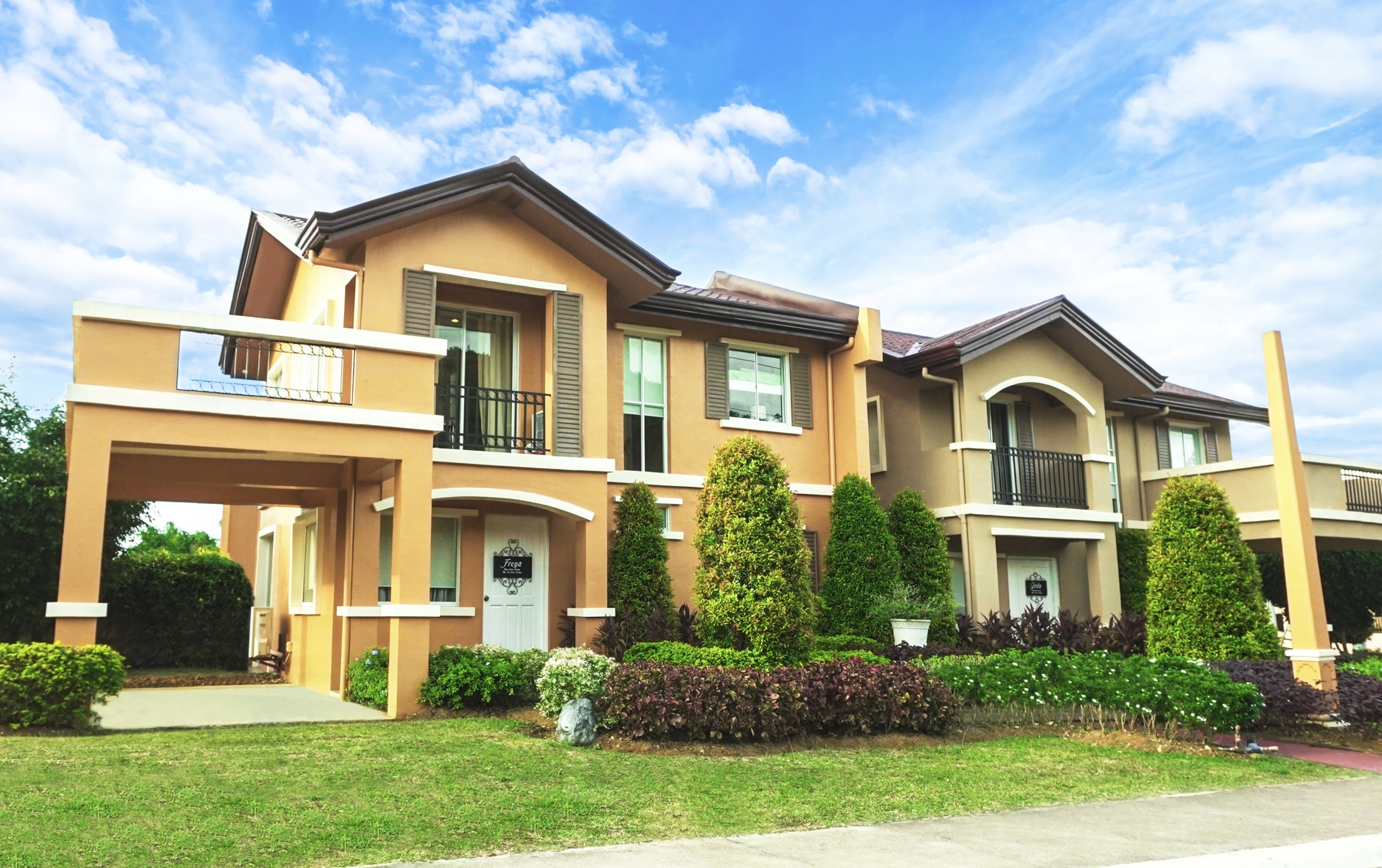 Live close to these wonders in Laguna!
Check out Camella's house and lot for sale in Bay, Laguna.
By Billy Joel Mabanag