Calamba, Laguna is one of the considered "dormitory towns" of people living in Metro Manila because of its proximity and efficient transportation options for people living in the Metro. The city currently has almost 540,000 residents making it the most populous city in the province of Laguna. Calamba is also considered as the regional center of the CALABARZON region.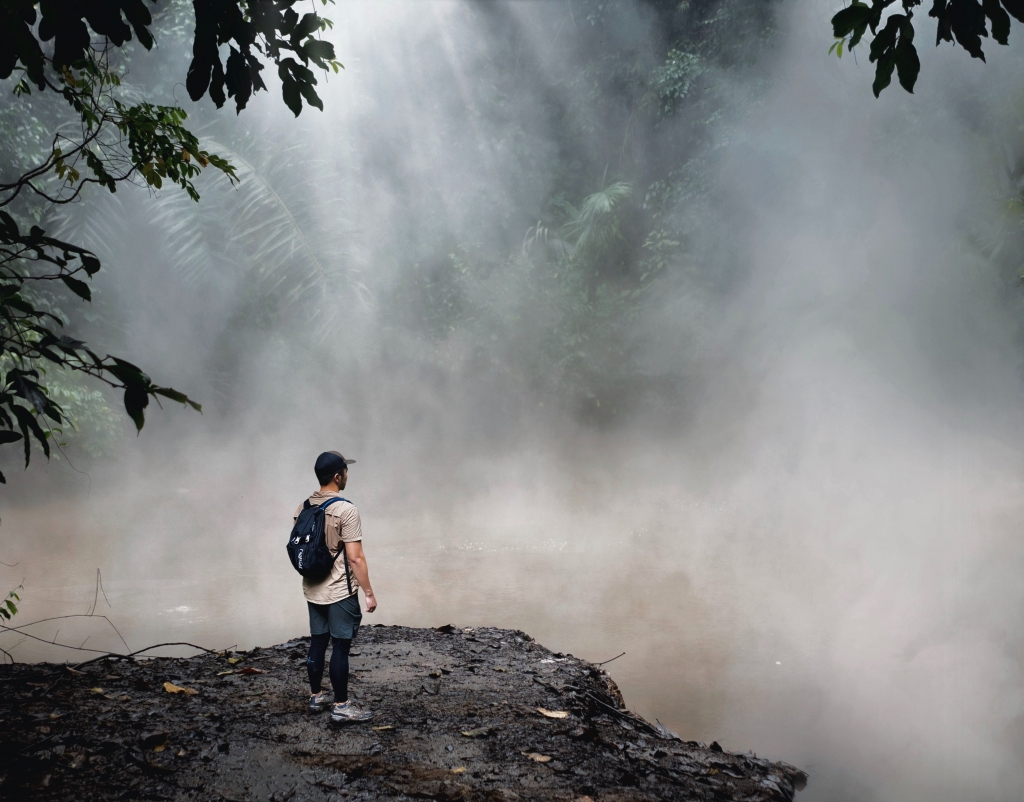 If you are looking for a house and lot in Calamba to settle down with your family, the best housing option that you can have is Camella Calamba. This subdivision in Calamba, Laguna is located at the heart of the city. Camella Calamba is also the best choice for people working in Metro Manila as the city is near South Luzon Expressway toll exit and Alabang.
And when it comes to quality, Camella Calamba offers a Mediterranean-inspired community that provides safety and recreation to its homeowners. When it comes to amenities, Camella Calamba offers a basketball court and clubhouse which you and your family can enjoy. There is a natural hillside view that makes the perfect background for events. 
Schools, hospitals, churches, and even tourist attractions are present in the city of Calamba among others. If you are interested in living in this city, here are some of the places you should know.
Transportation
The most notable forms of transportation in Calamba are jeepneys, tricycles, and buses. Besides these modes of transportation, Calamba also has two Philippine National Railways station and these are located in the city proper and Pansol. When it comes to major roads, the national highways of the city include the Manila South Road that passes through Santo Tomas, Batangas and Calamba-Pagsanjan road.
Medical Centers and Hospitals
One of the most needed facilities in our lifetime and luckily, there are great hospitals in Calamba, Laguna. One of the best hospitals in Calamba is Calamba Medical Center located at National Highway Crossing. Another option would be St. John The Baptist Medical Center located at Brgy. Parian.
There are other healthcare facilities in the city and the good news is, healthcare is primarily provided by Barangay Health Centers. Having a house and lot in Calamba gives you the privilege that many people don't have in this country and that is a plethora of hospitals to choose from.
Schools and Universities
There are also several educational institutions and universities in Calamba. One of the most notable universities in this city is the University of Perpetual Help System DALTA – Calamba Campus. You can argue that this university is one of if not the best university in Laguna. It currently offers programs in architecture, law, medicine, and other courses.
Location matters more than you think. Learn more why here:
Six Reasons To Buy A House Near Schools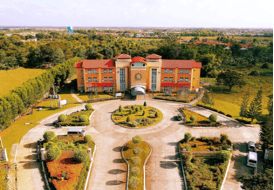 On the other hand, Lyceum of the Philippines University – Laguna is a great option if you want to study in a university with excellent facilities and resources. And for business-savvy people, you can have your degree in accountancy, computer science, psychology, education, and engineering at Laguna College of Business and Arts.
Rizal Shrine in Calamba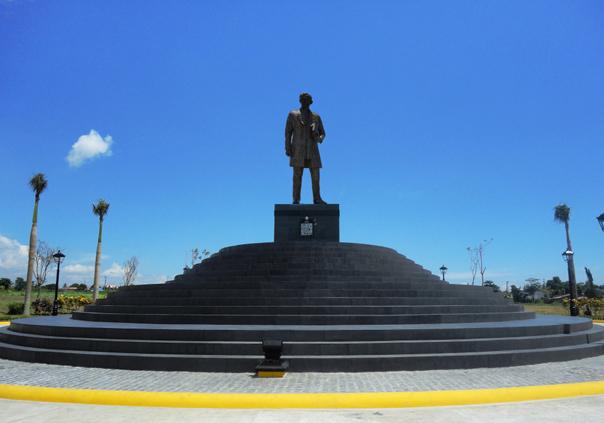 Calamba is the birthplace of the Philippines' national hero Jose Rizal. One of the best destinations you can go to in this city is his original house in Francisco Mercado St. cor. Jose P. Rizal St., Brgy. 5, Poblacion. There were renovations done on the house over the years but nonetheless, the house is still the original one where Rizal and his brothers grew up.
There are of course tour guides that are willing to narrate Rizal's upbringing on the ancestral house. Besides the house, Rizal Shrine also displays a replica of young Pepe playing with his sisters and dog. And even though there are some changes in the house, it still looks like the original one.
Hot Springs in Calamba
Calamba City has earned the title of being the Hot Springs Capital of the Philippines and for a good reason. There are a lot of hot springs resort in Calamba perfect for revitalizing your mind and relaxing your body. If you want to get close with nature while enjoying the benefits of a hot spring, one of the best recommendations is Hidden Valley Springs Resort.
Buhayani Festival
Another reason to go to the city is because of its festivals. One of the most notable festivals in Calamba is Buhayani Festival. This festival was created by former Mayor Marc Chipeco in commemoration of Jose Rizal's heroism. The name of the festival was derived from the words "buhay ng bayani."
Explore more of Laguna with our list of destinations:
4 Cozy Hangout Places In Laguna Worth Your Visit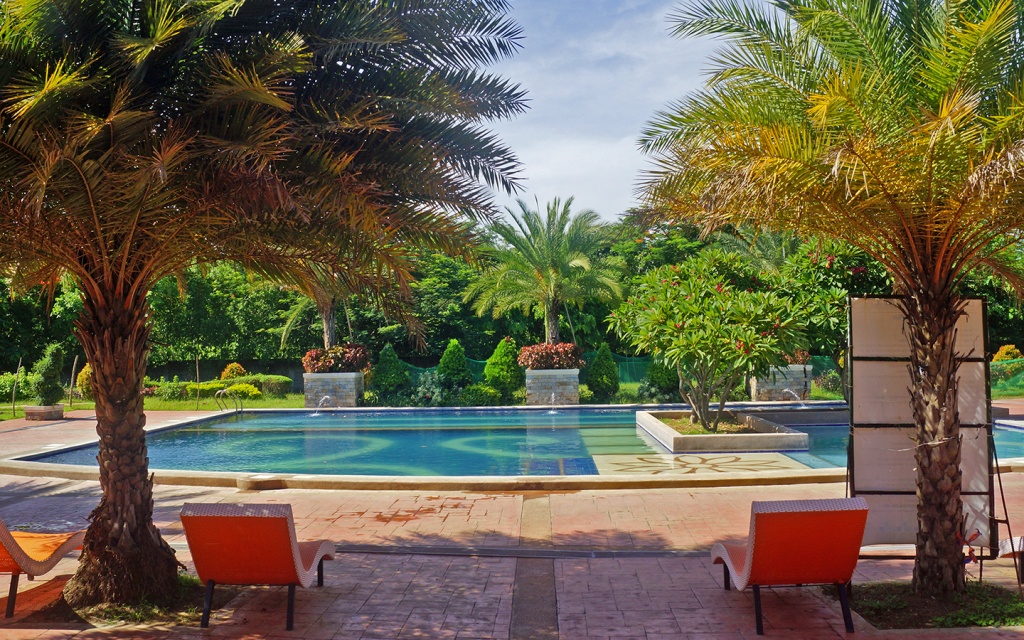 There are different activities for all ages during this festival. For kids in Grade 5, this is the Kwentong Bayani and Talinong Rizal Quiz Bee. There is also a Buhayani Football Cup if you are into sports. And because Rizal was an eye doctor during his time, there is also a Buhayani Eye Care Mission and Independence Day Job Fair.
According to the former mayor, Rizal was not just a pride for Calamba but for the country as a whole. The festival is celebrated so people can be inspired from the national hero.
Why live in Calamba?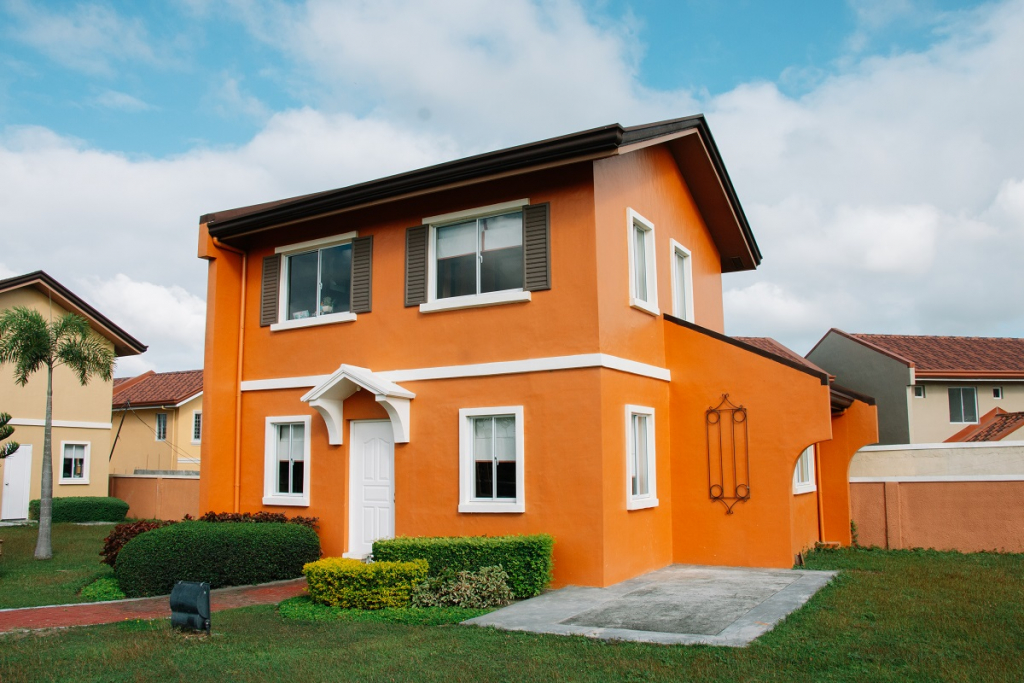 One of the best reasons to live in Calamba is its lower interest rates compared to Metro Manila. Despite the low-interest rates, you can surely find work in this area as multiple industries are present in Calamba. And like what was said earlier, going to Metro Manila is easy in this city which means that there will be plenty of opportunities for you to work there.
Never live far from tourist destinations again with these house and lot locations across the Philippines
House and Lot Near Philippines' Top Destinations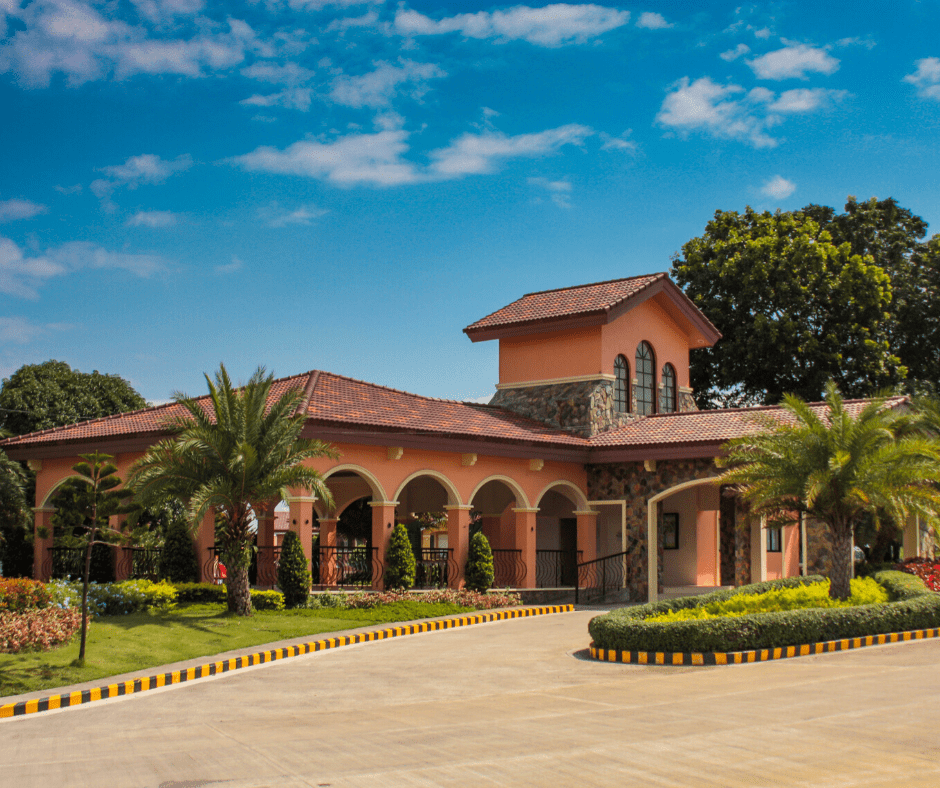 And compared to the Metro, the cost of living in Calamba is incredibly cheaper. The city is also near to tourist attractions in Laguna. Admit it or not, having the progressive life of the city and the tranquil environment of nature is a good thing. It's what most people are looking for these days and Calamba City can give that to you and your family.
When it comes to housing, most people in Calamba are living in gated communities. The city has 59 subdivisions and trusting Camella as your real estate developer is the best choice you will ever make. Compared to other subdivisions in Calamba, Camella is way secure and close with nature for a much cheaper price.
Suggested Read: House and Lot Near Philippines' Top Destinations