Cebu is renowned for its world-famous beach resorts, bustling nightlife, and white sand islands. Most people think that they may have seen it all, but you'd be surprised that you've only barely scratched the surface. It's a common misconception that Cebu is just one big city. The truth is the province of Cebu is made up of Cebu Island and about 168 smaller islands, including Mactan, Olango, Malapascua, Camotes, and Bantayan Islands.
With that many islands—and with Cebu's diverse topography—there's no shortage of sights and experiences. This makes a house and lot for sale in Cebu highly valuable because it puts you right in the thick of all the attractions. But even then, locals in Cebu are still often surprised by the hidden gems the province has to offer. Here are some of the best ones you need to add to your Cebu travel bucket list:
Carnaza Island, Daanbantayan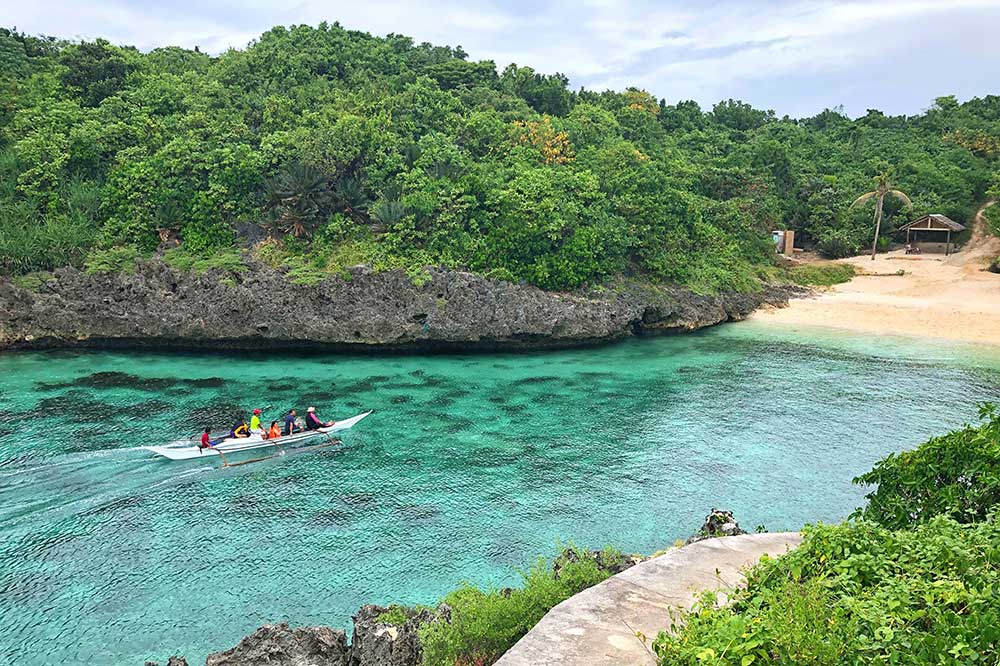 Every Cebu must-visit list must and should start with a swimming destination. After all, Cebu is known for its prized beaches, which can get crowded, even during off-peak seasons. For those who want a beach escape that feels private and intimate, Carnaza Island in Daanbantayan is for you.
Like most islands, you'll have to take a motorized boat (pump boat) to get to Carnaza. The trip is worth it, though, as the secluded island has one of the most picturesque landscapes in Cebu. It has sloping green hills and some caves you can explore. You can even order fresh seafood from local fishermen and vendors for a tasty meal while on the island.
Aguinid Falls, Samboan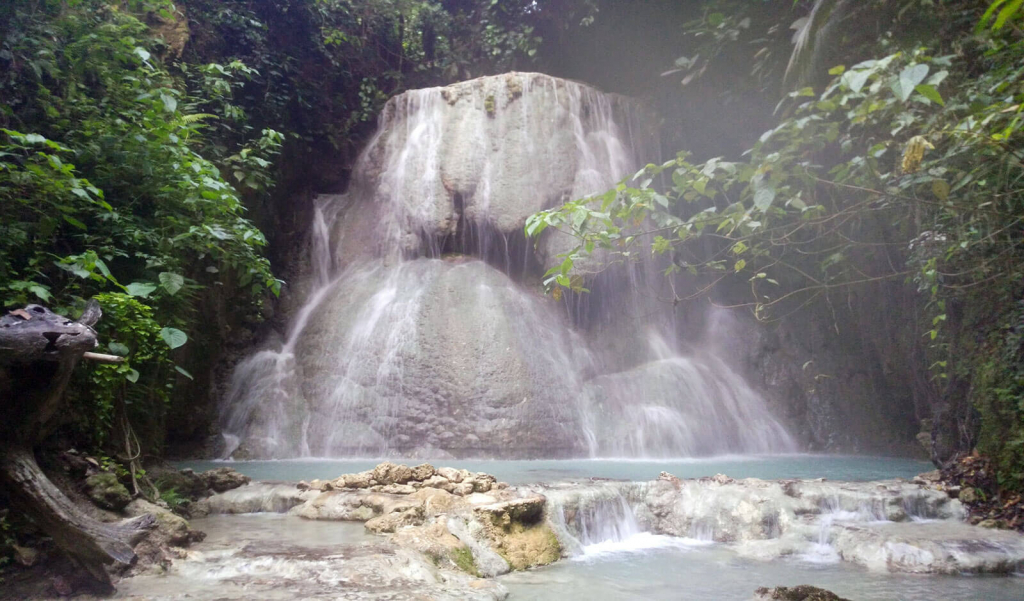 Waterfalls abound in Cebu, but Aguinid Falls is one that you should go and see, even if it is a bit off the beaten track. Tucked deep within Samboan, near the southern tip of Cebu island, Aguinid Falls offers a magical sight of frothy blue waters streaming down eight levels of waterfalls. It looks like something straight out of a fairy tale book.
Aside from taking in the sights, you can also go rock climbing, cliff diving, and hiking. You can even opt to trek to the falls from the main road, which is already an adventure in itself.
Matias BBQ, Mandaue City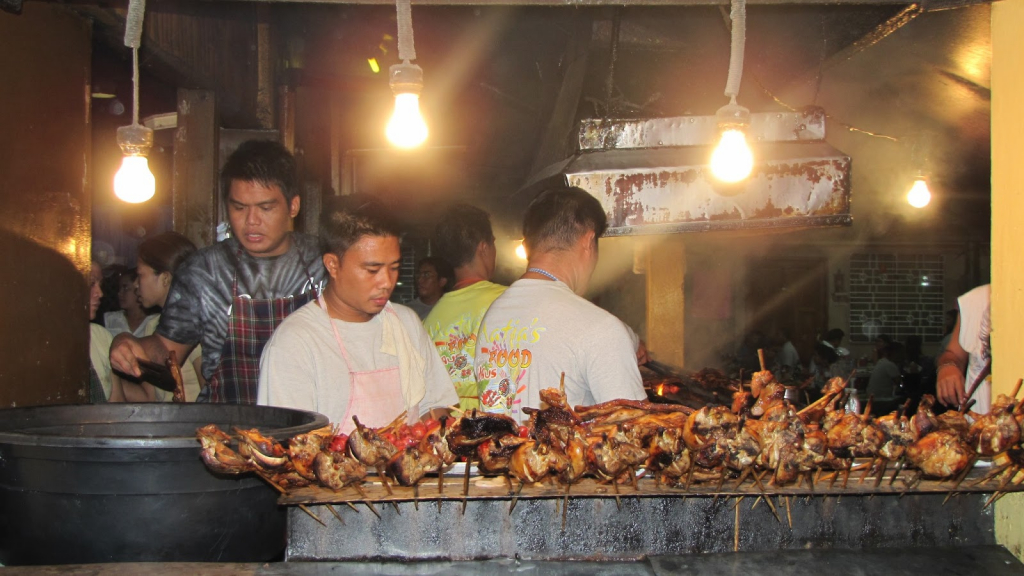 Lechon Cebu is one of the most popular dishes to ever come out of the province, but that's just the tip of the Cebu culinary iceberg. While there are always new restaurants cropping up in Cebu, only a few stand the test of time—and one of those is Matias BBQ. A family-run business primarily selling barbecue fare, Matias has become a hallmark of Cebuano culture.
It's one of the best-loved budget-friendly joints for many locals, a sure sign that they serve good food. Their main offerings consist of flavorful barbecue, but we recommend trying their balbacua, a local soup dish made of stewed cow trotters. Although, you may have to come before the dinner rush starts to secure a bowl since they sell out almost instantly.
Mount Kan-Irag, Cebu City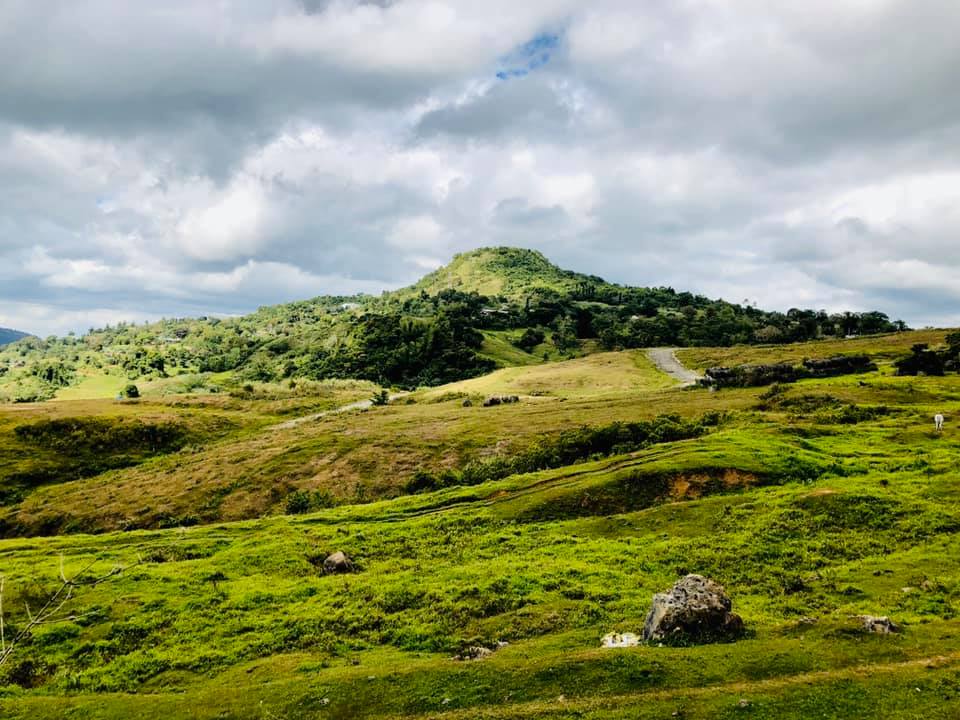 If you're looking for a quick hike, Mount Kan-Irag (also called Sirao Peak) is a great option. Despite its accessibility to the city, it's rarely ever crowded. It's a popular spot for those who want to take a breather and have some quiet.
The peak boasts scenic panoramas of Lapu-Lapu City and Mandaue City, an island view and an urban landscape, respectively. Mount Kan-Irag is also a good campsite for those who like sleeping under the stars. All you need to do is pitch a tent and enjoy nature.
Bojo River, Aloguinsan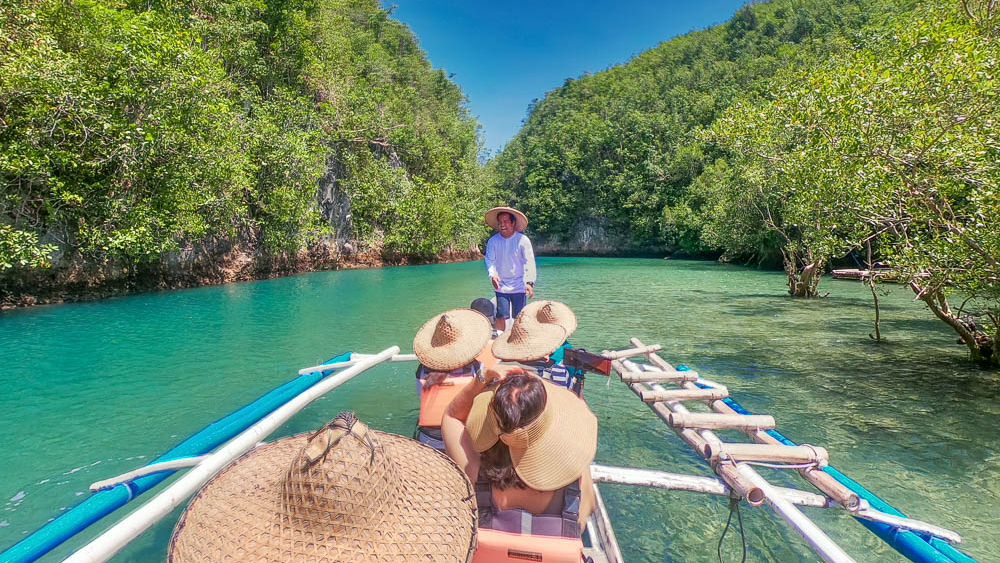 Most of Cebu's travel destinations are either in the city, up north, or down south. Bojo River is on Cebu island's west coast, so you'd need to buckle up for a long drive. Coming from Cebu, it would take at least two hours to get there. If you're based in a house in Carcar, however, it would just be roughly a half-hour drive. Wherever your starting point is, you're guaranteed a picturesque view.
Bojo River snakes between mangroves and rock formations. One of the best ways to see the length of the river is by going on a river cruise aboard an outrigger boat. The cruise normally takes three hours to finish and you'll be paired with a guide to help you learn more about nature and how best to conserve it.
Pescador Island, Moalboal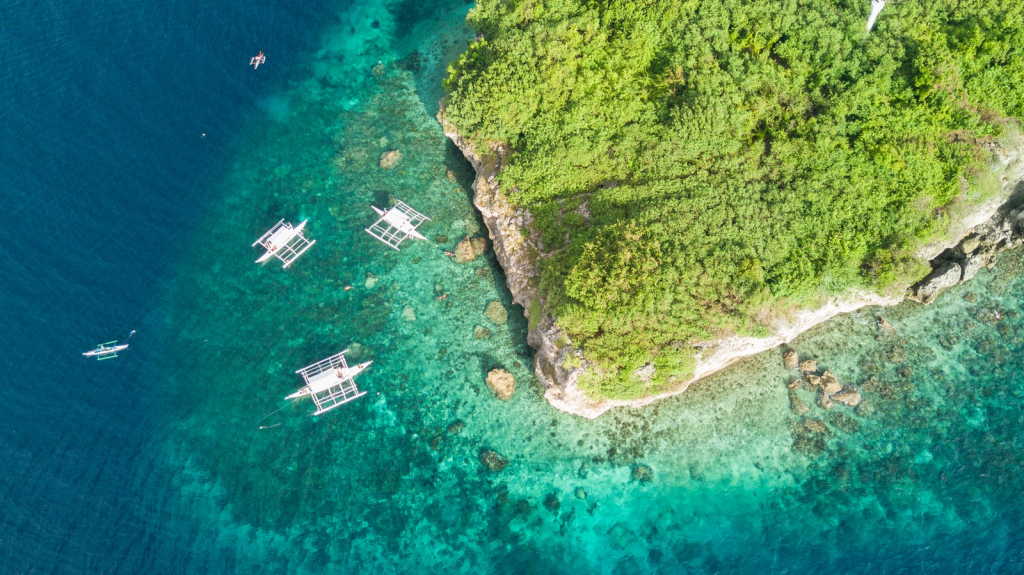 The word "Pescador" is a Spanish term that translates to "fisherman." That should be enough to tell you what you can expect from the island. More like a huge boulder than an island, Pescador is one of the best places to see rich marine life in Cebu. The island is surrounded by coral reefs teeming with fishes and all sorts of interesting underwater creatures, including stonefishes and frogfish.
Whether you're a snorkeling hobbyist or a seasoned diver, Pescador Island is irresistible. To get there, you'll have to take a boat from the Moalboal port and back. Since the island doesn't have accommodations or restaurants, you'll also have to bring your own provisions. Be prepared to spend hours in the water because there's always something interesting to see.
Be Based in Camella in Cebu and Explore These Gems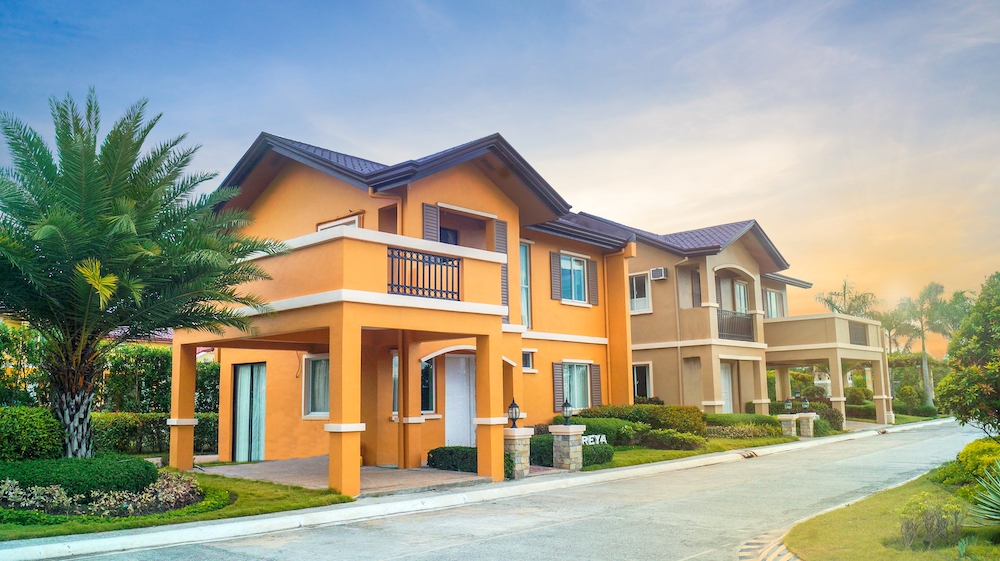 There's always something new to discover in the province's many islands. One of the best ways to see them is by being based in Cebu, and fortunately for you, you can go find a house and lot for sale in Cebu that fits your needs from Camella Cebu's roster.
For sea lovers, Camella in Lapu-Lapu and Camella in Bogo can be great options. A home in these developments puts you a stone's throw away from resorts and hidden beaches. For foodies and city dwellers, a home in Camella in Talamban or Talisay may be more for you. These would put you in the heart of the metro where there are countless hole-in-the-wall restaurants and city finds await.
Cebu is continuously growing and expanding, so there's always something to see for everyone. With the list of must-visit destinations in Cebu, short trips may not cut it anymore. Secure a house and lot in Cebu with Camella and be right where the action is.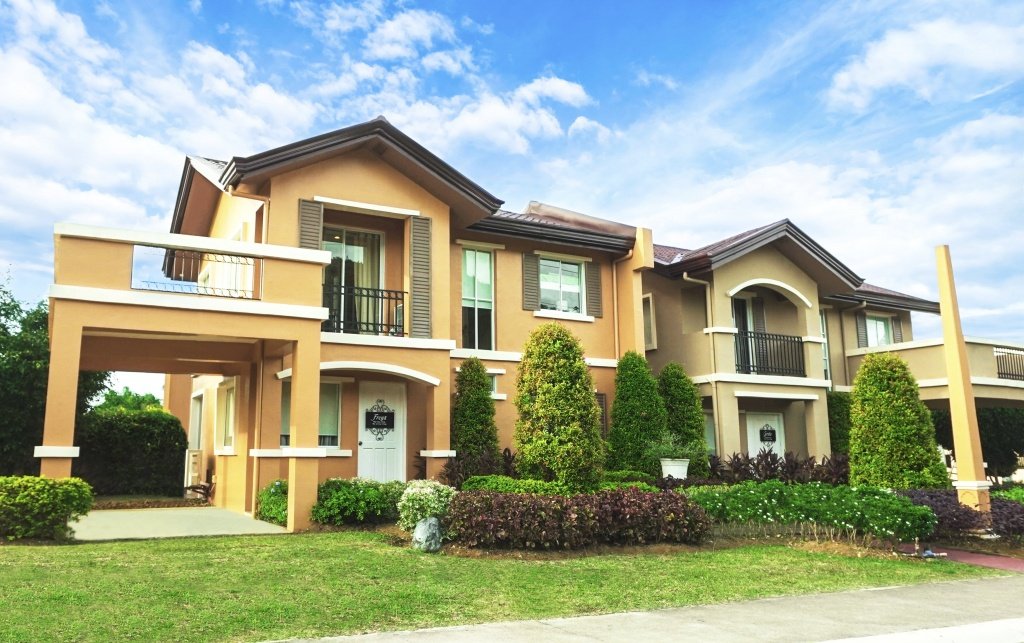 Check out our Houses for sale in Cebu
Discover our house and lot for sale at Camella in Cebu