Renting out your condo unit can be a great way to earn passive income, but being a landlord is challenging. It takes a lot of effort and dedication to become a good landlord that will earn you not just some money but satisfaction and that golden five-star rating. Being a good landlord makes short-term renters come back, and long-term renters stay. Here are some tips you can follow to become an excellent landlord.
Write a welcome note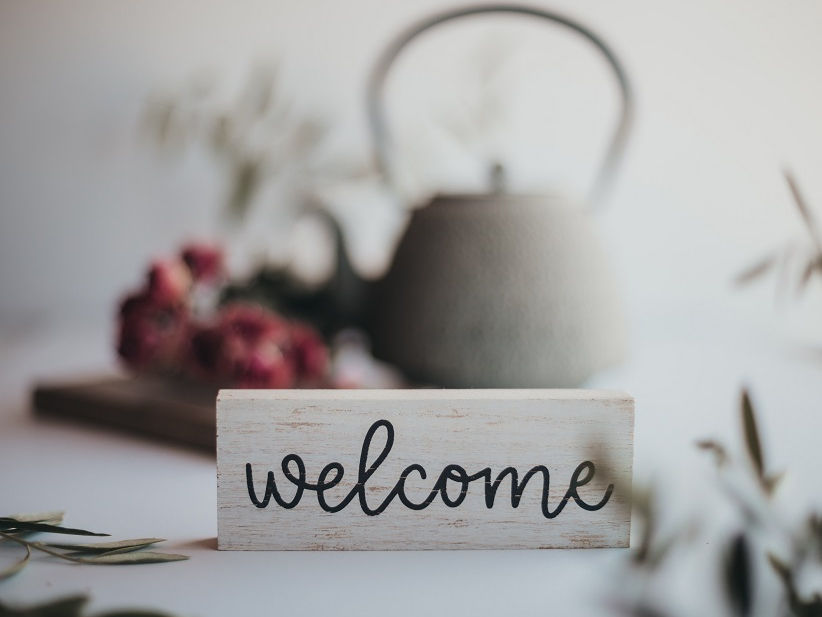 Some may find it too cheesy, but most renters find this cute and warm. Please leave a short note welcoming them to your humble unit and saying how happy you are to accommodate them. You may also include in your letter some special instructions for the unit, like the wi-fi password, how to turn on/off some gadgets or appliances, and your contact details, so they know where to reach you.
Help your guest get adjusted
Most of your guests will likely be new to the area, so they will need helpful information to adjust to your place. You can provide your guests with a handout that gives directions to the nearest grocery store, transport terminal, pharmacy, coffee shop, and other facilities nearby to make the move-in process less overwhelming.
Endorse your guest early for move-in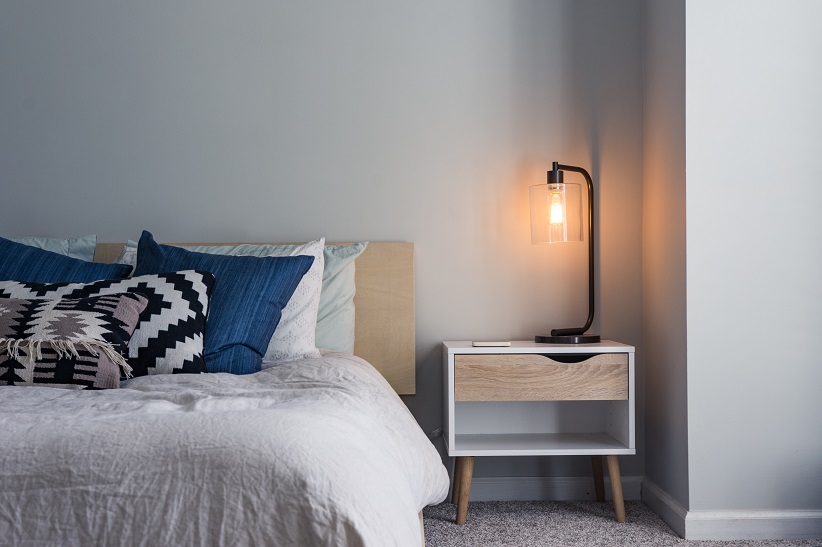 If you are into transient or short-term rentals, expect that most of your guests will be travelers that come straight from the airport and are dying to have good rest. To avoid the hassle of having them wait by the lobby or entrance for confirmation, ensure that you endorse your guests for move-in as early as possible so that the concierge or security team is informed beforehand and can prepare for your guests' arrival.
Be reachable
When managing a condo property, a good landlord should always be reachable. Being reachable allows you to be the first to know everything that happens to your guest and unit. As much as possible, you want your guests to inform you immediately whenever they have maintenance requests, issues with the unit, payments, etc., so you can assist and provide them with necessary information on how to address their concerns. As a landlord, you must provide your guests multiple means to contact you, such as a mobile number, landline, email, or social media platforms. This will establish and also strengthen your business relationship with your guests.
Stock toiletries and cleaning products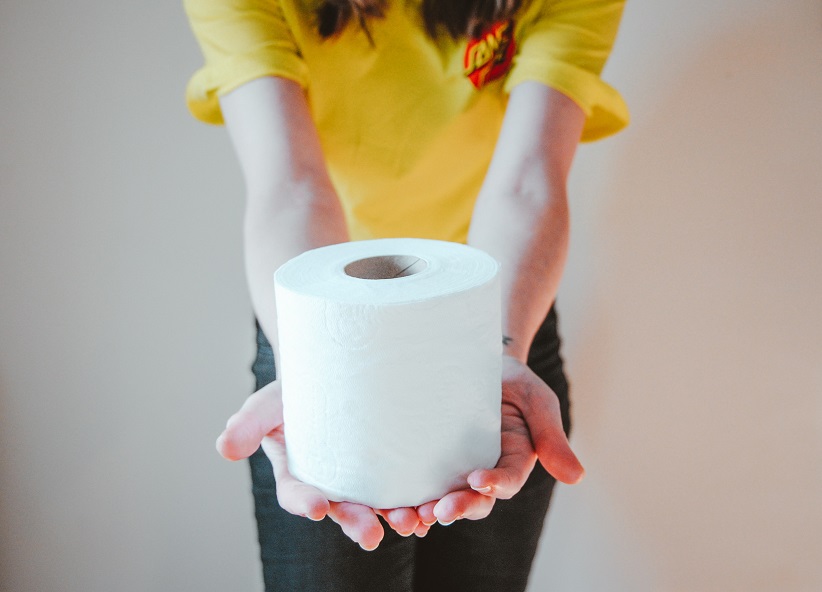 A good landlord must always consider the needs of their guests. When moving in, the last thing on your guests' minds is bringing in some toilet paper. Stock your bathroom with at least a roll of toilet paper and hand soap. Your guests will appreciate this kind gesture. You can also stock some cleaning products and equipment that your guests may use to maintain the cleanliness of your place.
Reply to reviews
Expect your guests to leave feedback on your page or website about their renting experience. Make sure to respond and let them know that you appreciate their input and look forward to having them again. Sometimes, renters need to suddenly communicate their concerns with you and adequately blast you with negative reviews online after they check out. You must respond to criticism professionally and in an orderly manner to maintain a positive reputation for yourself and your rental business.
Offer hassle-free services
Your guests will love doing business with you when you offer hassle-free services such as online payment collection, shuttle services, etc. Your accommodation must be relaxing, not exhausting.
Be honest
An honest landlord is a good landlord. If there's a problem with your condo unit, let your guests know. Please keep them in the light and don't make them think they broke an appliance when it wasn't working in the first place. This also applies to the inclusions of the unit as well as changes in accommodation rates. Your guests will greatly appreciate your honesty.
Stick to the lease agreement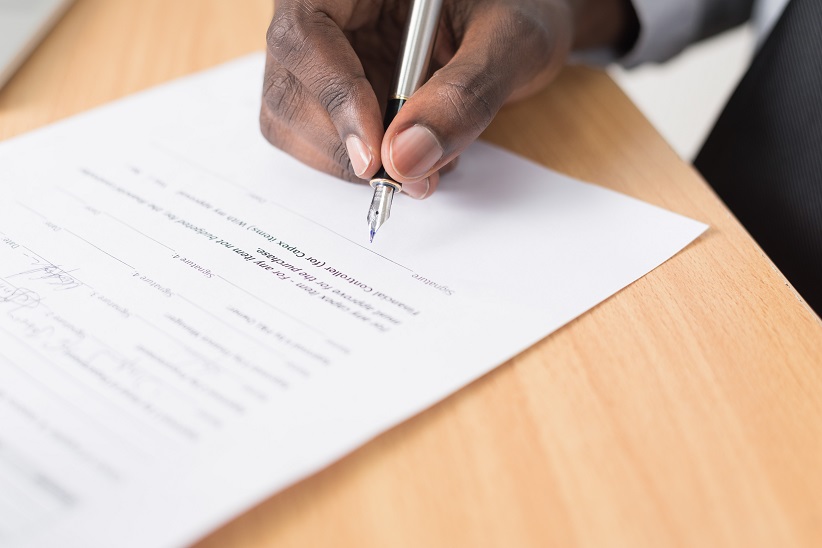 If you are a landlord, you must always be consistent and follow the rental lease agreement you have set with your guests. Whether it's about the use of utilities in your condo or maintenance requests, whatever you have included in your lease agreement should be carried out.
Keep your condo unit in excellent shape
Always maintain your condo unit and keep it in excellent shape. Your condo unit must be safe and livable before renting it out to your guests. Regularly inspect your unit for leaks, frayed electrical wires, and broken doors and windows before letting guests move in. It is also essential that you take note of the comments from your previous guests so you know what to check first.
Watch out for toxic guests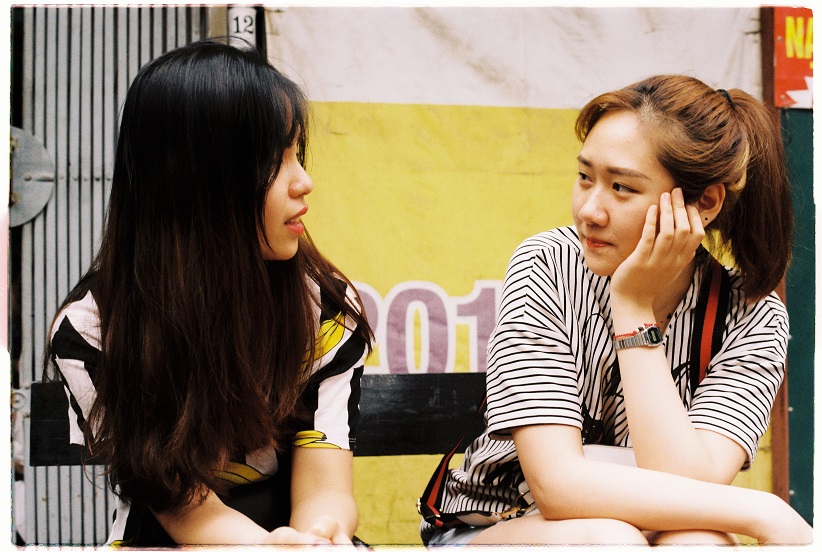 A good landlord is a responsible landlord. It would be best if you did not only prioritize the well-being of your guests but also of your neighbors. If you receive complaints from your condo neighbors regarding your guests, always be prompt in addressing them and talk to your guests right away.
Keep in mind that you are most accountable for your guest's actions. To save you the stress, it's a good idea to run a background check on your guests first, especially those who will stay at your place for a long time. You can schedule a meeting beforehand and do a little interview about why they want to rent your home, were they renting another place before you, if so, what made them decide to move, etc.
You need to know all these details because you are not just renting out someone's property but your property. And being the landlord, you are also lending them your name. Whatever they do, you are responsible.
Be a wise investor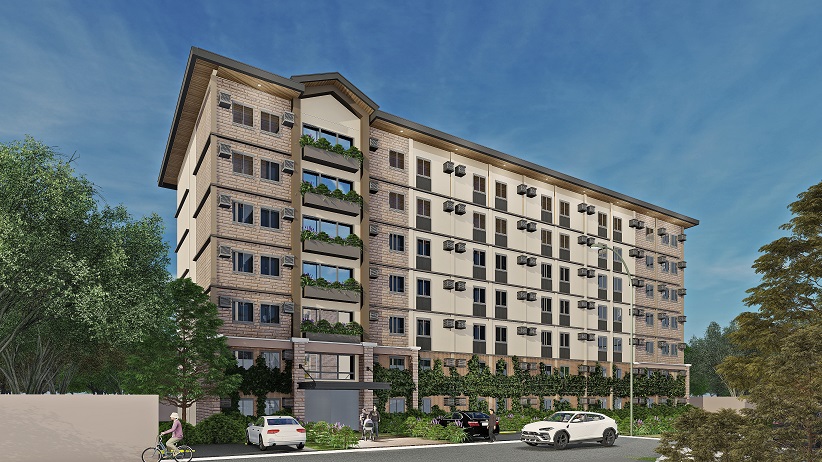 But before you become an excellent condo landlord, you must be a wise condo investor first. An intelligent investor looks for a trusted real estate developer that offers value for your money and has property management to keep your condo investment in excellent shape and assure you that you made the right choice.
Camella is the largest homebuilder in the Philippines, and with its efforts and tremendous achievements, it has now elevated its houses to a new type of living called "vertical villages." Camella offers vertical villages strategically located in the vicinity of Vista Land's master-planned communities enabling homeowners to live a safe, secure, and well-balanced lifestyle.
If you are looking for a condo in Laguna, look no further than the newest condo development that is perfect for every investor. Camella Manors Upstate is the pioneer of elevated living in Bay, Laguna. This vertical village in Laguna de Bay is home to dream spaces and an array of resort-style amenities amplifying the already refreshing ambiance of the locale. A relaxing sanctuary with views that take its residents to new heights.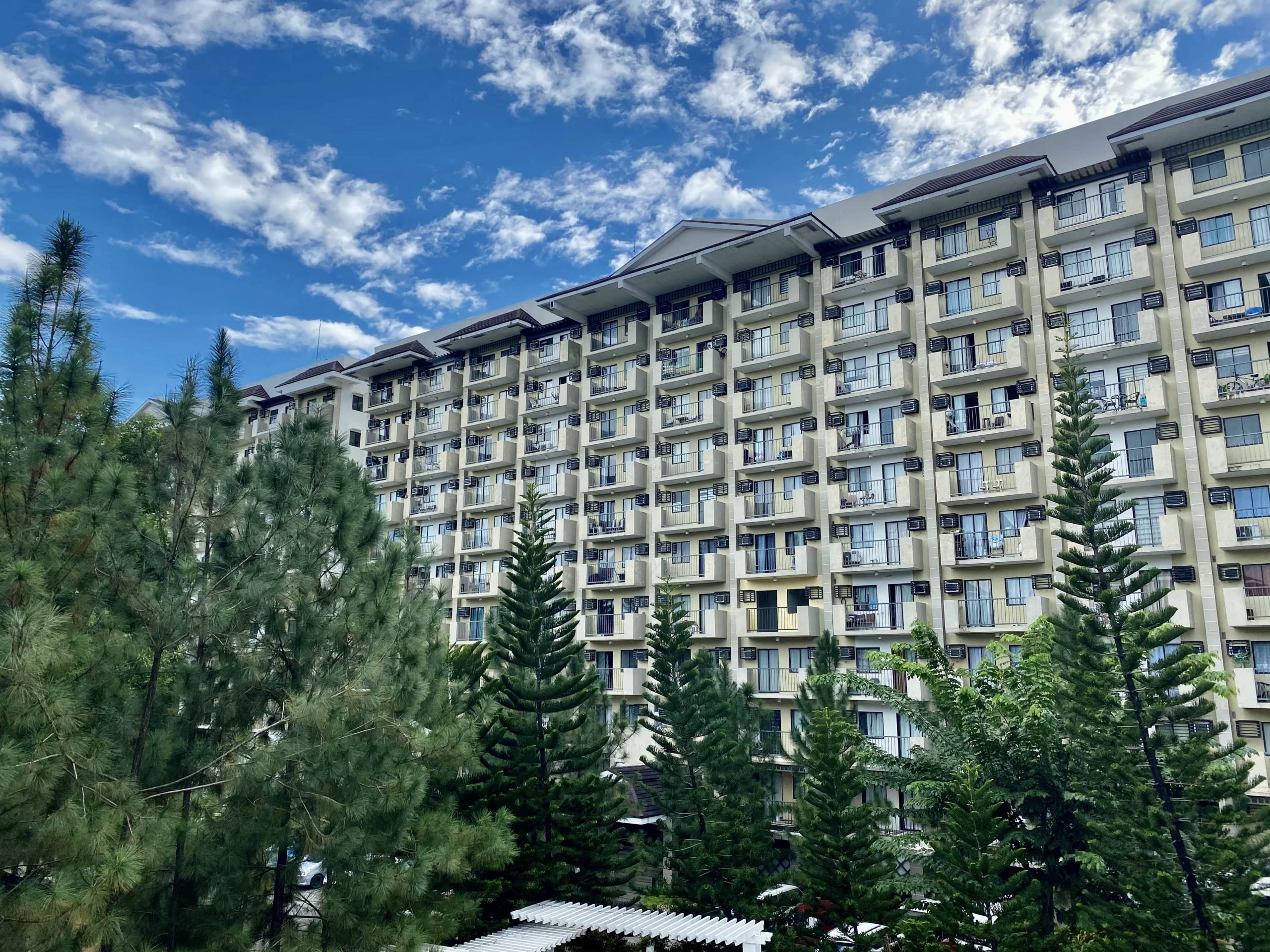 Check out our Condo for Sale in Laguna
Discover our pre-selling condo in Laguna
Written by: Gee Meil Alangre