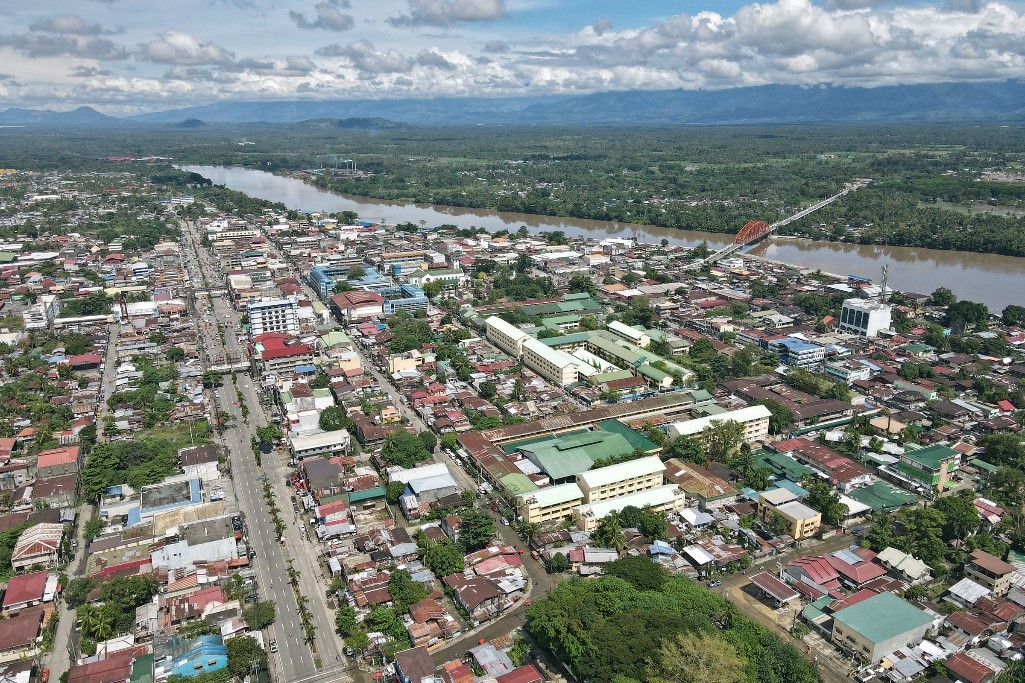 The holidays are fast approaching! We only have a few days to celebrate the most magical and awaited time of the year! This is best celebrated with your loved ones, especially in places you want to make a memory with.
Butuan City is in the northeastern part of Mindanao Island, near the mouth of the mighty Agusan River. The name "Butuan" is believed to have originated from the sour fruit locally called Butuan, and others believe it comes from a certain Datu named Butuan.
While Butuan may not yet be the number one travel destination for many, there are excellent reasons why you should visit Butuan this holiday season. You can travel and find happiness within yourself in Butuan City and discover its rich history and culture.
Holiday spots in Butuan City
1. Butuan National Museum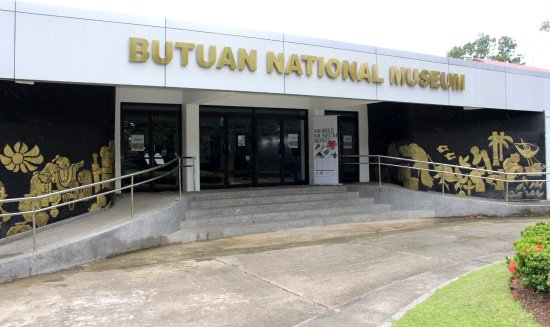 The Butuan National Museumis home to archeological treasures, historical and cultural items, and materials that provide evidence of Butuan's rich cultural legacy and prehistoric existence. It is located at Barangay Doongan.
Some of its archeological treasures include:
Butuan paleography
This relic is unique and has yet to be deciphered. It displays 12 writing units on a silver strip. The script used in Java from the 12th to the 15th century AD is reminiscent of the characters. This discovery might point to early Hindu and Buddhist influences in the Philippines.
Butuan Crucible
In 1986, the Butuan Crucible was collected. The multicolored dripping crucible was used to melt gold and glass to create priceless jewelry.
Ivory seal
The name "Butuan" is engraved on an ivory seal that dates back as far as 1000 AD and is written in the ancient Javanese script Kawl in a stylized manner. It is supposedly used to stamp documents and items to indicate the country of origin or to seal trade transitions. It is made of ivory from the Javanese Rhinoceros horn.
2. Bonbon Shell Midden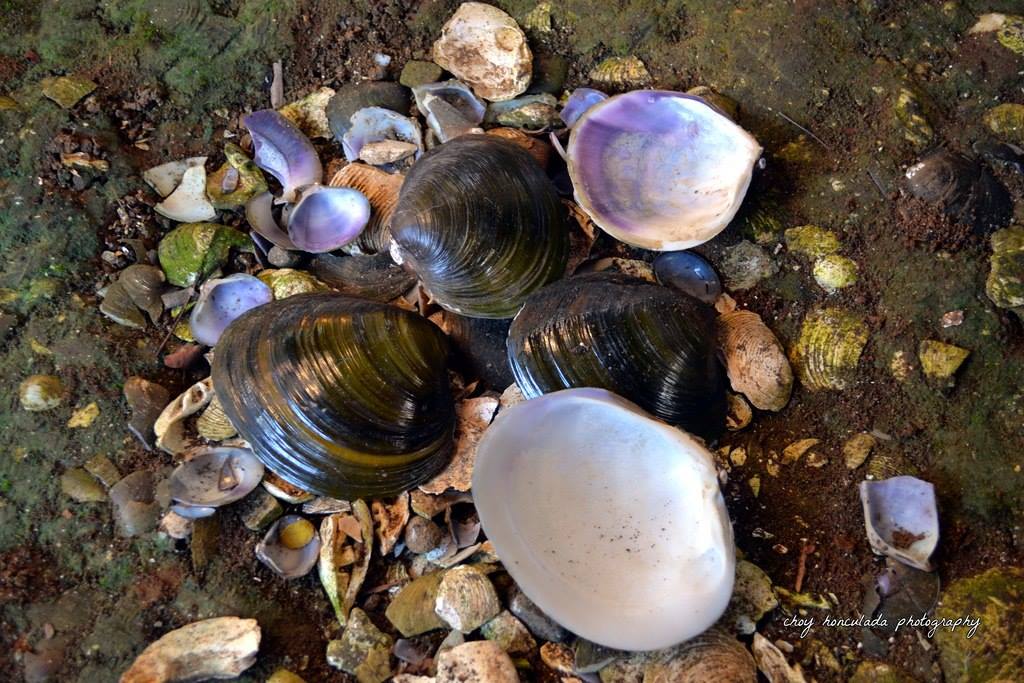 A midden is similar to a big rubbish heap left by prehistoric people accumulated over many years. An indicator of the meals, occasions, and activities in a person's life can be found in a midden. The Bequibel shell midden, a sizable mound of freshwater bivalves, and the Bitor shell midden, of brackish water bivalves, are both found in barangay Bonbon. These locations, now encircled by rice fields, were originally by the river. Most of these two middens are made up of heaps of shells from a species known as way locally. In addition to the shells, bones from pigs and deer, stone tools, and human skeletons with the relative age of as early as 7000 years ago have also been discovered.
3. St. Joseph Cathedral
St. Joseph cathedral was built in 1967. One of the city's Catholic faith hubs, it serves as the Catholic Diocese of Butuan's administrative center. The current building is one of the best examples of Postwar Modern cathedrals in the Philippines.
4. Guingona Park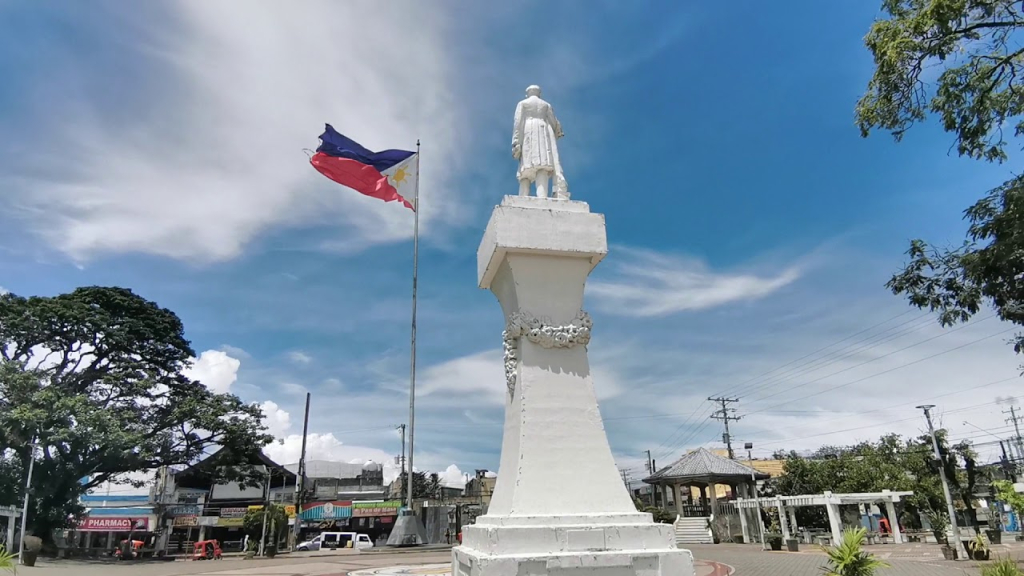 Just in front of Saint Joseph Cathedral is Guingona Park. In this park, there is a shrine honoring the first official raising of the Philippine flag in Mindanao, which took place on January 17, 1899. The enormous flag is hoisted 24 hours a day. Garcia Velarde, a well-known Filipino sculptor, created the Rizal monument in 1935, qualifying as an important cultural heritage act of 2009.
5. Nipa Wine distillery
Don't miss the chance to taste Laksoy, a native Butuanon wine produced from Nipa sap. After a lengthy, laborious distillation procedure, the alcoholic extract of its intoxicating drink is channeled into a container. This wine was served to Magellan's soldiers during the Spanish occupation. The term "tuba no nipa" was recorded by Magellan's chronicler Antonio Pigafetta in his journal. A wooden Nipa wine distillery is displayed at Butuan Museum, but you can visit Barangay Babag to see how it is made and buy wine to enjoy.
6. Balangay Boat Construction Site
The Balangay Boat construction site is located at Luna compound, Barangay Bading, Butuan City. On this site, a replica of the balangay boat was constructed utilizing ancient boat-building techniques. The second replica of the balangay boat, Misawa Hong Butuan, lies in this almost ethereal landscape dominated primarily by large, ancient Acacia trees.
7. Balangay Dig Site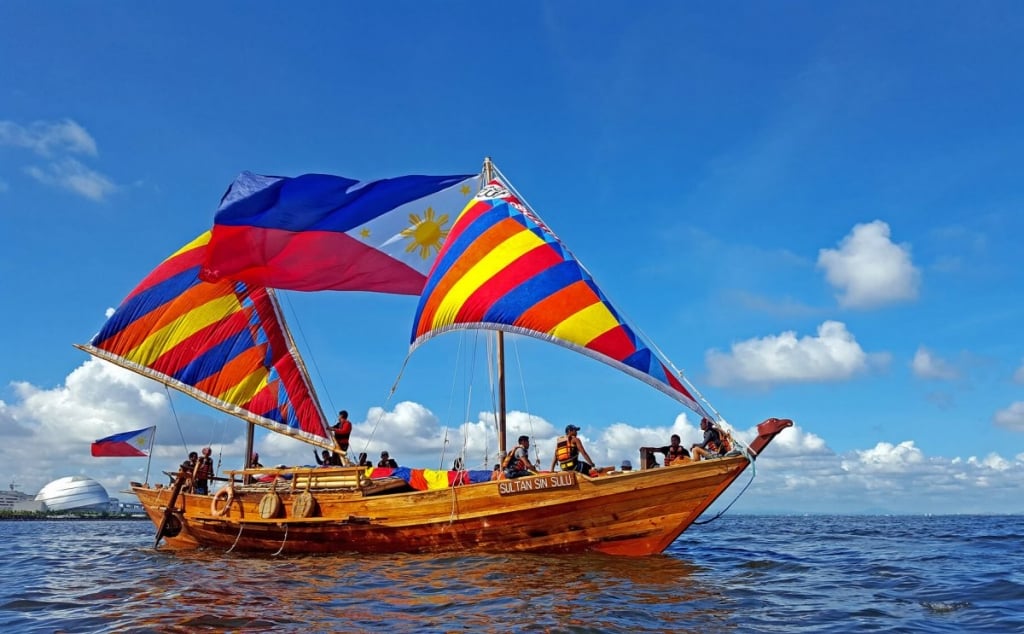 Barangay Libertad's balangay excavation site is one of the best places for your holiday trip. At this location, 11 Balangay boats were first uncovered in the 1970s. In 2012, excavations started, and to the archaeological team's astonishment, another, much larger, one surfaced. It is considered more than 25 meters long and 800 years old.
8. Magellan's Anchorage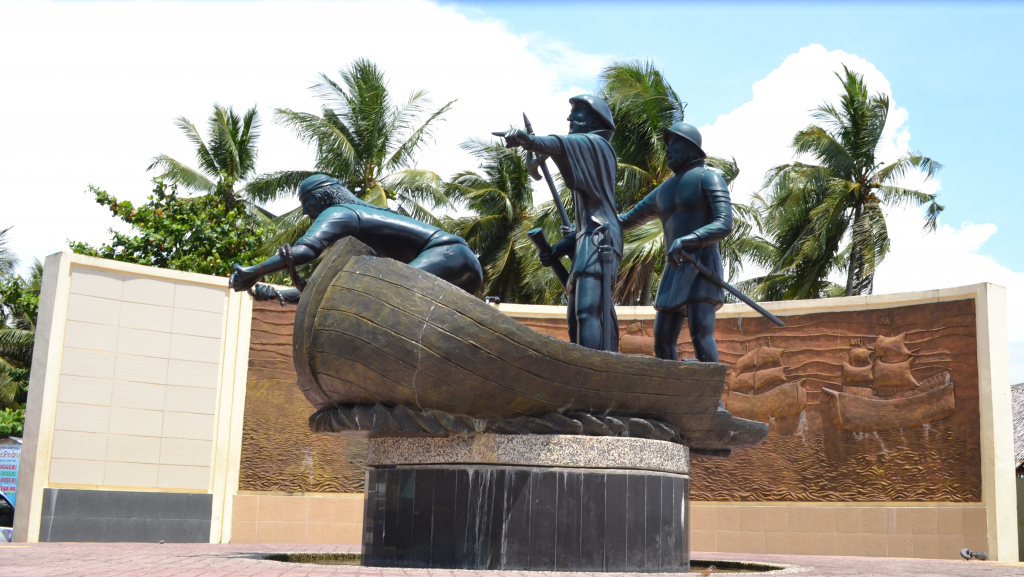 The fleet of Ferdinand Magellan was stationed close to Mazaua, where Masao would have gotten its name today. Mazahua is an island that rises with a brilliant quality of light. The first mass in the Philippines was attended by the two Butuanon brother kings in Mazaua, where Magellan's company had set up camp on a hill. Masao is home to a famous beach where people gather to swim, eat, and unwind. A memorial was constructed close to where Magellan's ship had made an anchorage.
9. BUD Promontory and Eco Park
After attending mass on the first afternoon of Easter Sunday, March 31, 1521, Ferdinand Magellan and his crew initially planted a cross at a location known as BUD, which in Butuanon means hill. A cross and a memorial of the event were built on the spot. People once saw the Butuan trading center on this hill that looks down on the wide river, where traders from China and Southeast Asia Kingdom brought their wares to trade for gold and other commodities. The park offers a beautiful view of the surrounding countryside and is home to several teak trees, known as Hadlayati in Butuanon. It's a great spot for everyday activities.
10. Delta Discovery Park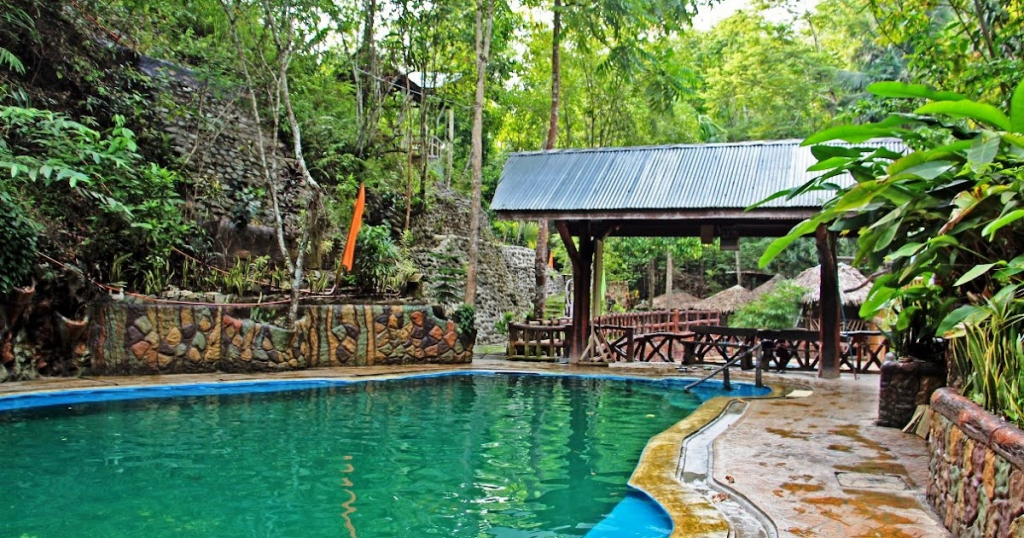 The Delta Discovery Park is a recently established zip line in Butuan. Located in Barangay Bonbon in Butuan City is Delta Discovery Park. With a length of 1.3 kilometers, it is recognized as a secret paradise in the middle of the metropolis and the longest zip-line in Asia.
Live in Butuan City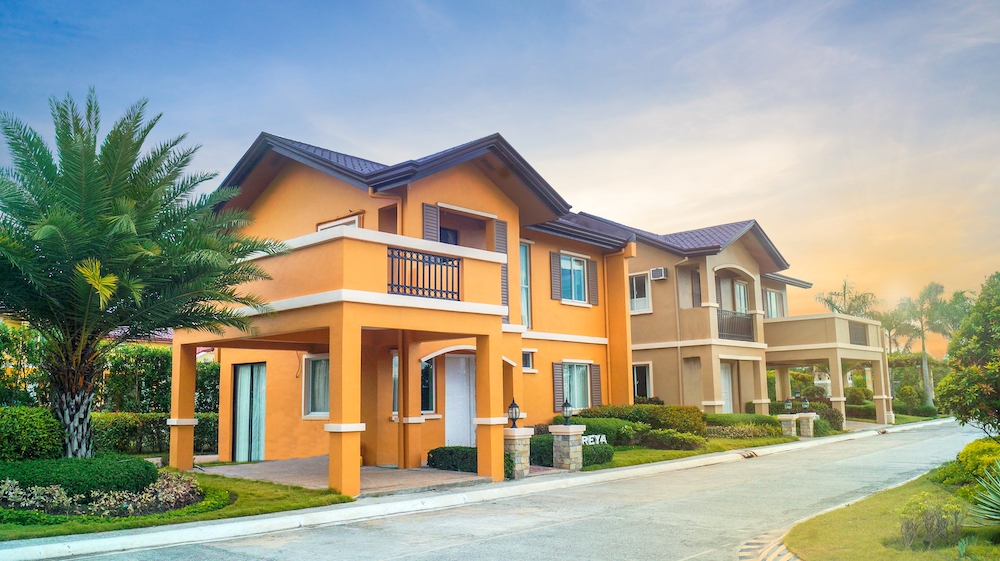 Butuan is highly urbanized and is a very strategic place. It is a booming city where you can consider it a place for holidays and your new home. Should you consider moving here, there are houses for sale as well as properties for sale.
Camella Butuan is strategically located within the city, making it very accessible to your everyday needs. This house and lot community in Butuan is a Spanish-inspired house-and-lot development that is close to the city center and other essential establishments. Camella Butuan is a neighborhood with unique, homes and outdoor amenities. It is set in a landscaped green haven and has a grand entrance that is meant to be a major landmark for all of Butuan City.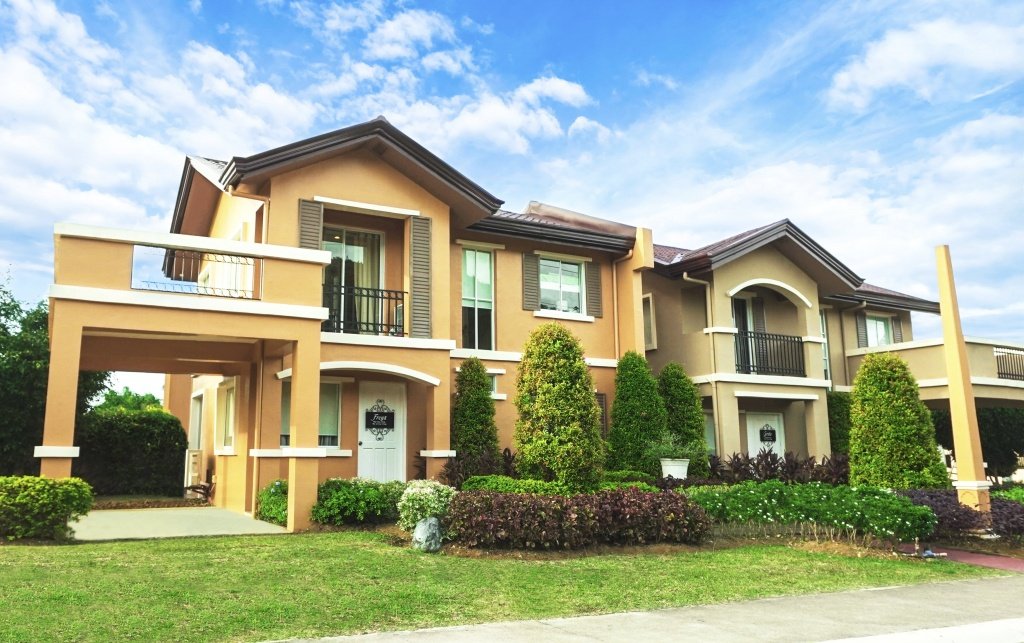 Check out Houses for sale in Camella in Butuan
Discover our house and lot for sale in Butuan City
Written by: Amorelle Catacte