Getting vaccinated is one of the most important decisions you will ever make, not just for you but also for your family, community, and even for the world. It can also be stressful, especially if you are worried about what comes after you take the vaccine. However, this is an effective way to keep you from getting sick and being hospitalized.
It has already been months since vaccines were first administered here in the Philippines, but some are still reluctant to get jabbed. The reasons might include many things. This can include an insufficient understanding of the different brands of vaccines and how they work. This could lead to being unsure of its effectiveness and efficacy, the adverse effects it may cause, especially for those who have health issues, and many more.
Whether you are already vaccinated or planning to make your first vaccination appointment, knowing the possible effects or scenarios that you may encounter after being fully vaccinated can be useful.
To end your anxiety and help you prepare for this opportunity, we listed some answers to your frequently asked questions below:
Do I still need to wear a mask after getting the vaccine?
It depends on your situation. If you are going to an open field area or in an outdoor setting and you think that the place won't get crowded, you do not need to wear a mask.
In an indoor setting or if you are in a public place where there is a possible high transmission, wear a mask to prevent the spreading of the infectious virus.
For those who have underlying conditions or are under medications, their immune system may weaken. Thus, it is highly advisable to continue wearing a face mask and observe proper safety protocols as they may not be fully protected even when they are fully vaccinated.
What kind of side effects should I anticipate?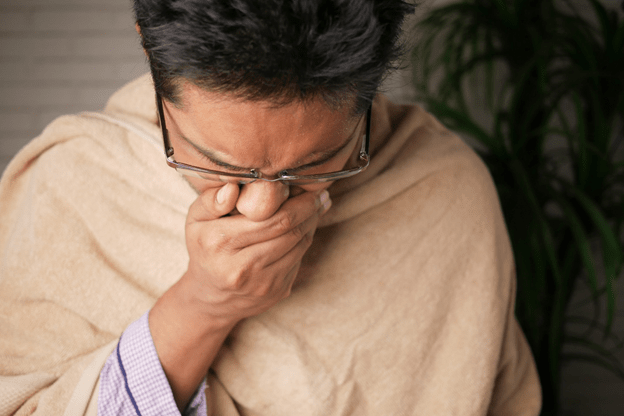 Photo by Towfiqu barbhuiya on Unsplash
After your first or second dose, you may or may not experience side effects from the vaccine. Some of it may even hinder your daily activities. Should you experience any, these are normal signs that the vaccine is working and your body is building protection. These side effects usually happen after getting vaccinated and should go away in a few days. So the common side effects are:
On the upper arm where you got the shot:
Redness
Joint pain
Swelling
Throughout your body:
Headache
Fever
Muscle ache
Chills
Tiredness
Nausea
Dizziness
Diarrhea
What should I do if I get a severe allergic reaction?
If you are experiencing discomfort or if you think you might have an allergic reaction, seek immediate medical care from a doctor or a health expert.
Is it better to experience severe side effects? If I had no side effects, am I still protected?
There are millions of people who received their COVID-19 shots, but there is still a lot of research needed to safely conclude. Not everyone experiences side effects after vaccination, but this doesn't mean they are not protected. Nevertheless, there is no direct correlation between side effects and their effectiveness as each brand reacts in different ways in every person.
How long does the vaccine stay effective?
After your second dose, the immunity of the vaccines can last from 6 months up to 8 months. But with regards to lifelong protection, there are still ongoing studies conducted to determine its immunity's life span.
Is it possible to get another brand of COVID-19 vaccine doses?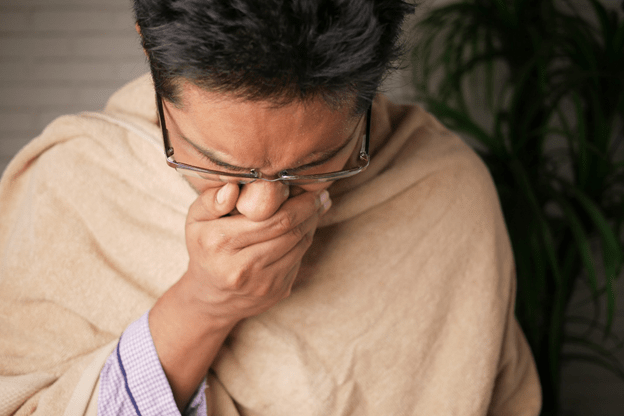 Not all vaccines are acceptable in some countries. This might make you think about getting another brand after getting your second vaccination appointment. But is it safe? Experts say that there's still no recommendation at this time that you can get an additional vaccine dose from other brands after you've been fully vaccinated. There are still ongoing studies about mixing and matching the COVID-19 vaccine brands, whether it is for optimization of the immune response or just for added protection.
Can I still get infected by COVID-19 after vaccination?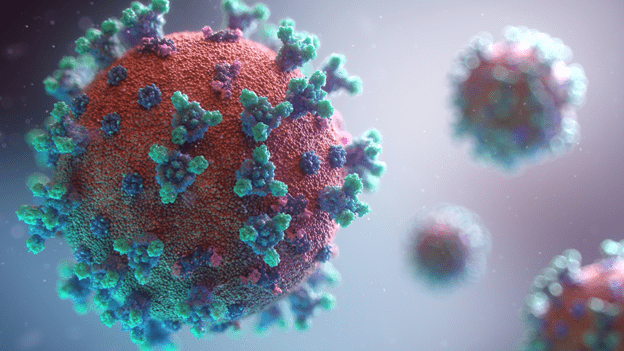 The short answer is yes. Anyone who is already fully vaccinated can still get infected. That is not how vaccines work. So what are the advantages of getting the doses?
It is best to remember that the vaccination is to stop you from getting severe symptoms and needing treatment in the hospital, not prevent COVID-19 entirely. If you were to get the infection, there would be lesser effects than it would have been if you weren't vaccinated.
What if I test positive for COVID-19 after my first dose? Can I still get the second dose?
Excluding Johnson & Johnson's Janssen, most COVID-19 vaccines need two doses to give you the ideal immunity. That means that it is not rare for you to test positive for the virus after the first dose. If that happens, you should still get your second shot once you are cleared to go out, and you are not at risk for spreading the virus to others. You must also get your second shot after three or four weeks since your first dose, depending on the brand.
Is it safe to take paracetamol or painkillers before receiving the COVID-19 vaccine?
The World Health Organization (WHO) does not recommend taking aspirin, ibuprofen, or any painkillers before getting your shots. There are not enough studies to determine how these medicines may influence the ability of the vaccines to build immunity. As a rule of thumb, avoid taking anything that health workers have not prescribed before getting your shots.
Is it already safe to travel when you get vaccinated?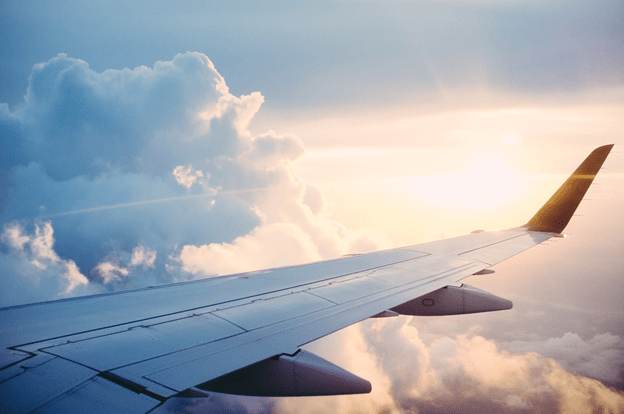 Photo by Ross Parmly on Unsplash
With the continued rollout of the vaccine all over the world, including here in the Philippines, domestic and international travel are now allowed. But there are still standard travel protocols being imposed by the authorities. With the increasing number of COVID-19 cases here in the country, it's still not totally safe to travel until we already achieved herd immunity.
Can I get other vaccines at the same time as a COVID 19 vaccine?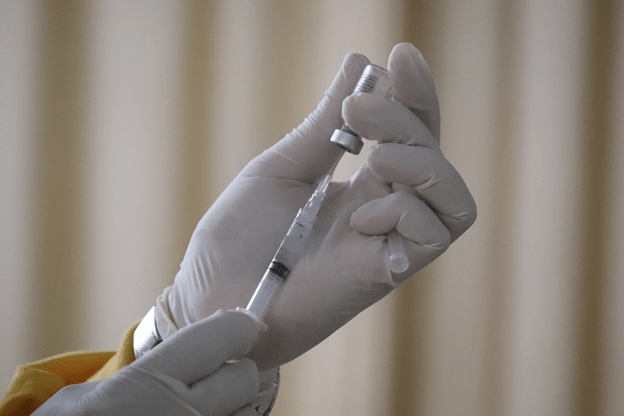 Photo by Ross Parmly on Unsplash
Taking the COVID-19 vaccine at the same time as getting other vaccine-like flu shots is safe and will not affect the effectiveness of both vaccines, provided that you have no other conditions that would prevent you from getting them. The side effects of the COVID-19 vaccines will still be the same if you receive them both at different times. However, if you have underlying conditions, you may seek the advice of your doctor or the healthcare workers on the vaccination site.
Should I get tested if I feel the COVID-19 symptoms after getting vaccinated?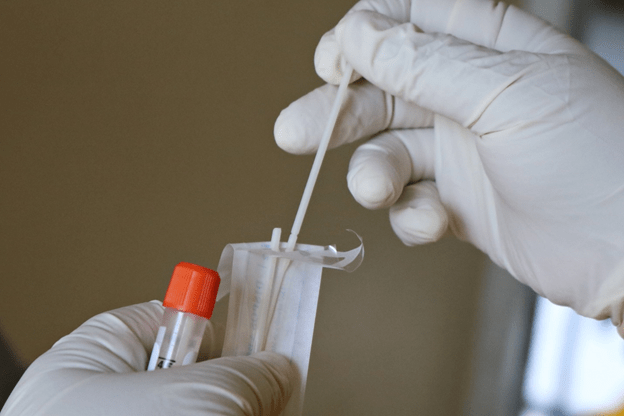 Photo by Mufid Majnun on Unsplash
Some do not develop side effects after vaccination, and it is normal if you do. This only means that your body is reacting and developing an immune response. Expect that there will be symptoms that might feel like you are getting sick. This does not mean you need to have a COVID-19 test. While experiencing the side effects, take some rest, stay at home, and allow your body to recover.
If you experience other symptoms from those previously stated above, you may get yourself tested for your peace of mind.
Is it recommended to make a vaccination appointment for additional or booster shots after my second dose?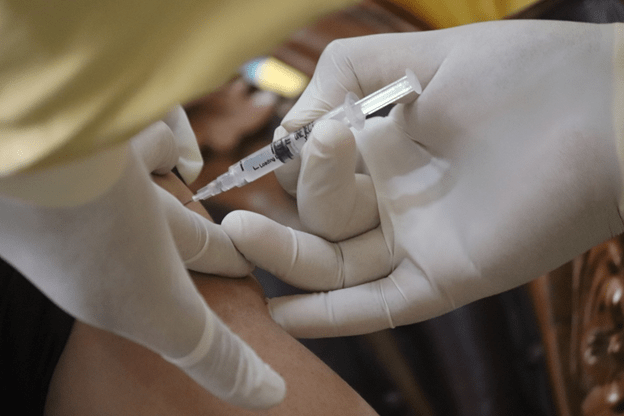 Photo by Mufid Majnun on Unsplash
An additional dose might improve the protection against COVID-19 infection. But this is recommended for those people who have weak immune systems and who might not develop enough immunity after taking their shots. It is also advised to have them vaccinated with mRNA vaccines and should be given at least 28 days after their 2nd dose of mRNA vaccine.
As of this time, there is still no recommendation making booster shots a necessity. But vaccinated or not, it's important to still follow safety measures to protect not just ourselves but also our family and community.
For more helpful updates on COVID-19 in the Philippines, visit our blog page and stay updated.
Learn more about how you can make your home safer with Camella. Check out our smart home technology-ready house and lot for sale, or visit our project page to check for properties for sale across the Philippines.