Set the scene, chill the drinks, whip up the excitement . . . here is the gateway to a time and place of superior yet value-laden lifestyle that's hard to beat – Camella Monteia!
The Land of a Thousand Colors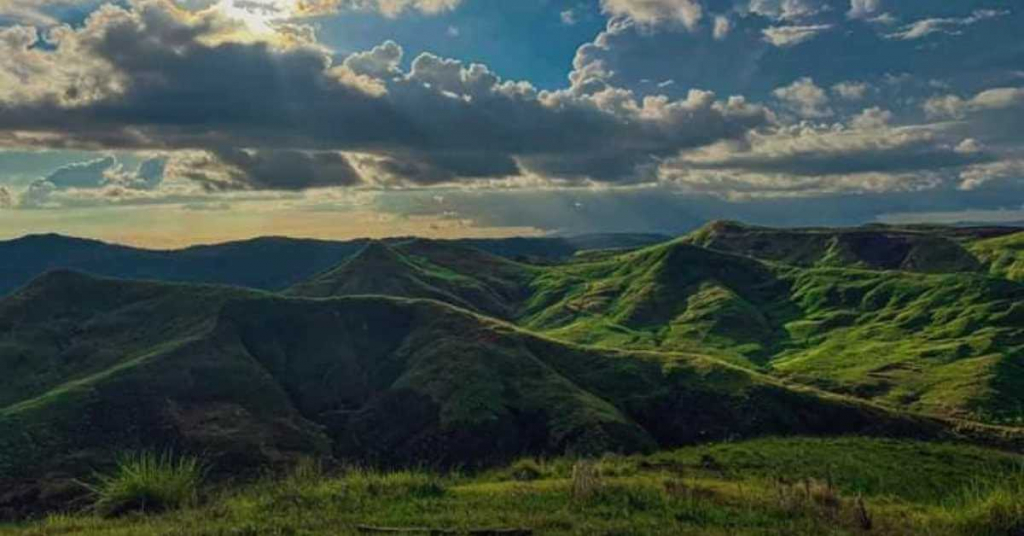 Named after President Manuel L. Quezon, this province is renowned for its rich culture and vibrant traditions. Hailed as "The Land of a Thousand Colors", Quezon is gifted with natural wonders and is home to a number of scenic spots in the Philippines.
Every May, Quezon is blanketed by the vivid colors of Pahiyas Festival, a harvest feast dedicated to honor the patron of farmers, San Isidro Labrador. Translated as "precious offering", Pahiyas dates to the thanksgiving celebrations of Quezon townsfolk and has evolved into an annual showcase of merchandising and culinary prowess of the region.
Economy and Infrastructures in Quezon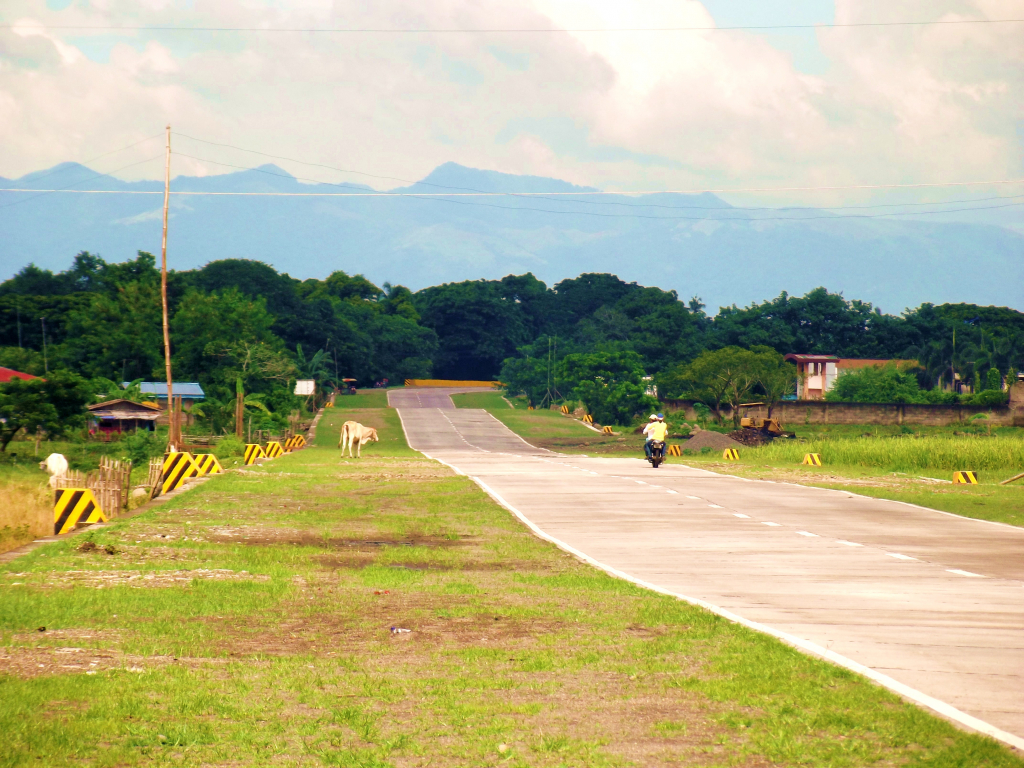 Abundance in agricultural products rendered Quezon a top producer of rice, coconut, and corn crops in CALABARZON.
This thriving sector is further reinforced by the increasing infrastructure development, improving the quality of life of through accessibility, convenience, and business opportunities. The longest highway in the Philippines, Daang Maharlika (Maharlika Highway), connects the picturesque Quezon Ecotourism Road to the rest of Luzon, Samar, Leyte, and Mindanao. Its expansive transport networks complement primary roads, including several bypass roads in Lucban, Sariaya, and Tayabas.
Tourism in Quezon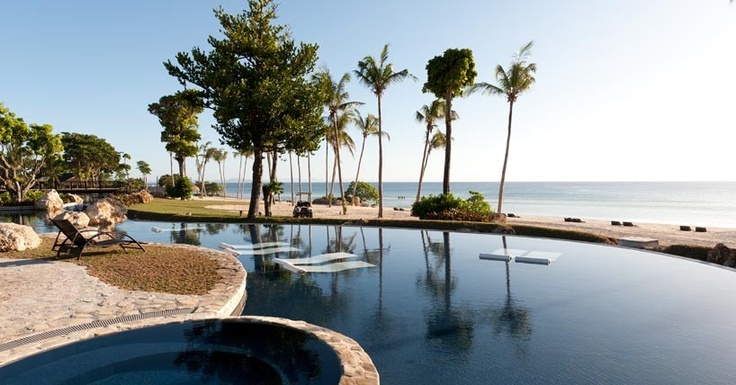 Local sites to national attractions
Inviting travelers to its spectacular churches displaying the grandeur of the old and the famed Pahiyas Festival, Quezon transforms heritage and festivities into experiences of a lifetime.
Underrated beauty of its environs
Its pristine white-sand beaches, islands yet to be discovered, and towering rock formations accentuate the beautiful landscape of Quezon. Capture the mystical allure of Mt. Banahaw, the underwater thrill of the unexplored coasts, and the secluded charm of the islands spread along this Southern Tagalog gem.
Camella Monteia: An Enthralling Tuscan-themed House and Lot in Quezon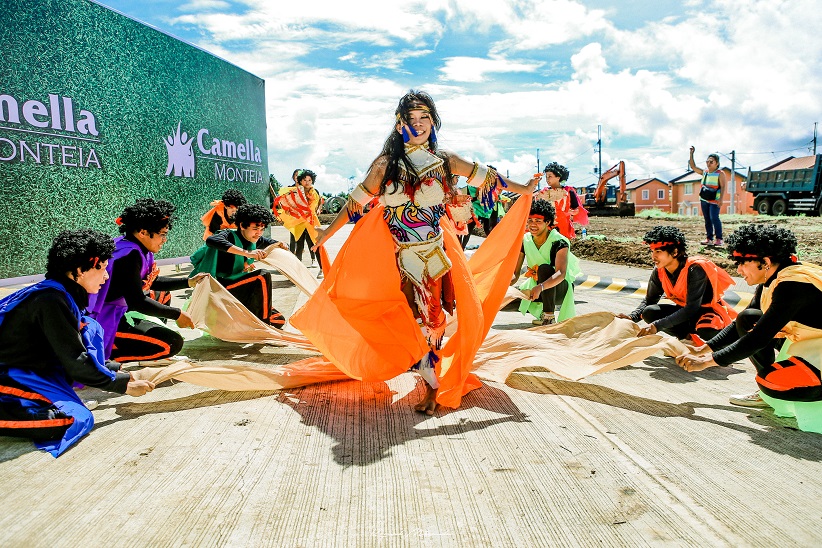 Camella Monteia opens its doors to numbers of local business partners and future investors last July 23, 2022. Monteia is the grandest phase of Camella Quezon's project development.
Camella welcomes all guests with a grand motorcade around Lucena City, exciting the newest project in Quezon Province. Local business partners enjoyed being a part of the event and were excited to showcase and offer Camella Monteia to their prospect investors.
Extraordinary performances also buildup the excitement for all those who attended as they feature a concept of festival of colors just like what Camella Monteia is offering as it is in a land of different famous festivals that tourists and travelers admire.
Camella Monteia has classic homes in a Tuscan-inspired community currently popular in real estate, surrounded by stunning landscaped gardens. It offers abundant luxury amenities—designed and developed for families looking for an extensive lot area for their dream home.
A Piece of Tuscany in the Land of a Thousand Colors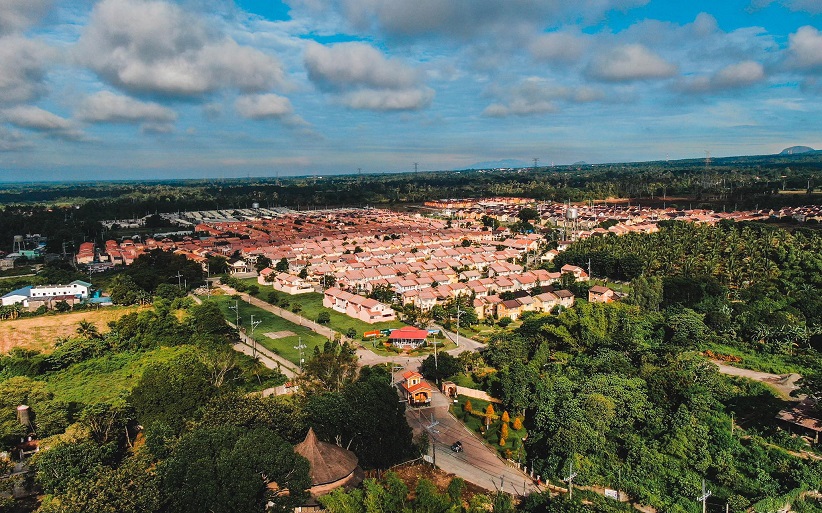 Camella recognizes the old-world splendor of Quezon through Camella Monteia, a five-hectare community that celebrates the heritage and vitality of this Southern Tagalog heartland. With a wide selection of beautifully crafted homes and rows of various verdant life inspired by a bright Tuscan summer, Camella Monteia echoes the already fascinating landscape of the region.
Travel through the idyllic coastal towns along Tayabas Bay, home to historic churches and lush coconut plantations. A modern community awaits you here, nestled in a progressive town where traditions are preserved and the countryside of the south becomes refreshingly close.
Bordering the entrance of Tayabas and Lucena City, in Isabang, Camella Monteia is home to Camella's newest community in Quezon Province. The unmistakable stamp of the country's most recognizable home brand, Camella, is apparent upon arriving at the community's entrance. Accessible to the main Maharlika Highway, just off the Lucena City Junction, Camella Monteia is only 5 minutes away from the city proper, close to work and entertainment hubs, schools and medical centers.
Safe and secure with perimeter fencing, round-the-clock security, and gated entrance, Camella Monteia provides a haven for families wishing to live in a serene, quiet community yet enjoy access to important destinations and establishments in the city.
There are city malls such as UNITOP, Metro Gaisano, Pacific Mall and the SM City Lucena along Maharlika Highway.
Hospitals such as the Lucena United Doctors Hospital, the Quezon Medical Center (Quezon Memorial Hospital), the Lucena United Memorial District Hospital, St. Mary's Hospital, and Quezon MMG Medical Plaza. The Mt. Carmel Diocesan General Hospital and St. Anne General Hospital are nearby.
The City College of Lucena and the Southern Luzon State University -Training and Livelihood Center, St. Anne College, the Sacred Heart College, AMA, St. Augustine, Columbus College, and the Inter-Global College Foundation; the Maryhill College (formerly Marknoll Academy) and STI Lucena as well as the Calayan Education Foundation Inc. and the Manuel S. Enverga University Foundation are less than 20 minutes away.
Another important destination, the Saint Ferdinand Cathedral founded in 1881 is a convenient 13 minutes from our community.
The Lucena Public Market is 10 minutes away, the Lucena Grand Central Terminal is 11 minutes away, and the Dalahican Port is 20 minutes away.
Your home in a charming Tuscan- inspired community that celebrates the heritage and vibrancy of the southern Tagalog heartland.
From the Camella best-sellers to the more spacious Grande Series, every family's needs and budget will be catered to. Easy payment plans are available at reasonable downpayment. Camella Monteia staff will help in every step of your home ownership process. Model units will are available for viewing daily where local professional staff can guide you through the features that balance the natural contours of the location with the modern facilities redolent of a gateway community.
The Grande Series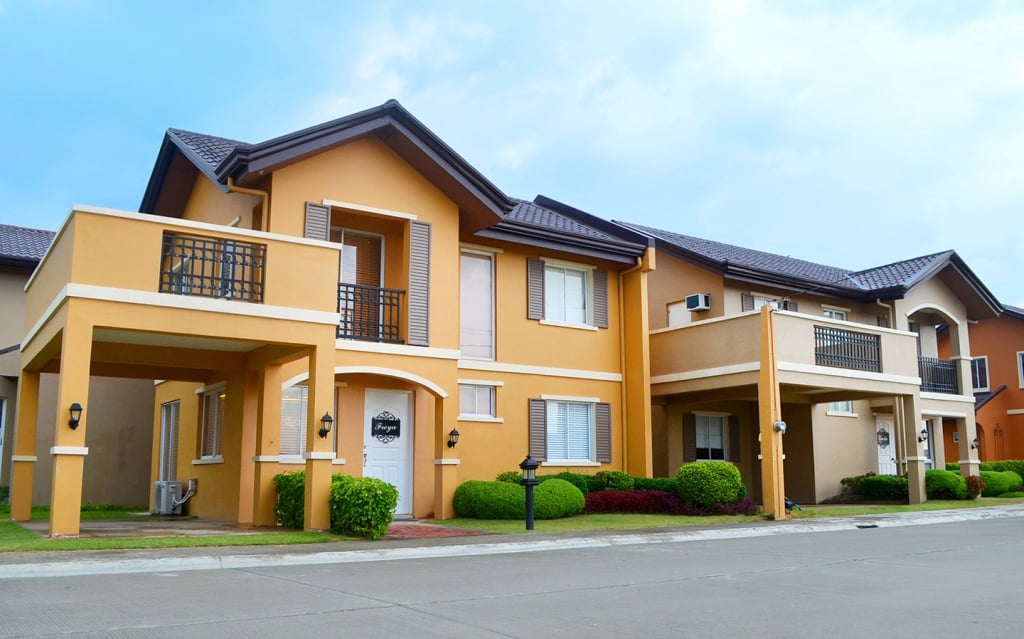 The Greta model home is Camella's grandest house offering, featuring five generously-spaced bedrooms with a balcony, three toilet-and-baths, and a two-car garage. The master's bedroom comes with a walk-in closet and a bathtub. While the Freya model home has five spacious bedrooms, three toilet-and-baths, option for a carport, and balcony.
The five-bedroom Ella model home on the other hand, showcases Camella's knack for space planning. Its ground floor houses a large bedroom, a toilet and bath, making it convenient for senior family members. Ella is the best option for those with older family members.
The Camella Series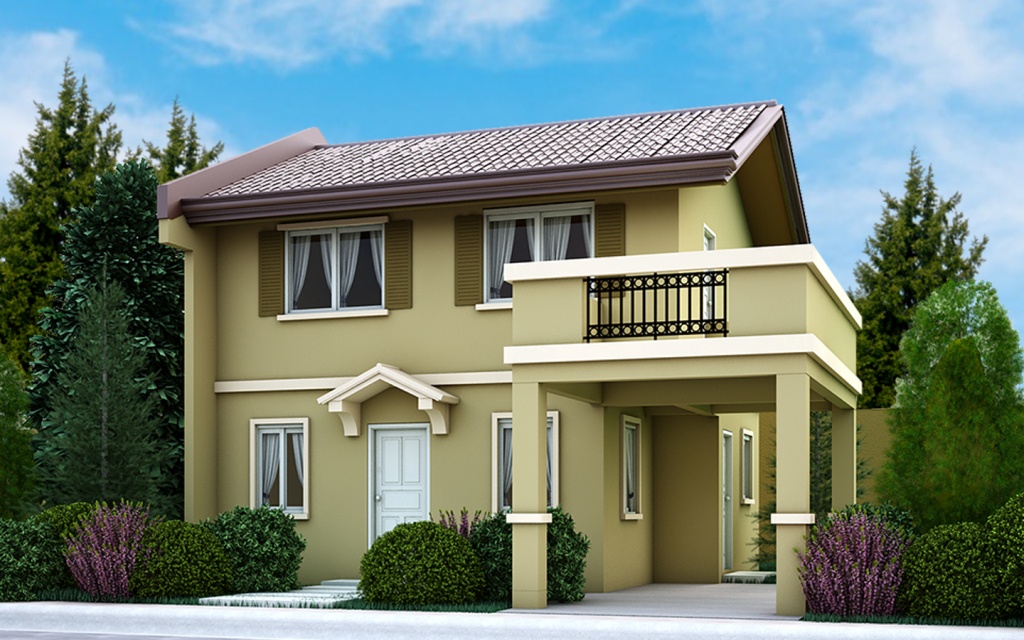 An ideal home for average-sized families, the four-bedroom Dani allows your children to have their own private havens. This model unit comes with three toilet and baths and provision for a balcony and a carport.
Starting a family soon? Take a pick between the Cara and Bella model homes. Cara features three bedrooms while Bella has two. Both have two toilet and baths and provision for a single-vehicle garage.
The Ezabelle and Criselle model units are perfect for young professionals or a property investment intended for leasing. Both are 60 sqm two-storey single firewall homes that feature two bedrooms and a toilet and bath.
A breath of fresh air in Camella Monteia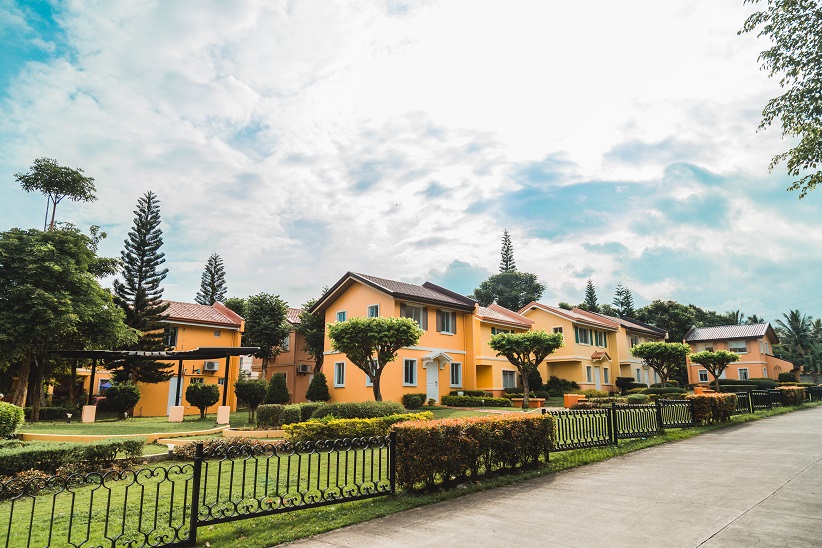 Camella Monteia takes you closer to places of leisure, business, and convenience. Top-of-the-line amenities and pocket areas for family gatherings further elevate the lifestyle this community gives – inspired by age-old traditions, Filipino values, and family togetherness.
Feel relieved by the soothing breeze while doing yoga in the midst of a library of trees. Lift up spirits shooting hoops in the covered court. Relish in the wholesome memories of childhood created at the play park.
This is a reflection of Quezon's lush landscapes, in Camella Monteia's pockets of spaces created for a holistic lifestyle. The perfect places to spend well-deserved breathers. The vibrant and elevated lifestyle you deserve is in Camella Monteia.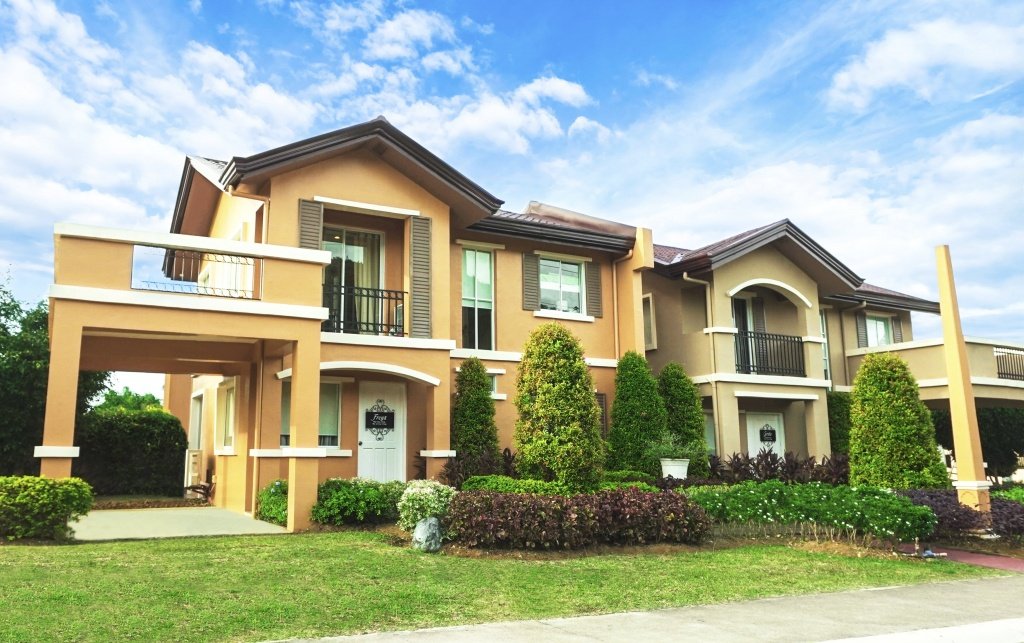 Check out our Houses in Camella Monteia
Discover our house and lot for sale in Quezon province
For more information about the Camella communities, Visit www.camella.com.ph. Like and follow @CamellaOfficial on Facebook and Instagram. Book an appointment with our team today and secure a lifetime investment with Camella.