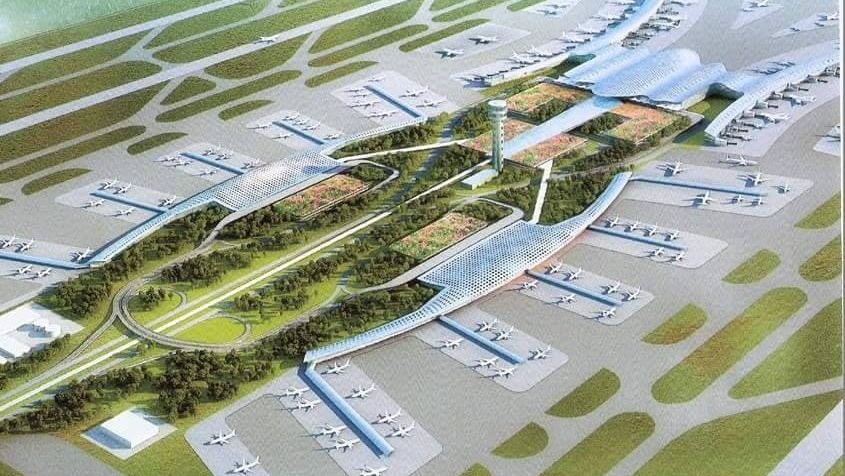 People of North Luzon will have another airport with the newly proposed New Manila International airport (also known as Bulacan International Airport) in Bulakan, Bulacan. The proposed airport will be the largest and most sophisticated airport in the country once fully operational. The New Manila International Airport has 1,700 hectares of land has a budget of EUR 1.5 billion. 
The project was proposed by San Miguel Corporation and is a part of the Build Build Build infrastructure program of the Duterte administration. According to Ramon Ang, President of San Miguel Corporation, the project aims to decongest Ninoy Aquino International Airport and revive 12,000 hectares of the Bulacan coastline.
The airport is expected to be fully operational by 2025.
Bulacan International Airport's key features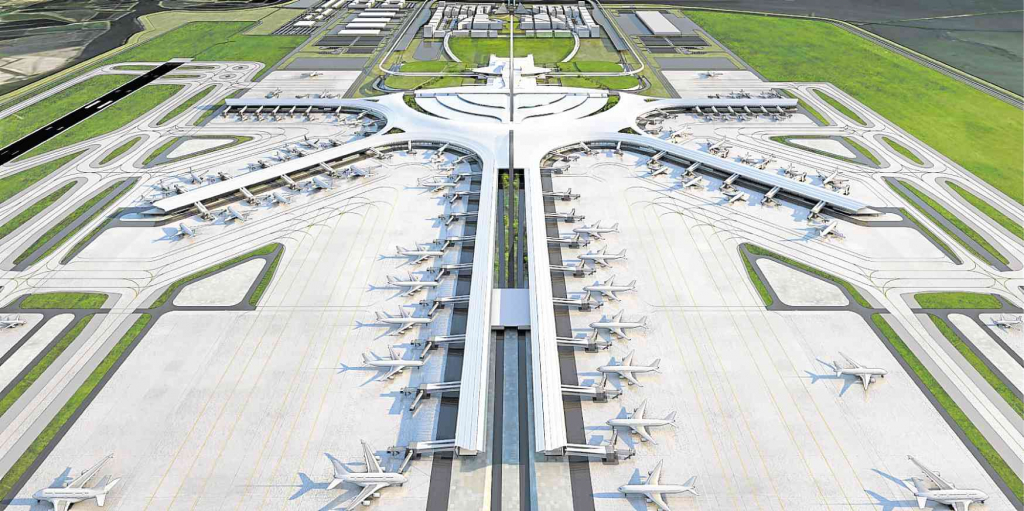 The Bulacan International Airport will have four runways, an interlinked network of expressways and runways, and a terminal. The airport's land will be constructed and have an airport and a 2500-hectare "aerocity." This aerocity will have a government, industrial, and commercial center to cater to thousands of jobs. 
Suppose you own multiple real estate properties in Bulacan. In that case, you are probably thinking of how you can make the most out of your property now that significant commercial infrastructure is being built near your area. Here are some ideas on taking advantage of your properties near the New Manila International Airport.
How to maximize your property near Bulacan International Airport
You can increase your prices
Living near an airport might have the disadvantages of noise and air pollution. However, it has its advantages as well. As a property owner, the best advantage of living near the upcoming New Manila International Airport is that you can increase your rental or property price with justification.
Having an airport in your area means that there is a possibility of having commercial centers, malls, hotels, and other establishments near the site that caters to the needs of travelers. Now is the perfect time to buy a real estate property near the airport before property prices increase.
Use your Property as an Airbnb rental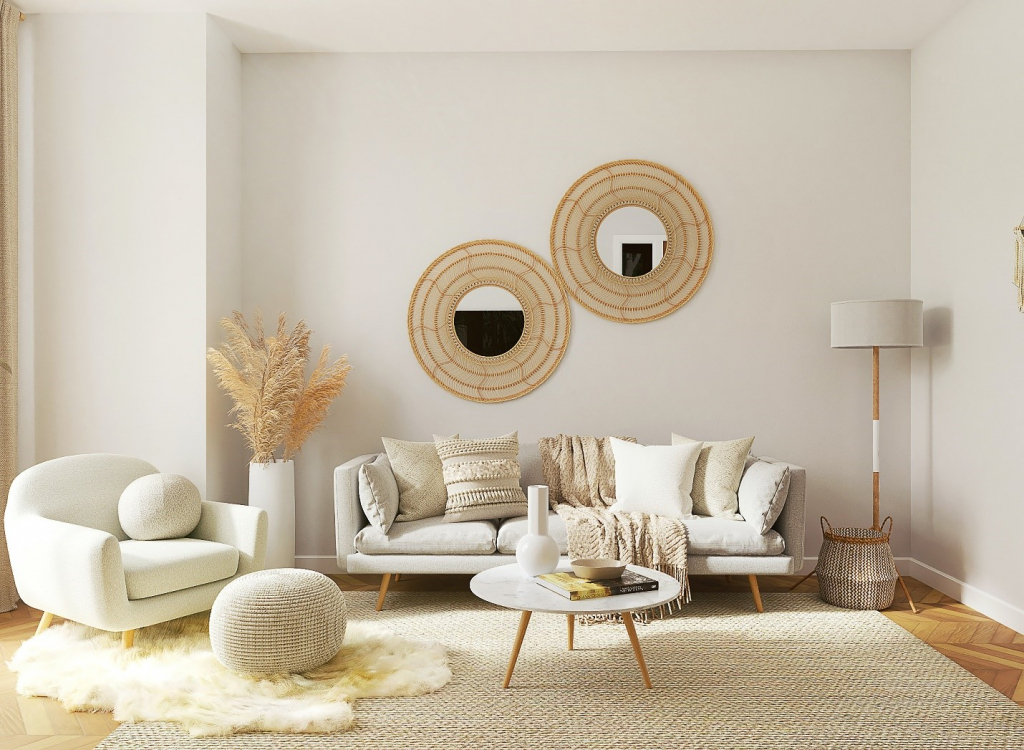 The proposed airport project is expected to cater to 36 million passengers annually. For sure, not every one of them has a place to stay the night before their flight. You can turn your home into an Airbnb rental or anything similar. You can even make your rental cheaper than hotels to attract more customers.
As a landlord, your job is to ensure that your customers are well-accommodated for at least one night. Your place can also provide lodging for those going to tourist destinations in Bulacan. You can use your location as leverage in attracting more customers and say that it's more convenient to come to and leave Bulacan with your rental property.
Have a job near the Airport 
According to re-elected Bulakan, Mayor Vergel Meneses said that the proposed airport project would generate long-term jobs for its citizens. The mayor added that the New Manila International Airport would help improve their skills. If you have a residence near the airport, you can try and apply for the jobs available there.
There is no disadvantage in having a job at the new Bulacan airport because:
You won't have to pay for the massive fares because you are near an airport.
The job you are most likely to get is stable in an airport, making it an excellent way to make a living.
Millions of employment will be generated once the airport is finished and there is one suited for you.
Travel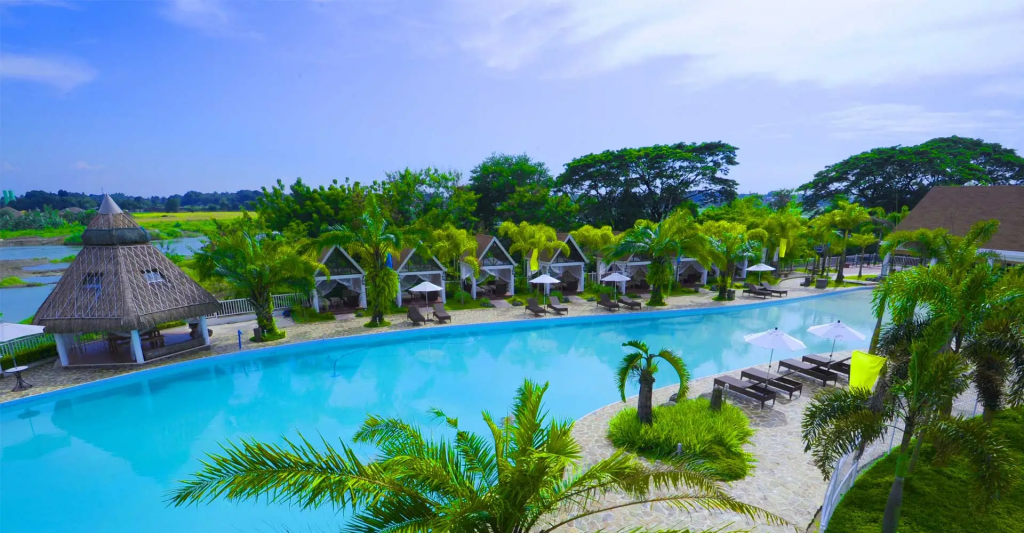 If you live near the proposed airport in Bulacan, your travels will be more convenient, and one of the best ways to maximize your property there is to travel to different destinations. You won't have to worry about the hassle of flying and catching your flight if your location is near the airport.
Sometimes, airlines have promos and special deals that allow you to purchase travel tickets for less than PHP 1,000. You can capitalize on these promos and travel to your favorite destinations if you're near the proposed airport. This hack won't generate profit from your properties, but it will save you money and leave you with good memories.
Build a Business Establishment 
If you have a commercial property in Bulakan, you can take advantage of the property by building a business that caters to the needs of people traveling. Some businesses you can build near the proposed New Manila International Airport are restaurants, luggage and delivery service, and foreign exchange services.
When thinking of a business in this area, the question you should answer is, "what do these tourists need?" For example, building printing services around the area can be beneficial if they need to photocopy their requirements or travel documents. And as long as you can manage your business well, you are less likely to lose customers.
What to consider Living near Bulacan Intl Airport 
If you live or plan to live near an airport, you should consider its advantages and disadvantages. For the benefits, living near an airport provides easier access to all the establishments you would need. A property near an airport would also mean that your area will be highly developed in a few years.
On the other hand, living too close to an airport has disadvantages. Noise pollution will be rampant every day for those who live too close to an airport. These residents may also experience health problems.
Where to live in Bulakan, Bulacan?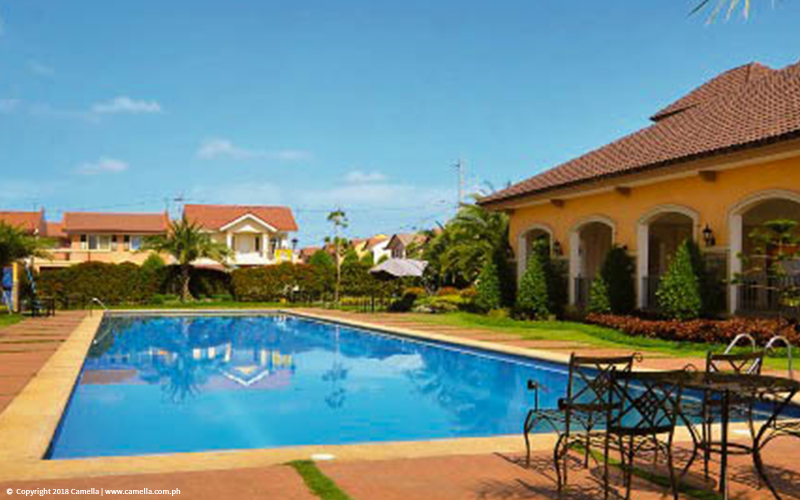 A house and lot in Bulakan than is not too close to the upcoming airport is what you need to eliminate these disadvantages. Camella Bulakan is a 13.2-hectare housing development strategically located in key areas such as schools, malls, hospitals, and even the proposed New Manila International Airport project.
Investment starts at PHP 4,500,000, and with this investment comes high-end security, a Mediterranean-inspired community, and amenities that you and your family can use. In a few years, property prices might rise due to the proposed airport. The best time to invest in a house and lot from one of the best real estate developers in the Philippines is today.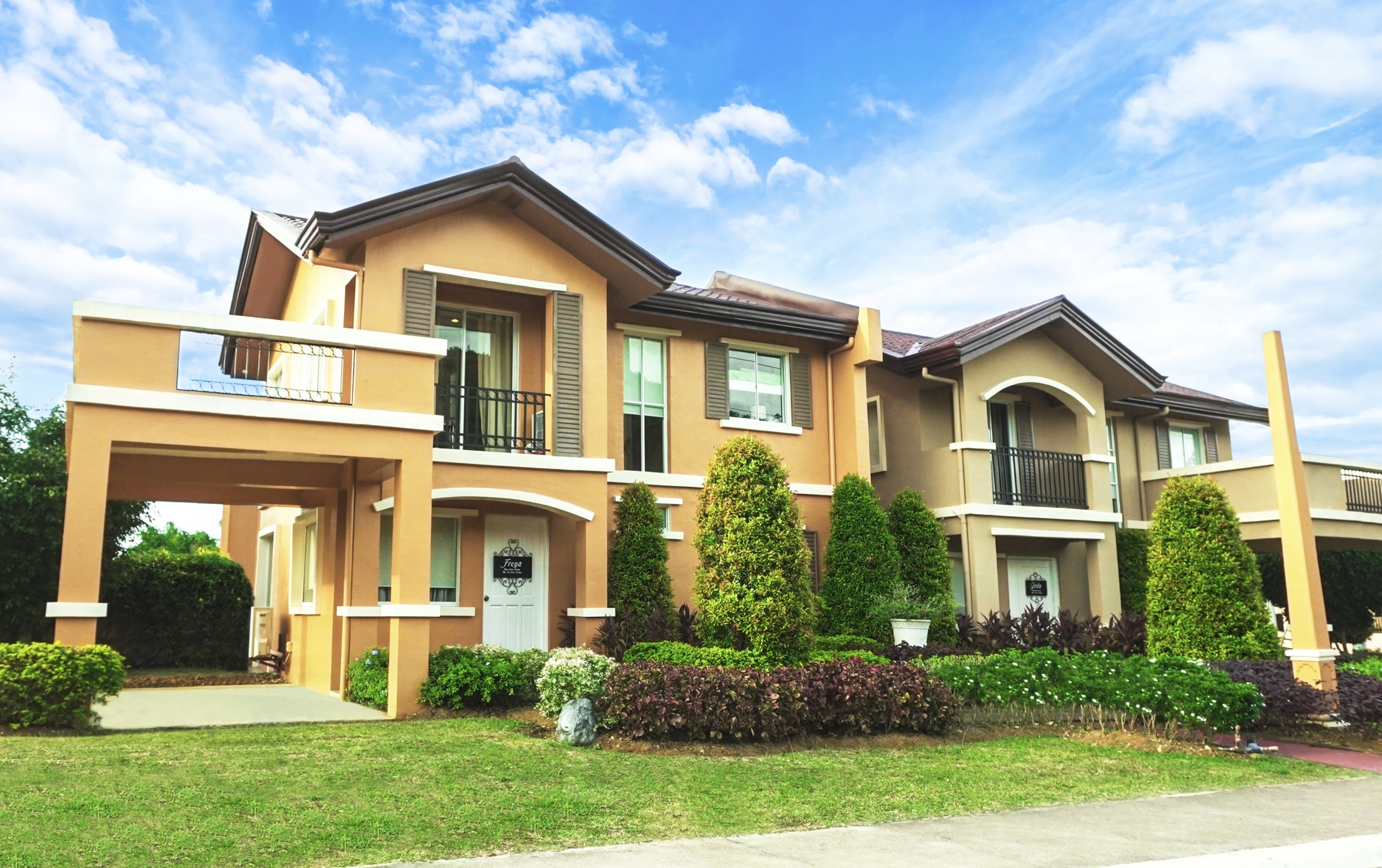 Check out our Properties in Bulacan
Own your dream house and lot in the Philipines at our Bulacan properties!