Buying real estate property is one of the dreams of almost every Filipino. Having a house and lot or condo unit in the Philippines is great for those who want a retirement home or a place for their family. On the other hand, people who already have a house and lot might turn a different route and choose to own their land instead.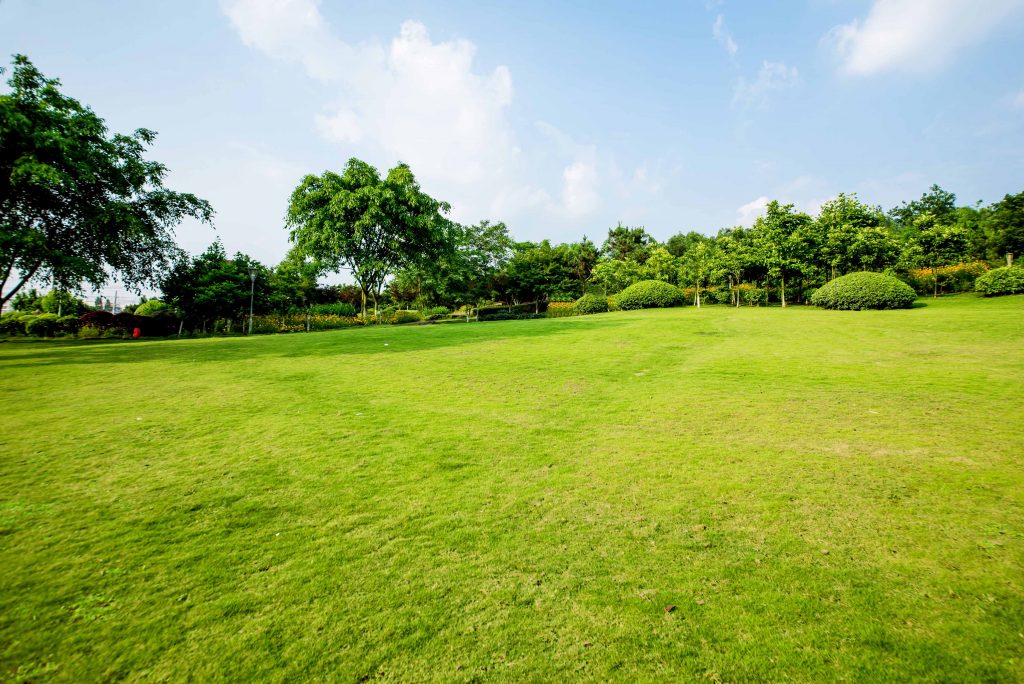 Unlike purchasing a house and lot, purchasing land for sale in Bulacan can offer you much freedom and flexibility. Whether you acquire commercial or residential land in North Luzon, one thing is sure. That land you bought is an excellent investment because it creates passive income when someone builds a house or a building in that land.
Having your land sets you on a path of financial freedom. Before purchasing land in Bataan or anywhere else, it is best to know the benefits and criteria you should check out for finding a lot for sale property.
Benefits of Buying a Lot for Sale in the Philippines
Buying a lot for sale in the Philippines is relatively more affordable than having land with a ready-for-occupancy house built in it. Investing a land is an excellent way to start having your property investment on a lower budget. Afterward, you can build your house in that lot if you wish to have your residential property.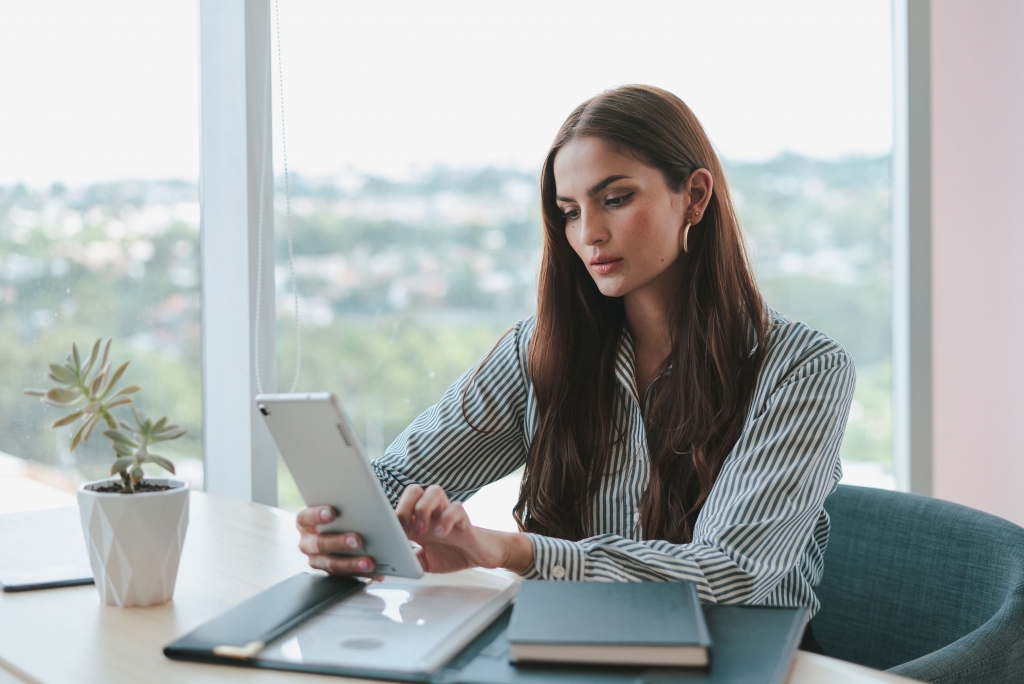 Another benefit from purchasing a lot for sale property is the land's value. Land ownership never depreciates. On the contrary, land prices are constantly increasing over time. A lot for sale in Bulacan, for example, won't have the same price in a few years as it is a hotspot for commerce and proximity to Metro Manila.
And compared to a house and lot, buying an empty lot for sale is low-maintenance since you don't have to tend and take care of anything. The work is more accessible if you buy a vacant lot in a gated community, as most of the time, these communities have their own maintenance team. This factor saves you from stress.
Of course, an empty lot for sale is more flexible than land with a house and lot or residential area build around it. Some people build residential homes in vacant lots, while others build commercial spaces for rent. Raising livestock and crops is also an option. Still, the critical matter is that you can do almost everything you want with an empty lot.
What to Consider on a Lot for Sale Property
Before buying a lot for sale property, you should first consider these factors.
Location
Location is the most crucial factor when it comes to real estate. A property's location mainly determines its price, and the higher the price, the more needs it will accommodate. For example, a lot for sale in Balanga might be higher than a lot for sale in Bataan, located in its rural areas. Furthermore, it is even higher in a busy city in a strategic location with many nearby establishments.
But the market value of your property could also appreciate even outside of big cities like Quezon City or Cebu City, for instance. With developers like Camella in suburban areas, your residential lots can give a guaranteed return on investment.
Reputation
The seller's reputation should also be considered when buying a lot for sale. This will save you from fraudulent real estate brokers. A credible land developer will surely deliver what is promised and do unnecessary actions. The best example for these situations is Camella because they won't last for 45 years without doing adequate service.
Budget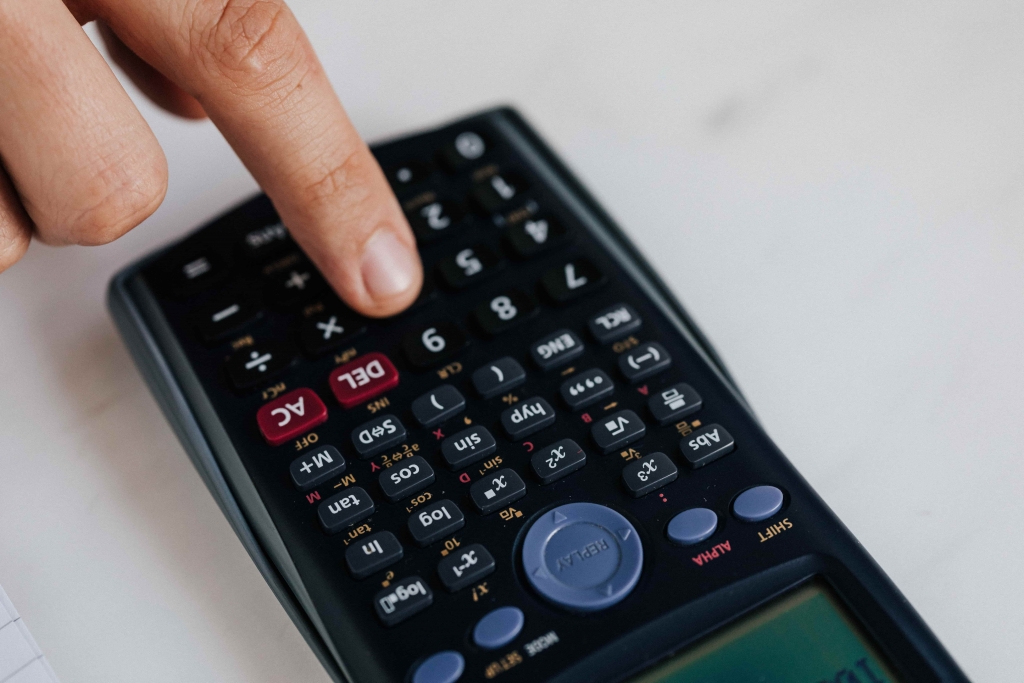 Of course, your budget should be considered when purchasing land for sale. Some of the fees you need to pay are reservation fees, monthly mortgage fees, and real property tax, among others.
What to check on a lot for sale property
Original Land Title
There are situations where several people claim the ownership of one land. Even when the ownership of land here in the Philippines extends back for generations. The best way to avoid getting into these situations is to have a certified true copy of the land title.
To obtain a certified true copy of the land title, ask for a photocopy of the identification and get the certified true copy from the Register of Deeds.
Special Power of Attorney
Once you acquire the document, look for the owner's name and only transact with them or anyone representing the land owner's behalf. Suppose you have a transaction with someone other than the landowners themselves. In that case, you should ask for a Special Power of Attorney (SPA).
This is a legal document that authorizes another person to negotiate land ownership on the land owner's behalf. When getting a SPA, verify if the signatures are authentic and correct.
Right of Way
You should also look for the land's right of way payment if a street or road crosses their land. By definition, a right of way is a grant or legal right to pass a specific route to properties belonging to another person.
Tax Declaration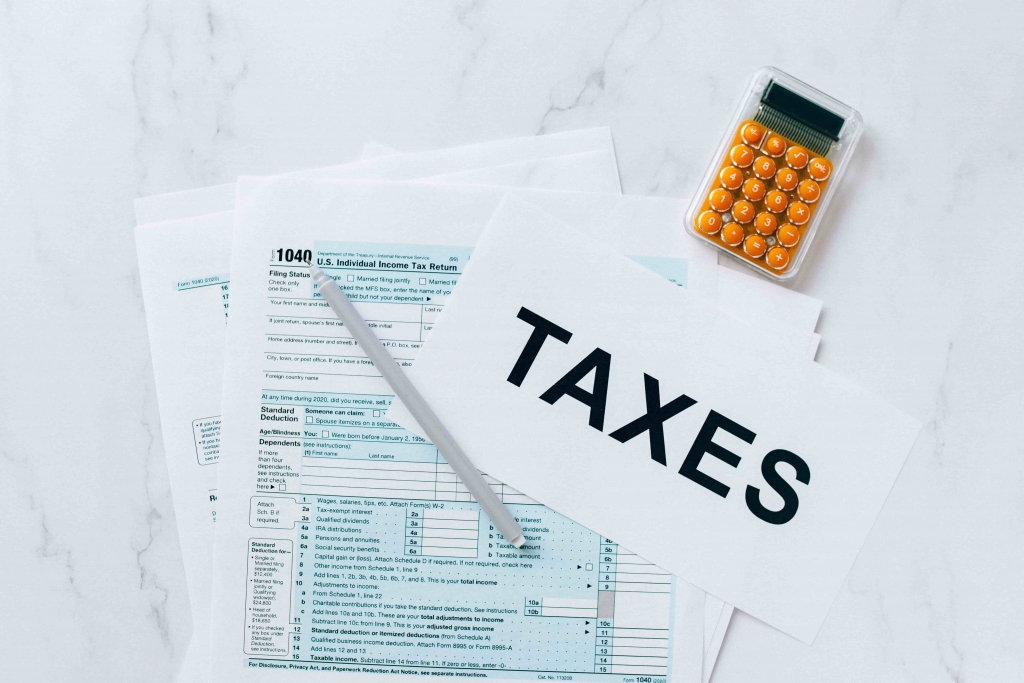 There will be penalties for unpaid taxes when it comes to land ownership. Before buying land, make sure that everything is paid off. Receipts, documents, and official tax declarations can ensure you that a property has been paid off recently.
Documents Needed After a Property Sale
If you already bought the empty lot for sale, you have to have the notarized deed of sale. This document proves that the land has been sold to you. After signing the deed of purchase, there are fees from the Bureau of Internal Revenue that you have to settle. These documents should be on your hands as well.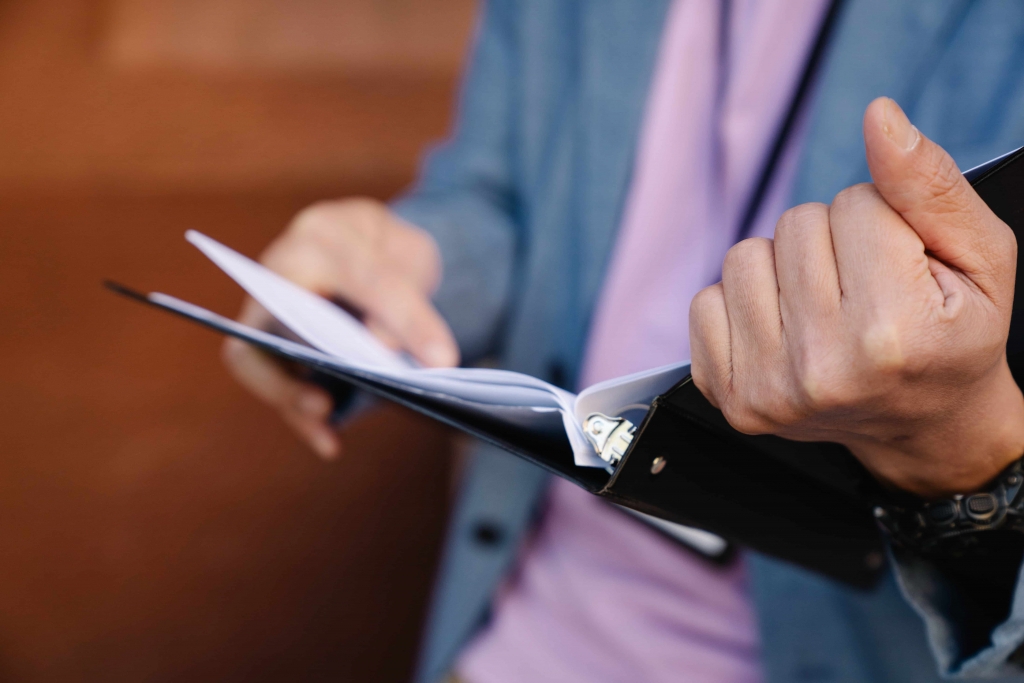 And, of course, the issuance of the new land title from the Registry of Deeds should be handed to you after settling all payments and documents. Once everything is final, you can get your land title to the City Assessor's office. The process might be complicated, but there are brokers and other people who will help you ease the process of land ownership.
Another essential factor to check when buying land for sale is the land used. Yes, all land looks the same, but its purpose varies on its location. Some lands are perfect for residence but cannot produce income when made for commercial purposes. Before buying a lot, you should know what your goal is in the first place.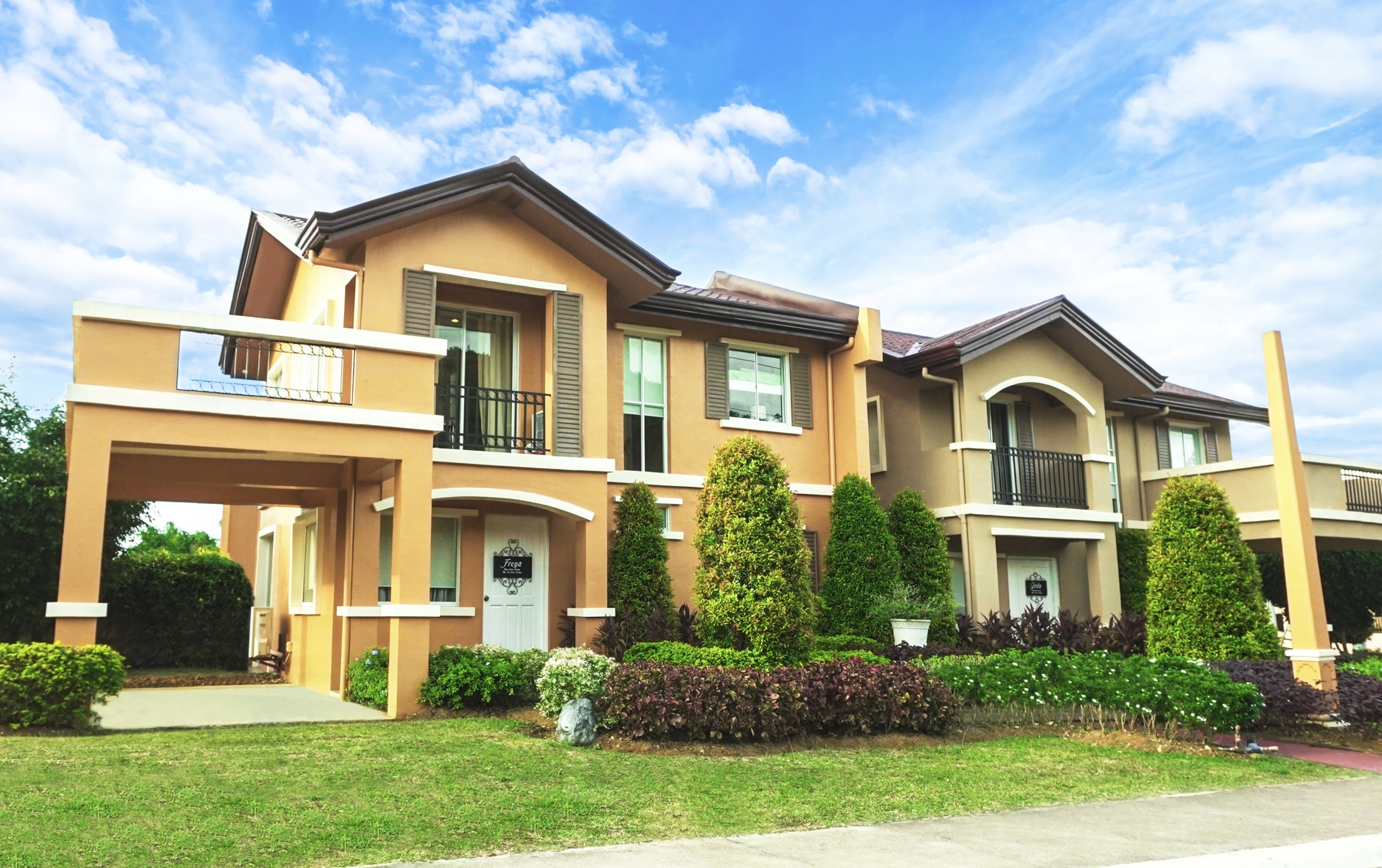 Check for More Properties for Sale
Choose a premium lot for sale, find properties in Camella!