Being married is one of the things we want to experience in life. Well, who wouldn't like to share love and romance? It is true that we, humans, need love and want to spend our lives with someone we care about. Most people are working hard to improve their characteristics, beliefs, values, and points of view to be ready to get married.
Some couples are also buying assets and properties like houses and lots, condo units, and cars, and even saving money so they won't need to worry about many things when settling down and raising a family.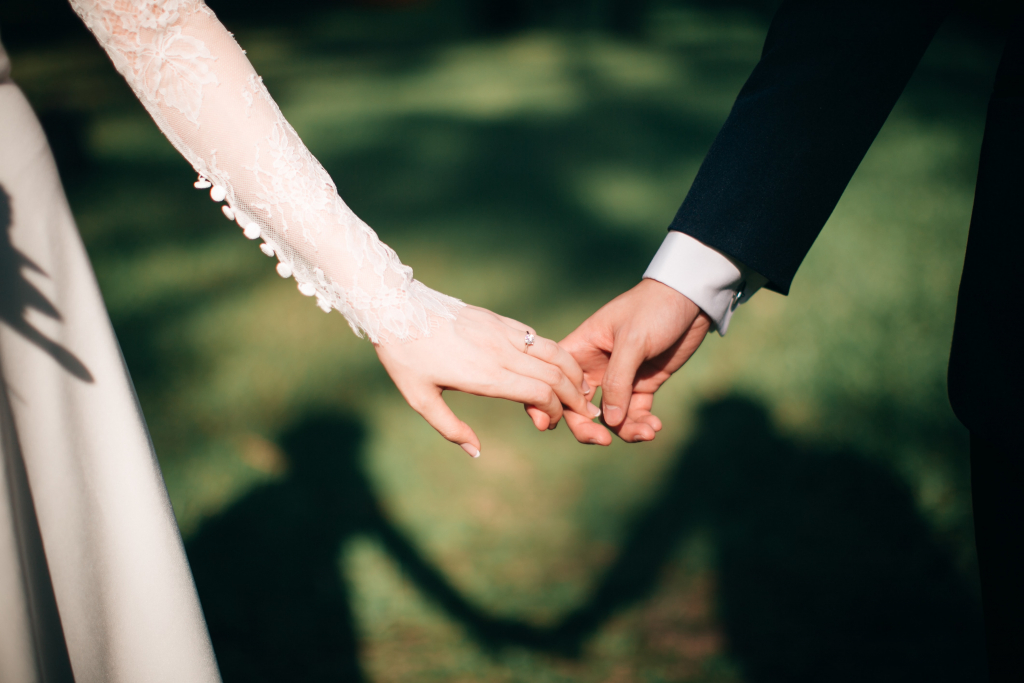 However, some things in our lives don't always work out how we want to. It's not always rainbows and butterflies, some things will fail, and we can never escape uncertainties. No one can say that marriage will always be the best thing in life, and the couples who have been married should do anything to keep their marriage intact.
There will always be times that marriage fails. It is a natural phenomenon that every couple can experience. But what are these assets and properties? Why are they important in marriage? 
Properties and Assets
Everyone in their 20s should start investing in real estate properties or any assets and properties as preparation for the future. It is, somehow, a responsibility that every person should take care of for themselves since it will surely benefit them in the future. We should invest in these valuable items; what more to couples who want to build a family and settle down. Some couples save money to buy properties and assets before getting married or meeting each other.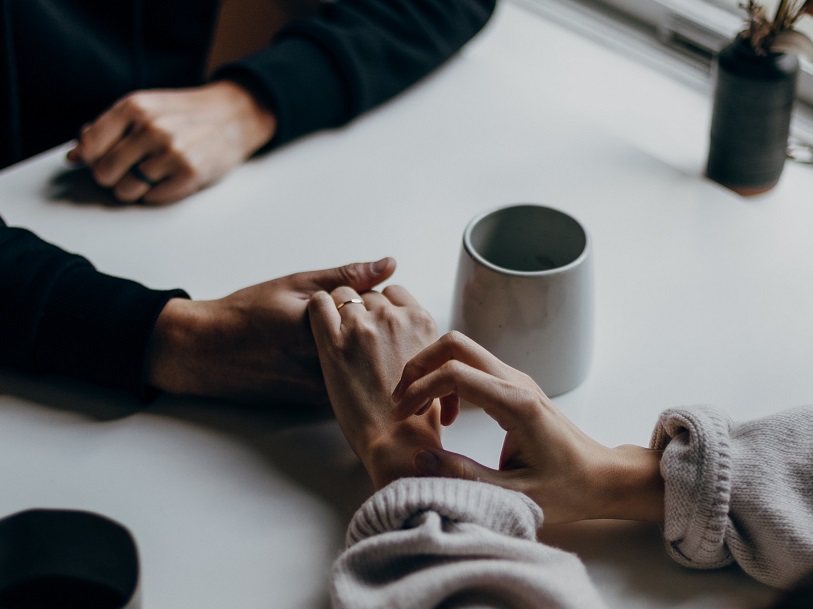 These things are more important in marriage since the team will have to take care of many responsibilities; one example is their children's welfare in case there is any. Married couples need to own at least a shelter where they can call home and a car for transportation, and they also need to save money in the bank just in case of an emergency. But what assets and properties do a married couple needs to have?
House and Lot
Each married couple should take the responsibility of providing shelter for the family they are building since it is one of their children's rights. Owning a home is a source of security that you need to be responsible for yourself and your family daily; that's why it is the best advice to couples to own a house and lot first before they decide to tie a knot.
A home will also offer privacy where you can foster your creativity, which only means you can do what you want inside your own space, like painting the walls with designs you prefer, building a playground, or a swimming pool in your lot. Moreover, you can have your parking, which means you don't have to share with others in a public parking area, or you don't have to pay parking fees in other private parking lots. There are no rules! You are the one to create rules and policies inside your property. 
A house and lot in Camella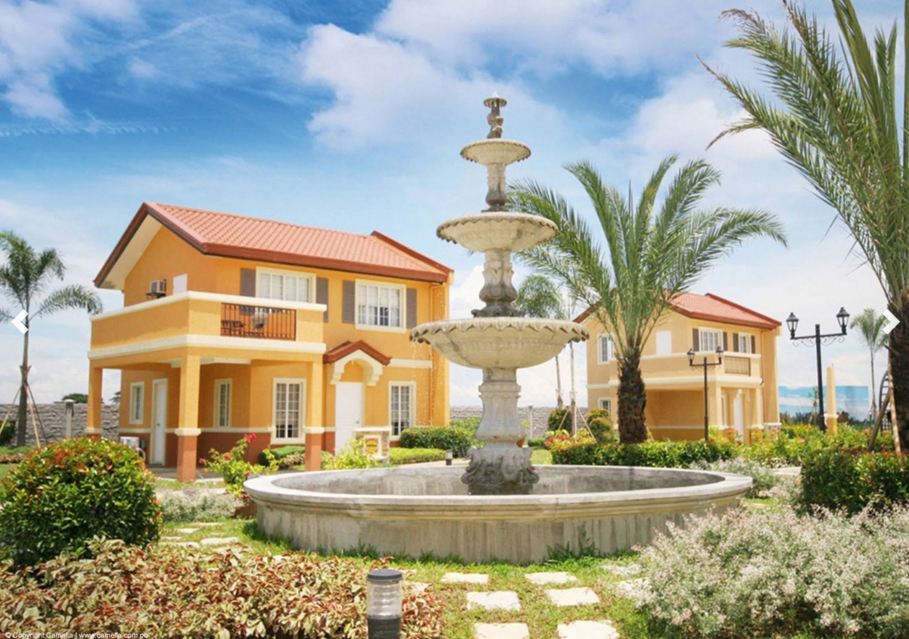 What's more interesting about having a home is that owning a property like a house and a lot is also a significant investment. Why? Simply because real estate property's value appreciates as time goes by. If you decide to sell out your parcel to your targeted buyers or the general public, you can get a profit since the market value of it is higher than its price at the time you bought it. Your home can also be a source of monthly income if you don't mind renting it out to the tenants. Some property developers, like Camella Homes, offer this kind of home for you.
House Furniture and Appliances
Making your home a place where you can rest well is what every married person should do. Nowadays, most people think of this furniture as a necessity more than just an addition to interior design. Buying furniture for your house will complete the setup of your house. It will also provide comfort and warmth. Everyone wants to have a comfortable, welcoming, and beautiful home. Couples working would like to sit on a soft sofa or couch when they get home from tiring work. Moreover, having a set of dining tables and chairs is essential in dining areas. It is best to eat a good meal with family at one table.
Thought-out furniture and appliances | Photo from barribarcelona.com
Convenience is what we all need in life. That's why we need technology in life. Every busy couple should own appliances like a washer dryer in which clothes are being washed up and dried before they come out of the machine, a refrigerator, a rice cooker, electric fans, T.V., and more. These appliances will provide convenience for married couples.
Bank Accounts for Daily Expenses and Savings
Married couples should create bank accounts that will serve as the source of money they can use for their daily expenses. A checking account is an example of it. This type of bank account should be monitored monthly since the funds placed in this account are being spent on buying daily necessities. It is also much better if couples can set up a savings account so that in case of an emergency, they will have the money to spend to solve the uncertainties.
Setting up a bank account for both of you is a Wise Decision | Photo from blog.payoneer.com
A Running Business
Establishing a business with your partner is one of the best things to do to have a stable cash flow. It is also a sense of investment for couples to pass on to their children. It should be each couple's goal to have a business to pass on to their children because marriage may fail, but their children will always be there, and they need support from their parents. It only means that a married couple may have their marriage, but they should never fail their children. Establish a good business, buy business assets, put some time and effort, make it a successful business, and let it generate profit for you.
A Rest House Away from the City
A married lover should at least own a home in a province in the Philippines, which they can consider as a second home or a rest house where they can go every summer or holiday. Married couples working so hard in a company probably have experienced stress and anxiety most of the time, so they deserve a short rest to compensate for all the hard work, efforts, and sacrifices they have given for the family they are building. A rest house in a province, where there is less air pollution and a more peaceful environment than the city has, can be the couple's place of escape when things are not doing great.
There are lots of property developers that offer second homes for all Filipino families, but there is one that stands out. Have you ever heard of the most trusted home builder and community developer in the Philippines? If you haven't heard about Camella Homes, just continue reading this blog to know more about what Camella could offer you. But before that, let's figure out first how you can secure your properties and assets once a marriage fails.
Securing Properties and Assets when Marriage Fails
When discussing marriage, some people are anxious about what will happen when a marriage fails. No lover wants to end up failing marriage, but we can't always control things and just get what we want. Challenges and hardships will always be in the way, testing every ability and skill we possess. Marriage is not exempted from this natural phenomenon because there is no perfect couple. It is possible to marry someone you are not destined with, but the marriage fails in cases like this. Married people have probably thought of buying assets and properties before getting married, but how can these married folks secure their support when the marriage fails? Are you one of the married folks? Are you planning to get married? If the answer is yes, then this blog is perfect for you! Here are some tips on securing your properties and assets when marriage does not succeed.
Put specific properties and assets under your name.
If a married person has a running business, the property and assets of the company should be put under the person's name. Sharing everything with your partner is not a bad idea when discussing marriage. But what if the marriage fails? Every property and asset that you have maybe just half of the whole value since you are married, and your spouse will be the one benefiting from you. One of the best things you can do is put some properties and assets under your name. Don't aggressively put all your money or things in shared bank accounts. It only means separating pre-marital properties and assets from your money is much safer.
Sign a Prenuptial Agreement or Postnuptial Agreement with your Partner
One of the best things to do to secure your assets and properties before and after marriage is to sign a contract agreement with your partner. Although divorce is not yet enforceable here in the Philippines, there are still ways to secure your valuables in case your marriage fails. If you are not yet married and are just planning to tie a knot with your current lover, it is much better if you sign a Prenuptial Agreement with her/him as it will serve as a protection for assets and properties when the marriage did not succeed. Prenuptial Agreements are written contracts signed by two people before their wedding ceremony. These agreements state the possible assets and properties that the engaged couple has or may have in the future, and they will also state where these properties and assets will be placed and what will happen to them just in case the couple separates or one of them die. Moreover, these agreements also protect from the loans incurred during the marriage. This means it will protect the other half from paying the debt of his or her partner.
Sign a Prenuptial Agreement to protect your assets and properties | Photo from thaiembassy.com
Married couples can sign Postnuptial agreements to put their assets and properties on safe terms when the marriage fails. Post-nuptial Agreements are contracts between two married couples being signed after the marriage. It is the same as the Prenuptial Agreement; the only difference is that both parties sign it after the wedding ceremony or years after marriage.
Communicate Well with your Partner
Communication is indeed the key to a better understanding. If you practice good communication with your other half, then your marriage won't likely be a failure, or even if it fails in the end, the both of you will separate in a good way. Communicating well with your other half will somehow protect your assets and properties since both of you will have an oral agreement with things like valuable tangible or intangible assets. It may not give the same security that laws and signed agreements provide, but it will still count at some point. So, if you are already married or just planning to marry, practicing good communication is necessary.
Communicating is one of the keys to a better understanding | Photo from healthline.com
A Peaceful Life and Marriage at Camella Homes
Failing a marriage does not give off a good feeling, even after the person has moved on. It is the same feeling as the canceled plans when you are already prepared, like a dream that becomes a reality, and you don't want it that way. There are reasons why marriage fails, and one of them is that couples are being so bombarded with responsibilities and hustles. That's why being in a place where couples can find comfort, lessen their worries, and provide convenience is essential for every married lover.
Some property developers, like Camella, offer quality homes for an affordable price with the perks of using cool resort-themed amenities and providing security. The property developer offers both perks and security and convenience that will be a huge help for married couples. 
Did you know that Camella provides convenience for its homeowners? Yes, that is right! The trusted home builder developed and created communities for all Filipino families strategically located where convenience is present. Suppose you live in one of the communities of Camella. In that case, you probably experience the convenience of being close to grocery stores, shopping malls, hospitals, learning institutions, government facilities, and entertainment facilities. These are only a few of the things that Camella could offer.
Being with someone you love is one of the greatest feelings in the world; what more if the both of you are living in a place where you can have a peaceful life and marriage? So, if you are married or planning to get married sooner or later, you should own a house and lot at Camella.