Planning to tie the knot soon? Make sure it's one for the books! Whether you're having an intimate celebration or pulling off the grand wedding of the year, your special day should be a memorable and joyful occasion for you, your soon-to-be spouse, and your loved ones in attendance.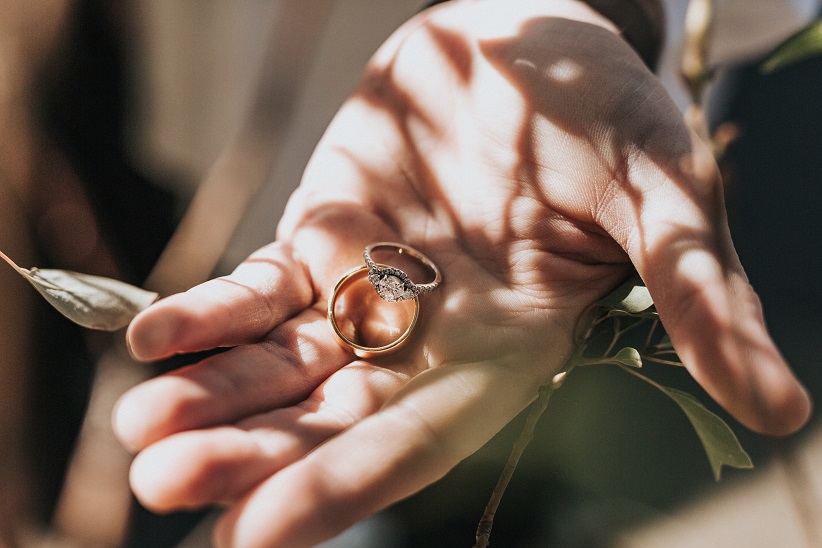 From the ceremony to the banquet, preparing all the details and trimmings is crucial for the couple to make every moment perfect. Also, who doesn't want to have Pinterest-worthy pictures to reminisce over someday? Thinking of a theme for your wedding is an essential part of the planning process, and it's a great way to showcase your personality or style as a pair. In this article, we've listed some of the best themes this 2022 that you can adapt to make your fairytale wedding come true.
Bohemian Wedding 
Drawing inspiration from the hippie culture, boho weddings are ideal for free-spirited couples who want to keep the atmosphere relaxed, artsy, and filled with natural elements. Ethereal and chic, there'll be many flower crowns, flowy dresses, neutral color palettes, prints, and earthly ornaments. Of course, a bohemian-style wedding won't be complete without a hanging macrame backdrop. An outdoor setting amid lush greenery is great for this theme, with an overall chill vibe.
Tropical Wedding 
A tropical wedding is truly a dream come true for couples who adore summer and the beach! Having a destination wedding at an exotic beach is a fantastic idea, but you can also recreate the tropical slice of paradise in a nearby venue. Palm leaves, vivid colors, bold flowers, and tropical fruits are some of the decors you can incorporate in your invitations, centerpiece, wedding arch, and aisle. Don't forget the summer cocktails and fresh coconuts! Whether you're holding the ceremony on a breathtaking beach or in a garden with elements reminiscent of island life, your guests will be thrilled with this refreshing theme.
Movie-inspired Wedding 
Sometimes the bride and groom share the same passion for cinema—they quote the exact lines from their favorite films, enjoy Netflix movie marathons, and have regular date nights in the theater. Film fanatics can roll out the red carpet and make their wedding straight out of a movie. You can focus on a specific film—Breakfast at Tiffany's, Lord of the Rings, Harry Potter, The Great Gatsby, etc.—or pick a genre for your theme. You can even use famous movie quotes in your invitations (or even in your wedding vow!) and have your favorite soundtracks played during the reception. Make sure your wedding cake perfectly blends with the theme as well. It's also your chance to recreate iconic movie posters with your partner and serve bags of popcorn to guests!
Travel-themed Wedding 
Whether you've met your partner in one of your travels or are certified jet-setters, this wedding theme for pairs who are adventurous at heart is perfect for you. Satisfy your wanderlust on your big day by incorporating vintage suitcases, old books and cameras, travel photos, globes, and world maps in your decor. You can also use passport-like invitations or cards that look like luggage tags and name the reception tables with your favorite destinations as a couple. Consider having your family and friends sign a customized globe or map as your wedding guest book, and you can display this in your living room after the event!
Classic/Traditional Wedding 
There are a lot of fancy and creative themes that you can pick for your big day, but a classic wedding never gets old. This timeless beauty is popular among couples who want to stick to the traditional church ceremony that exudes refined elegance. It may involve grand ballrooms or luxury hotels for the reception, subtle colors, formal gowns, black ties and suits, lace, and embroidery. Elaborate flower arrangements and an extravagant wedding cake are also expected in this theme that doesn't go out of style.
Camella Sorsogon: Your Post-wedding Home In Bicol Region
After your beautifully themed wedding, it is only fitting to come home to a lovely place where you can start happily ever after with your spouse.
Sorsogon, a coastal province in the southernmost part of Bicol, is an ideal choice if you're looking for a house and lot for sale in Luzon. This tourist destination is known for famous attractions such as Mount Bulusan, Bulusan Lake, and Donsol. Here, you can spot some whale sharks, celebrate Kasanggayahan and Pili Festivals, and watch magical fireflies while cruising the river. There are also plenty of swimming, hiking, and camping opportunities in the province. Moreover, its capital Sorsogon City is the heart of trade and commerce in the region.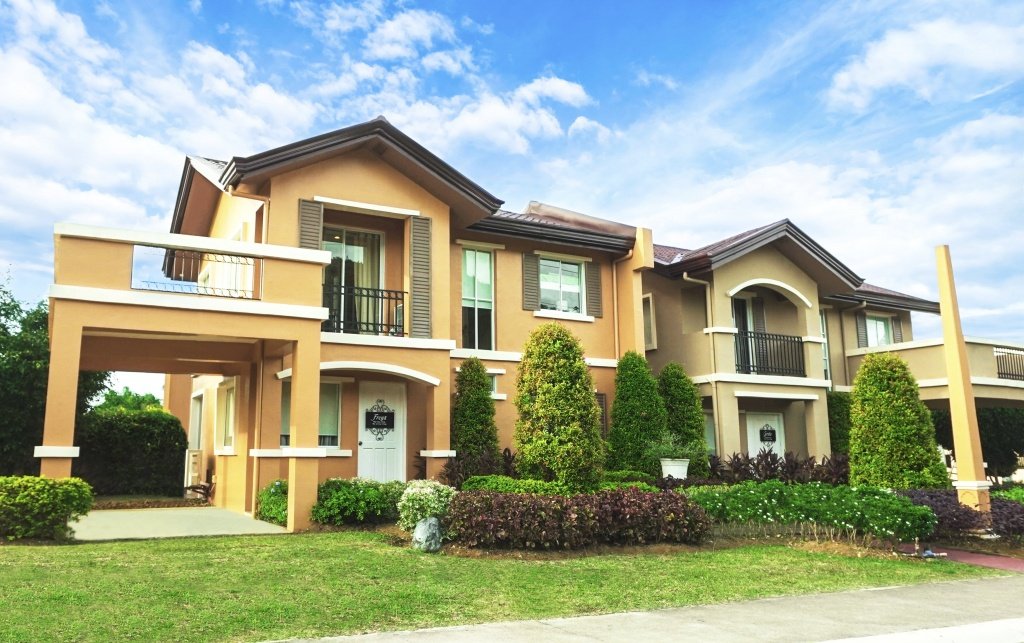 In Barangay Cabid-an, Camella Sorsogon is a 10-hectare Italian-Mediterranean-inspired residential development just five minutes from the center of Sorsogon City. The subdivision also features family-friendly amenities for its residents, such as a basketball court, swimming pool, playground for kids, clubhouse, and pocket parks. Round-the-clock roving security personnel, perimeter fencing, and 24-hour CCTV at the gate entrance is in this gated community for your peace of mind.
Camella Sorsogon is conveniently located only 10 minutes from Sorsogon State University, Sorsogon National High School, and Centro Department Store Sorsogon. Other commercial establishments near the village are SM City Sorsogon and Puregold. Also, MetroHealth Specialists Hospital, Inc. is just five minutes from Camella Sorsogon. Bicol International Airport is 57.1, only kilometers away. 
From here, you can also visit tourist sites, such as Subic Beach, Buhatan River, Museo Sorsogon, Paguriran Island, and Lola Sayong Eco SurFarm.
You have a variety of contemporary house models to choose from, and each one has a built-in or optional balcony—the perfect place to relax and unwind with a cup of coffee after a tiring day at work. Each house boasts a well-appointed interior to fit your family's lifestyle needs.
Starting families can opt to buy the Bella house, equipped with two bedrooms, a living and dining area, a kitchen, and two bathrooms. Outfitted with essentials and home basics, it also has a provision for a carport.
The spacious Greta house is excellent for larger families with its five bedrooms, a living and dining area, a kitchen, three bathrooms, a balcony, a porch, and a two-car carport. The main bedroom has a bathtub to enjoy a luxurious soak.
Come home to Camella Sorsogon now!