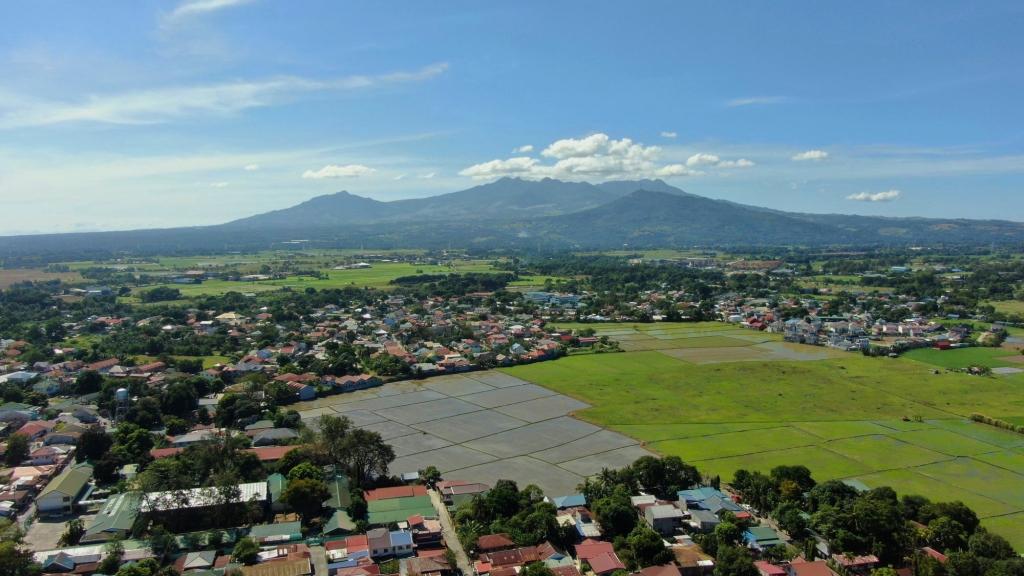 If you are looking for a new house and lot outside of Metro Manila, one of the provinces you should consider investing in is Bataan. Bataan has played a significant part in Philippine history. One of the last stands of American and Filipino forces against the Japanese. And, of course, no one can forget the infamous Bataan Death March.
Why live in Bataan?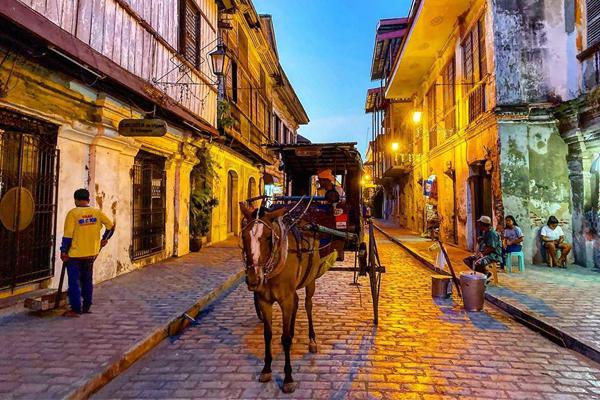 Bataan is one of the provinces in Central Luzon that is easily accessible to the National Capital Region. Living in Bataan provides a peaceful and simple life. If you want to have a house and lot located with fresh air and lush greenery, Bataan is the place for you. The province also has natural tourist attractions if you decide to unwind.
On the other hand, Bataan is also considered an investment hub. There are numerous job opportunities for those who wish to reside in this province because of the constant opening of industrial estates. When more industrial estates are being established, shopping malls, real estate expansion, and facilities improvement are expected.
You would want to live in a province with major road networks and expressways for accessibility. The good news is that Bataan is near the North Luzon Expressway and Subic-Tarlac Expressway. These expressways travel from Manila to Bataan and different parts of Central Luzon within a few hours.
And with the upcoming Bataan-Cavite Interlink Bridge Project, the travel from north to south will be more accessible than ever. This proposed bridge is planned to connect the provinces of Bataan and Cavite. This proposed bridge will be 32 kilometers long and cross over Manila Bay.
If you are convinced already, you probably wonder where to invest in Bataan. Here are the best places in Bataan to invest in real estate. 
Balanga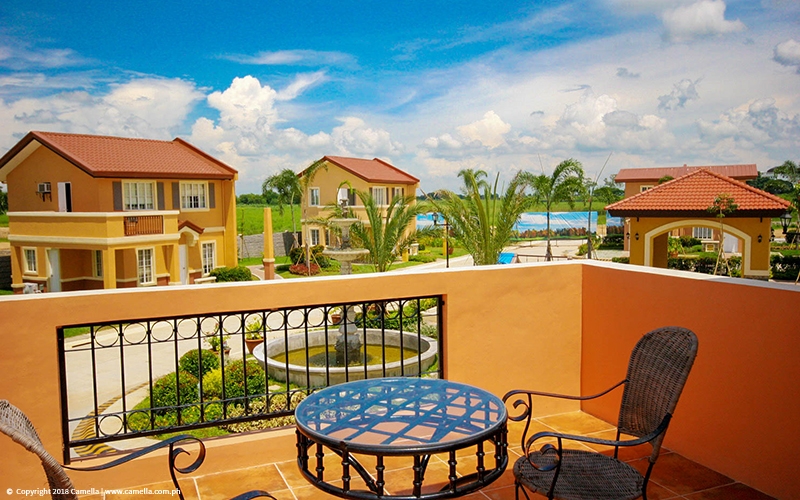 Balanga is the capital of Bataan, and this is the best place to invest in real estate. Balanga is the go-to place in Bataan in terms of tourism and commerce. However, the best reason to live in Bataan is the universities present in the area. Balanga is currently aiming to become a university town.
Balanga is a modernized city with a touch of nature. Living in Balanga is a mix of both rural and urban lifestyles. Suppose you decide to have a house and lot in Balanga. In that case, you have access to the modernized way of living without dealing with traffic, pollution, criminality, and other problems living in an urban setting.
If you are looking for a house and lot in Balanga, Camella Bataan is the first real estate developer you should consider. And because of Camella Bataan's success, two other Camella projects were established in Balanga and these are Camella Balanga and Camella Balanga Heights.
Orani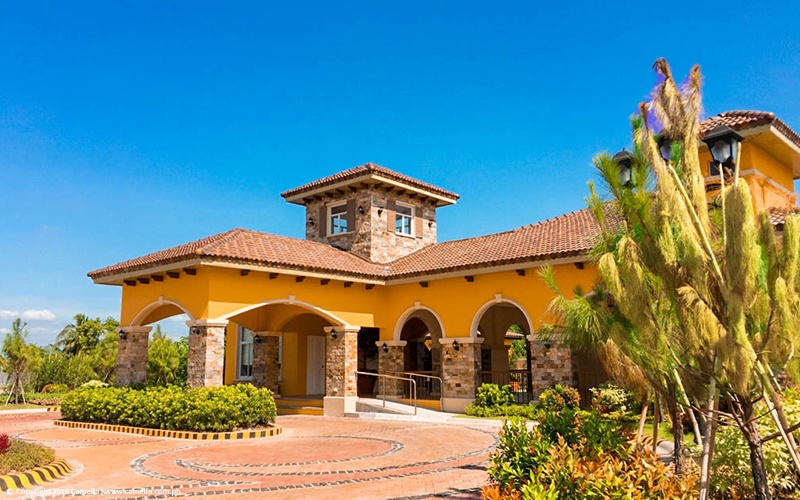 The municipality of Orani in the province of Bataan, might be a simple municipality, but several tourist attractions are present in the area. The Department of Tourism launched a tourism package in 2018 called "One Countryside Experience" to promote faith, farm, and ecotourism among its local tourists.
Most industries in Orani are agriculture-based. Some of these industries include the production of rice and coffee. On the other hand, the manufacturing of garments and metalworks are also abundant in the area. Milkfish, tilapia, prawns, crabs, mussels, and oysters are the aquamarine resources present in Orani.
If you decide to live in Orani, Bataan, you would want a residence that has easy access to the province's significant business and leisure centers. Camella Orani is an eight-hectare Spanish-inspired housing development built to suit every family's needs. This real estate development assures safety and security for your family.
Mariveles
Mariveles is a municipality located in the western part of Bataan. This municipality is famous for its anchovies. According to urban legends, the name Mariveles originated from a woman named "Maria Velez." Mariveles is the perfect place for people who wants to see a view of the ocean because the municipality is surrounded by sea and mountains.
Mariveles is considered a tourist spot in Bataan because of its attractions. Some of the tourist spots in Mariveles include Five Fingers Cove, Laki Beach, Camaya Coast Ridge, and Mt. Tarak. Mariveles is perfect for people who want to have a simple and laid-back lifestyle outside of the hustle and bustle of Metro Manila.
The primary sources of income in Mariveles are farming and fishery. Compared to the other places mentioned on this list, living in Mariveles is relatively cheaper. Fruits, vegetables, fish, and seafood are highly accessible in Mariveles. You can also grow your crops because the soil in this municipality is highly sustainable for plant life.
Tourist spots in Bataan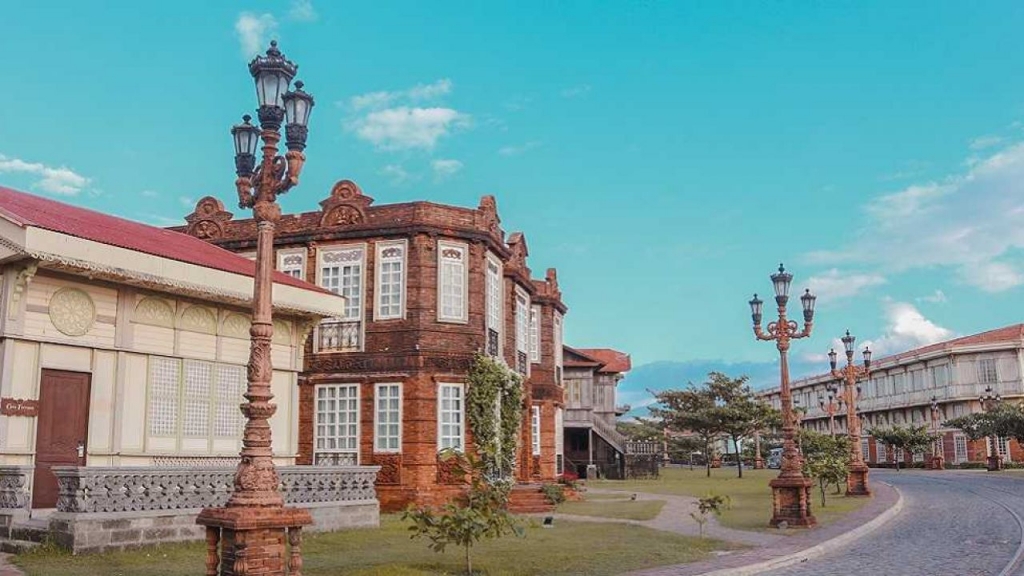 Tourism is one of the primary sources of income in Bataan. If you are a tourist visiting this province, one of the attractions you should go to is La Casas Filipinas de Acuzar. This tourist site is a heritage resort that features heritage houses from the Spanish colonial era. Bataan World War II Museum is another place that should be on your list.
This museum is built to commemorate the efforts of the fallen heroes of World War II. Bataan World War II Museum is a small place packed with history. Bataan is a great place for history geeks because some monuments and structures feature the heroism of Filipino and American forces during World War II.
The best house and lot in Bataan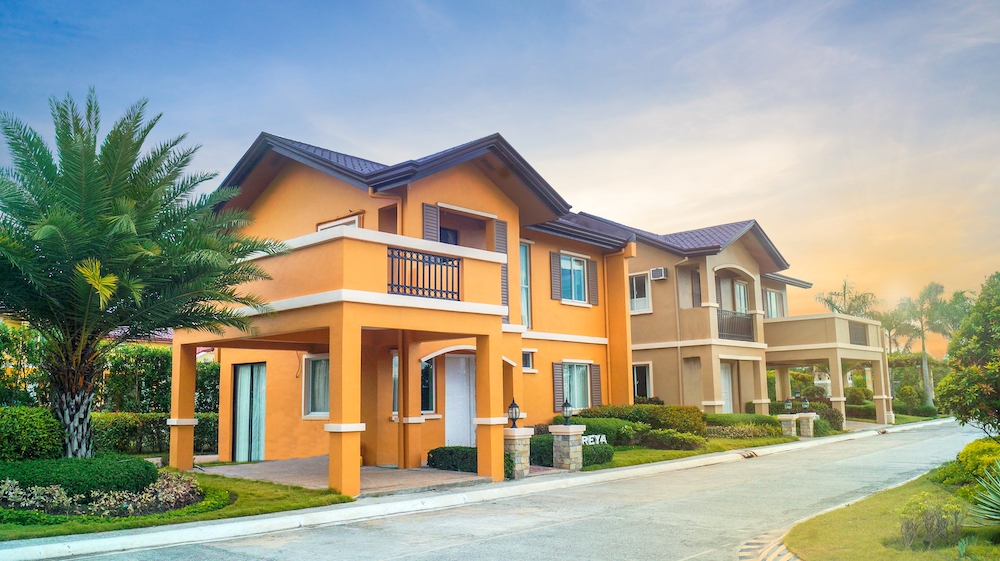 Bataan is a great place to live in. If you are decided to have a house and lot in this area, you would want to live in a peaceful community. Several Camella projects were mentioned earlier in this article. We can ensure that you will have the best quality of life for your family, whatever Camella project you choose.
Camella has 45 years of experience giving Filipino families their first home in different parts of the country. Camella is the perfect location to invest in Bataan because of its reputation, amenities, security, and accessibility.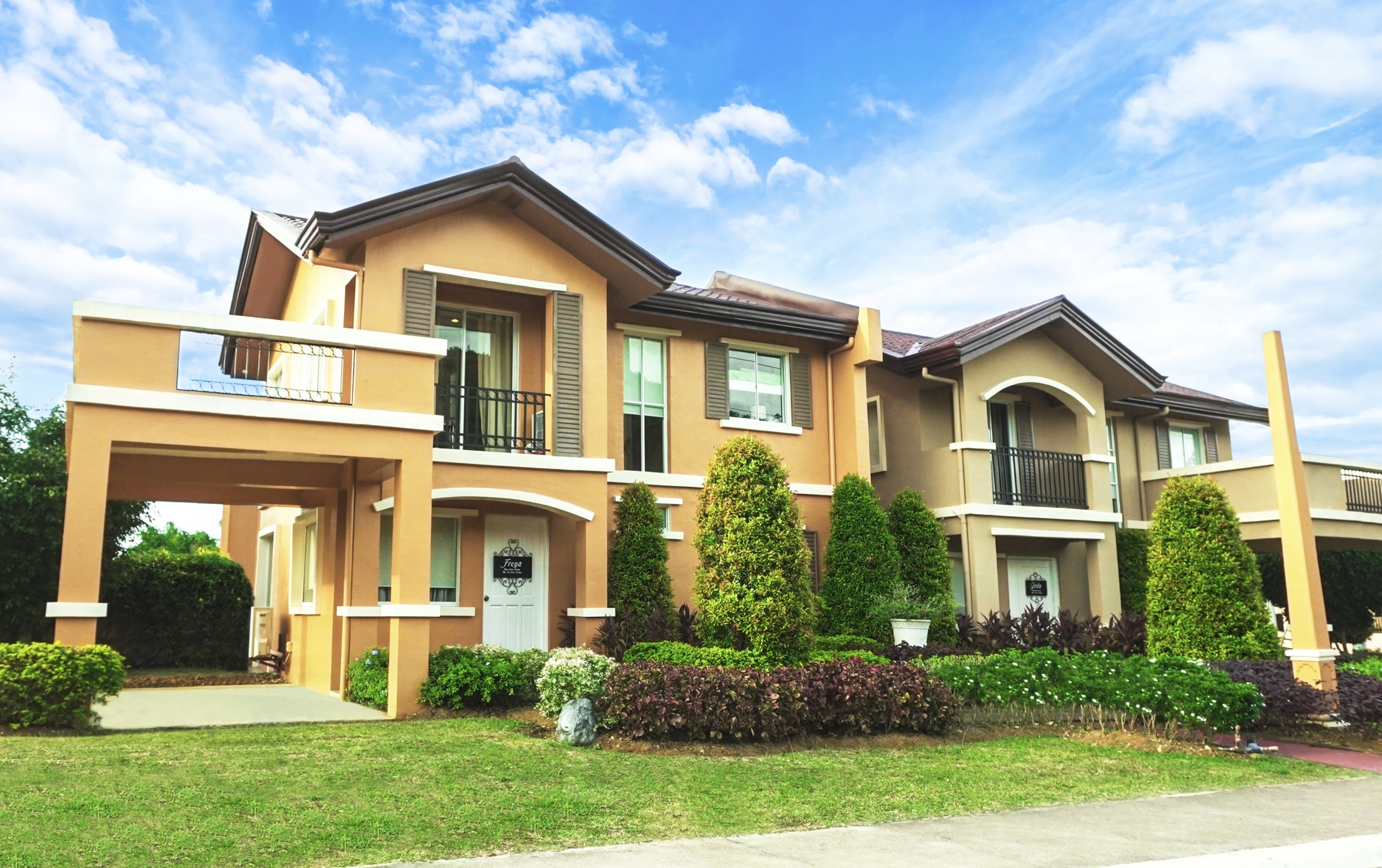 Check out our Properties in Bataan
Come home to a perfect neighborhood at Camella in Bataan