One of the basic needs of every Filipino family is a shelter where they can stay and grow. Most homebuyers are looking for a home that fits their budget. However, it is better to consider amenities if you have the proper funding for a house and lot. Amenities are more important than you think.
Amenities give additional value and desirability to your home.
Aside from additional value, property amenities can benefit you long term. Amenities can help you get fit, relax, and provide for your family's needs. In a highly competitive real estate market, amenities are becoming more of a necessity than just a bonus in acquiring a real estate property.
What are amenities?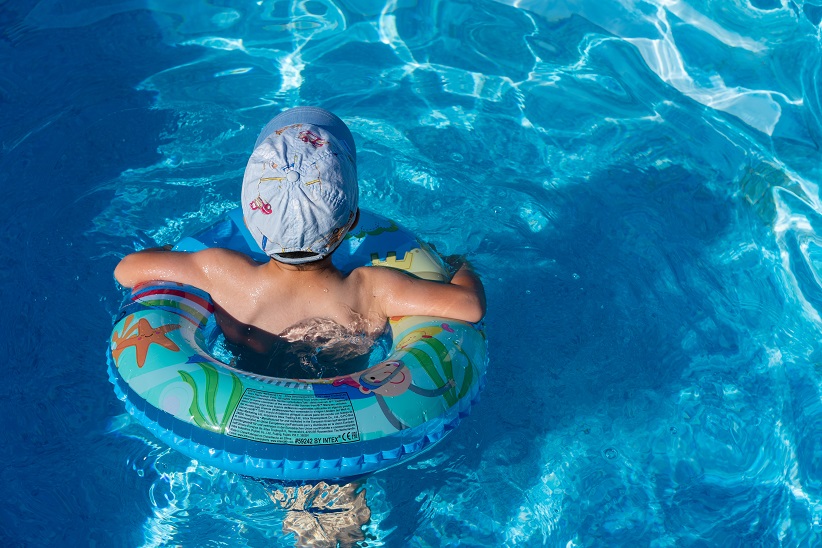 By definition, amenities are property features that make a real estate property more desirable for buyers or tenants. Amenities can be public amenities or property-specific. Public amenities are amenities that homeowners of the project can use. On the other hand, property-specific amenities are present inside the property itself.
Should families consider property amenities?
Yes, families should consider amenities when choosing a property. Amenities benefit families in many ways:
Amenities allow families to access different activities without the hassle.
Amenities can satisfy the needs of varying age brackets.
Amenities are a quick escape to modern ways of living.
Real estate projects with many amenities create beautiful communities.
How should starting families consider property amenities?
Consider location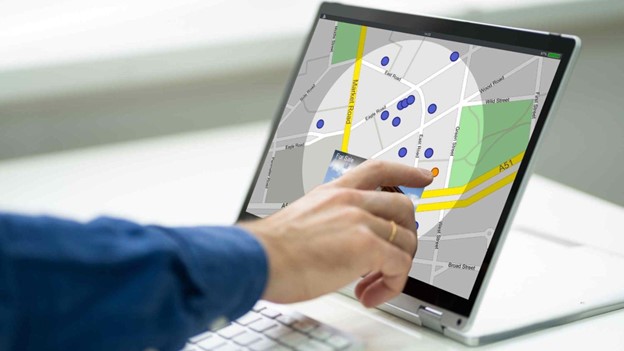 Location is one of the most essential amenities that a real estate property could have. Starting families should consider property locations near establishments that provide for their basic needs. These basic needs include food, clothing, housing, water, health, transport, communication, education, and miscellaneous needs.
Properties near hospitals, transport terminals, schools, and shopping centers are excellent for starting families. It is also beneficial if the property is near places for recreation, such as theme parks, malls, resorts, churches, and other destinations the family can enjoy. A property near goals for the needs and wants can benefit the family.
Location is one amenity that is out of your control. As a homebuyer, you careful selection of a property location is necessary.
Consider the family's safety
Safety is one of the needs of a starting family. The property itself provides shelter for the protection of the household. According to Maslow's Hierarchy of Needs, safety and security come above physiological needs (food, shelter, clothing, sleep, air, water, and reproduction. When it comes to safety, real estate developments can help starting families when it comes to personal security.
For starting families, living in a property with security guards, a gated community, and 24/7 surveillance is beneficial. Communities that provide these amenities are entirely safe from criminal activity and other factors that can endanger a family's safety.
Families should consider amenities for safety just as much as they think clubhouses and swimming pools. Gated communities, security guards, and CCTV cameras don't just provide security. They also give status and exclusivity to real estate property.
Lifestyle amenities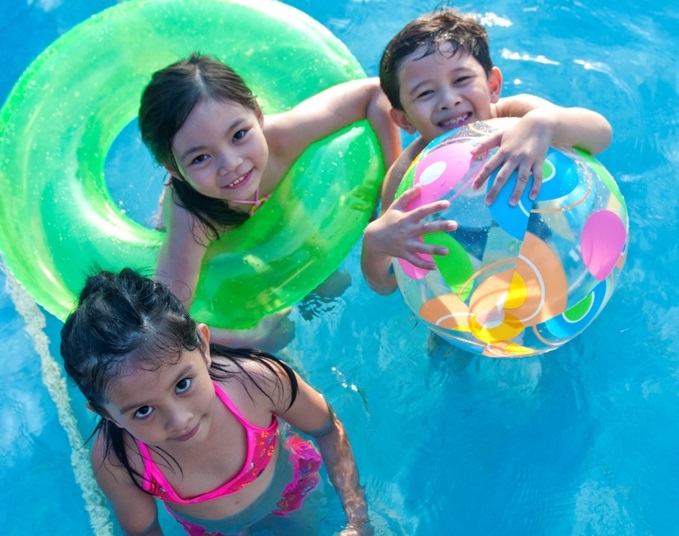 When people hear "amenities," swimming pools, clubhouses, gyms, and other in-house amenities within a real estate development come to mind. Parents of a starting family can sometimes feel stressed, and these amenities provide relaxation. These amenities also can cater to the needs of children.
A clubhouse is one of the most common lifestyle amenities in real estate developments. Sometimes, the clubhouse of a real estate development comes with a swimming pool. These amenities can cater to special events whenever needed. Families can also enjoy the pool if they ever feel like going for a swim.
On the other hand, some real estate developments either have a gym inside their premises or a nearby gym. For starting families, having a place to exercise is essential. Aside from gyms, parks are also common in real estate developments. These parks may or may not have a playground.
Starting families should choose a real estate property with as many lifestyle amenities as possible. Choosing homes with these amenities is not as compulsory as selecting a home with good security and location. However, a property with lifestyle amenities can benefit a family long-term.
Other lifestyle amenities include study areas, green landscapes, and function halls.
Home features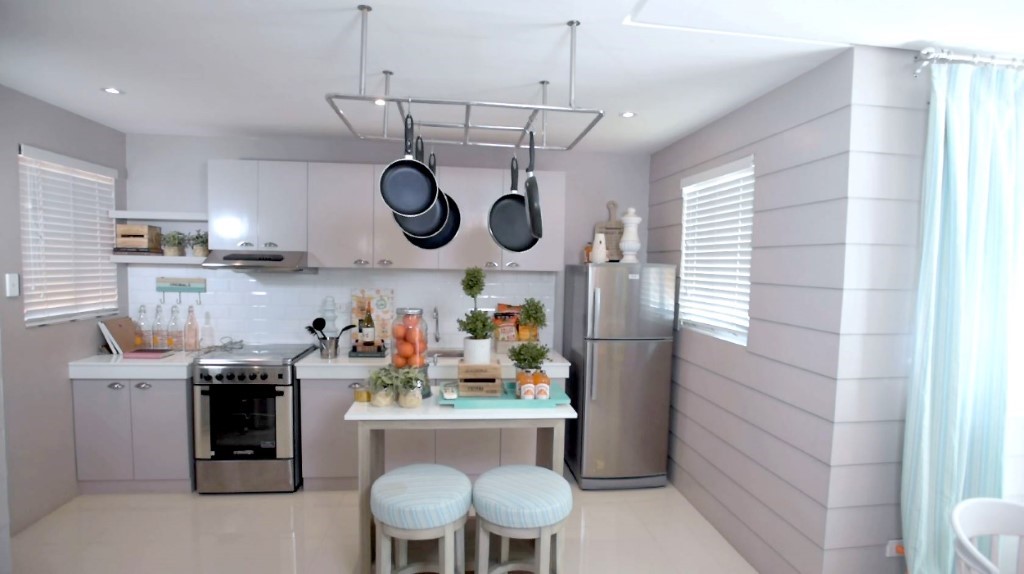 Essential amenities that starting families should consider when buying a home are the amenities present in the property itself. The number of bedrooms is one of the main concerns for families. Parents should consider giving their children their personal space around the house.
Of course, the lot area, kitchen space, bathroom amenities, and the property's overall construction should also be checked. Before buying a property, you can ask about the number of bathrooms and kitchens, if the property has a parking area, or if purchasing the property has free utilities for you. Some real estate developers like Camella give away gift certificates after purchase.
Consider your budget
Starting families have different budgets. When choosing a property, you should consider your budget and monthly expenses. This is not only because of the apparent reason of being able to afford a property. It would be best if you also lived below your means to have funds in case of emergencies.
If your funds are low, you can buy a smaller property and work your way up to afford better housing. On the other hand, you should look for the best property for your family if you have the means. Consider your budget and the other criteria mentioned above.
Remember, starting families have more expenses than those who have kids who are already grown up.
The best home for starting families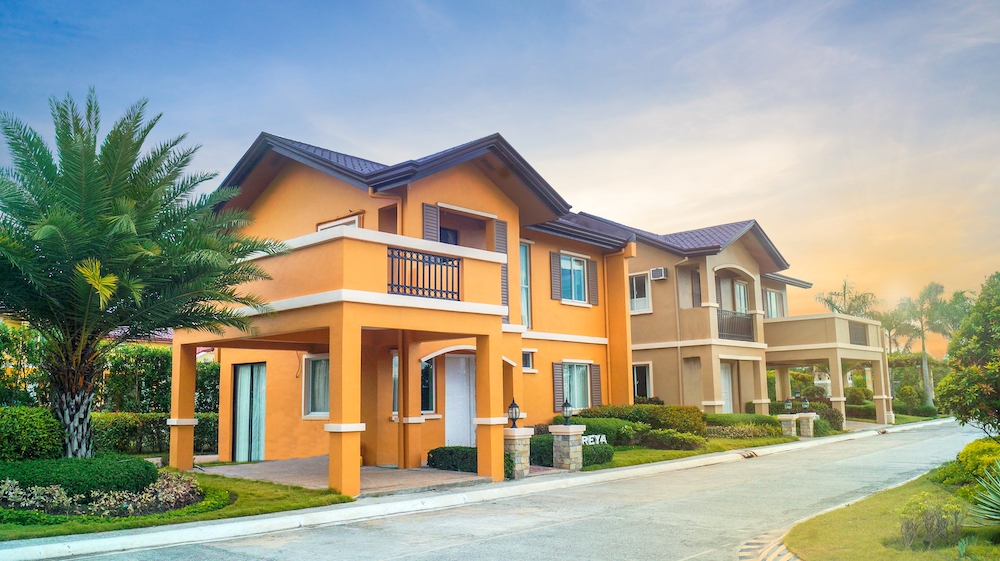 Location? Camella is strategically located in areas near establishments. Safety? All Camella projects are in a gated community with security guards and cameras. Lifestyle amenities? There are different amenities per Camella project. Home features? House units in Camella units are made above housing standards, and every family can choose units that fit their needs.
The best property for starting families is always here in Camella. Regarding amenities, Camella gives Filipino families their dream homes with exclusive amenities that other real estate properties do not have. Starting families should put Camella as their standard in choosing their starting home.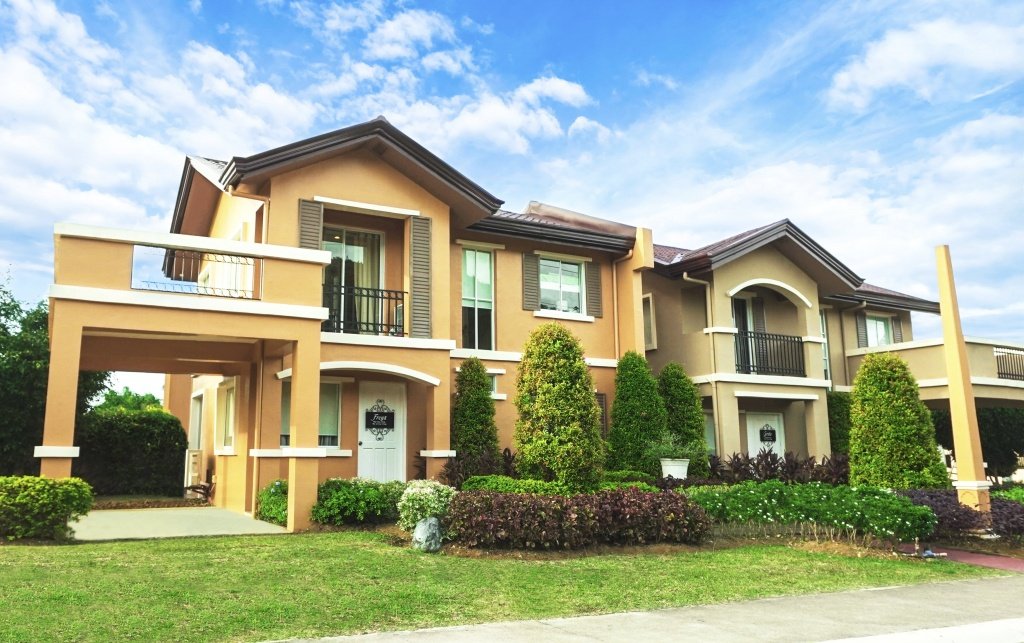 Check out our Houses for sale in the Philippines
Discover our house and lot for sale in the Philippines