Some of the best things about location destinations is their unspoiled islands, eco-tourism spots, and city adventures. Cebu tourist spots should be part of anyone's travel bucket list. Whether you want to explore North Cebu or Cebu South, there is so much to enjoy and learn from!
There are a number of South Cebu Tourist spots that will delight any traveller, like the Moalboal, Kawasan Falls, and Sumilon Islands. Another tropical haven swimming with amazing sea creatures and marine life is the Malapascua Island in Daanbantayan, considered one of the many breathtaking South Cebu tourist spots.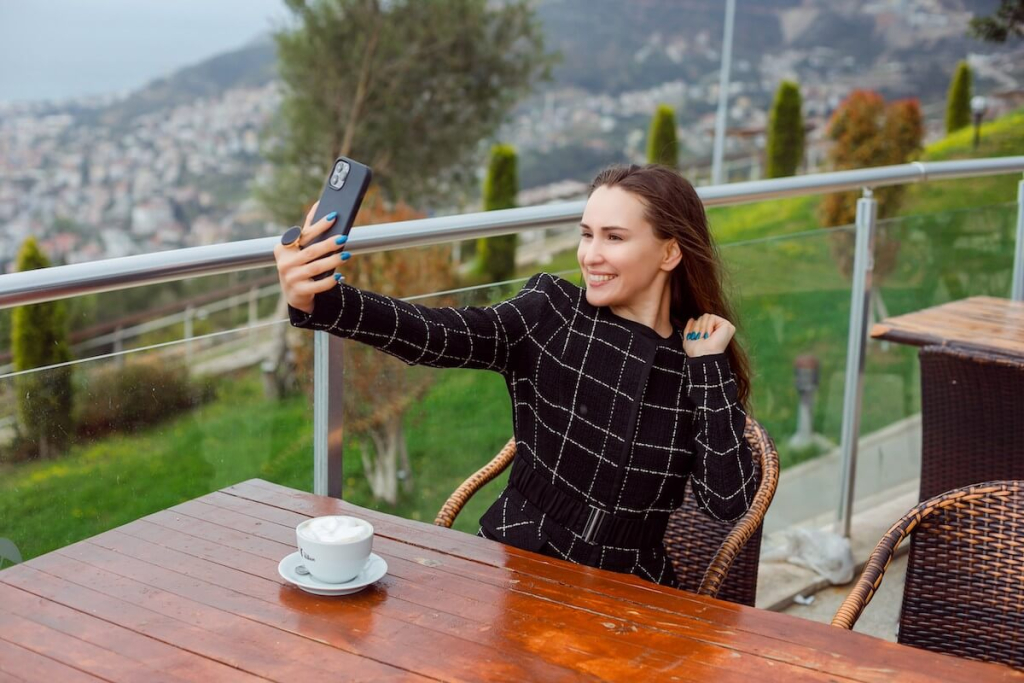 If you have time in your hands and wish to get lost in paradise for a day or two, visit the northernmost tip of Cebu where you'd find Bantayan Island and its stunning beaches. This blissful tropical islet boasts of diving and snorkeling sites.
In Mactan Island, nature lovers can go on an eco-adventure at Olango Island, or sunbathe at the sand bar of Nalusuan. A trip to Mactan will not be complete without visiting Cebu's well-known tourist spots, the Lapu-Lapu Monument and Mactan Shrine.
But if prefer to be in the city center or near it, check out Mandaue City. Go for an early morning jog by the Cansaga Bay before a hearty meal. Bring the kids and relive your own childhood days at St. James Amusement Park or look into the Skywater Park, about 30 minutes away from the airport.
There are also structures depicting centuries-old history. The Yap-Sandiego Ancestral House, Cebu's first ancestral house, still stands proud along the Parian District after over three centuries. The Parian district was once a vital trading and bartering neighborhood in the 1600s.
Within the city, you can also find the Cebu Metropolitan Cathedral built between the 17th and 20th centuries. The centuries-old Spanish-designed structure is considered one of the countries emblems of Catholicism.
Not to miss is the Fort San Pedro, a military defense structure built by the Spaniards in Cebu, Philippines. Dating as far back as the 17th century, it is considered the oldest triangular bastion fort in the country.
Foreign and local travelers are sure to enjoy these popular Cebu tourist spots and even
Cebu Overlooking Tourist Spots
Another great thing about cities is their breathtaking skyline. For Cebu, in particular, panoramic views of the cities offer contrasting sights–from mountains and skyscrapers to vast bodies of water. Among many of the city's charms, the enthralling views make people want to move to Cebu.
It would be a disservice to visit Cebu and not go to top Cebu tourist spots and Cebu overlooking tourist spot. Make sure that the next time you are in town, you have these popular Cebu tourist spots penciled into your itinerary:
Cebu City Center
22F Rooftop Avenir Building, Archbishop Reyes Ave
Being at the heart of the bustling metro provides you with some of the greatest and up-close overlooking views. Choosing tourist destinations within Cebu City's center means that you are part of the magnificent city skyline.
Verified Lounge
If you are looking for a place to wind down and experience the sky turning to night, Verified Lounge is the place to be. At the lounge located on the 22nd floor, you can see Cebu Island turn from day to night. And it is always a magnetic view. During the day, Cebu often looks serene and peaceful, uncharacteristic of a busy metro. However, at night, the city begins to glow–literally. The streets light up and the towering buildings come to life with bright lights.
At Verified Lounge, you can bask in the evening air with craft drinks and filling bar chow. The lounge also organizes events open to guests and patrons, so there are lots of things you can look forward to.
Cebu Business Park
Archbishop Reyes Ave. cor. F. Cabahug St. cor. Cardinal Rosales Ave. cor. Mactan Rd.
Cebu Business Park is a 50-hectare development in the city center. It contains business, residential, sports, recreation, and leisure establishments, which draw about 60,000 people daily. It is among the busiest areas in Cebu, Philippines, but the views it offers are worth braving the crowds.
One of the best overlooking Cebu City tourist spots in Cebu Business Park you can explore is Blue Elephant, a rooftop restaurant and lounge, boasting a jaw-dropping panoramic view of the spirited city. While you are there, you can also sample delectable Thai fusion cuisine, which Blue Elephant specializes in.
Lahug
Lahug is the second largest barangay in Cebu's history. It is currently the headquarters for many multinational and BPO companies, and it is also the location for several in-demand house and lots in Cebu. Lahug isn't just an economic hub; it also offers beautiful overlooking views of Cebu.
Straight Up Bar
W Geonzon St., Apas, Lahug
Music, pica-pica, and an energetic crowd await you at Straight Up Bar. It is a rooftop bar and restaurant in the newly opened Seda Hotel in Cebu IT Park in Lahug. The bar has an alfresco dining area where you can bop to lounge music overlooking the entire island. On the other hand, you can sit down and sample their dishes in their indoor dining area, which is lined by glass walls, offering you even more enviable views of the city.
Dolce
Dolce is a cafe located along a road with rolling hills. While it is still within the city, a short drive from IT Park, the views of this popular Cebu tourist spot make you feel like you are outside Cebu looking in. It is nestled on the side of a hilltop across downtown Cebu, so you have unimpeded front-row access to that sight. Dolce is picturesque with its high glass walls and windows, giving you a peek of the overlooking views from different viewpoints.
Outside the main restaurant, you can also relax with their signature coffee and pastries at any of their outdoor seats. If you head to Dolce in the morning, you'll be able to see lush greeneries along with a pleasant view of the city in daylight. If you head there at night, you'll see the city lights twinkling from afar.
Address: Panorama Heights, Nivel Hills, Veterans Drive, Lahug
Busay
Busay is one of the barangays bordering North Cebu. It lies on Cebu's mountain ranges, making it one of the prime Cebu tourist spots for overlooking views. What's more, it has a cooler clime than the balmy city, so it can be a welcome reprieve for those looking to unwind.
Liel's Kitchen by Serenity
Liel's Kitchen is a new attraction within the well-known Serenity Farm and Restaurant. The establishment has always been known for its amazing overlooking views of Cebu's mountain ranges. With the addition of Liel's Kitchen, you can now lay on hanging beds while taking in the sights.
You can graze on affordable Japanese food as you lounge, too. Since it is only about 25 minutes away from the city center, a trip up to Liel's Kitchen can be a great way to take a quick break from the frenetic Cebu life.
Address: Cebu Transcentral Highway
Temple of Leah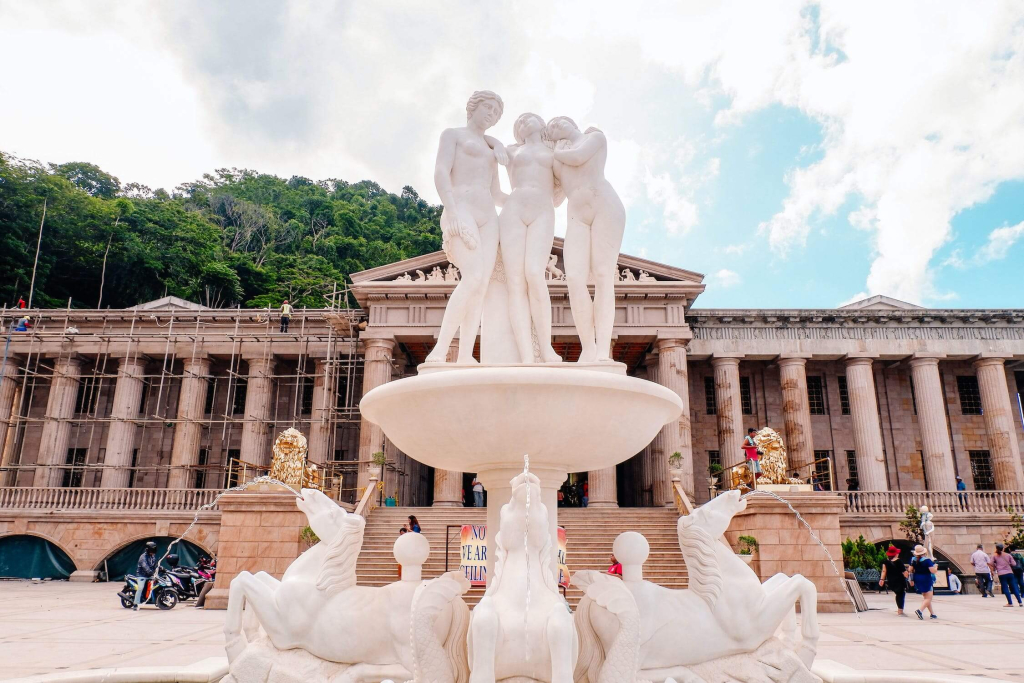 Among the quiet mountains of Busay is a sprawling Roman-style Philippine temple. Also known as "Cebu's Taj Mahal," Temple of Leah is a grand gesture of remembrance for Cebu socialite Leah Villa Albino-Adarna. Constructed by her bereaved husband, Teodorico Soriano Adarna, the temple contains an art gallery and statues of Roman gladiators, cherubs, and lions. The colossal structure symbolizes Teodorico Adarna's dedication to his wife.
Today, this Cebu monument become a one of the Cebu tourist spots since it has a stunning overlooking view of Cebu. It is hard to resist taking Instagrammable photos in the temple since almost every corner offers a different vantage point of the city.
Address: Cebu Transcentral Highway
Talamban | Visit Cebu Tourist Spots
Talamban strikes the balance between urban and residential. In fact, it may be the most coveted address for a house and lot in Cebu since it is known for having exclusive villages and communities. In addition to luxurious living, Talamban also has exquisite overlooking views of Cebu.
Get your piece of Cebu's breathtaking views with these Riverscape offerings by Camella in Cebu:
Camella Riverdale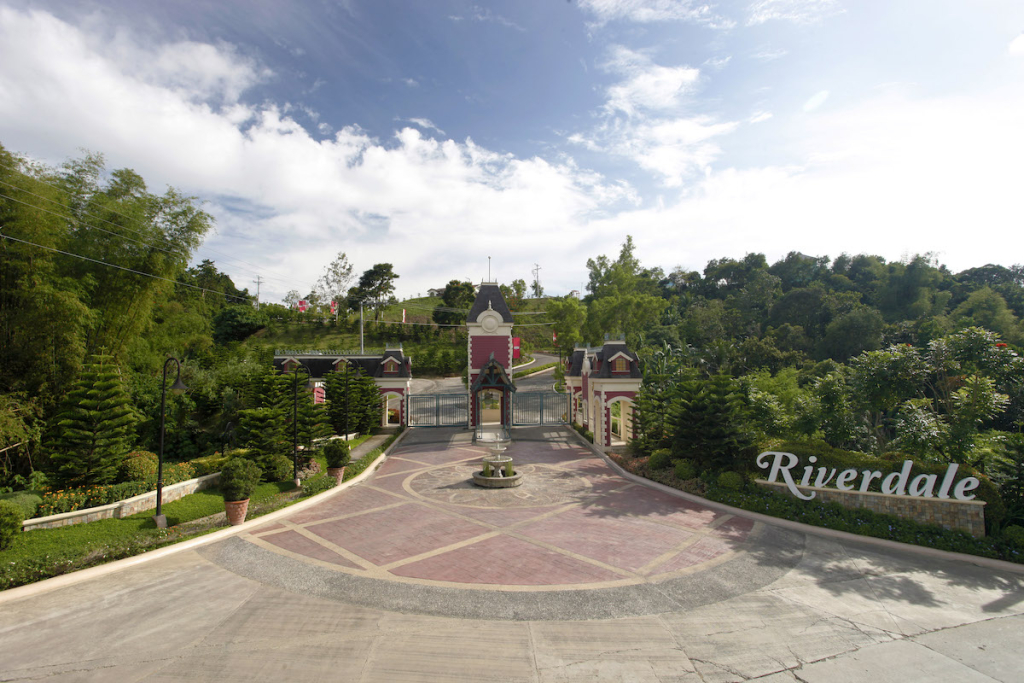 One of the six nature-inspired enclaves by Camella in Cebu, Camella Riverdale is built on a sloping and hilly master planned neighborhood. It brings you back to nature and gives you a view of both Metro Cebu and the more rural, quiet side of the city. It has gorgeous views of the mountains, the open sky, and the blue seas, all within the same community.
In addition to being located in the peaceful and calm valleys of Talamban, Camella Riverdale is also close to a river; you'll benefit from the soothing flow of the river and hiking trails nearby.
Address: Tapuko Rd., Pit-os
Camella Riverfront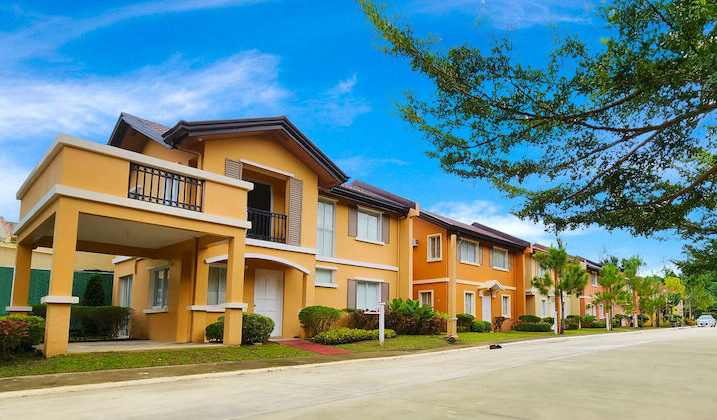 Another enclave in the Riverscapes development is Camella Riverfront. It features Mediterranean-inspired architecture and top-notch amenities. Similar to the homes in the Mediterranean neighborhoods it is patterned after, like the French Riviera or Italy's Lake Cuomo, Camella Riverfront gives you an excellent chance for luxurious living. However, unlike most of its Mediterranean counterparts, Riverfront gives you value for your money.
Like the other enclaves, it also highlights the diverse Cebu City landscape. You can take in the sights of buildings, blue skies, rivers, and seas, all at the same time. If you are looking for a house and lot for sale in Cebu, Camella Riverfront is your best bet.
Address: Pulangbato, Talamban