A province in the southernmost part of the Bicol Region and Luzon, Sorsogon captivates with its abundant natural resources and remarkable tourist attractions. Many might know this province as the go-to destination for lush mountains and pristine beaches, but Sorsogon and its capital, Sorsogon City, is also a hotspot for investments in the Bicol Region.
This combination of economic potential and natural splendor makes the province an ideal place to build your dream life beyond the capital. Below, we discuss all the good things about Sorsogon City and why Camella is the best place to enjoy all of them.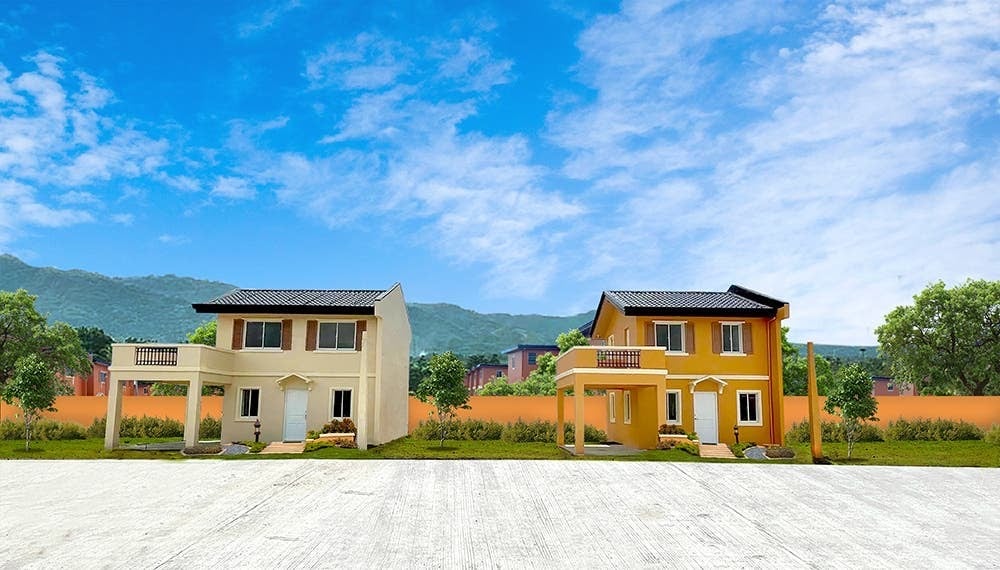 What makes an investment in Sorsogon Province ideal?
Many factors in Sorsogon Province can help residents easily achieve their dream life. Whether you are planning to set up your own business or looking for business opportunities, here are the things that await you in Sorsogon City.
Accessible and ideal location
Dubbed as the Gateway to Southern Philippines, Sorsogon is in a strategic location to connect Luzon with the rest of the country via land, air, and sea.
By land
Sorsogon has an accessible transportation infrastructure that makes transportation easier within the province. One of the key contributors to this is the Maharlika Highway, the country's most vital trunk road, that traverses the province. Around the city area, the Sorsogon City Coastal Road also offers a convenient route for those traveling to and from the capital.
Celebrate Life's Milestones in Camella SORSOGON
House and Lot for Sale in Brgy. Caabid-an, Sorsogon City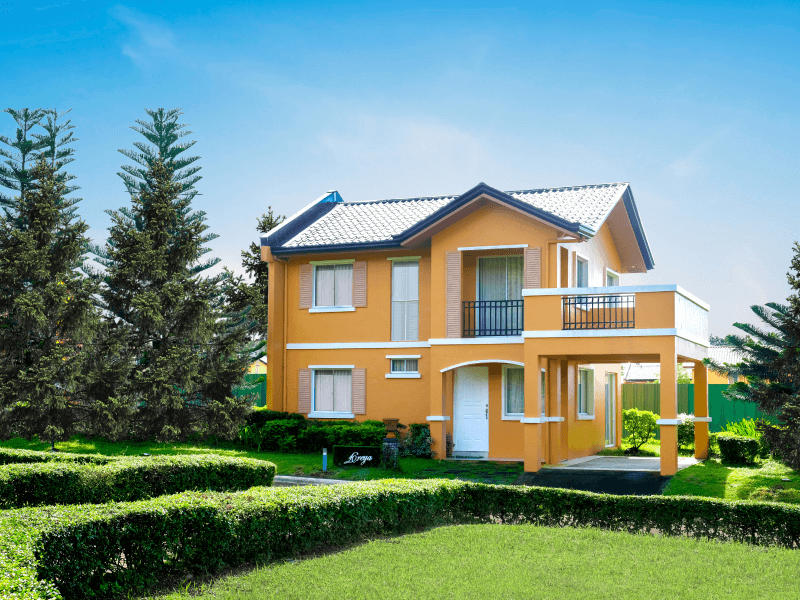 By sea
Sorsogon's accessibility goes beyond land routes, as it offers convenient transportation options through sea travel. The province is reachable by water, which is a scenic alternative way to reach the province and its more captivating destinations. Central to this maritime connectivity is the Matnog Ferry Terminal, which is a crucial gateway for travelers passing through Sorsogon Province by its waters.
By air
In addition to land and sea travel options, the Bicol International Airport also holds a vital position in Sorsogon's transportation system. The airport serves as the air gateway not only to Sorsogon but also to the rest of the nearby provinces in the Bicol Region.
As such, the Bicol International Airport ushers in convenient travel that makes it easier for people to see Bicol Region's attractions and natural wonders.
Overall, these transportation options stimulate the tourism industry, which is yet to reach its full potential. In addition, they also promote business opportunities and trade for local and foreign investors, which can help the local economy.
INFRASTRUCTURE
Excitingly, Sorsogon's accessibility is about to improve further with the construction of the new four-lane expressway Toll Road (TR5) that aims to significantly reduce travel time from Lucena City to Matnog.
Once completed, this expressway will cut travel time in half, providing a faster and more efficient route for local residents and tourists.
Tourist attractions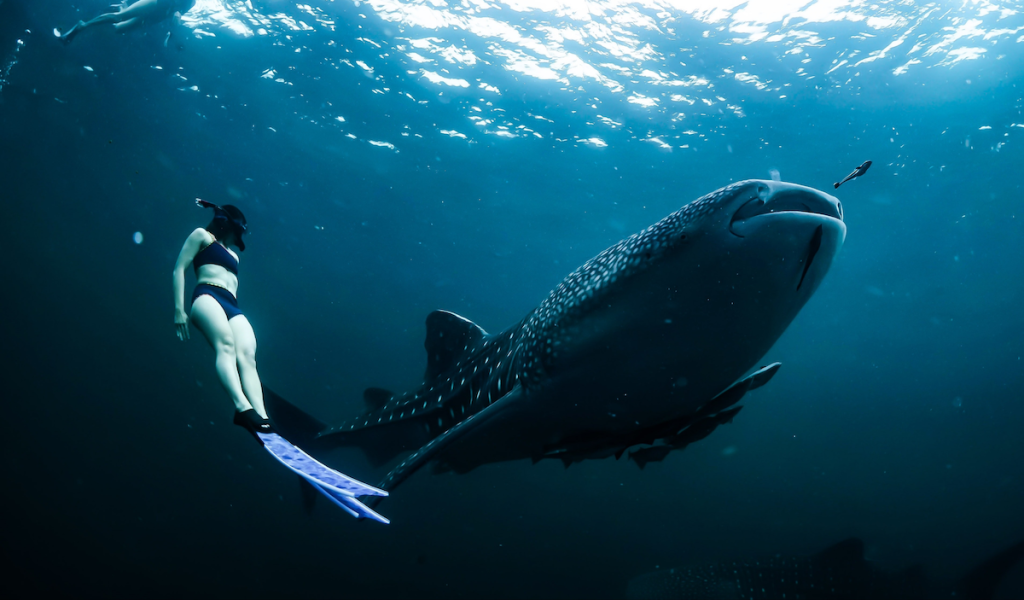 If you are looking for a tourist destination where there are activities suited for everybody, Sorsogon Province and the whole of the Bicol Region is the place to be. For nature lovers, the main attraction in the province is the Bulusan Volcano. This spot has a picturesque vicinity and even hiking trails that lead to the active volcano, so visitors can see it up close.
Relaxation and Rejuvenation
Aside from adventure, Sorsogon Province is also home to relaxation and rejuvenation. Within the island are a number of hot springs where visitors can unwind in warm waters surrounded by a tranquil environment.
For those who want something casual and awe-inspiring at the same time, the right place to go is Donsol and its fantastic whale sharks. Here, tourists can responsibly watch and even snorkel with the gentle giants of the sea. As such, it is lauded as one of the best places for whale-shark interactions.
Culture and Heritage
Side by side with its natural wonders, Sorsogon Province is equally rich in culture and heritage. Every year, the province celebrates the Kasanggayahan Festival, which features the unique Pantomina sa Tinampo, or the dance of the doves.
Consistent with the festival name, local foods also prosper during the festival season as the region showcases its best products to attending visitors.
Culinary Delights
Beyond the famous Bicol Express, Sorsogon Province has other local food options that can satisfy your taste buds. One of these is the Timitim, which is a kakanin made from abundant ingredients in the province, such as pili nuts and coconut milk.
Though all of these are already satisfactory, there is still more to discover and explore in Sorsogon. As tourism activities become popular, they also generate employment, support local businesses, and provide investment opportunities.
This makes Sorsogon Province an enticing leisure and entrepreneurship destination for tourists, investors, and settlers alike.
Agriculture
Sorsogon's natural gifts are ideal not only for tourists but also for growing agricultural products. The region's favorable climate and its fertile soil make the cultivation of agricultural exports like abaca and coconut ideal.
Abaca production, in particular, is thriving in the province, making it one of the major producers in the country. In addition, Sorsogon also hosts a vast track of coconut plantations, earning its title as a key contributor to the country's coconut industry.
In addition to coconut and abaca, corn and rice production in the province is also significant. As such, local farmers can easily meet the consumption and commercial demands for these products.
Lastly, the province's topography also makes it ideal for the cultivation of fruits and vegetables that are distributed within the region and to the rest of the country.
Overall, farming is a vital part of Sorsogon's economy. As the local population grows, more investment in food production is needed to ensure food security. From these investments, locals can also have more livelihood opportunities.
Finally, an empowered agricultural sector could open up new related industry ventures, such as food processing, manufacturing, and trading, where investors can step in.
Booming economy
The province's accessibility, agricultural potential, and tourist destinations hold significant advantages for locals and investors. As industries continue to thrive, they create expanded employment opportunities that foster economic growth and enhance the quality of life within the province.
While Sorsogon depends on its agriculture for food security and employment, it is tourism that buoyed the economy during times of crisis. That said, there is also a lot to gain for investors in Sorsogon as it is open to more tourism infrastructure and services.
In other words, there is ample room for investments in restaurants, accommodations, travel agencies, and other tourism-related ventures.
Growing Real Estate
As the Bicol Region opens up to more business opportunities and investments, Bicolanos, as well as those from neighboring towns and provinces, benefit from the jobs that pour in. Many flocks to Sorsogon province to seek employment or even set up their own businesses.
As the number of residents grows, so does the expected need for real estate as the migrants seek to house their family. A lot of national real estate players have recently put a stake in the Bicol region. One of them is Camella.
Building your dream life in Sorsogon City
With everything the province has to offer, settling down in Sorsogon City would put you in the center of all its beauty and tranquility. The city's well-connected road networks also mean travel is more convenient and everything you need is close by.
Plus, the thriving local agriculture production ensures you have access to your daily food at a lower cost.
In Sorsogon City you are only minutes away from the best adventure and relaxation destinations. Additionally, there are cultural events throughout the year that you can participate in to fully enjoy the vibrant heritage of the locality.
Finally, living a quality life in Sorsogon City is now more accessible with Camella's community ready to welcome you home. Check out their top-quality house and lot for sale within a peaceful and ideal community for your family to thrive in.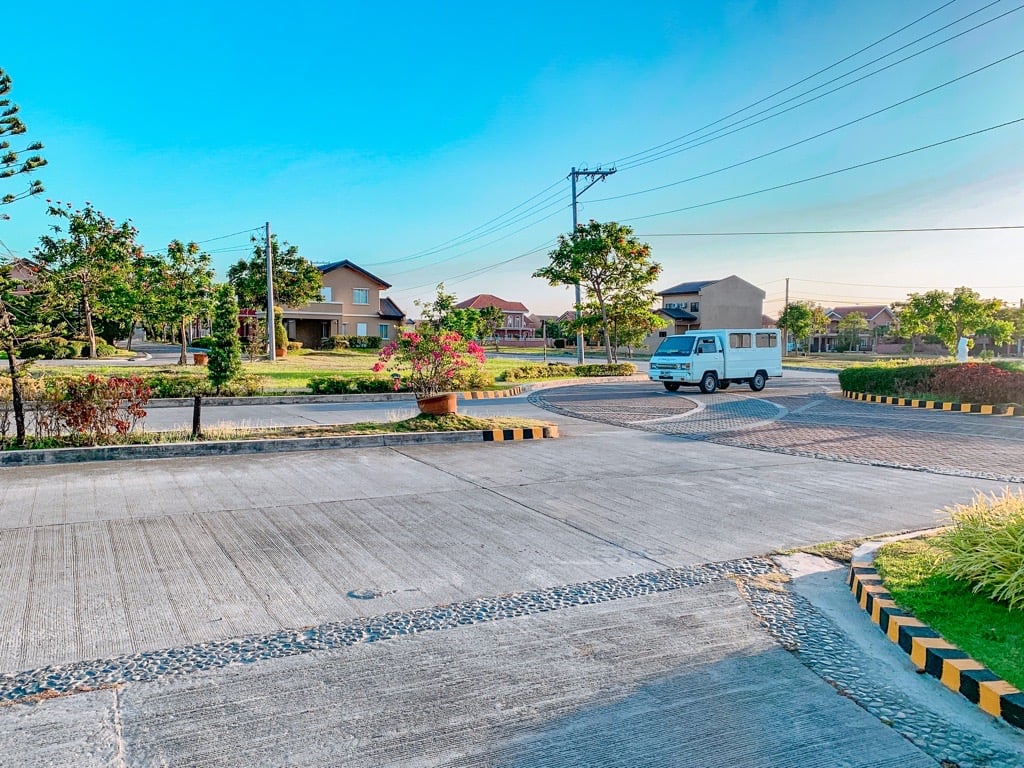 Build your Dream Life in Camella Sorsogon?
Do you want to experience a lifestyle that combines all the good things about Sorsogon City and parallels the convenience of Metro Manila? Discover this in the serene community of Camella Sorsogon.
Camella's development in Sorsogon City is not only a safe sanctuary but also a lifestyle hub complete with top-notch amenities and refreshing surroundings. Besides this, Camella Sorsogon is also close to essential establishments, such as markets, malls, schools, churches, and transportation hubs.
The result is an exquisite community that ensures every minute of your day is easy.
To better enjoy every day you spend in the community, Camella Sorsogon is also equipped with amenities like a basketball court, swimming pool, play areas, and other shared open spaces.
Finally, the project is safe, surrounded by perimeter fences, and secured by round-the-clock roving guards.
For more information, see Camella's page for Camella Sorsogon and other properties in the Bicol Region.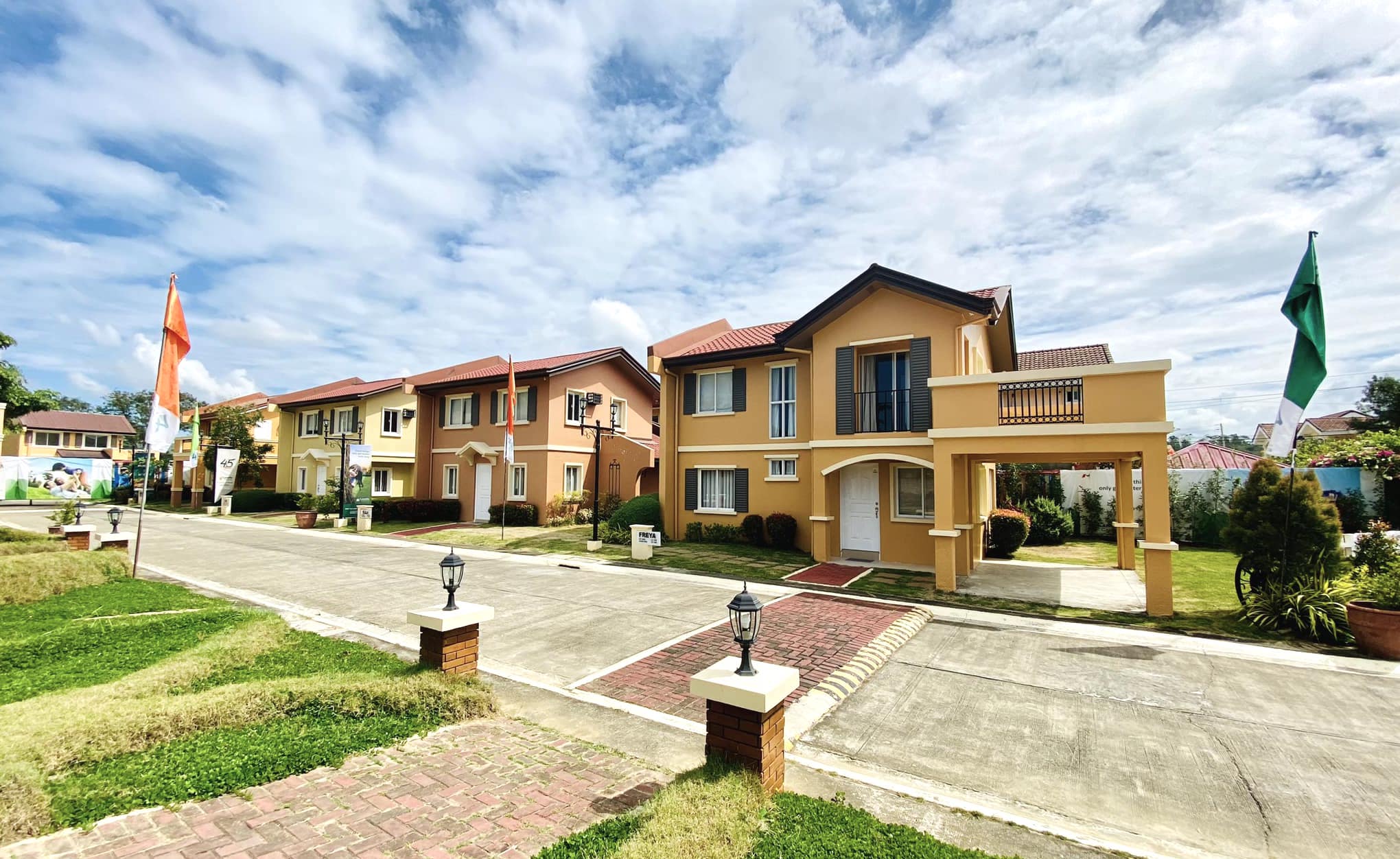 Check out our House and Lot for Sale Properties
Discover our house and lot for sale properties in the Philippines