Sorsogon is a province in Luzon located in the Bicol region. According to the Philippine Statistics Authority, Sorsogon City has a population of 828,655. Sorsogon was composed of the towns of Sorsogon and Bacon before its cityhood in 2000 under Republic Act 8806. The city is also known as the "Gateway to Southern Philippines."
Sorsogon has impressive natural wonders that are perfect for the summer. Since it is a coastal area, the best time to visit Sorsogon City is from March until May. Most people see Sorsogon as a place for vacation and summer activities. However, people overlook Sorsogon City's potential for investments and real estate.
As an investor, you should see these advantages in investing in Sorsogon City.
Why should you start a life in Sorsogon City?
Sorsogon is a hub for trade and commerce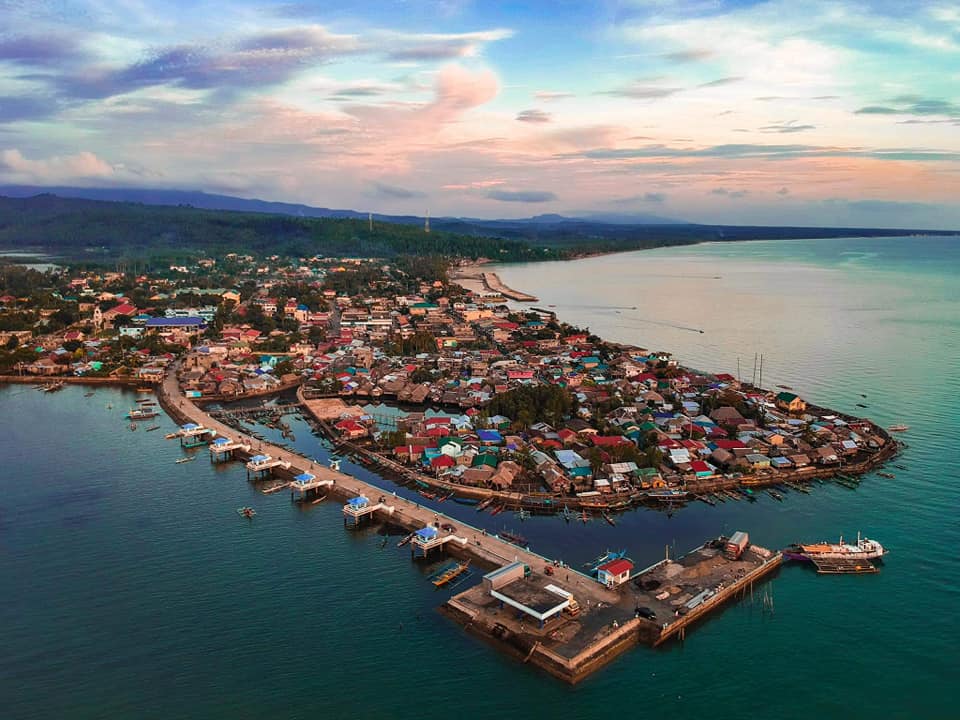 Fisheries and agriculture are still the main economic driving factors in Sorsogon. Some of Sorsogon's agricultural exports include pili nuts, coconut, abaca, rice, root crops, and vegetables. However, its capital Sorsogon City is the central commercial district of the province. Local business franchises surround the area.
In 2021, Sorsogon City will have a revenue of P370,472,890.07. There are five shopping malls and over a thousand commercial establishments in Sorsogon City. As an investor, there are a lot of business opportunities in Sorsogon City regarding agriculture, commerce, tourism, and even real estate.
An economic zone in the northeastern part of Sorsogon City also covers the barangays of Buhatan, Cabid-an, and Bibicahan. This economic zone is a 50-hectare agro-industrial zone used as a warehouse, food terminal, storage facility, and light industry.
Sorsogon City has vast potential, and you wouldn't want to miss the opportunity to invest in this area before the competition gets more challenging.
Sorsogon opens business opportunities in Visayas an Mindanao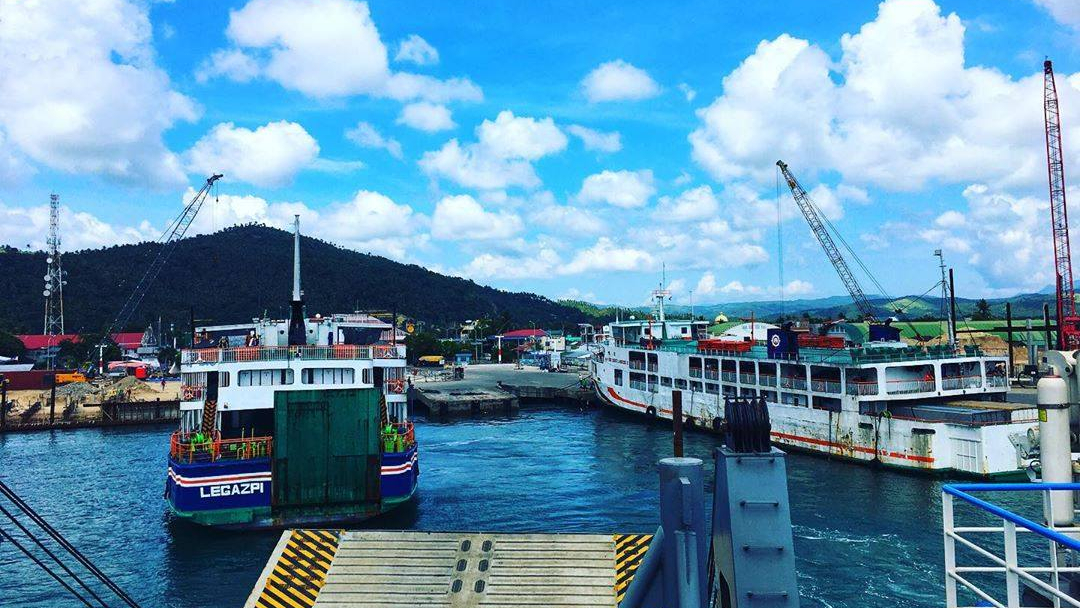 Sorsogon City is the gateway of Luzon to Visayas and Mindanao. One of the busiest seaports in the Philippines, Matnog Port, is located in a municipality near Sorsogon City. This port provides an alternative when going to other provinces in the Philippines if flights are hard to book. Matnog Port is busy all-year round. The export and import of cargo are also more accessible because of this port.
Sorsogon City has connected roads and infrastructure projects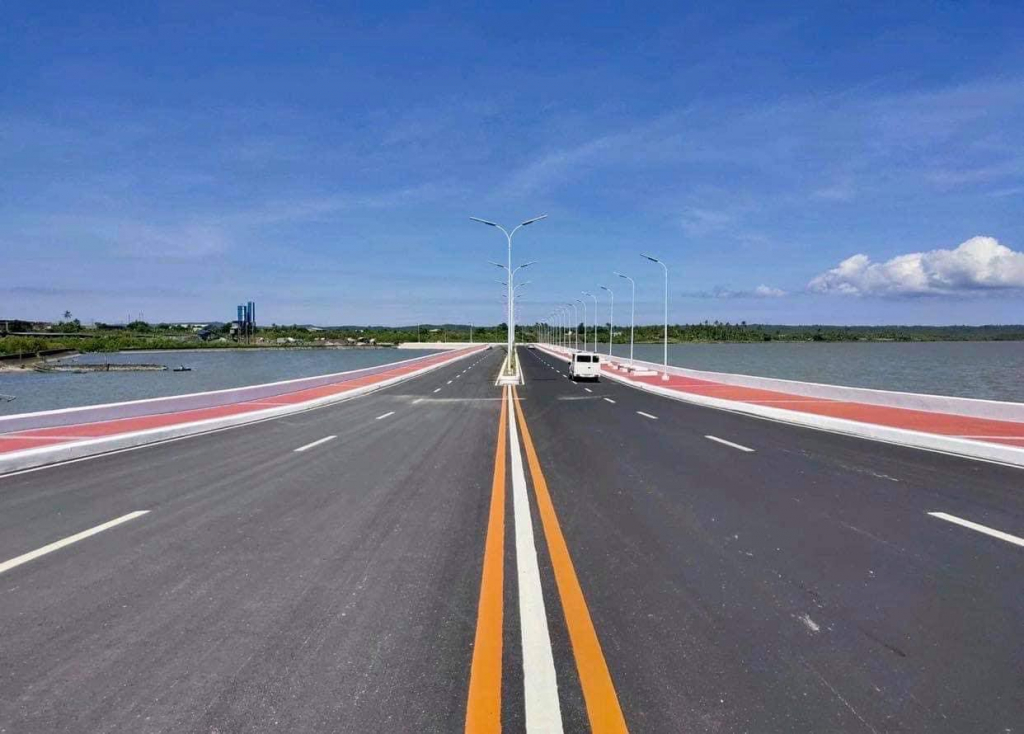 Maharlika Highway is the road that connects Sorsogon City to its nearby barangays. This road makes traveling throughout the province easier than expected. Maharlika Highway offers easy travel and a breathtaking view of the province. And because of its potential, there are plans to build more roads in Sorsogon City.
One of the key infrastructure projects that Sorsogon City had recently is the Sorsogon Coastal Road which was opened in August 2020. The Sorsogon Coastal Road is 5.52 km. road that consists of three bridges that connect Maharlika Highway junction to Brgy. Pangpang, Brgy. Tugos, Brgy. Cambaluga, and Brgy. Talisay in Sorsogon City. This road also protects against storm surges.
Another noteworthy infrastructure project to watch out for is the South Luzon Expressway Toll Road 5 (SLEX-TR5). This expressway will connect Quezon Province and the Bicol Region. The SLEX-TR5 expressway will start from SLEX TR4 in Lucena City and end at the Matnog Ferry Terminal in Sorsogon City. This project will cut travel time from nine to only five and a half hours.
Sorsogon City has a seaport and expressways for travel. However, the Bicol International Airport (BIA) is one hour from Sorsogon City. In Albay. BIA is designed to accommodate two million passengers annually.
Sorsogon has exquisite cuisine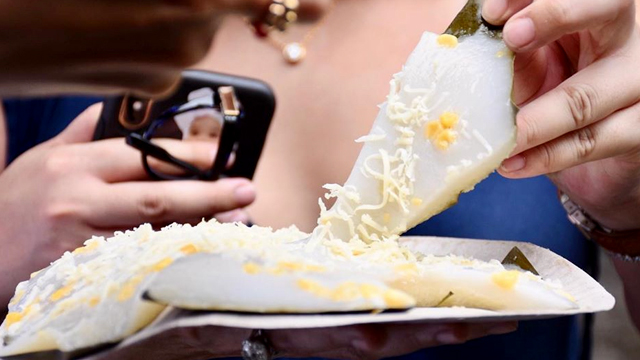 There are local foods that will satisfy your palette in Sorsogon. Bicolanos are known to be great cooks, just like Kapampangans. As an investor, you can invest in the food business or use the time in Sorsogon to learn these mouthwatering dishes. One of the best delicacies in Sorsogon City is the timtim.
Timtim is a native rice delicacy made from cassava, brown sugar, eggs, and milk and topped with grated cheese or pili nuts. Sorsogon City also has a wide selection of seafood dishes because it is a coastal area. Among this seafood, the giant lobsters found in Matnog are one of the best the city offers.
Balukom or pen shell is a native delicacy in Sorsogon you should try as well. It is best cooked with coconut milk and chili, just like Bicol Express. You can also go to nearby provinces in the Bicol region if you want to try other dishes.
Sorsogon has excellent tourist spots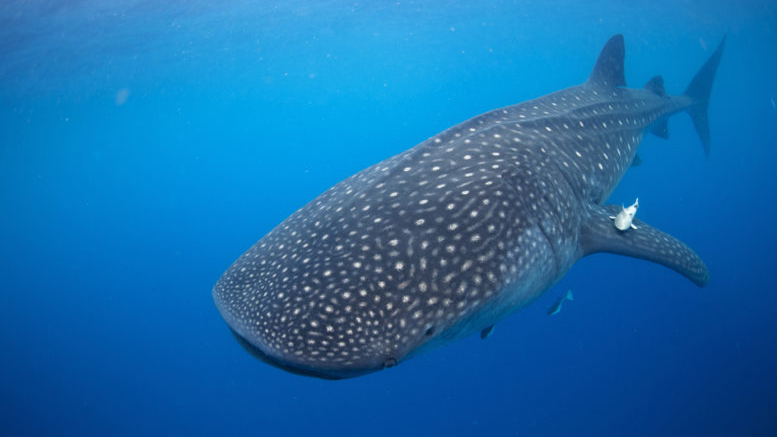 One of the best sites you can see in the province of Sorsogon is the view of whale sharks or "Butanding" swimming in the crystal blue waters of the province. Aside from whale sharks, another noteworthy site in Sorsogon City is its coral reefs and underwater caves that you can explore.
In Matnog, you can visit the pink sand beaches in the area. In Gubat, you can glimpse the Bulusan Volcano, Bulusan Lake, Barcelona Ruins Park, and Dangkalan Beach. And in Irosin, you can relax and explore their hot springs. And aside from whale watching, the God River in Donsol is a sight to see if you love watching fireflies at night.
Invest in a house and lot in Sorsogon City today!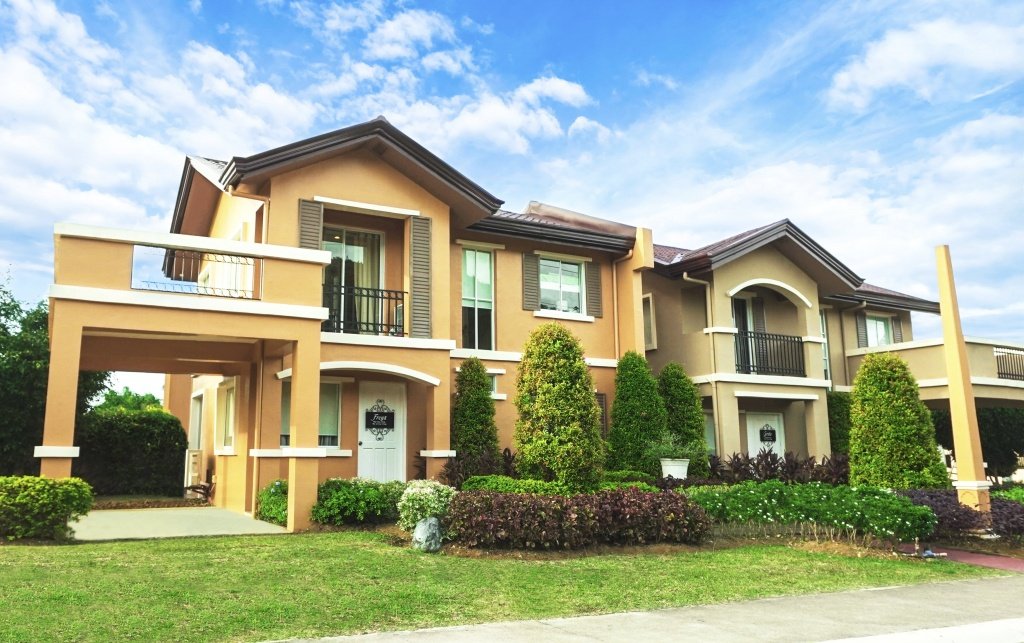 Having a house and lot is a worthy investment in Sorsogon City. Aside from an economic perspective, having an investment in this area also means that you can experience the hospitality and friendliness of the Sorsogueños. Tourists love the people of Sorsogon as much as they love its tourist sites.
If you are looking for a house and lot in Sorsogon, Camella Sorsogon provides the best living experience in the province. Camella Sorsogon is strategically located in the heart of Sorsogon City near the City Hall, Grand City Terminal, Sorsogon National High School, Sorsogon City Provincial Capitol, and others. 
Camella Sorsogon is patterned according to your needs. Aside from its strategic location, this Camella project has amenities and 24/7 security that caters to your family. Come Home to your next house and lot in Sorsogon City today!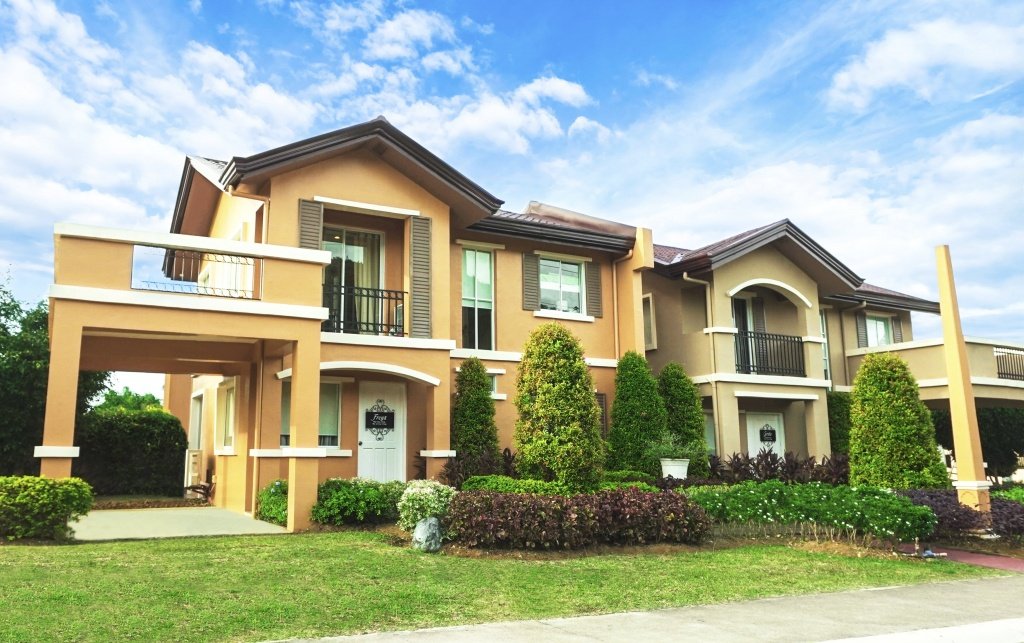 Check out our Houses for sale in Sorsogon
Discover our house and lot for sale in Camella Sorsogon