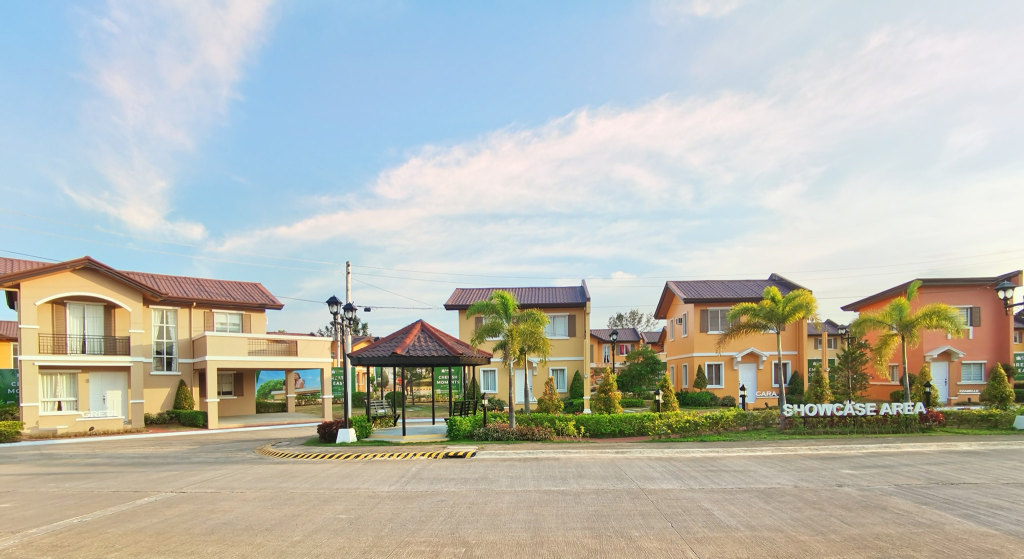 Overseas Filipino Workers (OFWs) have been acknowledged for a long time as an essential component of the Philippine economy. This is due to the fact that OFWs send money back to their family in the Philippines, which in turn drives the country' economic expansion. Many overseas Filipino workers (OFWs) are now putting the money they've worked so hard to earn into real estate ventures, particularly in places like Balanga City in Bataan.
This coastal city is well renowned for its rich history, dynamic culture, and rapid growth; as a result, it has become an appealing location for overseas Filipino workers (OFWs) who are interested in securing their financial future through real estate investments.
The Bataan Peninsula
The entire Bataan Peninsula in Luzon is bordered by Zambales and Pampanga provinces to the north. It faces the South China Sea to the west and on its north-west, Subic Bay. The Peninsula encloses Manila Bay to the east. It is only a few hours away from Manila via the North Luzon expressway or a ferry boat ride from Manila bay.
Invest in Balanga, Bataan
Celebrate Life's Milestones in Camella BaLANGA HEIGHTS
House and Lot for Sale in Balanga City, Bataan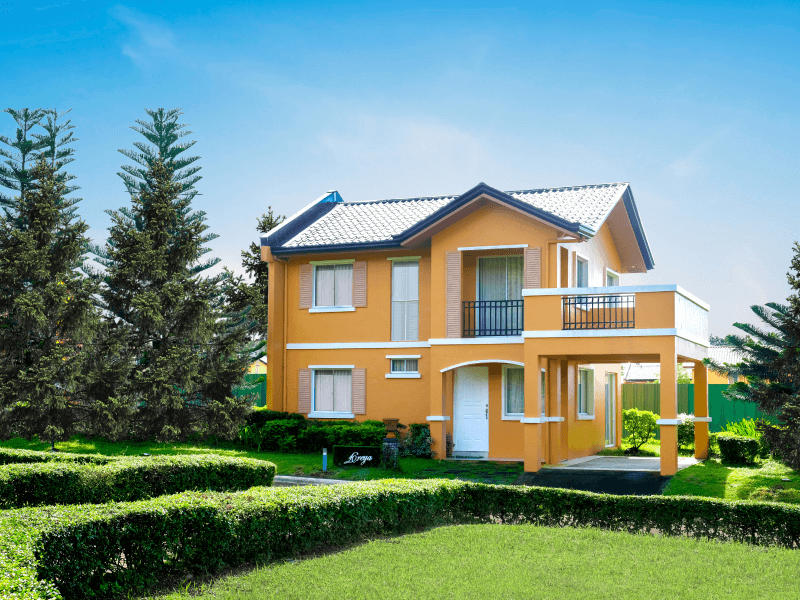 Balanga City is the capital of Bataan province, Central Luzon and is only a few hours away from Metro Manila.
Because of its advantageous location and superior transit infrastructure, it is an ideal residential region for overseas Filipino workers who want to be close to the offerings of the city while having access to the tranquility of the seaside.
The economy of Balanga is solid, and a variety of businesses, such as manufacturing, agribusiness, and tourism, drive it. These industries provide a wide variety of prospects for growth and stability.
In this article, we explore the advantages of investing your dream house in Balanga City. Discover why Balanga is the perfect place to invest and secure your future.
Rich History and Cultural Heritage
There is a wealth of history and cultural legacy in Balanga, which can be seen in the city's well-preserved architecture and historical sites from the Spanish colonial era. The city takes great pleasure in its Spanish colonial heritage, and tourists and citizens have the option to tour attractions such as the Balanga Cathedral and Plaza Mayor, the Bataan National Park, Dambana ng Kagitingan.
The city also takes great interest in its Spanish colonial past. The colorful traditions and practices of the neighborhood are highlighted in their various celebrations and cultural events.
Bataan : The Land of the Brave
The Dambana ng Kagitingan or Shrine of Valor is a 73,665-hectare park built in 1966 in honor of the fallen heroes of World War II. Located at the Summit of Mount Samat in the town of Pilar, Bataan, the shrine is dedicated to the memory of the brave Filipino and American soldiers who died fighting for freedom and democracy during the Japanese occupation.
Environmental Programs : The Pawikan Festival
The Pawikan (Sea Turtles) Festival held annually in Bataan is one of the significant festivals of the city. It is celebrated with colorful street performances, pageants, and exhibitions. But more than a fanfare, it is an effort to raise awareness and sustain the preservation of the sea turtles.
The sanctuary of the sea turtles is located in Morong, Bataan – with about travel time of a three hours from Metro Manila. The Pawikan Conservation Center was put up by the Department of Environment and Natural Resources (DENR) as an effort to help save the sea turtles, now considered endangered species.
Sea turtles only return to their place of birth to lay eggs and if their nesting site is destroyed, they will stop from laying eggs. This is why it is crucial to protect and preserve their natural birthing site.
Excellent Quality of Life
Balanga offers a high quality of life to its residents. It has a thriving business and commerce and the city boasts modern infrastructure, well-maintained roads, and efficient public transportation systems, ensuring ease of mobility.
Residents have access to quality healthcare services, reputable educational institutions, and a range of commercial establishment, including shopping malls, restaurants, and markets. The availability of these amenities contributes to a convenient and comfortable lifestyle.
The city is also blessed with beautiful beaches, eco tourism and natural attractions. The city's coastal towns, such as Tortugas and Laki Beach, offer pristine shores and clear waters, perfect for beach outings and water activities. The nearby Mount Samat National Shrine provides hiking and nature trails, allowing residents to immerse themselves in the beauty of nature.
Moreover, hotels and other forms of lodging and services are available for both local and foreign tourists wanting to visit this beautiful province.
It is also known for its tranquil, serene environment and fresh air. The city is nestled between mountains and the sea, providing residents with a refreshing and picturesque landscape.
The abundance of green spaces, parks, and tree-lined streets creates a peaceful atmosphere, allowing residents to enjoy a calm and relaxed lifestyle.
Property Value Appreciation
Aside from providing a comfortable home for their families, OFWs who invest in Balanga also recognize the potential for rental income and property value appreciation. The city's proximity to the commercial centers of Metro Manila and its growing tourism industry make rental properties highly desirable.
Furthermore, Balanga's development initiatives, and economic activities such as infrastructure projects going to Cavite and urban planning, contribute to sustain the upward trajectory of property values, ensuring a sound return on investment for OFWs.
Living in Balanga City, Bataan offers a peaceful and enriching lifestyle with a strong sense of community, rich history, and access to modern amenities. The city's natural beauty, proximity to Metro Manila, and overall quality of life make it an attractive choice for individuals and families seeking a comfortable and fulfilling living experience.
Why Invest in Camella Balanga Heights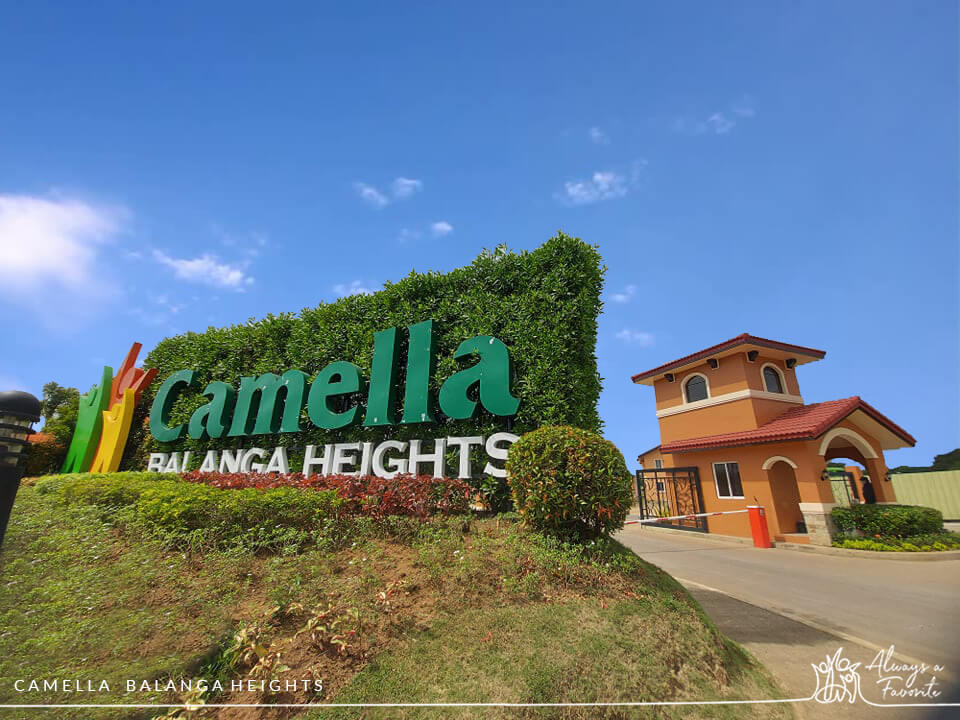 Camella Balanga Heights, a residential development in Balanga, Bataan, presents a compelling investment opportunity for Overseas Filipino Workers (OFWs). With its outstanding location, quality craftsmanship, and developed beautiful amenities, Camella Balanga Heights offers an ideal investment option for OFWs looking to make more investments to secure their future and provide a comfortable home for their families.
Trusted Developer
Camella, a brand under Vista Land & Lifescapes, is a renowned and trusted developer in the Philippines. With a proven track record in delivering quality homes and communities, Camella provides OFWs with peace of mind when investing in Camella Balanga Heights.
The developer's commitment to excellence and customer satisfaction ensures that properties are built to the highest standards, offering both comfort and value.
Wide Range of House and Lot Packages
Camella Balanga Heights offers a range of quality house and lot packages for sale tailored to the needs of OFWs – whether they are starting families, professionals or even retirees. These packages provide spacious and well-designed homes built with durable materials and modern aesthetics. The flexible financing options available make it easier for OFWs to acquire their dream home without straining their financial resources.
Secure and Gated Community
Security is a top priority for OFWs when investing in real estate. Camella Balanga Heights provides a secure and gated community, equipped with 24/7 security personnel and controlled access points. This ensures the safety of residents and their properties, giving OFWs peace of mind even when they are away.
Comprehensive Amenities and Facilities
Camella Balanga Heights offers a range of amenities and facilities designed to enhance the quality of life for residents. These features include parks, playgrounds, swimming pools, basketball court, multi-purpose halls and business centers, providing opportunities for leisure, recreation, and community bonding. The well-planned community also incorporates landscaped areas, jogging paths, and wide streets, promoting an active and healthy lifestyle.
Potential for Rental Income
Investing in Camella Balanga Heights not only provides a comfortable home for OFWs and their families but also offers potential rental income. The development's strategic location and appealing amenities make it an attractive choice for renters.
With the growing demand for rental properties in Balanga, OFWs can capitalize on this opportunity to generate additional income and maximize their investment.
Providing Excellent Investment Opportunities
Camella Balanga Heights presents an excellent investment opportunity for Overseas Filipino Workers seeking to secure their financial future while providing a comfortable home for their families.
With its prime location, trusted developer, quality house and lot packages, secure community, comprehensive amenities, and potential for rental income, Camella Balanga Heights offers a compelling proposition for OFWs looking to invest in real estate.
By choosing Camella Balanga Heights, OFWs can enjoy the benefits of a well-planned and thriving community, ensuring a prosperous future for themselves and their loved ones.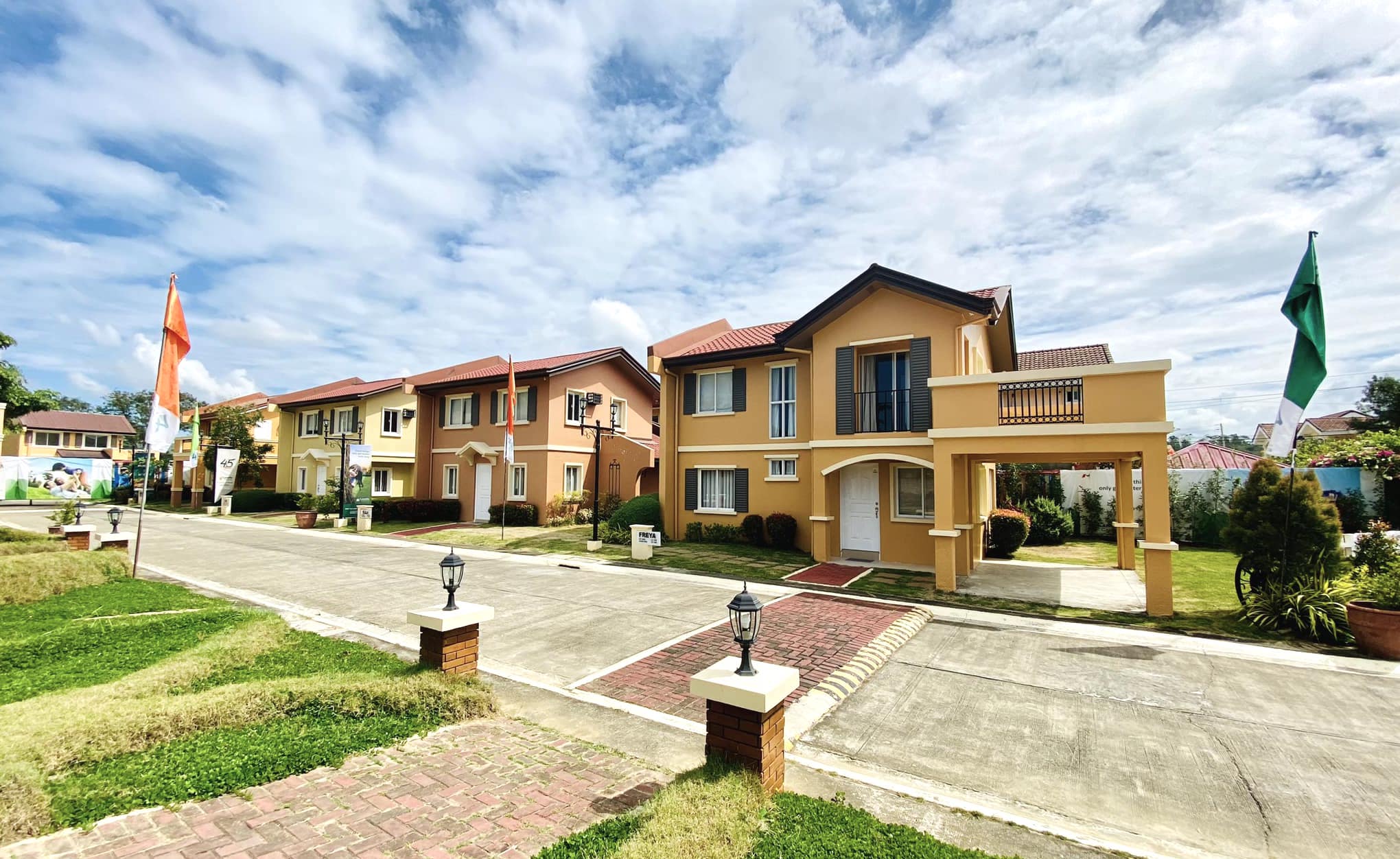 Check out our House and Lot for Sale Properties
Discover our house and lot for sale properties in the Philippines