Did you hear a lot about Batangas? If you do, then there's something to add up. Batangas is a province in the Philippines situated in Region IV-A CALABARZON. Based on last year's audit, Batangas ranked as the third wealthiest province in the Philippines. Some visit Batangas to spend their vacation, unwind, visit historical places, and start building their investments. Some find themselves learning their new life by living in this beautiful province.
Glimpse of the History of Batangas Province—Barakong Bayani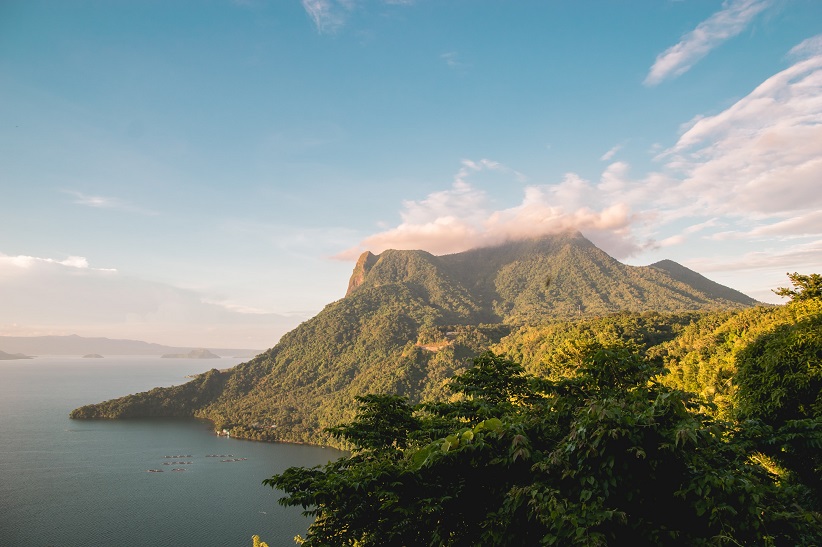 Batangas Province is known for its famous Beaches. This province lies on a long shoreline rich in biodiversity that is best when exploring different water activities such as scuba diving, snorkeling, and island hopping.
However, Batangas is more than just the beaches and its activities; Batangueños are also known for being matikas and barako as their personality. The province is also rich for having its nationalistic people that offer their life for our country and are known as the cradle of heroes and nationalists.
The province of Batangas has 30 municipalities and four cities. There are 7 Barakong Bayani that is naturally born and raised here in Batangas. Four of the thirty towns are named after these national heroes Apolinario Mabini, Miguel Laurel, Felipe Agoncillo, and Miguel Malvar. Each municipality and city have its uniqueness that will give you reasons to stay.
A fascinating location that will undoubtedly convince you to invest in Batangas. This beautiful province of Batangas will surely make your stay and continuously come back whenever you have a chance because of its natural resources, places, and culture that will give you peace of mind and a healthy way of living.
Infrastructure Developments In Batangas
Infrastructures and development projects make Batangas highly recommended.
Going to and from Batangas City is simpler and more convenient, courtesy of the Star Tollway and South Luzon Expressway (SLEX) providing easy access to Metro Manila and economic growth. As a result, many people now list Batangas' accessibility as one of their top reasons for buying a home and relocating there.
Access and Bypass Roads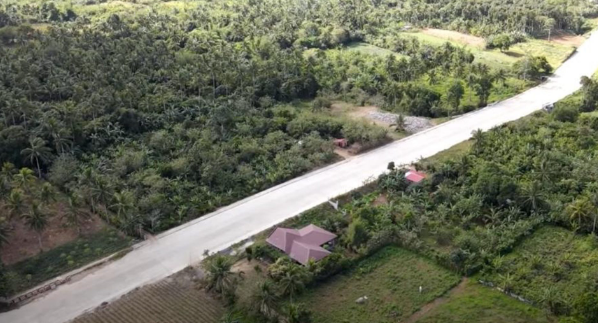 These access roads minimize your travel time and hassle-free ride from one point to another. The newly opened San Jose – Balagtas Bypass road is close to San Jose, 2.04 kilometers long, making your travel time to the Batangas city area easier. People have publicly accessed other projects, such as Batangas City- San Pascual-Bauan Diversion Road, since May 2021. The construction project will lessen the horrendous traffic during peak hours.
As a result, the two-hour trip from Batangas City to Bauan will now take ten to fifteen minutes. Tinga-Pinamucan Bypass Road formally opened in celebration of Batangas City Founding Anniversary to the public to decongest traffic problems that the said area has had for a long time.
The Manila-Batangas bypass road diversion route at Inosloban is already under development. It is 5.75 kilometers long in total. It will contain junctions in Balete and Balintawak, as well as exits in Marawoy and Lipa Uptown. It is scheduled to be operational by the end of the year.
The said development would promote Lipa City as a hub of business and commerce, manufacturing, education, healthcare, pilgrimage and tourism destination locations, and other commercial prospects in the province.
Aside from having a continuous development of Infrastructure in the province, Tanauan City, known as the City of Colors, lights up its gigantic Cross that symbolizes their undying faith in the Lord Jesus. It can be seen along Star Tollway stands as the next landmark to represent their city is leisurely rising in Barangay Santor.
For all coffee lovers, the first-ever letter-writing cafe is arriving soon in the vicinity of Camella Lipa. Dear Joe is set to launch in the last quarter of this year.
Batangas Holds Quality Education Institutions
The province of Batangas is home to the best educational institution in the country—Batangas State University was recently marked as the National Engineering University for consistently ranking first in various engineering majors and producing over 165 topnotchers across all engineering disciplines.
University of Batangas by producing numerous Marinos as they're known for. De La Salle Lipa and the Polytechnic University of the Philippines – Sto. Tomas and the National University-Lipa, a newly opened institution in Lipa City that offers Accountancy, Business Management courses, Allied health, Computer and Information Technologies, and Engineering.
Batangas is home to Beautiful Tourist Destinations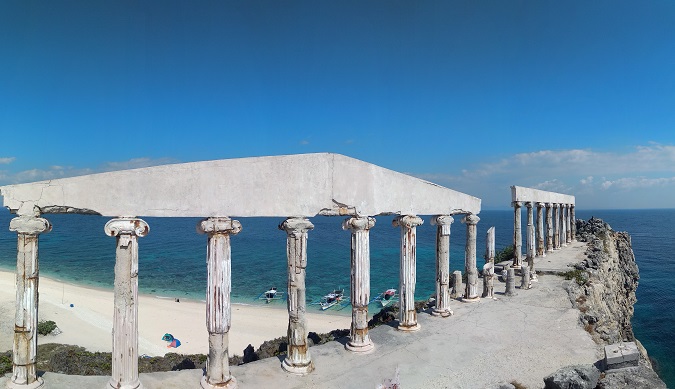 Aside from having a lot of Infrastructure and advancements and providing a quality education institution, Batangas is well-known for its beautiful beaches and diving spots.
Fortune Island in Nasugbu
Laiya Beach in San Juan
Masasa Beach in Tingloy
Matabungkay Beach in Lian
Isla Verde
Anilao Beach and Diving Spot in Mabini
Want to relax and have time away from the busy city, The Vineyard Tanauan is the perfect place to relax and watch the sunset view with Taal Lake, Napayong Island, and Tagaytay City you'll find yourself enjoying while exploring the locally grown grapes vineyard.
Some may be fascinated by visiting historical places. Batangas is also known for having this Malabrigo Lighthouse or Faro de Punta de Malabrigo, one of the 24 lighthouses in the Philippines during the Spanish Colonial period.
People can find the decades-old lighthouse at the top of a cliff in the Batangas town of Lobo. It has a distant view of Verde Island and Mindoro.
Camella House-and-lot Communities in Batangas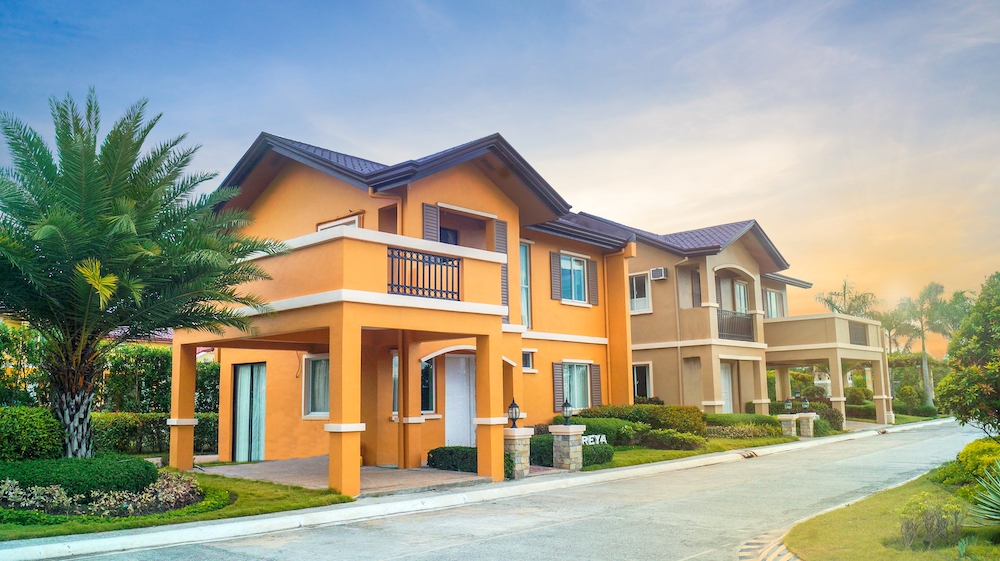 Batangas has five areas with eight Camella projects. Its good quality, from pre-selling to its customer care figures, tells you what it means.
Plantacion Meridiene at Barangay Cumba, Lipa City, is perfect for those retirees and people who choose to live in peaceful and green surroundings since it is surrounded by trees and plants that make your everyday living become a vacation.
Camella Lipa is located in Brgy. Tibig, Lipa City, a Mediterranean-inspired community that makes an excellent house and lots of investment a good choice. With its accessibility to all, everything is within your reach.
Camella Homes Batangas City is the seventh house and lot development of Camella in Batangas—an Italian-Mediterranean-inspired community located at Barangay Alangilan, Batangas City, where everything you need is nearby.
Camella Solamente is the second master-planned Camella community in Batangas City, situated at Barangay Soro-soro Karsada, Batangas City, where the homes are designed with an architectural Spanish-inspired community whose dreams grow here.
Camella Azienda Batangas is the third master-planned Camella community in Batangas, pinned in Barangay Tinga Labac, Batangas city, where homeowners are enjoying the perks of living near industrial parks, commercial establishments, and business districts that would attract investors.
Camella Sto. Tomas stands at the foot of an enchanting Mt. Makiling, far from pollution of the urban lifestyle. It is one of the best-selling projects in Batangas since it is the gateway to nearby provinces and Cities.
Camella Tanauan sits at the boundary of Sto. Tomas City and Tanauan City give you access to all your needs. Who would think that along the end of two well-established Cities would have a Camella Community?
Camella Malvar is the newest project of Camella in Batangas at Barangay Santiago, Malvar Batangas, situated along the crossroads of Lipa City and Malvar and across LIMA Technology Center where your dream home you deserve is only here in Camella Malvar.
Indeed, Batangas projects will be highly recommended to all investors, whether millennials, retirees, or those starting their own families. Camella house models have a swimming pool, 24/7 security, and other perks you can only get from Vista land.
From the Infrastructure, developments, and tourist attractions down to its different projects, Camella is a five-star when it comes to investment. All Camella communities are located on what you need—making your life easier and investment growth together.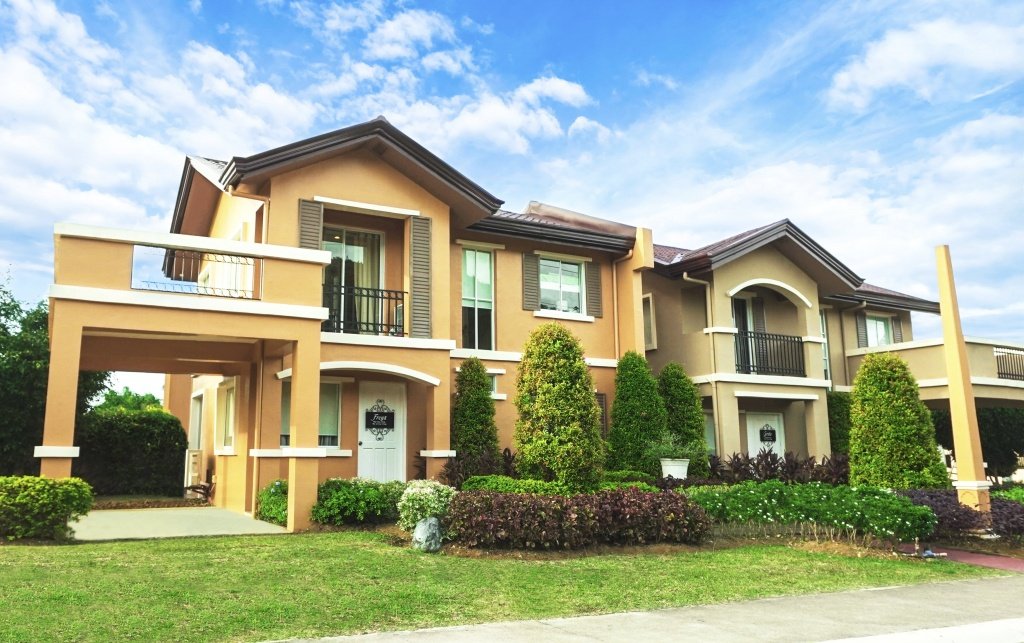 Check out our Houses for sale in Batangas
Discover our house and lot for sale in Camella in Batangas
Written by Jonnalyn Del Mundo