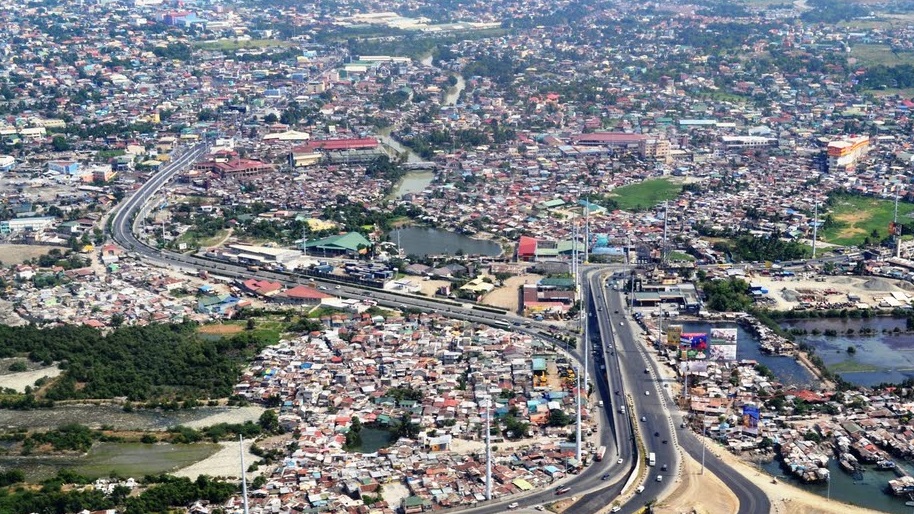 The municipality of Alfonso, Cavite, is a first-class municipality in Cavite. According to the Philippine Statistics Authority, it has a total population of 59,306 residents. Alfonso is located in the upland and rural portion of Cavite. Alfonso is known as a town that is relatively close to Tagaytay City. Unlike the nearby Tagaytay or Silang, Alfonso is relatively not that known to people outside of Cavite province.
Parokya ni Edgar frontman Chito Miranda bought a property in Alfonso last 2019 and never regretted his decision. Miranda told in an interview that her wife bought several properties in Alfonso because he thinks that Alfonso will be more accessible in the coming years and property prices will increase.
The property they bought is now a rest house that you can rent. Miranda is correct in his decision to invest in Alfonso. If you are not convinced yet, here are other reasons you should invest and live in Alfonso, Cavite.
Alfonso has an excellent climate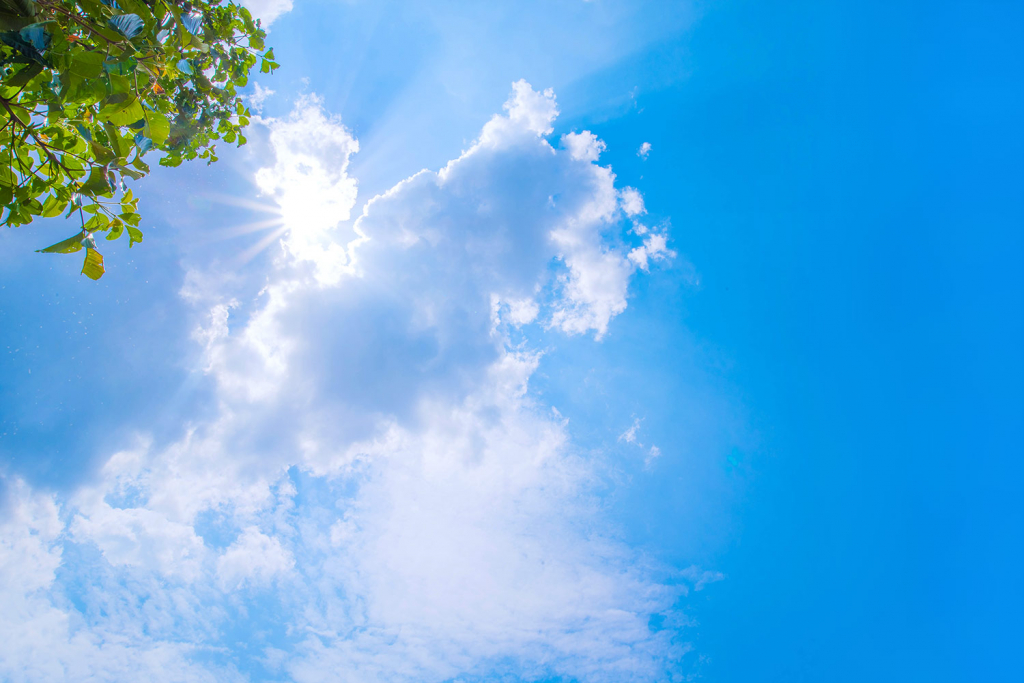 One of the best-selling points of Alfonso is that it has a good climate. Alfonso is relatively close to Tagaytay, and they share the same topography as an upland town. The only difference is that Alfonso is not as crowded as Tagaytay City. Unfortunately, Tagaytay is not as cool as it was because of overcrowding, traffic, and the construction of hotels.
It is not safe to say that Alfonso now has a better climate than Tagaytay. Still, it is okay to assume that Alfonso's atmosphere is on par with it because it has more lush greenery, less population, and the same topography. There is a strawberry farm in Alfonso but not a single one in Tagaytay City.
You do not need an air conditioner when investing in a house and lot in Alfonso. The temperature rises from April to June, but you will still enjoy its cold breeze at night.
An excellent alternative to Tagaytay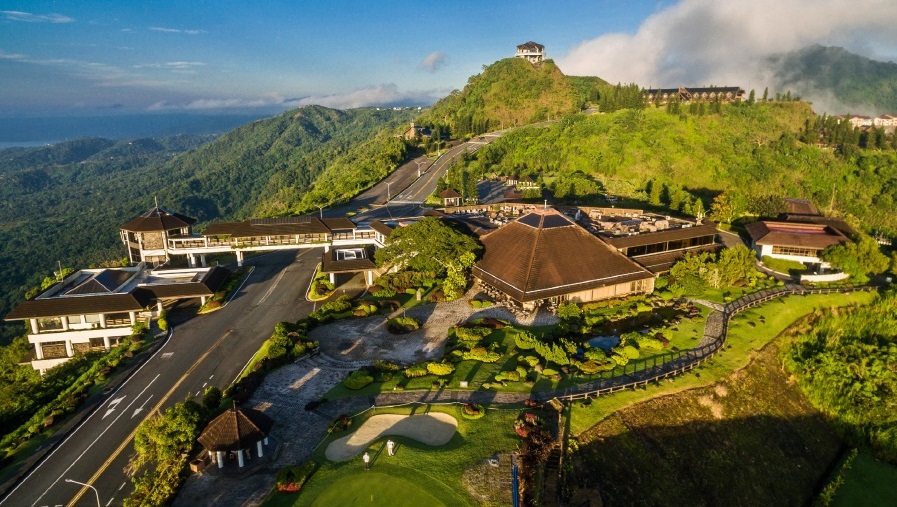 Aside from the weather, there are several reasons why Alfonso is an excellent alternative to Tagaytay City.
First, Alfonso is only fifteen minutes away from Tagaytay and about forty minutes away from Nasugbu, Batangas. Its geographical proximity gets you close to the famous places in Tagaytay. For only thirty pesos via public jeepneys, you can access Tagaytay without any hassle every single day.
Second, some of the best tourist destinations in Tagaytay, like Sonya's Garden, Hill Creek Gardens, and Royale Tagaytay Country Club, are not in Tagaytay but in Alfonso. These places use Tagaytay as a marketing tactic to attract more customers because Tagaytay is known to be a nearby paradise for people in the Metro.
And third, Alfonso is a rural area, meaning that property prices in this municipality are relatively lower than those in Tagaytay. You don't need to spend tens of millions of pesos for a property in Tagaytay to have a view of the Taal Volcano. Instead, you can purchase a more affordable property in Alfonso and go to Tagaytay to view the scenic places.
Calm and peaceful place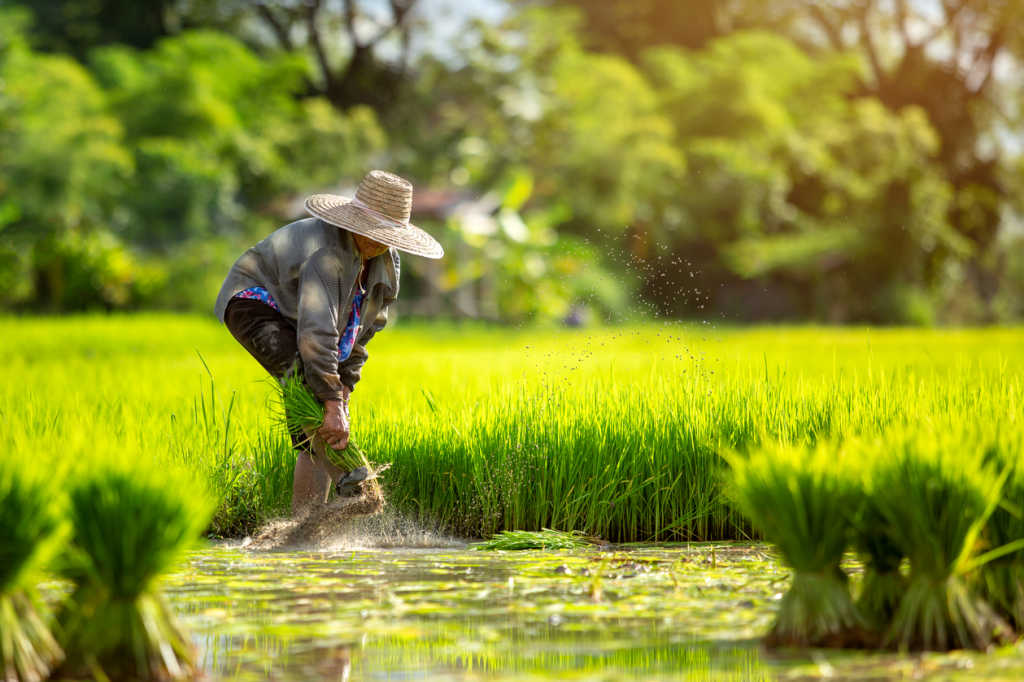 A laid-back lifestyle awaits those who invest in a house and lot in Alfonso. The people of Alfonso are mostly kindhearted individuals who will give you fresh harvests from their farm lots. People from Alfonso are one of the most peaceful Caviteños you will encounter, a break from the usual fearless image of the people in Cavite.
In 2019, Alfonso had no recorded drug cases, and the crime rate was below 1%. And according to the 2020 Cavite Ecological Profile, there had only been 12 index crimes and 126 non-index crimes in the town of Alfonso, which makes it the fifth crime-free place in Cavite for the year 2020.
Access to different places in Cavite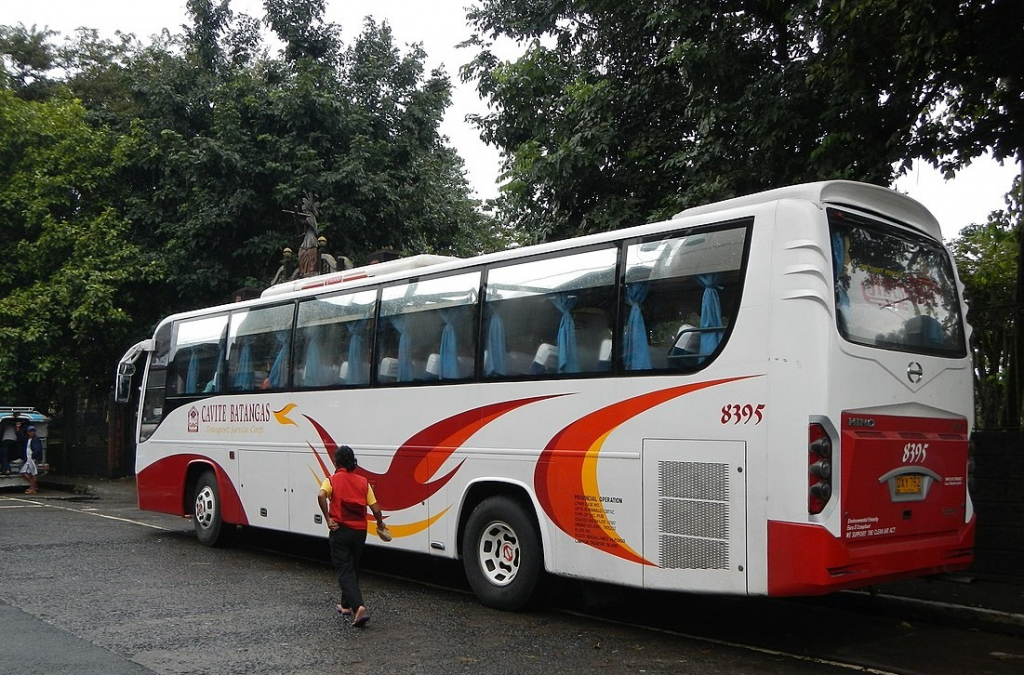 Alfonso has a central terminal to get to different areas in Cavite. A jeep goes to the rural areas of Maragondon, General Emilio Aguinaldo, Indang, and Magallanes. On the other hand, you can ride the bus to either Pasay or Lawton if you want to get to Tagaytay, Silang, Dasmariñas, Imus, Bacoor, or Metro Manila.
If you ever need to go to Trece Martires or General Trias, you can always ride a jeep to the Indang transport terminal and go to your desired destination. And if you need to go to Alabang or Santa Rosa, Laguna, you can travel to Olivarez terminal in Tagaytay City and go to your destination via public utility vans.
Alfonso has a lower cost of living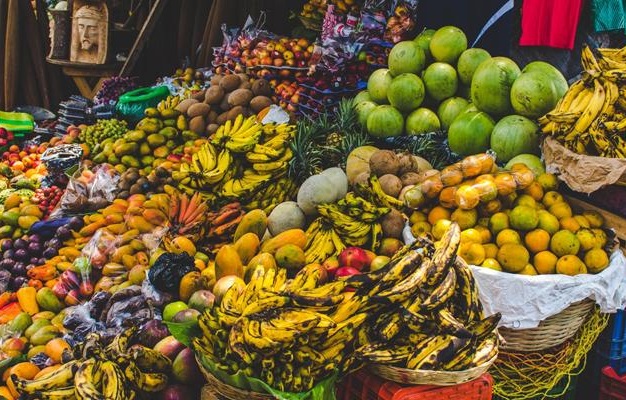 Unlike other areas in Cavite, you can live at a meager cost in Alfonso. Fruits and vegetables in this area can be found in almost every household, and you can buy them for a very affordable price. Living in Alfonso provides you with the countryside lifestyle, but not away from the city because you are minutes away from Tagaytay.
Where should you invest in Alfonso?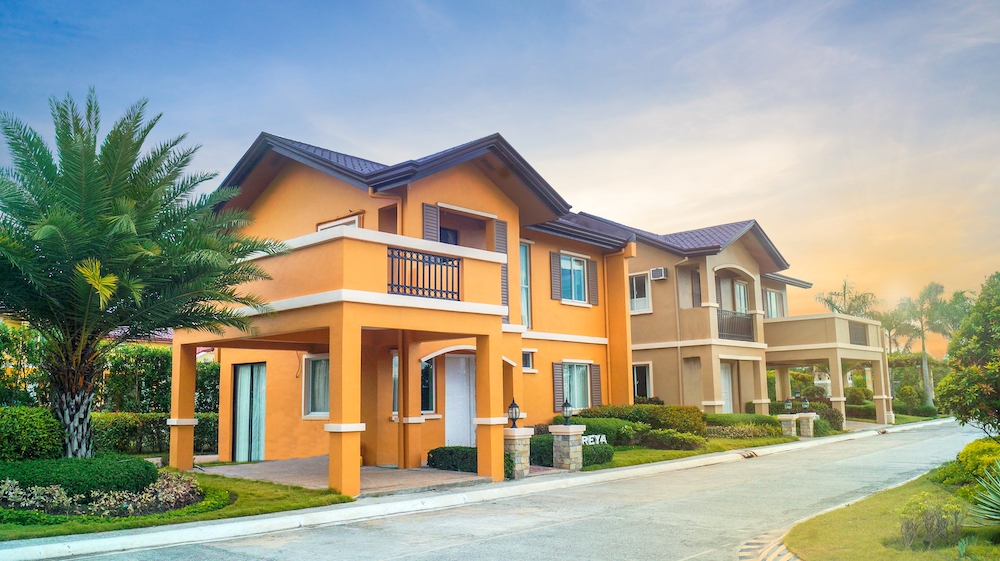 If you are planning to invest in real estate, the best real estate investment you can have is from a trusted developer like Camella. Camella Alfonso is an 8.7-hectare Italian-Mediterranean-inspired community located at Marahan I, Alfonso, Cavite. The question now is, why should you move to Camella Alfonso?
Camella Alfonso Is Near Essential Establishments
As a homeowner, you would want a home near all the establishments you would need. In Camella Alfonso, you can easily access shopping malls, schools, places of worship, and hospitals. Here are some of the establishments near Camella Alfonso.
Schools:
Cavite State University – Main Campus (Indang, Cavite)
Polytechnic University of the Philippines – Alfonso (Mangas, Alfonso)
Biblica La Delle Academy (Marahan II)
Sacred Heart School of Cavite (Alfonso Town Proper)
Victorious Christian Montessori College (Alfonso Town Proper)
Places of worship
San Miguel Archanghel Church (Marahan I)
St. Joseph Parish Church (Kaytitinga)
St. John Nepomucene Parish Church (Alfonso Town Proper)
Calaruega Church (Batulao, Batangas)
Hospitals
De La Salle – Dr. Rodolfo Poblete Memorial Hospital (Alfonso Town Proper)
Ridgeview Hospital and Medical Center (Crossing Alfonso)
Ospital ng Tagaytay
Tagaytay Medical Center (Olivarez, Tagaytay)
Camella Alfonso Is Safe And Secure
By now, you know that the crime rate in Alfonso is very low, and it is essentially crime-free. However, Camella provides extra security for its homeowners by adding an entrance gate, high perimeter fence, roaming security guards, and 24/7 surveillance.
Invest in Camella Alfonso today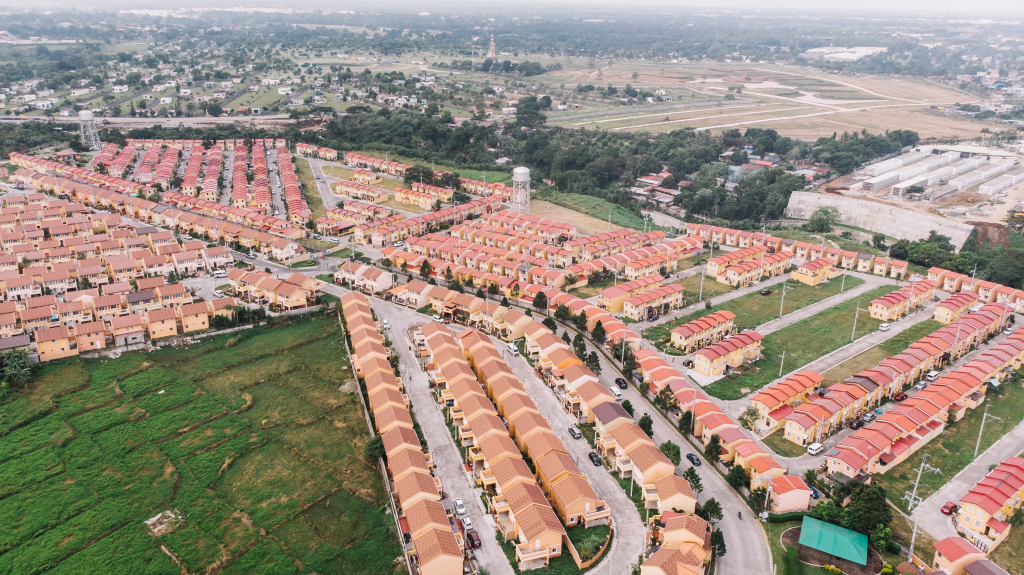 Inside the project, you will see a community surrounded by forestry and lush greenery. Investing in Camella Alfonso is like having a vacation every single day. There are a lot of only and non-RFO units that fit every budget. Don't miss the chance to live in a serene environment near Tagaytay and invest in Camella Alfonso today!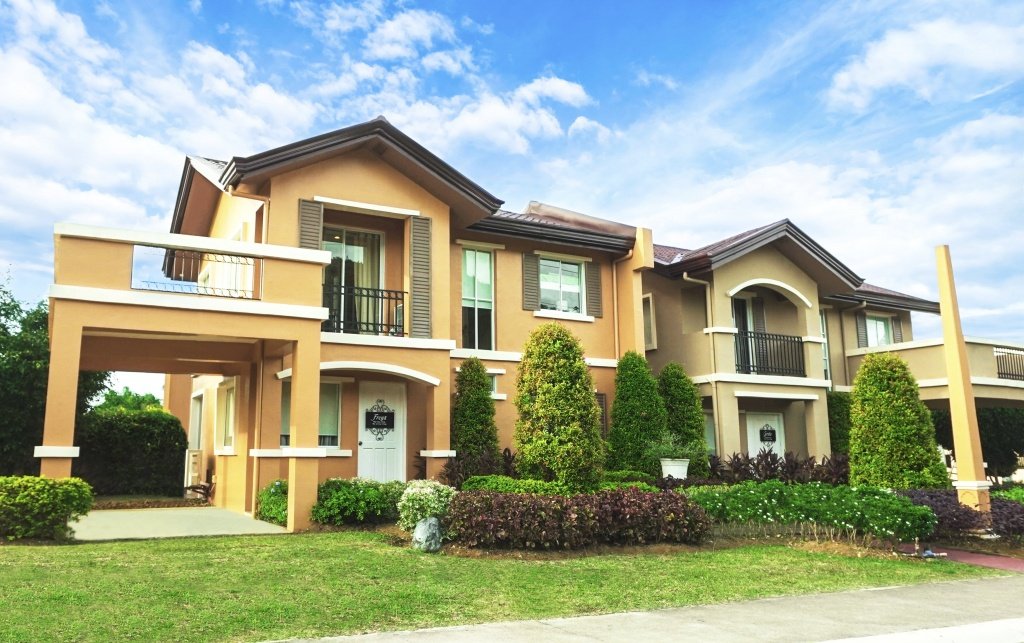 Check out our Houses for sale in Alfonso,Cavite
Discover our house and lot for sale in Camella Alfonso