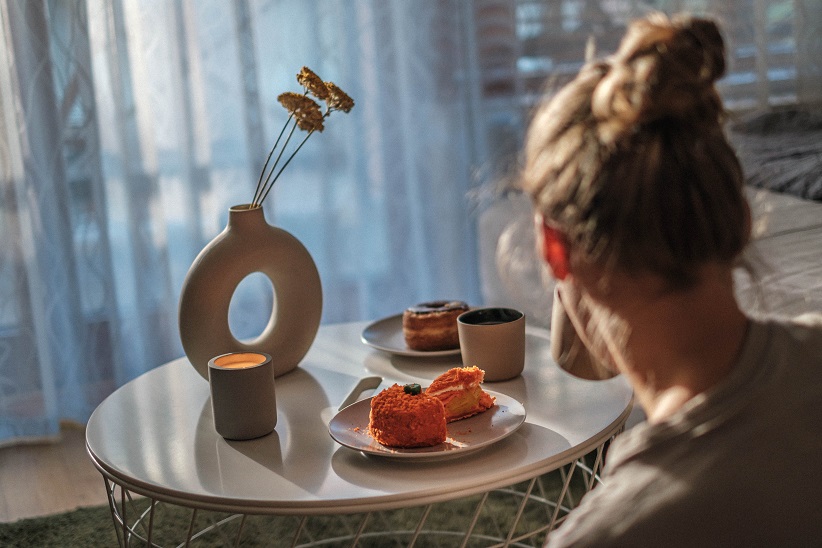 Laguna is one of the CALABARZON region's most progressive, historical, and cultural provinces. Travelers choose to go to Laguna for a variety of reasons.
Families from the metro take advantage of the hot spring resorts to relax and unwind. Schools let their students go on field trips to the cultural and historical places in Laguna, such as the birthplace of our national hero, Jose Rizal, in Calamba. Others may want to visit the Enchanted Kingdom for thrill and attraction.
Aside from its cultural treasures, historical places, hot spring resorts, and places of attraction, Laguna's unique delicacies, and pasalubong are also popular. It makes a Laguna trip exciting and fun. You can purchase these delicacies at roadside stalls or souvenir shops.
Here is a list of Laguna's tastiest and most famous delights you can bring back home after a long day of touring and eating, as well as the information on where you can find them.
Buko Pie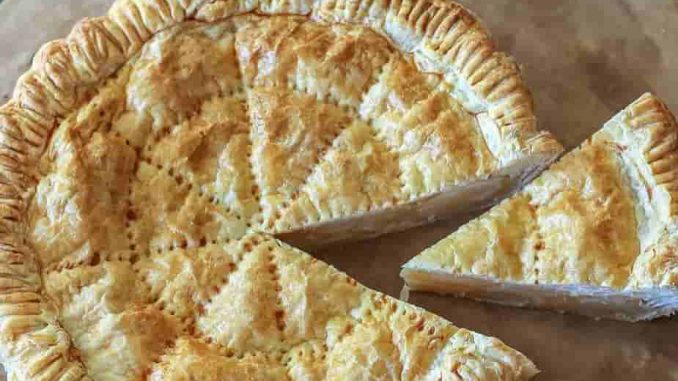 The Buko pie is a Filipino version of apple pie. It is a traditional Filipino dessert made from young coconut (buko) flesh and then baked in a flaky pie crust. Your trip to Laguna will not be complete without getting a box of this yummy buko pie as pasalubong. The best ones are sold in Los Baños Laguna, so if you have been there, don't miss the chance to grab yours.
Kesong Puti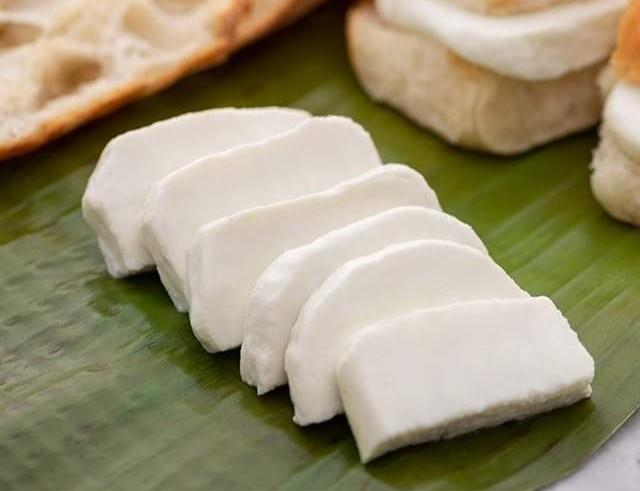 The White Cheese or Kesong puti is made from unaged carabao milk and has a salty texture. It is usually served with bread or as an ingredient for burgers or pasta. However, kesong puti is traditionally served with hot pandesal and originated in Sta. Cruz, Laguna. Sta. Cruz, Laguna, holds an annual festival for its delicacy's historical relevance to the town. You can purchase the best kesong puti at Barangay Bagumbayan, Sta.Cruz, Laguna.
Monay Bae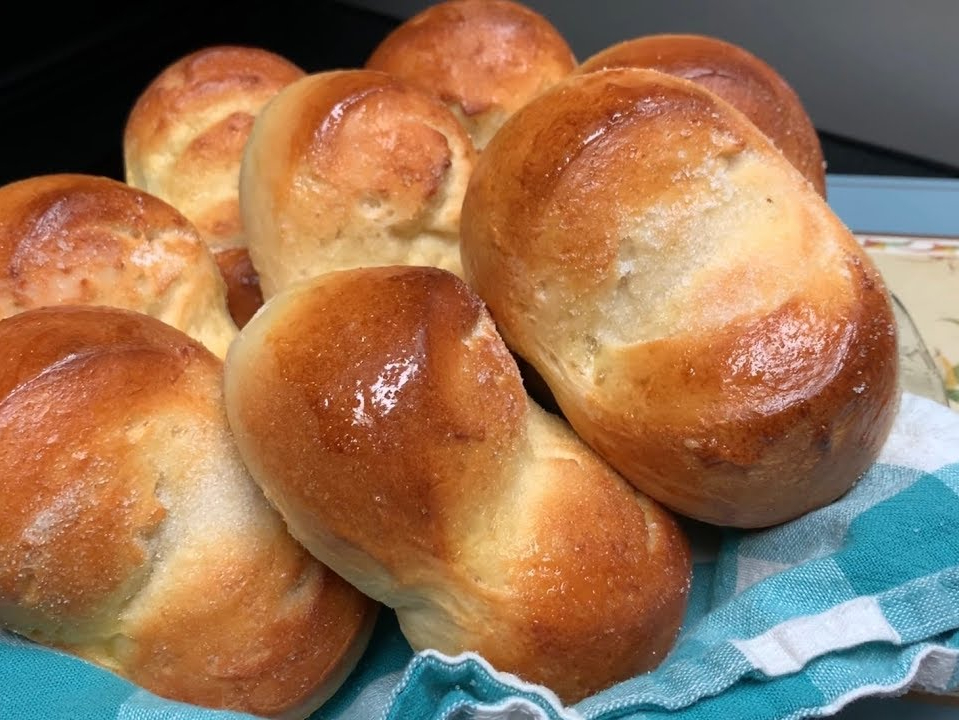 There is money (dense, sweet bread), and then there is Monday Bae (pronounced "ba-Eh").
Compared to other money varieties, monay from Bay is different from regular money since it is larger and less sweet. The crust is unglazed and smooth and has a few raisins, which give different flavors and charm to the bread. Every bite has a mouth-watering taste that you won't be able to find anywhere else. If you want to try this out, you can only purchase it at Tenorio's Bakery, located on Rizal Avenue, Bay Laguna.
Espasol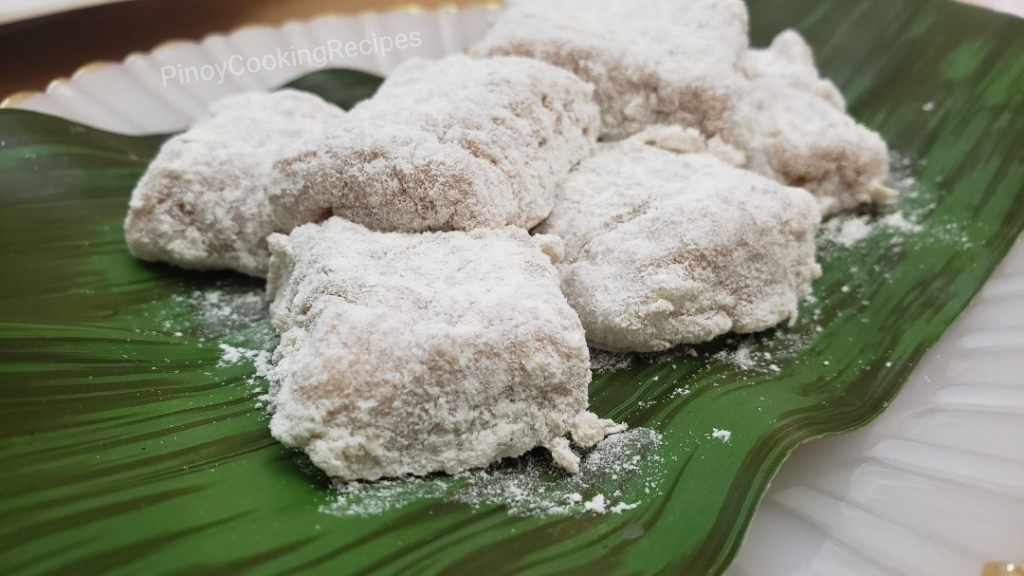 This is made of rice flour cooked in coconut milk and coconut strips, molded into a cylindrical shape, then coated with toasted flour. This delicacy is different from Japanese mochi or Chinese-Filipino tikoy because espasol is covered and smothered in the toasted flour that has been ground to its powdery texture. There are a lot of vendors selling espasol in many towns of Laguna such as Alaminos, Los Banos, Liliw, Nagcarlan, and Pagsanjan, Laguna.
Kinulob na Itik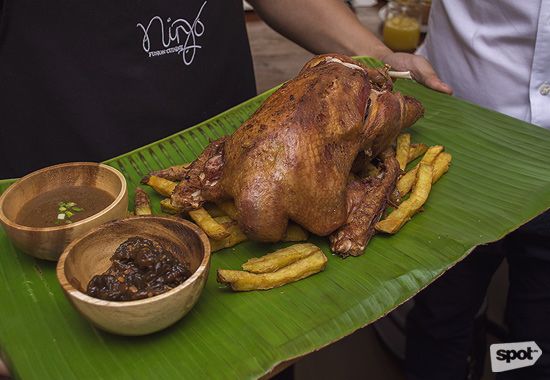 If you love to eat fried chicken, you might want to try this deep-fried duck. Kinulob na may look like the normal whole fried chicken but what makes it unique is that the kinulob na itik is cooked by boiling the duck in the water for about three to five hours. Garlic, onions, and their "secret" ingredient are added until the natural oil of the duck comes out; that is the right time to deep fry the duck until it becomes crisp. It is a signature dish from Victoria Laguna. They are also available in the town's small stalls and big restaurants.
Bibingka de Macapuno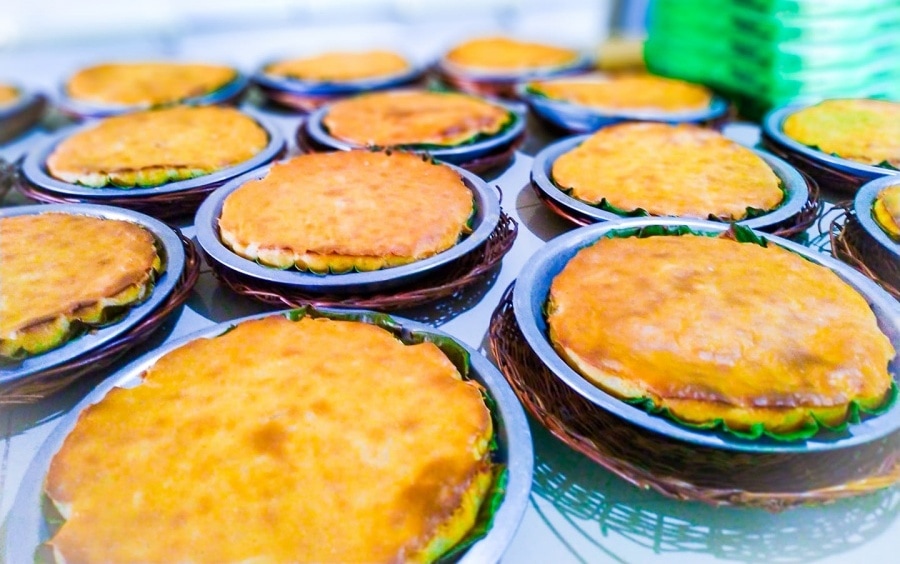 The Bibingka is one of the Filipino delicacies well-known not just in the Philippines but also around the world. There are a lot of varieties available in the different towns of Laguna. Some locations topped their bibingka with salted egg to mix the sweet flavor with a salty one.
But the people of Laguna looked for more sweetness; that is when bibingka de macapuno was made—substituting the salted egg topping for macapuno (tender coconut meat) filling. The best one can be found at Tio Casio's in Sta. Cruz, Laguna.
Besides the delicious delicacies, Laguna has many industries booming here, making it an ideal location to invest and settle. 
Invest to Surging Opportunities in Laguna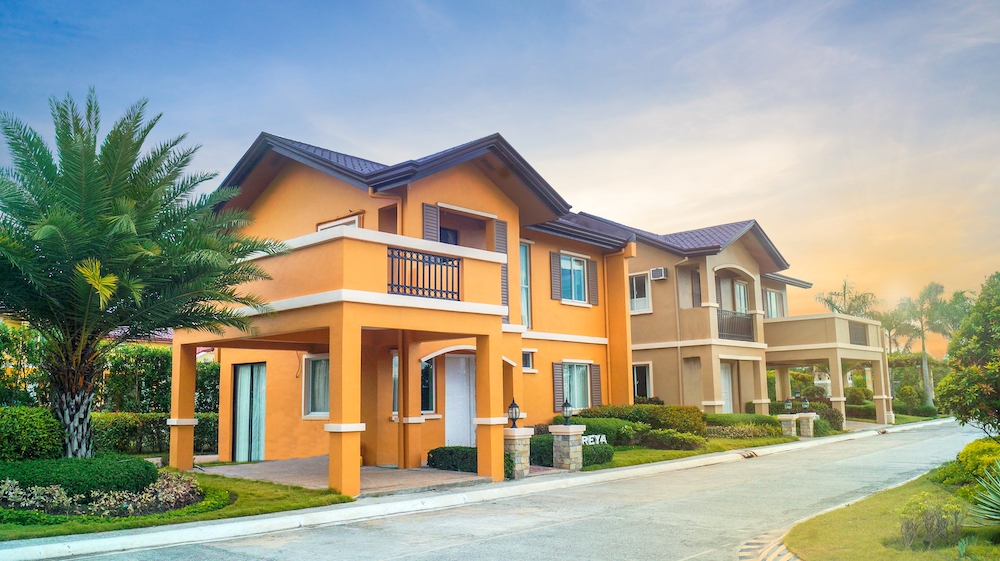 Laguna continues to surge in economic activities, infrastructures, and commercial and residential developments. For these reasons, investing in Laguna has become a viable option for many.
Laguna's strategic location is advantageous since it is accessible from Manila and connected to major highways such as South Luzon Expressway (SLEX) and the new Cavite-Laguna Expressway (CALAx), among others.
Considering the development's access, people also consider the location's distance to the schools, healthcare centers, business hubs, places of worship, commercial centers, and hospitals within reach.
Camella in Laguna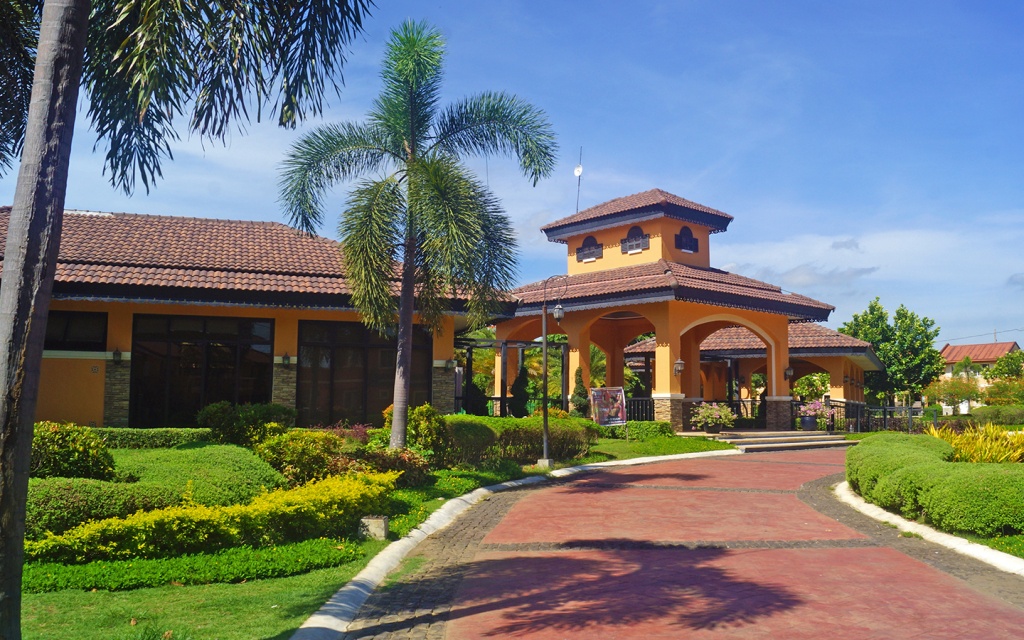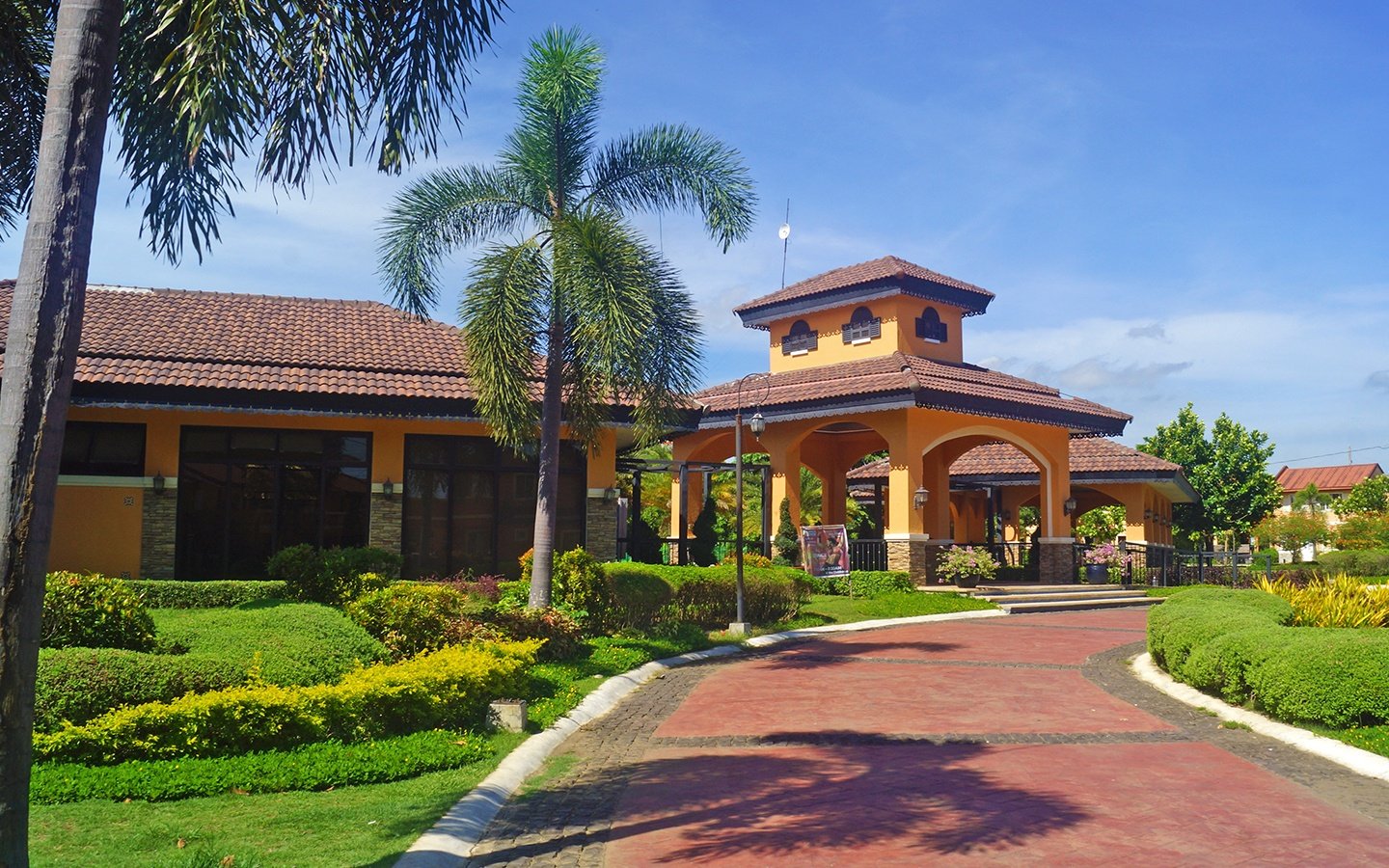 If you want to settle and live in Laguna, you should need to look for a trusted home builder and developer. In that case, Camella Laguna can offer you comfort and convenience at the highest value in your preferred location in Laguna.
You might want to consider living in Camella Dos Rios or Camella Dos Rios Trails, located in Brgy. Portland Cabuyao, as it is strategically located in Laguna's Sta. Rosa-Canlubang belt, making it accessible to key commercial establishments.
If you prefer a community with a mountain view, you might consider Camella Calamba, which is located in Brgy. Palo Alto Calamba City as it is an urban community that can make you want to stay at home for its fresh breeze and breathtaking view of Mt. Makiling.
Camella Baia is the best choice if you are looking for a rural type with a mix of nature. Its community resides amid the backdrops of the natural wonders of Laguna since it is near the Laguna de Bay.
If you love to go on a water trip, you could consider investing in Camella San Pablo since San Pablo Laguna has seven lakes perfect for camping trips with your family.
And lastly, you might want to consider investing in Camella Sta.Cruz that is located in Brgy. Bubukal, Sta. Cruz, Laguna is only a few meters from the National Highway and situated in the Southeast of Manila.
All of the Camella communities in Laguna are safely equipped with systematic round-the-clock security and roving guards to keep you and your family safe.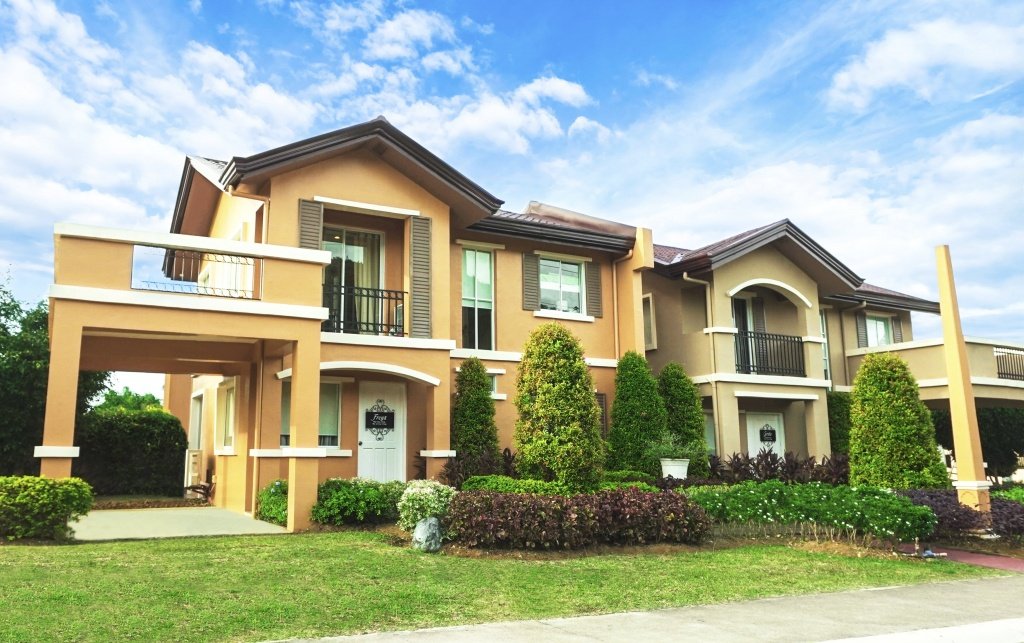 Check out our Houses for sale in Laguna
Discover our house and lot for sale in Laguna