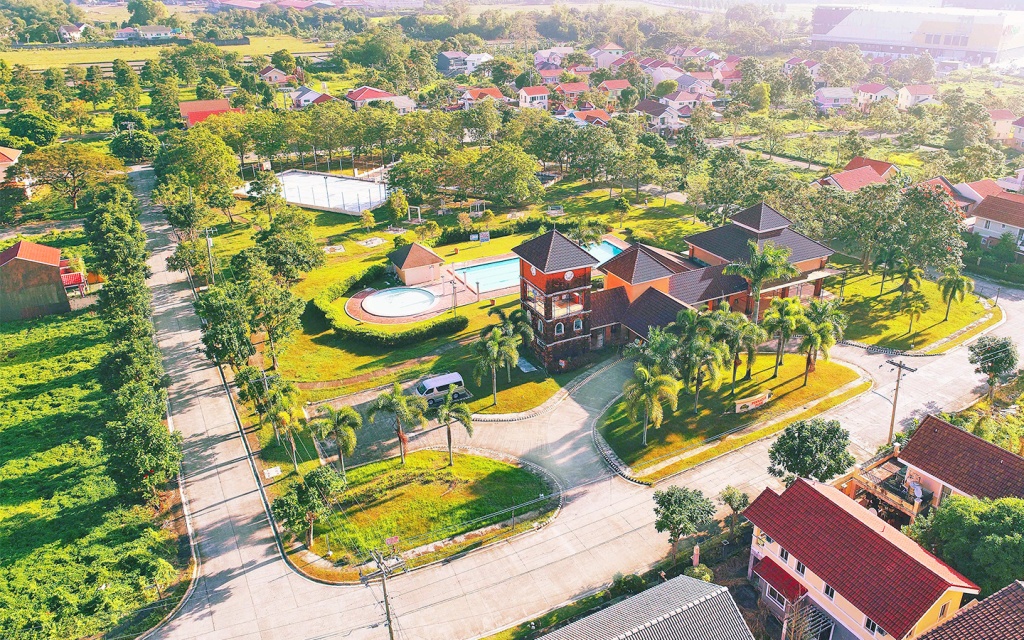 When thinking of long-term investment, anyone would envision what seems to be a long-term (or perhaps a lifetime) investment, and in most considered practical cases, offers the greatest return. For people who are in the depth of admiration into finding their sanctuary, they tend to invest in houses, condo units, apartments, and such as their lifetime comfort space because it will serve as your lifelong asset and forever commitment.
Investing in Real Estate investments such as Condo and Houses is the common denominator for all investors since it has long-term wealth-benefit factors, it can also be a source of passive income in the world of commerce and business. Practically speaking, real estate is not just a goody-home-to-sleep but can be designed as an income-generating factor. Owning a home and condo can be a form of business such as rentals, selling, for lease, or commercial purposes.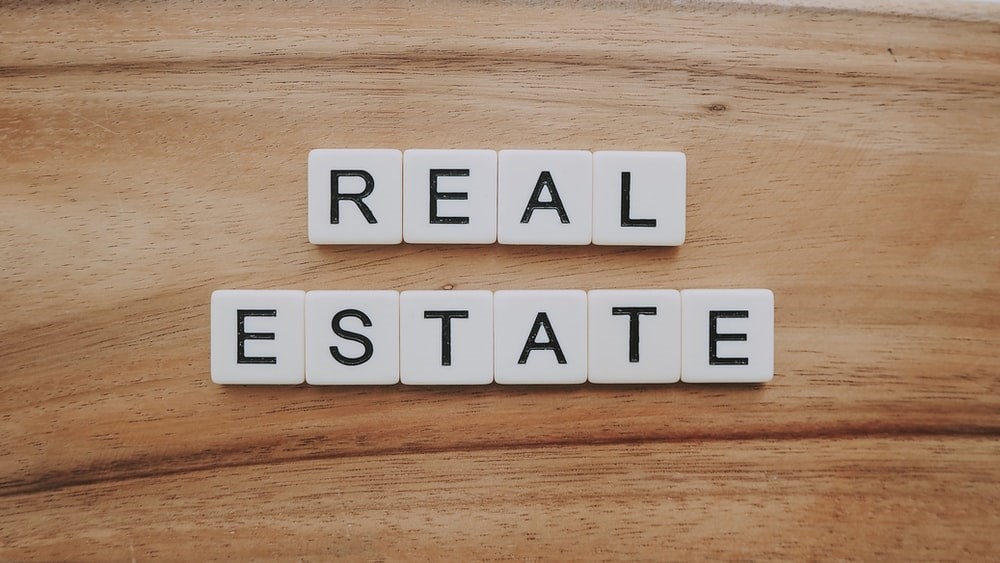 Camella As A Long-Term Investment
When at the top form of financial abundance and sufficient possession of wealth, an investor would highly consider what will yield sufficient returns and benefits of the occurring investment asset for long-term usage. Investors deliberately tend to provide capital for what seems to be a source of long-term returns and long-term wealth. Even the ones who lack investment knowledge deem to prioritize the maturity and longevity than splurging monetary assets to a ghosting bubble of uncertain expenditures. Investing especially in excessive amounts should not be taken lightly, as it will eventually hold the largest portion of your financial stability, capacity, and wisdom in the future.
In real estate investment, it is a cardinal rule to ponder on location on what provides the most accessibility and convenience. Especially when there are individuals, couples, families, and other existing relationships who believe that investing in real estate such as houses and/or condominiums is the most practical, economical, and sociocultural factor that gravitates the idea of having these investments secures longevity offers of greater benefits for lifetime use.
Building a house, securing a lot of space, owning a condominium either for rent-to-own or occupation purposes is the common mindset for investors who want to secure the finest option of life advantages. This article will help you enlighten the justifications of why owning houses or condo units is one of the most practical and economical long-term investments.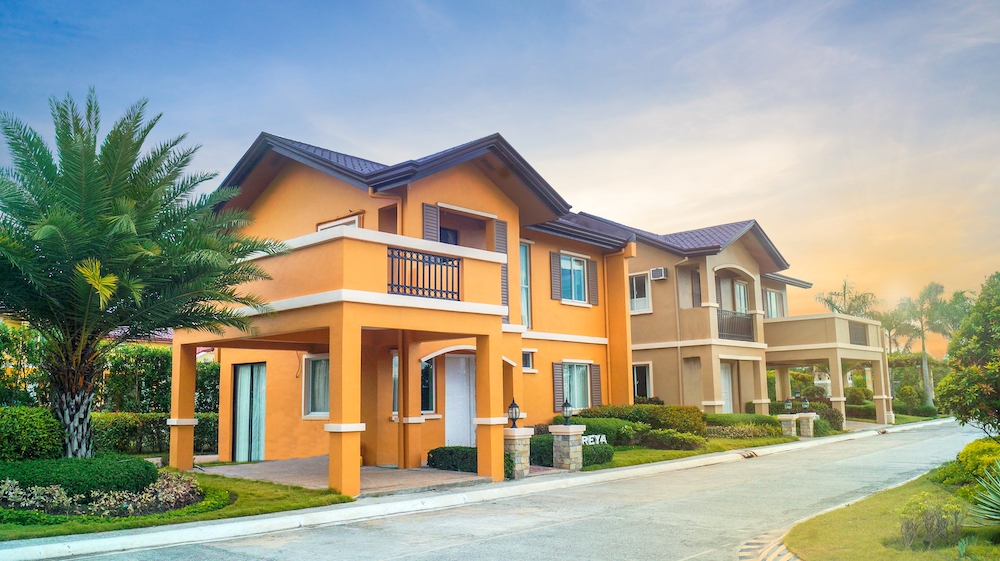 Why is owning a property in real estate a justified long-term investment?
Buying or owning a property such as homes and condominiums is a great starter for those who are trying to root for long-term usage of assets. Buying a property measures a compatible length of wealth over time since property values increase over time. When you buy land, you will have your land ownership and entitlement to that property.
It means that you will have the sole authority to use in any manner either business or personal, in regards to your own interests, to that property. The property will not be easily taken against your will unless you use it as collateral to your loans, property will be transferred to your inheritors upon your death, or sold to the buyer. Property such as houses can be inherited by your spouse, children, grandchildren, and the likes. When a buyer owns the land, the buyer will now hold a lifetime contract of land ownership and shall be used whatever the owner desires to do so.
Rent-to-Own or For Sale Purposes
Owning or buying your property can leverage to its maximum usage since you have the authority to make use of your property assets either business or lifestyle. It helps you earn and accumulate a succeeding amount of income in a fixed-term asset. Modifying your property assets into a business wealth-generating income is one of the exemplary advantages as to why investing in real estate can be a great source of passive income and can be of great use for the longest period without worrying about zero returns and value depreciation.
Property estate is regarded as those assets whose value appreciates and renders an excessive increase of interests in price over time depending on its location, square meters, hectares, and other qualities of land. The advantage of selling land is that the closer you are to the famous part of the city, the higher the price.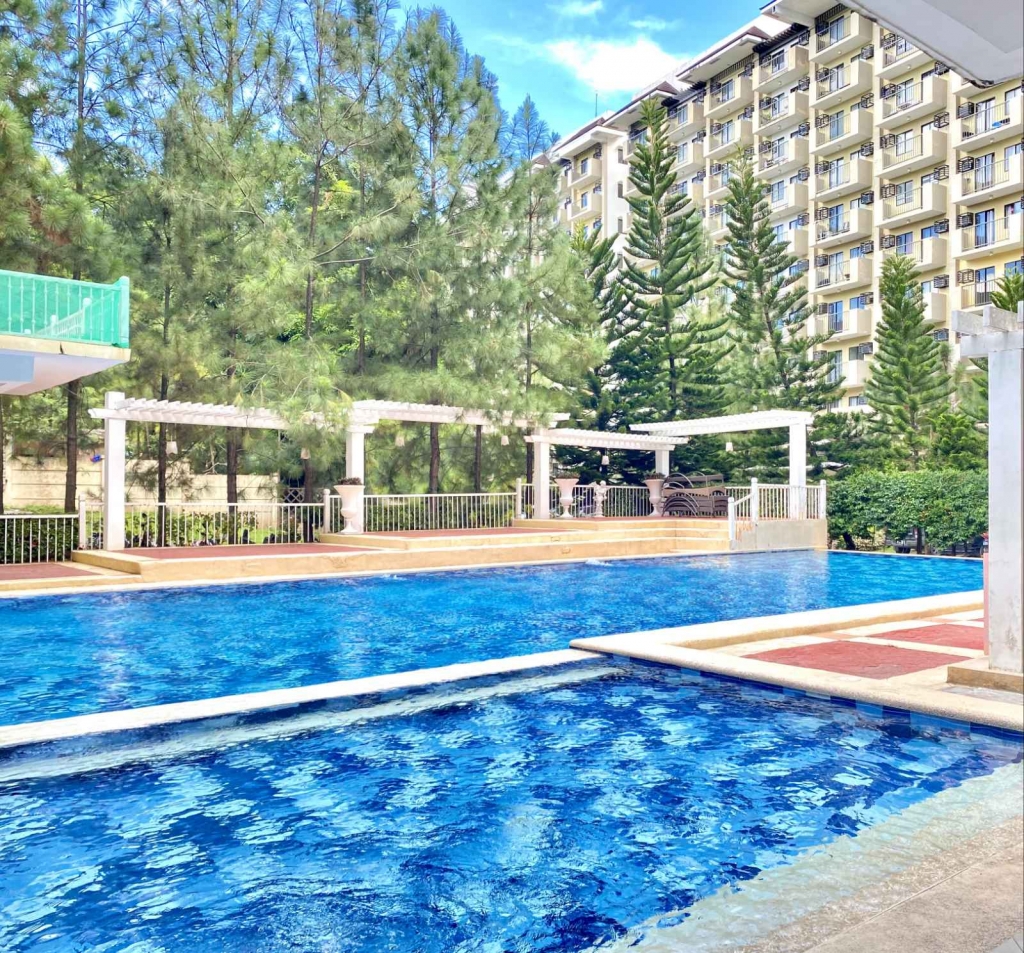 Upon acquiring Condo units, if buying a condo unit may not be of your personal use, you may convert it to an income-generating business. Real Estate companies allow condo unit owners to execute and implement a Rent-To-Own project to their properties, indeed practical wise it is advantageous. Though owning a condo unit is considered a luxury and privilege to some, as it is indeed regarded as an expensive livelihood, it is still practical since you are assured of the fancy quality of lifestyle and extravagant benefits of their amenities.
Rent-to-own units is a pretty common business since it sustains either monthly or annual passive income which helps you leverage sufficient passive earnings through your tenants. Condo units are the most practical option especially when it is in the middle of the city. The Nicer the view, the more accessible the location, the more interesting for buyers.
Lifetime Property Asset
In Investment, it is a golden rule that whatever or wherever you spend your money, it should always come with great return and legitimate ownership. Investing in real estate is the safest option for those who are meticulous and want to have a high degree of legitimacy of ownership. Land Ownership like owning homes and condo units is a long-term investment since every property owner is assured with entitlement, government contracts, and legal legitimacy of ownership. The ones who have entitlement to the land shall be granted with authority and power to own the land no matter how many years it takes. When acquiring the land, especially houses, you are now the owner of that land and it can be passed generation through generation.
Property owners may let their relatives, spouses, children, or parents inherit the land, as far as the contract of inheritance is concerned, may it be houses, condo units, empty lots, or any properties.