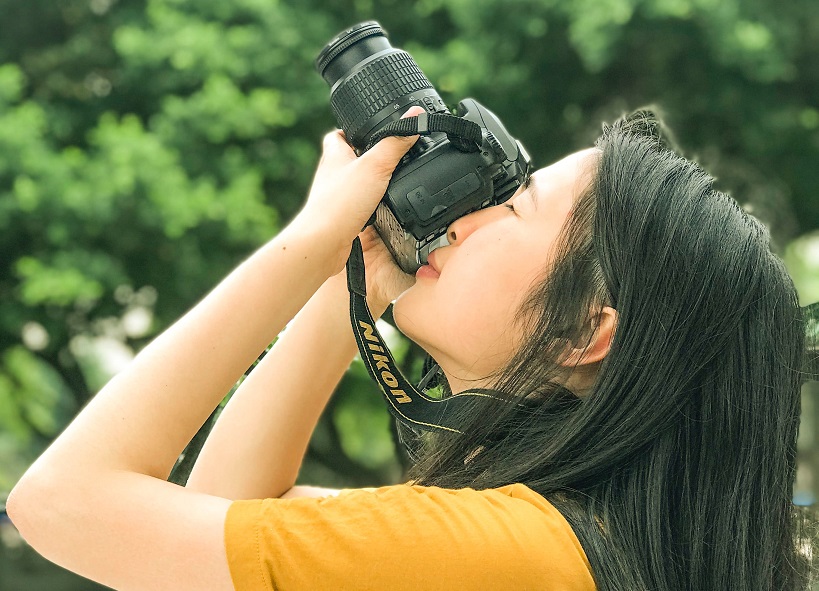 Cagayan de Oro is located in the northern part of Mindanao Island. It is the provincial capital of Misamis Oriental. It is also called the "Gateway of Northern Mindanao," and as the "City of Golden Friendship," it is known to be a home of friendly and welcoming people.
CDO offers a lot of breathtaking views for its locals and tourists. This province is perfectly crafted in nature, and there is no wonder that tourists will find CDO as a haven for travel and picture-worthy memories with their family and friends. Every single second in the beautiful province of Cagayan de Oro is genuinely memorable.
On your visit to Cagayan De Oro, it's time to go beyond and release the creativity within you by exploring and taking Instagrammable pictures that will surely make your feed filled with heart reactions. But more than the aesthetic value, every photo will indeed have its own stories to tell, reports worth sharing with the people around us, especially our loved ones, through these days' digital platforms.
As the government allows travel under relaxed policies again. It is your chance to shine on social media. We've compiled a list of CDO'S top natural attractions so you may breathe new life into your travel-themed Instagram photos or any other minimalist or natural theme you choose.
Noah's Ark
The Noah's Ark is one of the most famous tales in the Holy Bible. The story of Noah and his journey to survive 40 days of flooding is one of the stories that both kids and adults know by heart. The Philippines is the only predominantly Christian nation in Southeast Asia, with symbols of the Catholic faith spread around the country. 
One of the Christian faith symbols is Noah's Ark. One of the most famous Instagrammable spots in Cagayan de Oro is the replica of Noah's Ark, located at the province's highest peak at 1,122 feet above sea level.
The owners modeled Noah's Ark after the famous biblical Ark where Noah collected animal pairs for safety from the Great Flood. The Ark, seen nearby on a different top of Amaya View, is a spectacle, especially for children. 
Max the Tiger and his friends have moved into Noah's Ark as their new home. Noah's Ark is ideal for educational tours and field trips, particularly when viewing farm animals such as donkeys, ponies, llamas, tigers, monkeys, and more. This Ark has numerous bird species as well.
Seven Seas Waterpark & Resort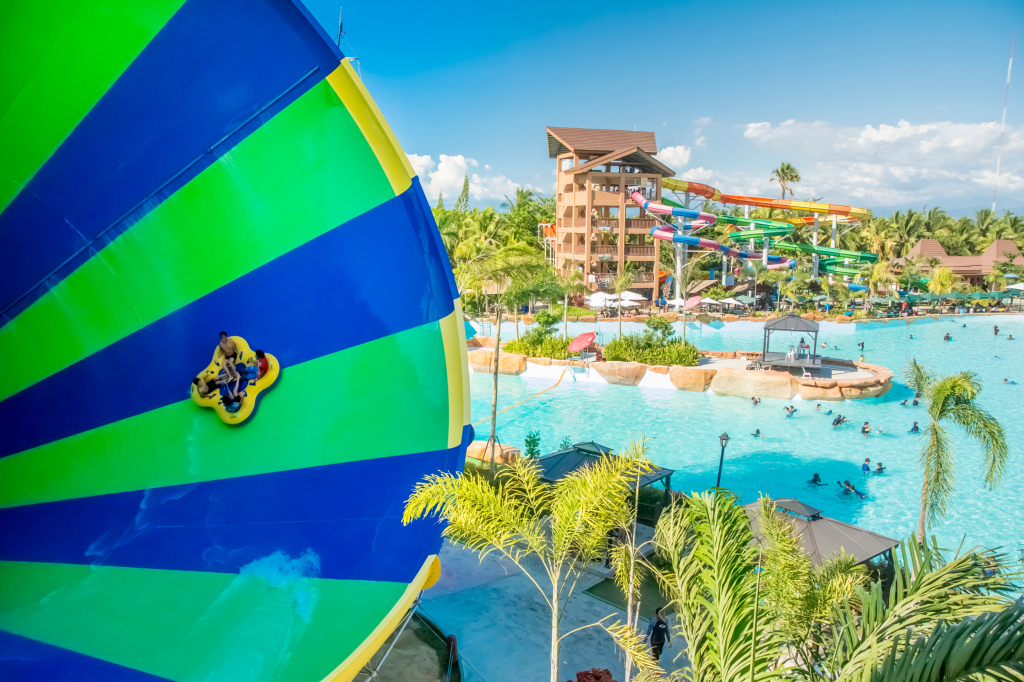 The Philippines' first world-class pirate-themed waterpark opened last November 2017 at Brgy. Barra, Opol, Misamis Oriental, Philippines. It is one of Cagayan De Oro's tourist spots. This resort has grown quite a name for itself. Many tourists and locals visit this resort to see and experience it themselves their ten exciting waterslides, such as Cyclone and Abyss Tornado, a 400-meter-long lazy river. Capture an Instagram-worthy way by using colorful slides as your subject, or play with the striking daylight for a satisfying shot. It is the perfect place to enjoy, where you and your family will have an unforgettable time.
High Ridge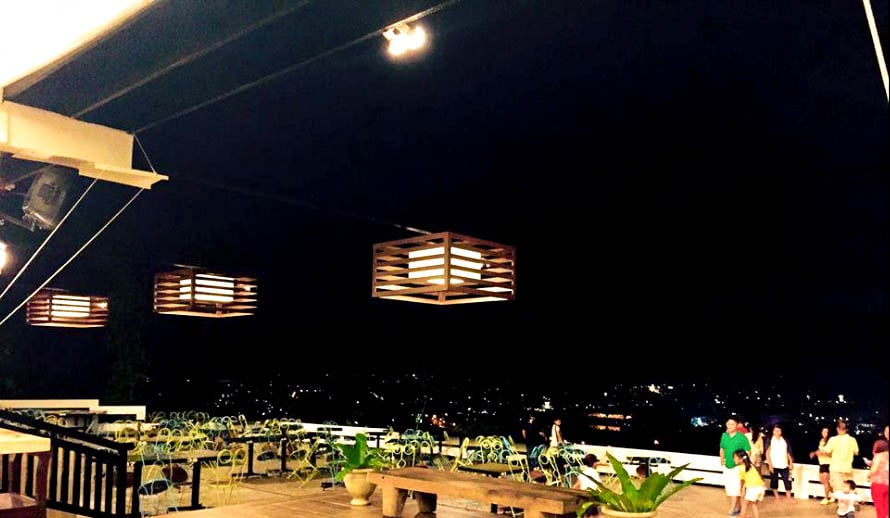 The High Ridge is a new location in Cagayan de Oro City, perched on a hilltop near Aluba, Upper Macasandig. The quiet and serene surroundings can help you relax with your loved ones. It also offers excellent food like pork, prawns, roasted chicken, and of course, its blueberry cheesecake that will surely satisfy you.
You'll be mesmerized from a picturesque view on top. It gets exciting during nighttime, when you can see its beautiful city lights that will give you a more colorful background for your pictures.
Locals recognizes the restaurant's excellent customer service and helpful personnel. You will be delighted with the resto's reasonably priced and delectably satisfying supper. Visitors to this restaurant can delight in the exotic ambiance and lovely decor.
Aside from the beautiful and picturesque places, you can also achieve that aesthetic feed by visiting these lovely cafes and restaurants in Cagayan de Oro.
Elysee Cafe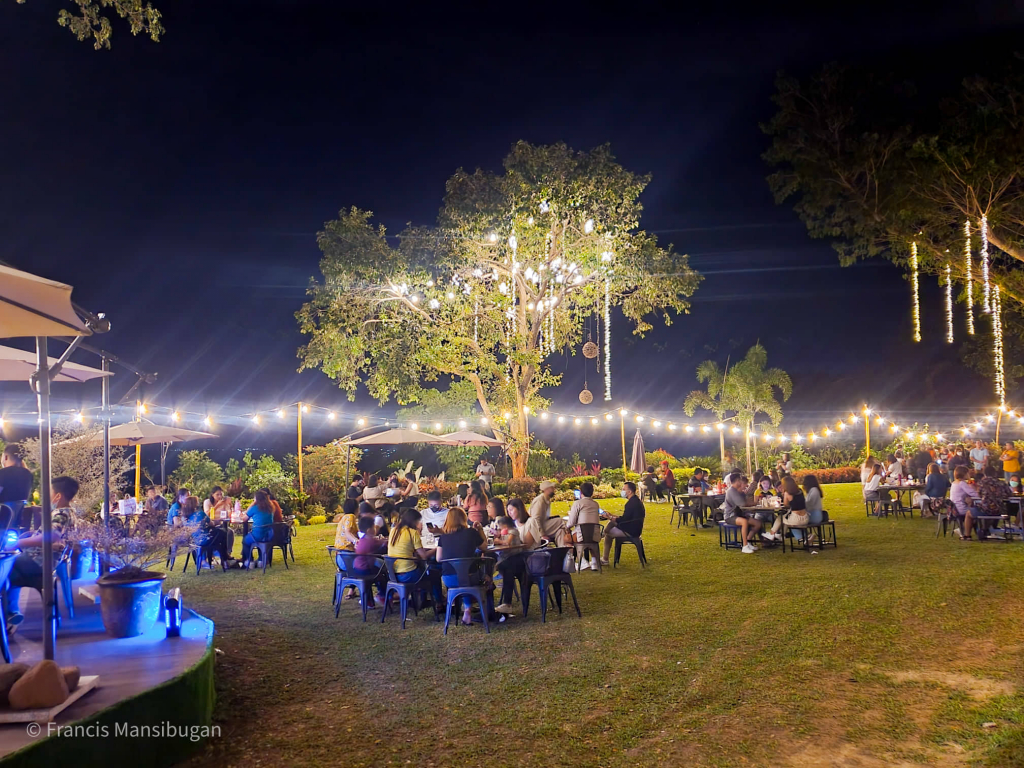 The Malasag House is a site in Cagayan de Oro that people frequently visit when traveling to Malasag for the yearly Stations of the Cross during Holy Week. This tourist spot in Cagayan de Oro offers delectable dishes with Elysee Cafe.
You will discover a garden-themed cafe in the middle of Malasag Hill in Cugman with a view of the city just 2.3 kilometers away from the highway. It is a quiet, picturesque location with lush gardens all around.
The best time to visit this café is around late afternoon until the evening because they have beautiful lights around the trees that will surely astound every visitor, creating a calm and relaxing ambiance.
You can now enjoy your cup of coffee and get an Instagram-worthy photo as a bonus; just Finding good lighting and a position of what or who you want to be in the frame are all required. You can now have fun using yourself as the subject, take a photo with your coffee in hand, or get someone else to model for you.
Coffee Project
The Coffee Project has generated much interest among people looking for a unique and different café experience, not just among coffee lovers. It also offers a rich sensory experience that piques the interest of its customers. The fancy decor and pleasant atmosphere let clients feel relaxed in this coffee shop.
Such stunning designs can work wonders in improving your mood, allowing you to enjoy that tranquil atmosphere even during your coffee break. No wonder it was the only coffee shop in the Philippines to make it onto the coveted list of "Top 50 Most Instagrammable Cafes in the World" in 2019.
Whether you are a busy student or a young professional dropping by for a quick coffee fix, snapping a good photo will not take much time as you can effortlessly achieve good lighting. After you are satisfied with your shots, it's time to take a sip or a bite. Go ahead and prove that the most Instagrammable coffee experience.
An Instagrammable house and lot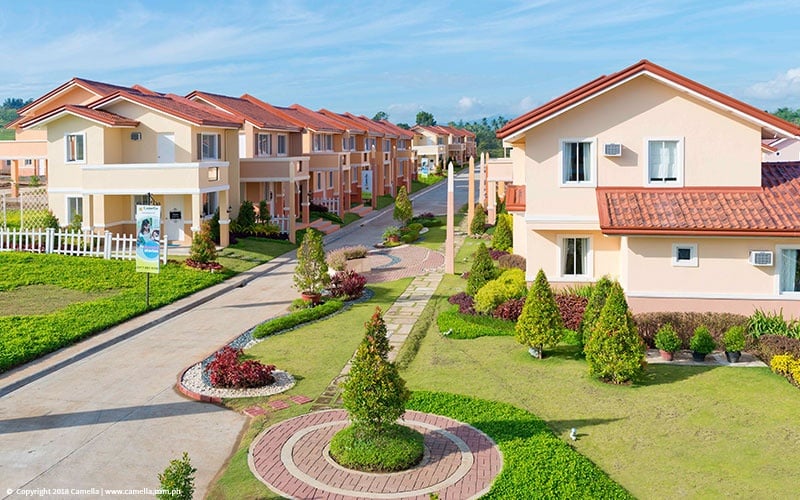 If you are looking for a house for sale in Cagayan de Oro City, Camella should be at the top of your list. The first master-planned house and lot development in Northern Mindanao are Camella Gran Europa in Cagayan de Oro, Misamis Oriental. This community of houses for sale is a beautiful spread out of seven enclaves, each designed to appeal to a different market segment, set of tastes, and preferences.
Camella Gran Europa gives you a chance to live in an Instagrammable house and lot development near essential establishments. In terms of safety, Camella Gran Europa provides 24/7 security with roving guards and CCTV protection. Have the best life today at Camella Gran Europa.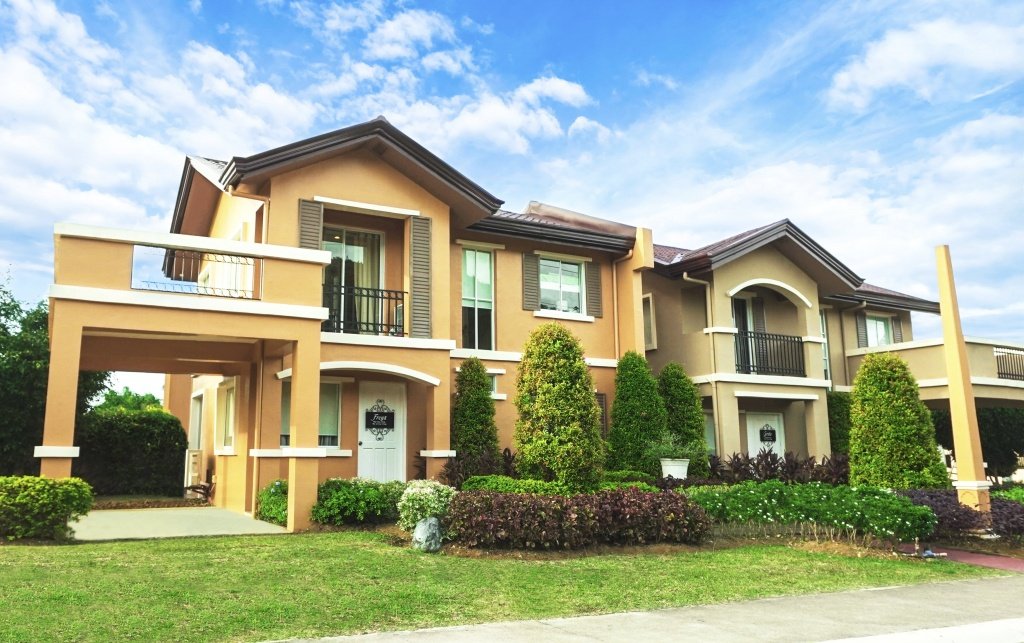 Check out our Houses for sale in the Philippines
Discover our house and lot for sale in the Philippines