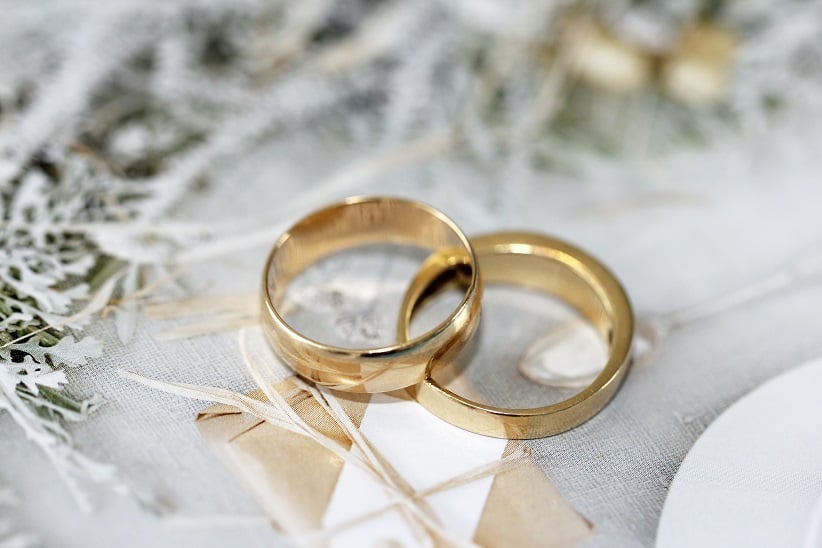 The month of June has arrived, and for sure, there are couples out there excited about their wedding. Many women dream of walking down the aisle and becoming one with their future husbands. Weddings have been a part of our culture, and there are wedding traditions that vary in each country and religion.
You might hear wedding bells during June. Here and there, you are attending the term "June bride" more often than ever. But have you ever wondered why June is the month of weddings? Do you know the history of why the concept of the June bride was created? Here are the reasons why couples choose to get married in June.
History: Why is June a Wedding Month?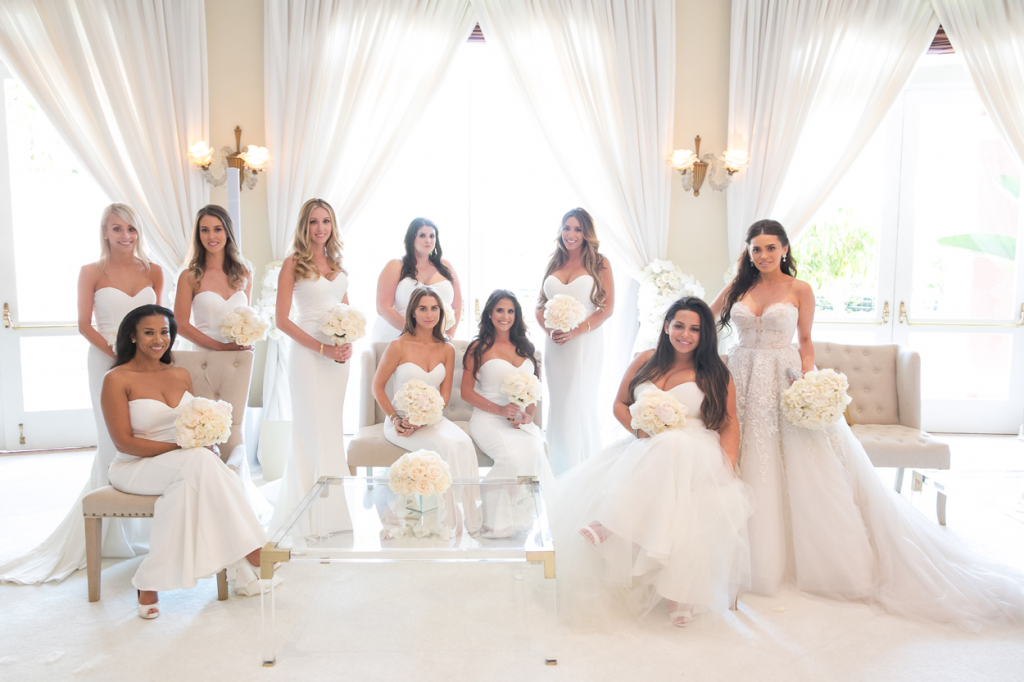 The tradition of being married in June is not a Filipino nor Catholic tradition. The custom of getting married in June is an ancient Roman tradition. During these times, marriages were performed at the festival of Jupiter (Roman god of the sky) and Juno (Queen of the Roman gods).
Juno was also believed as the goddess of weddings. As a result, Juno's month, which is June, became sacred for traditional wedding vows and fortune for newlyweds. June was also flower season for the Roman empire. Fresh flowers are one of the essential decorations during weddings, and making June the wedding month makes perfect sense.
And during the farming revolution, people living in the West chose to marry in June to have a summer pregnancy. Almost everyone worked on a farm for their food, including the women. With a summer pregnancy, women would still be able to do farm tasks during the harvest and be fully recovered after their spring birth.
Marriage and Bathing
During the middle ages, people seldomly bathed because it was believed that bathing would spread diseases to the point where they only bathed a few times a year. June was the date when the annual bath occurred. People are cleaner during June, so they set up weddings during this month. Brides traditionally carried flowers during weddings to cover their awful smell.
June weddings in the Philippines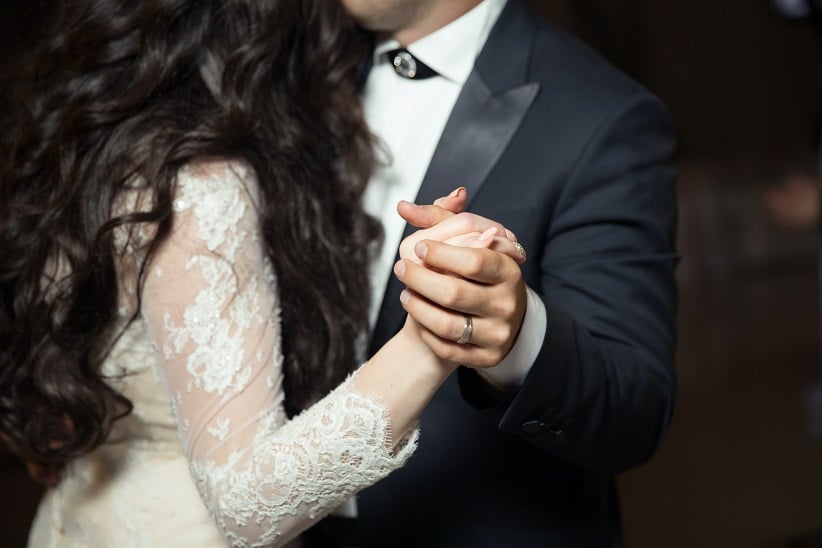 Image Caption: Popular wedding traditions in the Philippines during the wedding day
The concept of a June wedding is from Western culture. However, the Philippines adapted to the culture of having weddings during this month. Unlike in Europe, June is the start of the rainy season in the Philippines. It is not ideal to get wet wearing formal clothes, so it's not a peak season for having weddings.
There is also a belief in the Philippines that your marriage will last if it rains during your wedding. In the Philippines, rain during weddings means fertility, unity, and cleansing among couples. June is also a perfect wedding date because parents can bring their children to the wedding before the school year officially starts.
This means there might be discounts for your wedding, especially if you book it on a weekday. According to the Philippine Statistics Authority, there were 34,661 marriages in June 2021 which shows that people still believe in having a wedding in June.
Another reason why Filipinos get married during June is because of the fiscal year. The fiscal year starts in July, and getting married in June means both parties are married within the fiscal year. Income tax rates were lower this month, so it's more of a practical and economical choice than a romantic one.
Wedding traditions in the Philippines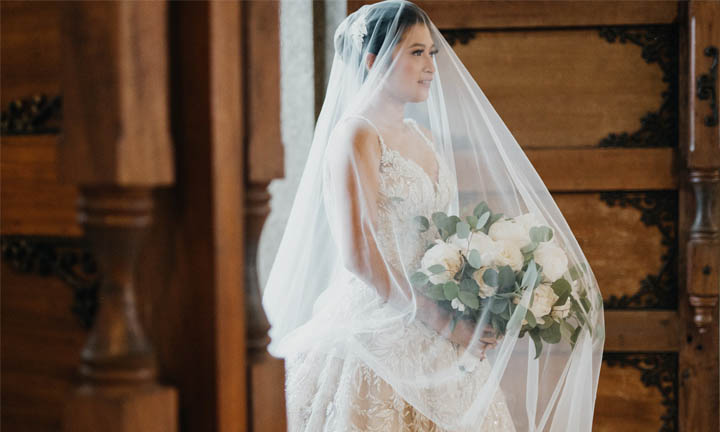 There have been wedding traditions in the Philippines long before the Spaniards colonized the country. A pre-colonial wedding ceremony in the Philippines lasts for three days and is officiated by a tribal priest or priestess called the Babaylan. These weddings involve eating cooked rice blessed by the priest and drinking water mixed with the blood of both parties.
During the Spanish colonial period, Catholic wedding traditions were passed down. However, Muslim weddings are also present in the Philippines. Filipino weddings are a mix of Hindu, Filipino, and Spanish traditions.
Superstitions in Filipino weddings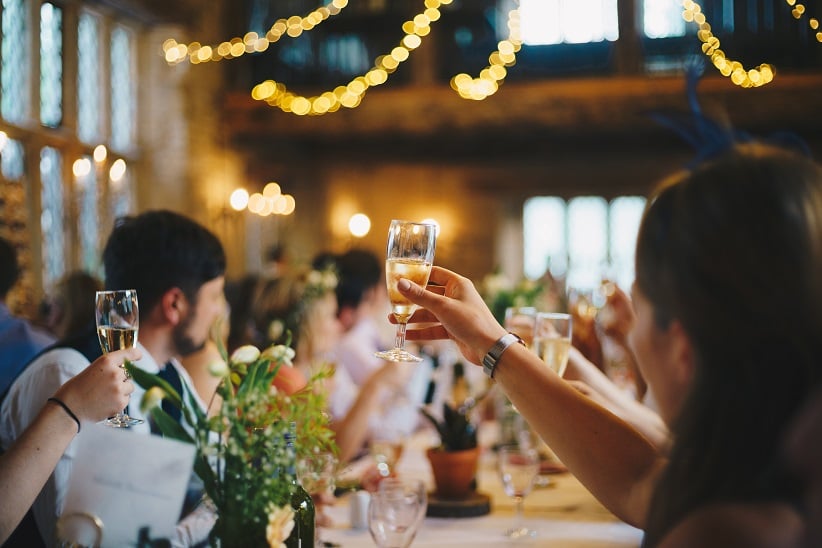 Being married in June is not the only superstition in Filipino weddings. For instance, you should never drop the ring during a wedding ceremony because some believe that a family member will die soon. A wedding ring should also be the right size because a tight ring means extreme jealousy, and losing a ring means that marriage will not last.
There are other wedding superstitions in the Philippines, and mostly, these superstitions equate to bad luck. Some of these include the bride not fitting their wedding dress, wearing pearls, and even the bride and groom not seeing each other. It is your choice if you want to believe these superstitions or not.
When should you Book a Wedding?
Being a newlywed in June is an excellent way to preserve tradition and classify yourself as a June bride (if you are a woman). You should book a year in advance if you want to have a wedding in June. Indeed, many couples want to get married in June, so you have to hurry.
And if you are not able to book your wedding on a June date, you should pick a date that is either convenient, economical or resembles something significant. Being married in June does not guarantee a perfect marriage. What guarantees a happy marriage is a commitment you put into it.
As a couple, you should do your best not to have a great wedding, but a great married life. Some people say that weddings are like the ending of a fairy tale, but it's not. The wedding is just the beginning of a new chapter of your life. This is the moment where you will build a new home with your future spouse.
The best home for married couples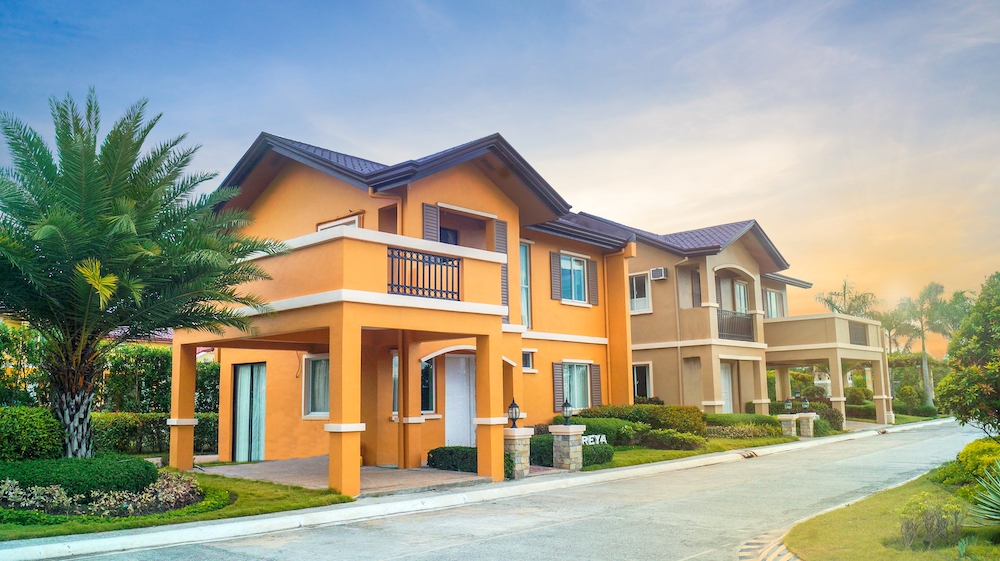 A starting home is essential for every starting family. As a married couple, you want to have a safe and beautiful home. Camella is one of the best real estate developers in the Philippines that can give you the best house and lot for your family. Come home to your dream house after your dream wedding celebration. With Camella, your married life will surely be happier.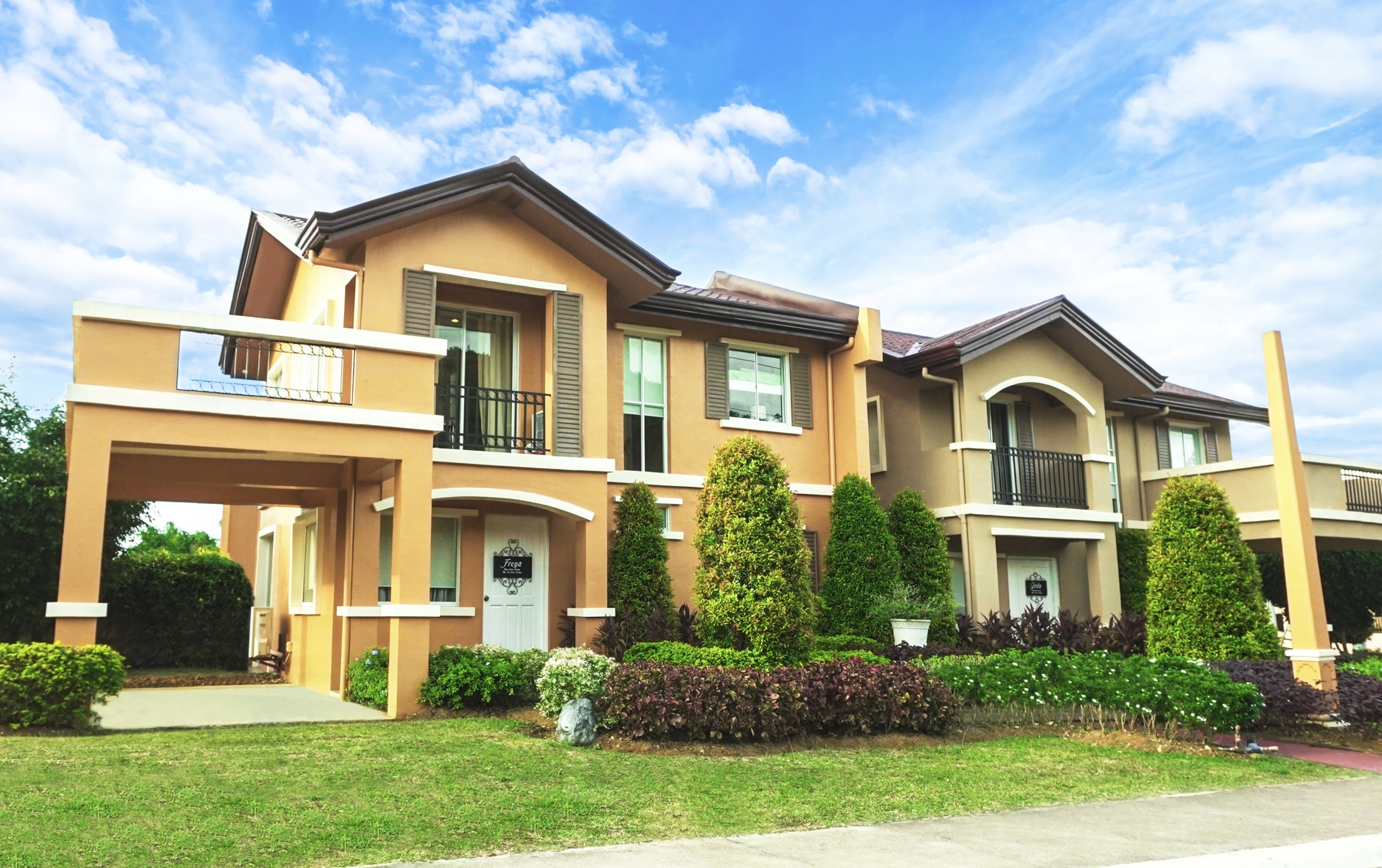 Check out our Properties in the Philippines
Check out our catalog of house and lot and condo for sale in the Philipines!