Aside from enjoying posh hotel-like amenities, such as swimming pools, gyms, and manicured gardens, the beauty of buying a condo is having access to modern conveniences—one of which is being close to commercial establishments.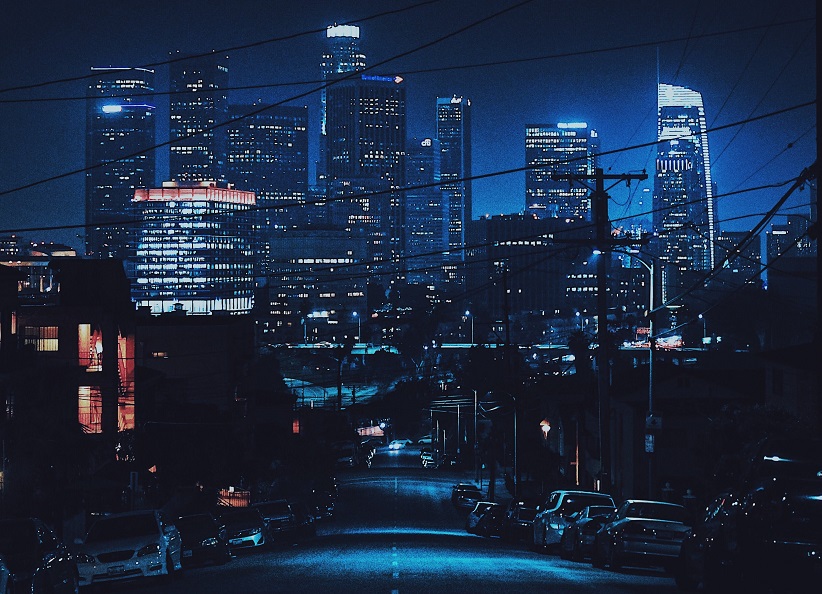 Location is one of the significant considerations of homebuyers when purchasing a real estate property. With banks, shopping centers, restaurants, supermarkets, workplaces, and other vital establishments located within the vicinity of the condo village, everything you and your family need to live a comfortable and productive life is only a stone's throw away.
Investing in a condo is a practical choice for those who value accessibility and crave a dynamic lifestyle. This article lists some of the perks of buying a condominium unit near commercial hubs. 
Easy Access To Daily Essentials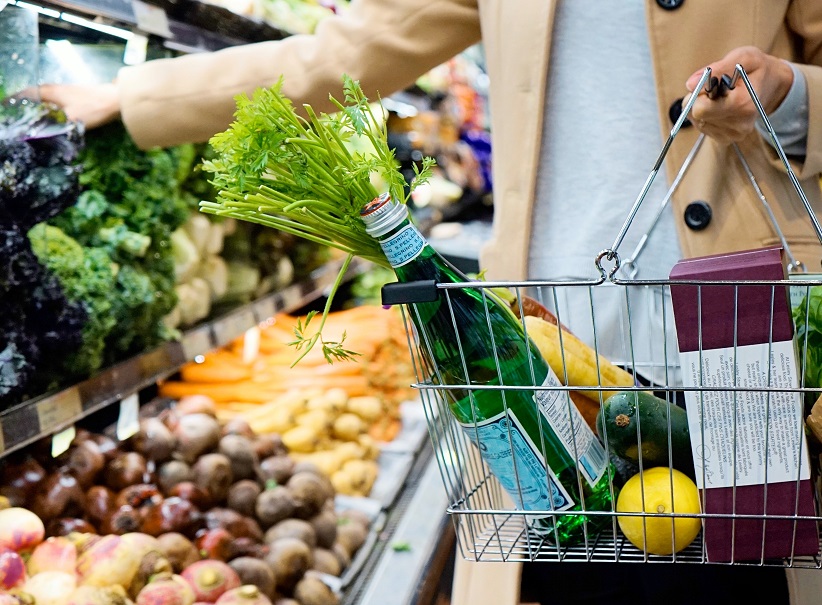 Many professionals and business owners live a fast-paced life in key cities, and their place of residence should suit their lifestyle needs. Owning a condo unit near malls, 24/7 stores, pharmacies, and dining options will be very convenient for residents as they can purchase their necessities hassle-free.
Are they running out of groceries in the pantry? Don't have the luxury of time to cook for dinner because of work? Need to pay your bills? Living in a condo near commercial establishments will save you time and effort in doing your errands. It can also benefit families if the property is near offices and schools, as it will shorten their daily commute.
Leisure and Entertainment Facilities at your Doorstep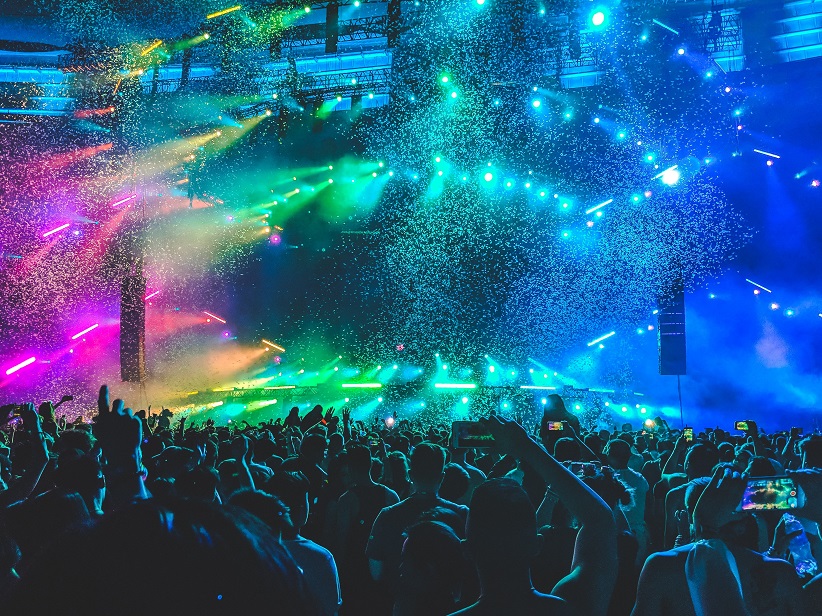 A healthy work-life balance is possible for residents who live a short distance away from malls and other points of interest. After a tiring day at work, you can relax by watching a movie with your loved ones at the cinema, buying yourself a new dress, or having a self-care session in a spa or salon.
Kids will also be delighted to play in the arcades and eat in their favorite restaurants. Living in a condo near commercial centers will allow residents to easily hang out and socialize with their friends in coffee shops, pubs, or bookstores. Fun activities are endless here.
Attractive Investment Opportunity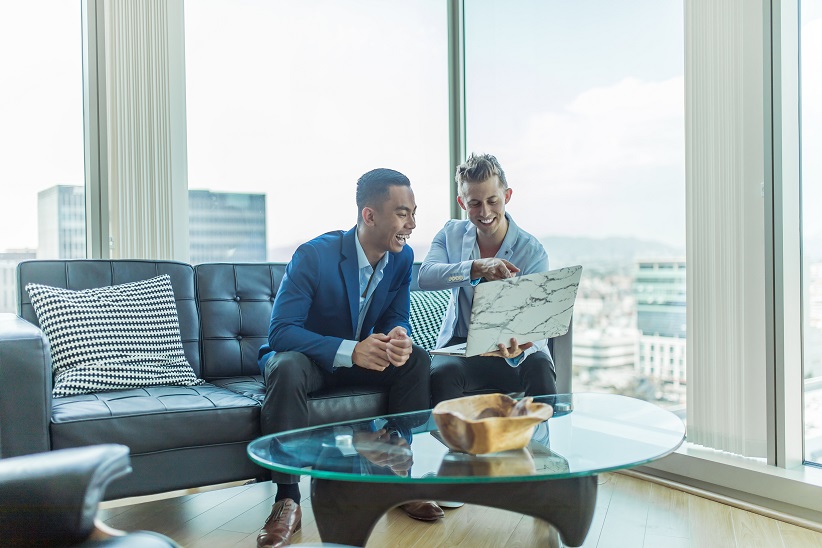 Buying a real estate property near a shopping mall will be advantageous to the residents and investors as well. Condos in prime locations have a great potential to appreciate over time, mainly if they're situated near bustling commercial centers and urban conveniences.
Therefore, if you wish to sell the unit in the future, you'll most likely reap the benefits of the increase in its value. Aside from high appreciation rates, these residential properties will surely be in demand with tenants if you prefer to generate passive income through short-term rentals or long-term leasing of your units.
Buying a Condo Close to Transport Hubs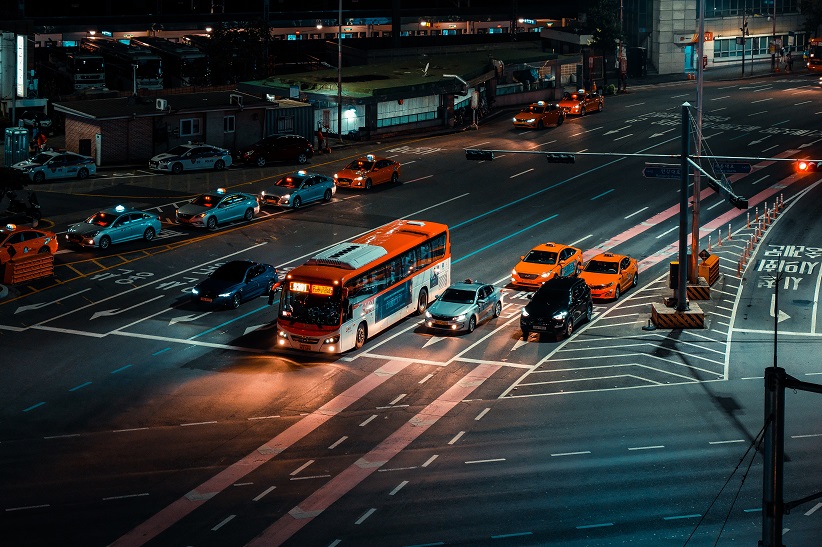 Suppose you live in a condo unit near commercial hubs and don't own a private vehicle. In that case, you can enjoy an easy and fast commute to other parts of the city as public transport facilities are accessible from here.
Many public transport stations and stops are located close to commercial centers, so getting your essentials will be convenient even if you don't have a car.
More Job or Business Opportunities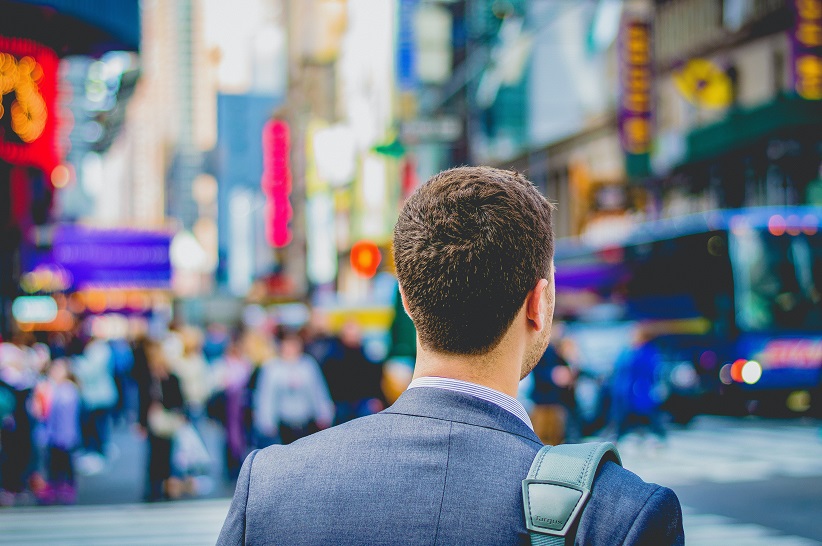 Employment opportunities abound near a commercial area due to offices and business centers that can help create plenty of jobs. Also, having a job or a business close to where you live can be cost-efficient and convenient for you and the working members of your family. You can cut down your travel expenses, and you don't have to face traffic jams every day to get to the office.
Camella Manors Northpoint: Your Next Home Near An Upcoming Commercial Strip
If you consider buying a unit near modern comforts and commercial hubs, this ready-for-occupancy condo in the King City of the South is ideal. Regarded as a "10-minute community," Northpoint Davao is where business hubs, places of worship, hospitals, universities, malls, and a future alfresco commercial strip of its own can be easily accessible.
You can conveniently purchase your daily necessities as Robinsons Place Davao is four minutes from the property. Abreeza Mall and Gaisano Mall are also less than 10 minutes away.
Northpoint Davao is a famous landmark in Davao City's central business district along JP Laurel Avenue, Bajada. Mindanao's first and only vertical pine community is only a two-hour flight away from Manila and a 15-minute ride from Davao International Airport.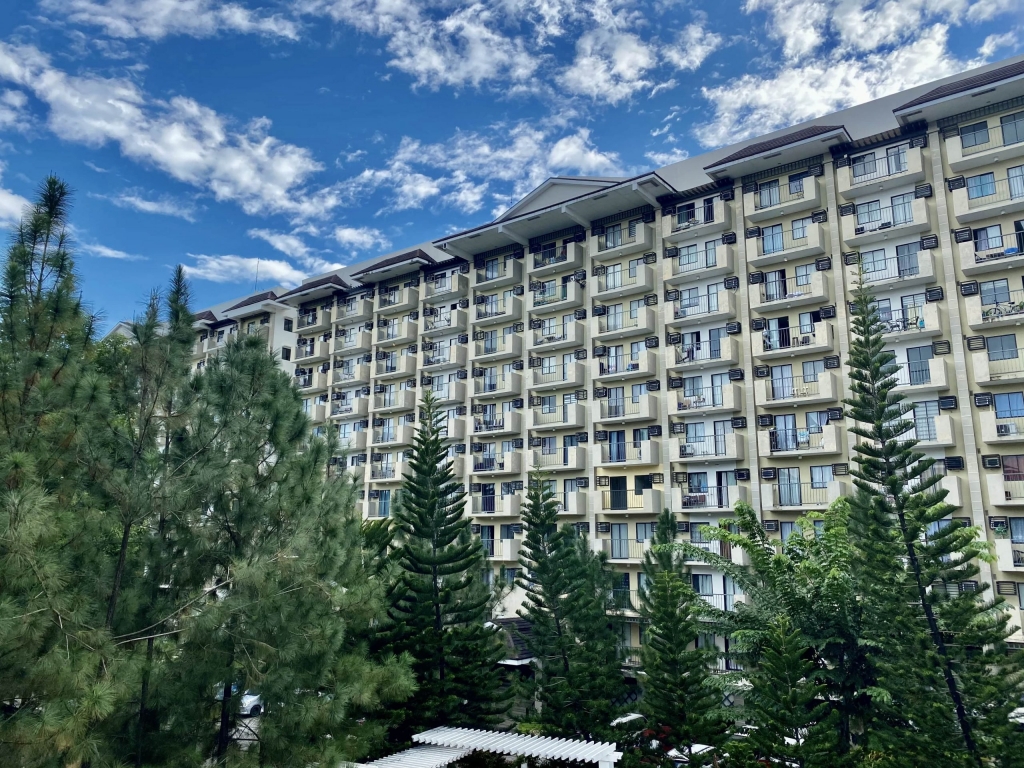 Buying a Condo in Metro Davao's Central Business Area
The British-themed RFO condo in Davao boasts five residential towers surrounded by Caribbean pines imported from New Zealand. Northpoint Davao is a three-hectare condo village with lush pine trees that give off an average volume of 78,000 pounds of oxygen per year, providing fresh air for the residents. This pine estate condo also features a solid bedrock ground; its soil structure has a foundation resistant to a 7.2 magnitude earthquake.
This resort-themed condo gives you access to family-friendly amenities that adults and kids will surely appreciate. After a busy day, take a relaxing soak in the pool, sweat it out in the fitness gym, or chill out with friends on the clubhouse terrace. Sky courts, atriums, a playground for kids, a kiddie pool, and a function area are available. Your furry friends are also welcome in this pet-friendly community. For your safety and peace of mind, 24/7 security is provided.
Beautiful views of natural sceneries and cityscapes in the "Crown Jewel of Mindanao" await your mornings in Northpoint Davao. Here, you can marvel at the picture-perfect backdrop of Samal Island from the top floors of the building. This condo in the Philippines was also hailed as the Best Residential Development in Davao in the Philippine Property Awards 2016.
Ready to live in the heart of trade, commerce, tourism, education, and finance in the Southern Philippines? Come home to the King City of the South now!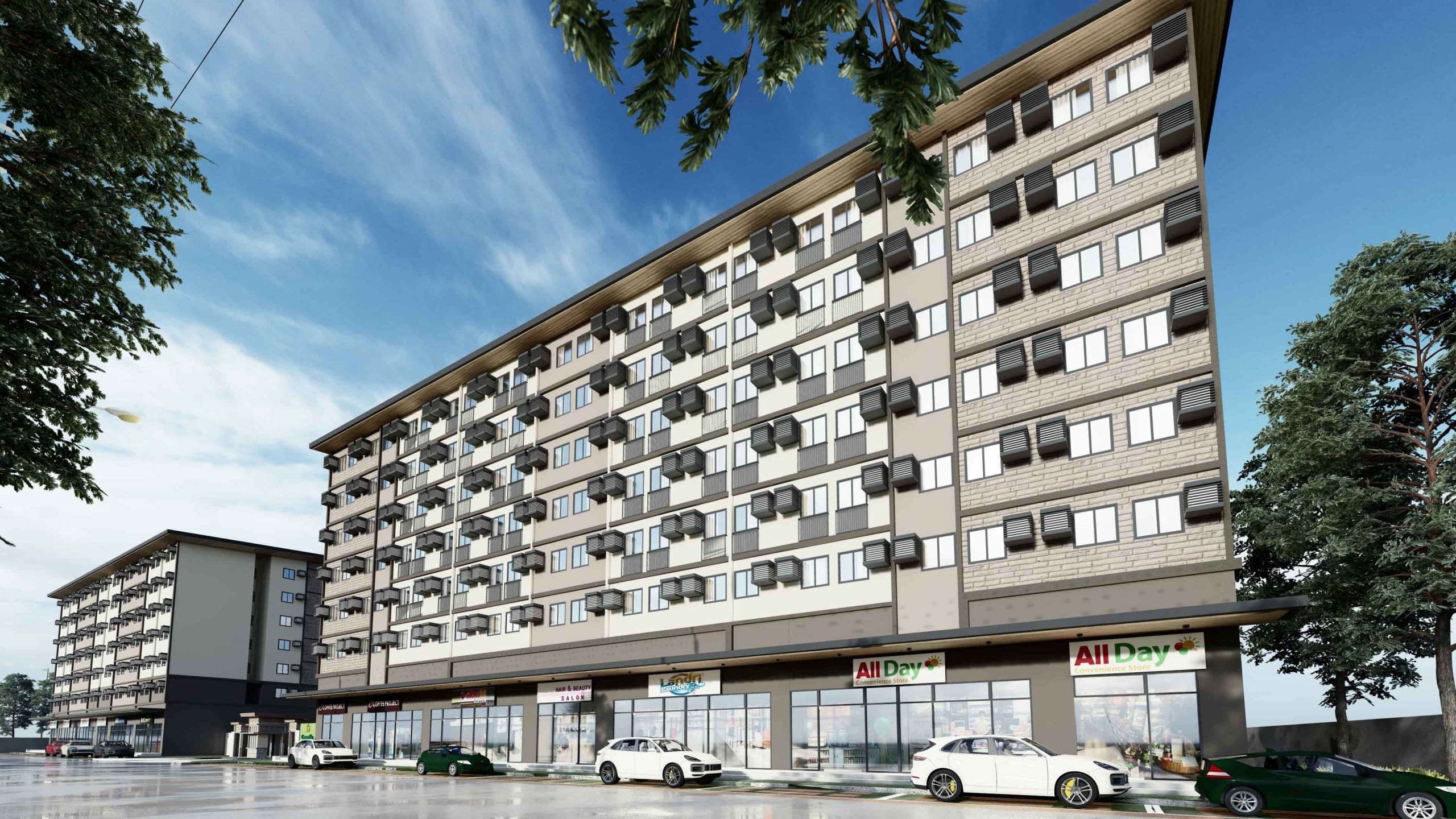 Check our Condo in Metro Davao
Invest a condo unit in Metro Davao's Central business district