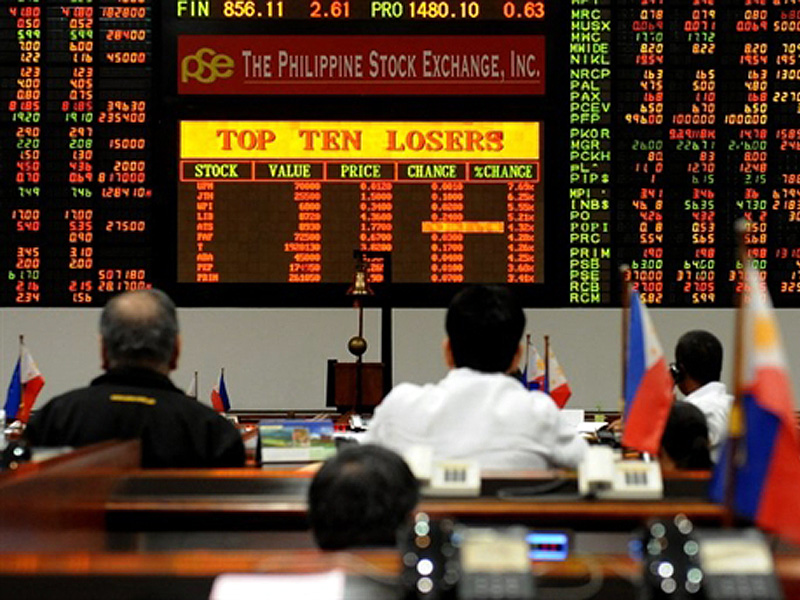 August is known as a "Ghost month" in the world of businesses because of the Chinese belief that the gates of hell are open and the spirits of the dead are wandering here on earth. Most firms during this time observe several practices to avoid bad luck or potential loss to the company. Whether or not you subscribe to this belief, there's no harm in taking precautions and following some rituals which might even bring you good fortune. In the list below, you'll find three valuable tips for your business this ghost month.
1. Assess how your business is doing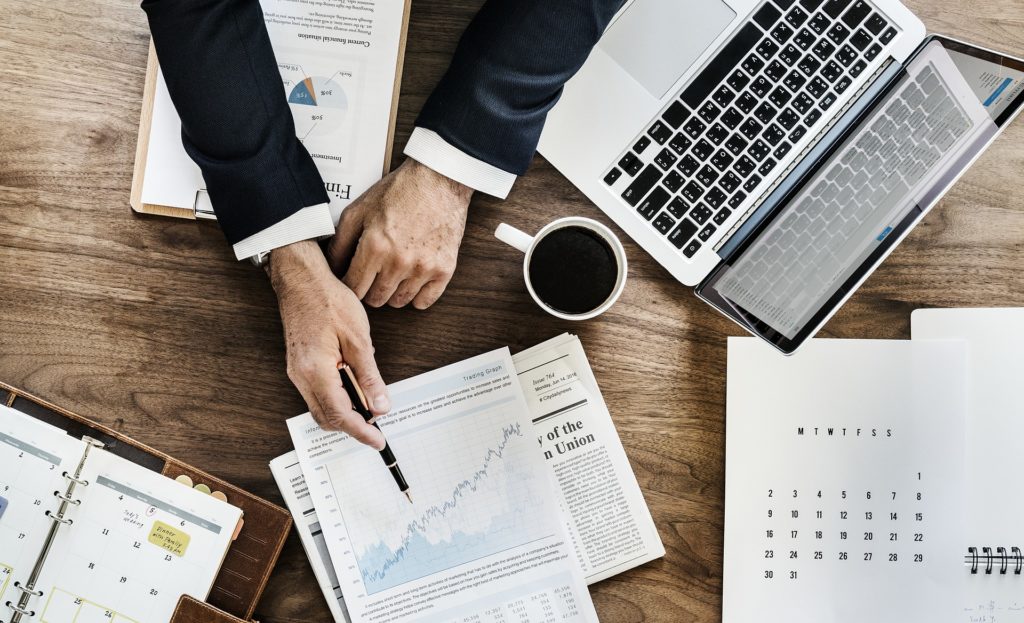 While it is prohibited to start a new business or do anything grand, you can take this time to reassess your operations, how you are faring for the year, and what's the best way to move forward. Take the time to review processes and talk to your colleagues about how you can prepare for the last few months of the year.
2. Make donations or do an act of kindness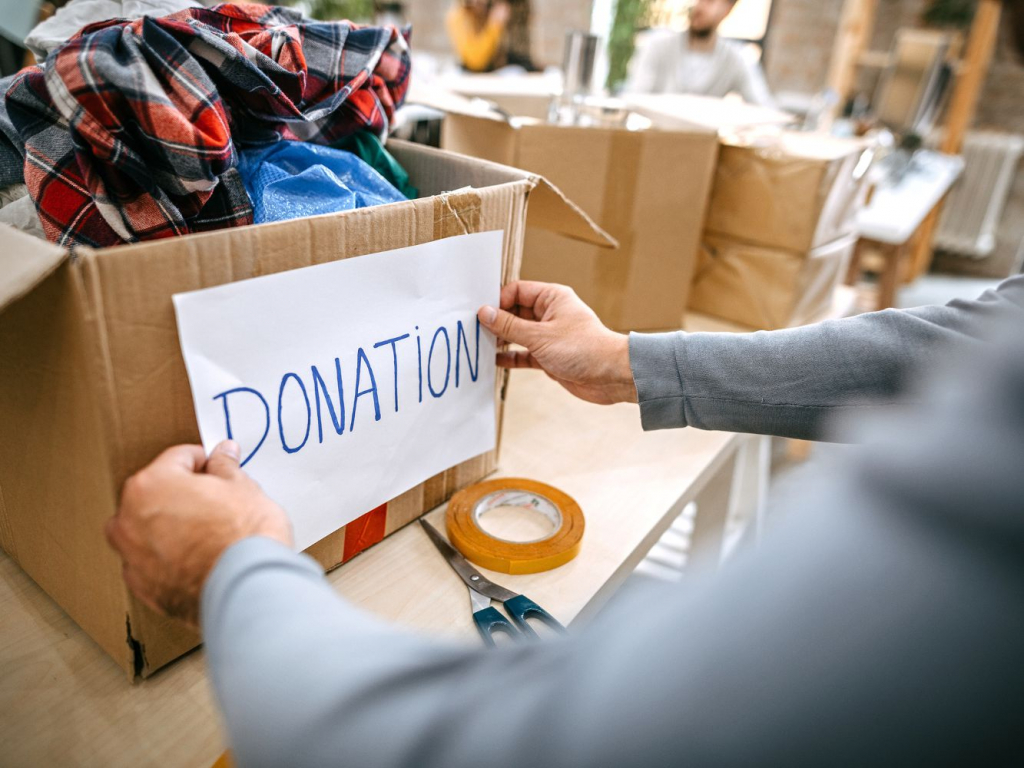 One way to counter the negativity this month is to make an act of kindness that will bring you good karma. One way of doing this is by helping others or doing charity works and doing good deeds for others. Even if it's not August, it is good to keep this practice throughout. It gives you a sense of community by reaching out to your brothers and sisters who need help.
3. Strategize about your next investment after August
Making big moves such as moving to a new home, buying a property, or sealing a deal is a big no-no this month, but that doesn't mean you cannot plan. If you're planning to invest soon, do it after this month. You can use the time to save up more or do more research about the investment you've been eyeing for a long time.
These three tips make your August less prone to bad luck or misfortunes. Although it is a ghost month, you don't need to stop or freeze operations. Make the most of this time by looking ahead and planning your next move.
If moving to a new city is in your pipeline, you can consider the thriving province of Cavite in the South. Find out why this is a good fit for your next significant investment below.
Choosing to invest in Cavite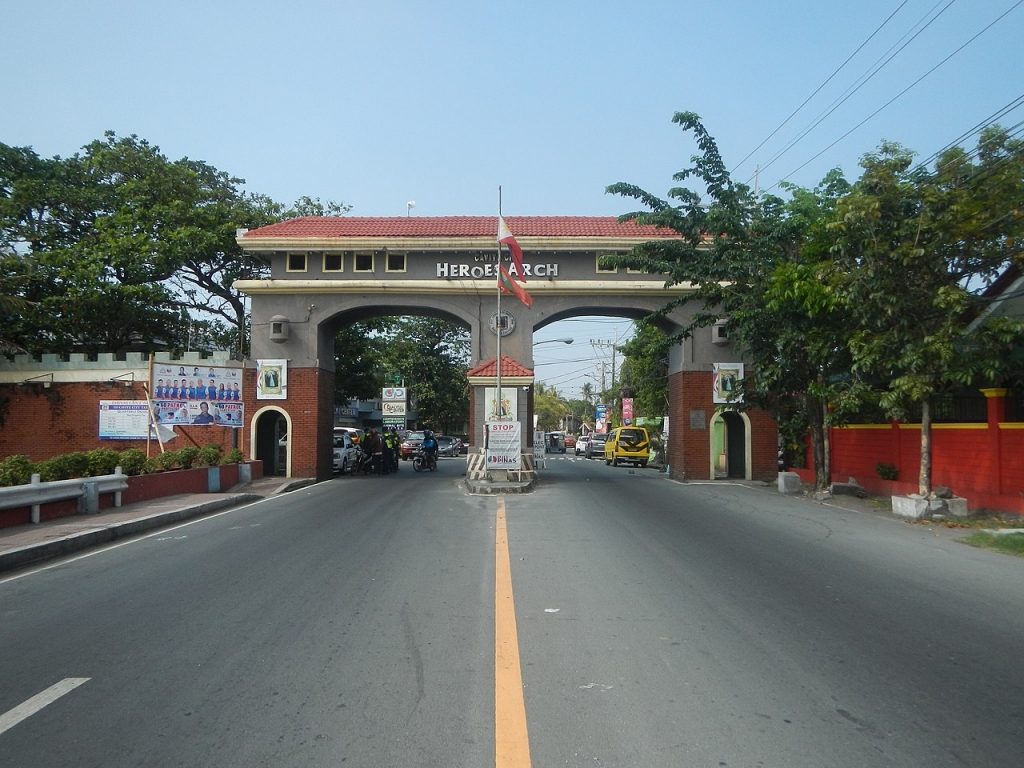 Cavite is an excellent place to consider, especially if it's your first time investing. Most residential houses in Cavite are priced from low to mid-range, giving buyers flexibility in the budget. Living in Cavite offers a ton of benefits and opportunities. Many thriving industries are present in this part of the metro. Cavite is home to many tourist attractions in the South and prides itself on its rapidly expanding economy that attracts investors and entrepreneurs.
Strategically located outside Metro Manila, Cavite, or the "Land of the Brave," it is easily accessible and easy to travel. Major roads and highways such as SLEX, CALAX, and CAVITEX connect the province to other cities. It is highly urbanized with business process outsourcing (BPO) companies, schools, and commercial establishments.
Dasmariñas City is one great city found in Cavite. Popularly known as "Dasma," the first-class town is an ideal place to work and settle in because of the vast opportunities and career options. Nearby cities such as Silang, Carmona, General Trias, and Bacoor also hold tremendous opportunities for job seekers.
Aside from job opportunities, tourist spots and recreational places are abundant in Cavite, giving Cavitenos a well-balanced and relaxed way of living. Many Camella projects are located here, one of which is the soon-to-rise Camella Praverde in Dasmarinas.
Camella Praverde: Your green escape from the city hustle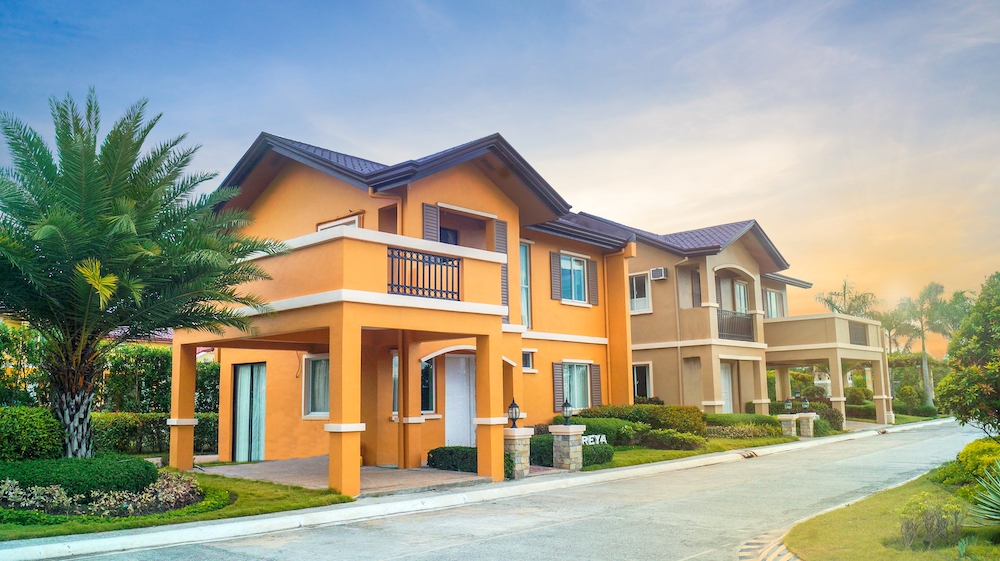 Suppose you're looking for a trusted home builder in Dasmarinas during ghost month. In that case, Camella Praverde is a wise investment that gives the best value for your hard-earned money. This master-planned community is one of the latest residential offerings of Camella in Cavite. It features an 11.6-hectare Mediterranean-inspired community located at the heart of the bustling city of Dasmarinas.
Level up your lifestyle with Camella Praverde's exclusive neighborhood set amidst a lush green landscape and new open spaces. You can enjoy an impressive set of amenities that include a clubhouse, swimming pool, basketball court, jogging trails, and a gated entrance.
It is located along Brgy. Paliparan I, Governor's Drive, Dasmarinas City, this house and lot for sale in Dasmarinas Cavite is strategically found near essential establishments like business centers, shopping malls, schools, hospitals, churches, and major transportation routes. Its prime location on one of the major roads in Cavite makes it easily accessible to nearby growth centers and Metro Manila. It is highly accessible via UTS Boulevard, Molino- Paliparan Road, and SLEX Carmona Exit, just 20 minutes away.
Aside from these, taking a vacation is now doable anytime with Camella Praverde, which gives you easy access to various tourist hotspots such as Tagaytay City in Silang and Mt. Pico de Loro in Maragondon, and Cavite de Boracay in Ternate.
Come home to a Camella House and lot in Dasmariñas
You can choose a design based on their selection of house models that include Greta, Freya, Dani, Cara, and Bella. The houses and lot for sale feature a two-story type with a built-in balcony (for specific models), a carport, two to five bedrooms (depending on model), toilet and baths, a spacious kitchen, a dining area, and a living room. The property is also safely equipped with systematic round-the-clock security and roving guards to keep you and your family safe and secured.
Investing now in Camella Praverde is a wise choice because of Cavite's bright economic forecast. Houses in the South are expected to increase in value tremendously because of the continuous developments and growth in the region. Camella Praverde gives you that dream house that you and your family deserve. From having an excellent location to premium amenities, it serves as your green escape from the city's busy life as it blends perfectly rural living with a modern touch.
Pre-selling of units is now available. Visit the official webpage of Camella Praverde or their official Facebook page for more details.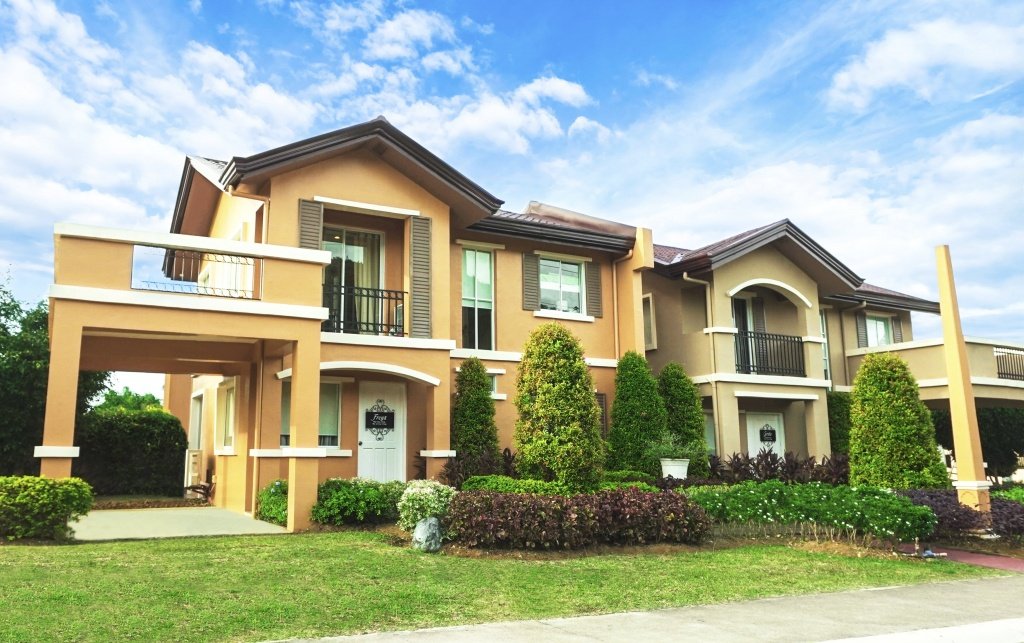 Check out our Houses for Sale in the Philippines
Discover our house and lot for sale in the Philippines