As a father, you only want the best for your children. Going to college is a big milestone for the kids and you'd want to support them as they go through this exciting chapter of their lives. While there is an option to send the kids to the college dorm, you might want to consider investing in a student-friendly condo that will have long-term benefits.
In the list below, we gather the top three reasons why fathers should consider buying a condo for their college-bound children.
It teaches them to be independent.
Fathers want to teach their children the value of independence at an early age. Sending them to college is the perfect time to do this as they go forth and reach for their dreams. Living in a condo will teach them how to do household chores, budget their money, pay the bills on time, and cook for themselves. Unlike before when they have someone to do this at home, having their own condo will teach them valuable lessons that they will bring in life after school.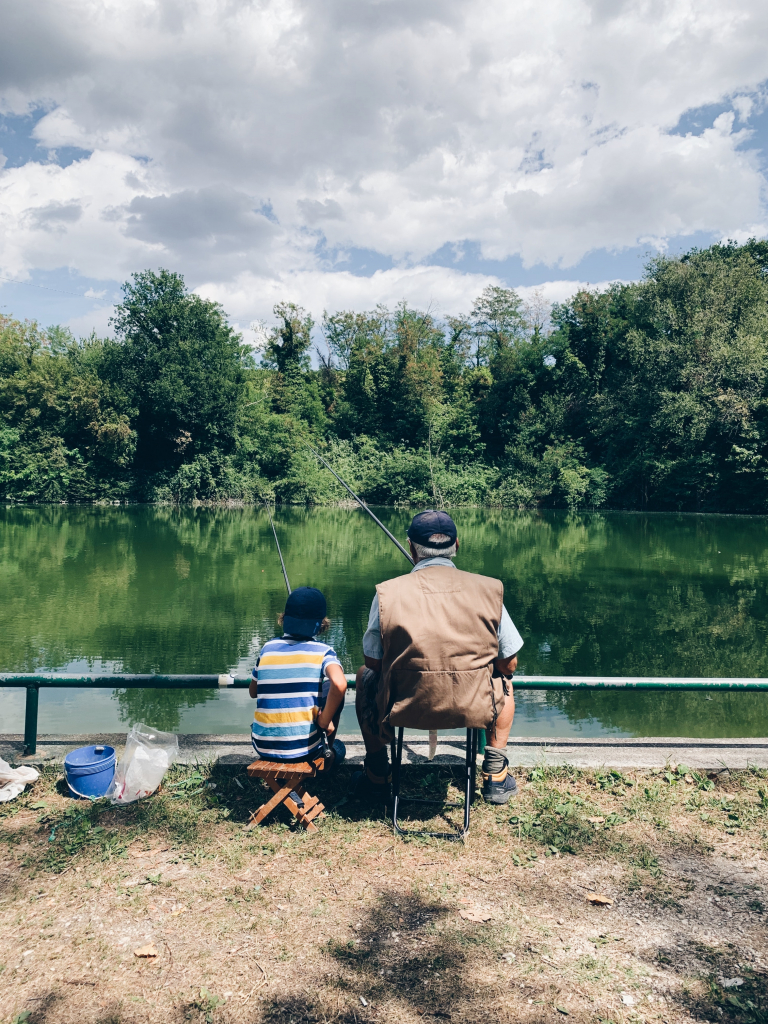 It is a long-term investment.
Buying a condo is a long term investment with many benefits and good returns. This type of purchase not only lasts until a student's college life but goes beyond until he or she looks for a job and become a professional. Even if you decide to move out, you have the option to have the condo rented or leased, especially that market value easily appreciates over time.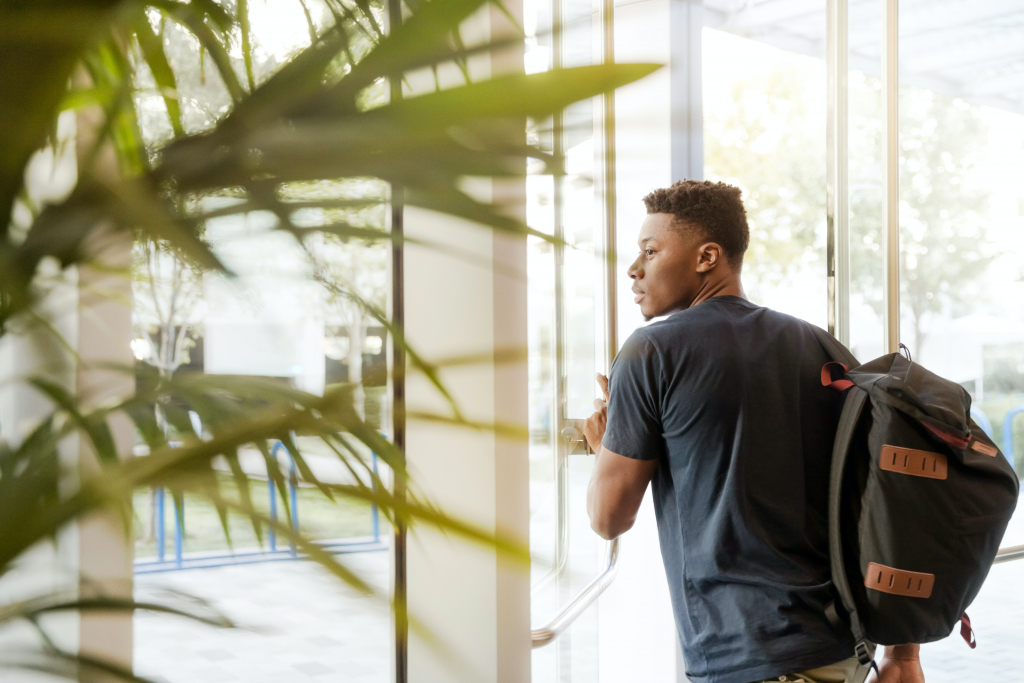 It is convenient and highly accessible.
Fathers who hit the streets everyday for work would know how busy and traffic the roads are in the city. Looking for a condo that is easily accessible and close to many essential establishments would be ideal especially for students who need to report to school early. There are university condos that are situated in a strategic location that allow students to travel quickly to and from school, find cafes and restaurants nearby and near to other essential establishments like a hospital, church, grocery stores, and other recreational areas.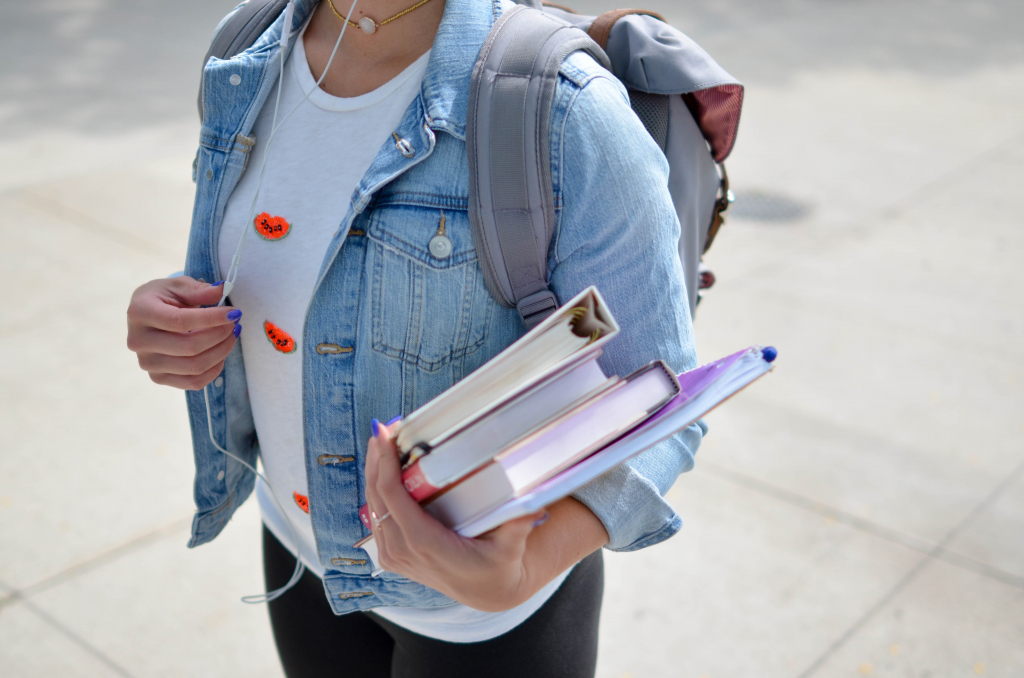 Buying a condo would be a practical gift for your children. Having a condo near school would give them the advantage of comfort and will give more time to focus on their studies and participate in other school activities.
Start investing in a condo as early as now. A university condo that caters to students and young professional is an ideal property investment. Camella Manors offers a resort-themed condo in a prime location and has world-class amenities. It is currently present in key provinces in Luzon, Visayas, and Mindanao.

One of Camella Manor's resort-themed condo is found in Lipa, Batangas. The province of Batangas offers a good balance of the urban and subruban living. Real estate investment in Lipa holds a bright future due to the city's promising growth. Lipa City has a vibrant economic forecast with the presence of a thriving Business Processing Outsourcing (BPO) industry, call centers, and other IT related firms. The city is also named as one of the Top 10 cyber growth corridor in the Philippines in the recent years.
Camella Manors Lipa: Experience a life well lived
If you are looking for a trusted condo developer in Batangas, Camella Manors is a viable investment worth considering. As one of the pioneering vertical developments in Lipa City, Camella Manors Lipa is set to become the biggest condo development in Batangas and the first resort-themed university condo in Lipa.

Camella Manors is Vista Land's newest mid-rise condominium brand located in the regions and nearby provinces of Metro Manila. It promotes an all-in lifestyle needs and resort-themed amenities that will cater to young professionals, starting families, investors, and Overseas Filipino Workers (OFWs).
Camella Manors Lipa is strategically located in Tibig, a quiet and exclusive site that is conveniently close to Lipa's City center. You can also conveniently travel to and from Metro Manila as the condo is only 80 kilometers away from the metro city.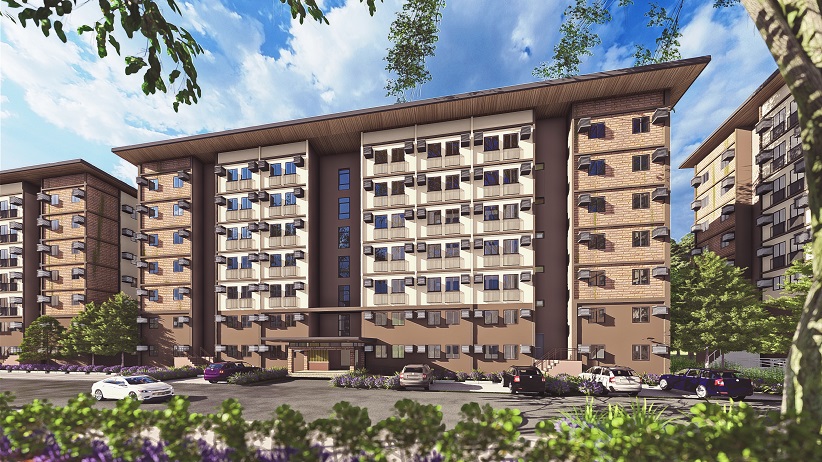 This resort-themed condo has the most expansive amenities among all the Camella Manors projects nationwide. Spanning 2.8 hectares, it features a badminton court, function hall, jogging path, paring space, swimming pool area, clubhouse, fitness gym, play park, and a play court. Buildings 1 and 10 both houses commercial areas at the ground floor.

You can enjoy a refreshing lifestyle experience here as it is one of the few Pine-estate condo developments in the country. Now you don't need to go far to have a vacation. The lush and panoramic vibrance of green spaces accented with fresh Caribbean pine trees create a chill and laidback atmosphere perfect for a vacation home in the city.
Experience an elevated condo lifestyle with the additional features of a 24/7 Security, verdant landscapes, accessibility to all sectors of the society, nearby tourist spots, and smart condo living. It is also a pet friendly community that can accommodate your favorite fur babies.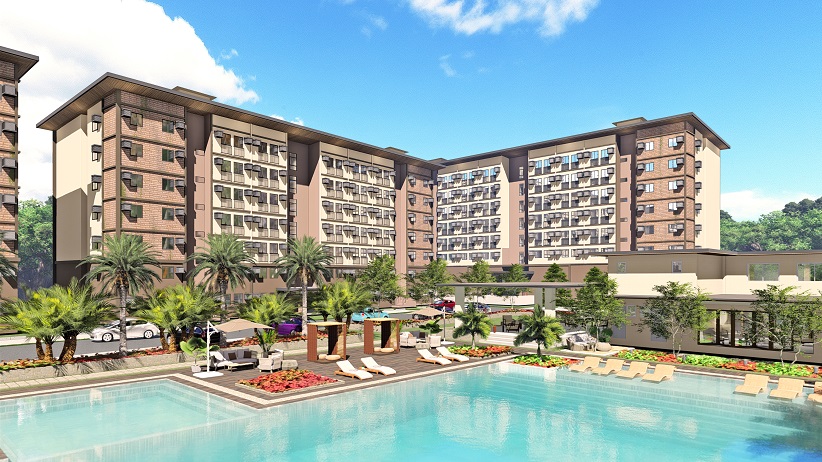 The premiere pine-estate condo develeopment in Lipa is strategically located in a prime investment address close to many essential establishments like shopping malls and retail centers, leisure and entertainment, schools and universities, medical centers and hospitals, churches, and major infrastructures.

Tourist destinations are nearby, giving you a convenient access to a lot of recreational activities such as mountain hiking, marine diving, food tripping, beach hopping, glamping or embarking on a pilgrimage.

Camella Manors is also the first resort-inspired university condo in Lipa that caters to the education hub in the city. Students and teachers can look at the dorm-for-rent investment to give them more flexibility in their pursuit for a comfortable abode near school.

Pre selling of units is ongoing. To find out more about Camella Manors Lipa, visit the official website or check the official Facebook Page of CM Lipa. Reservations can also be done conveniently and hassle-free through an easy-to-use online payment facilities.