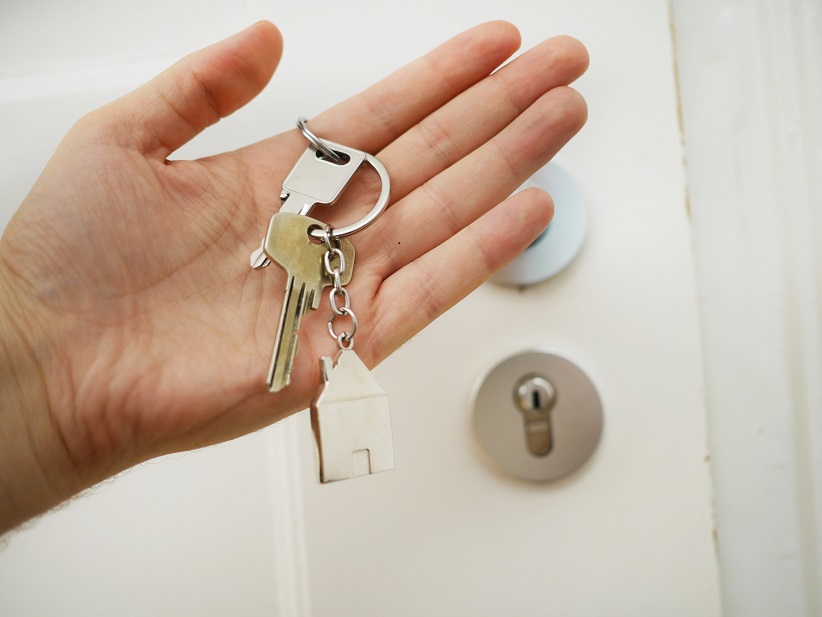 Investing early in real estate is one of the best ways to help secure your child's future. As a father, you only want to ensure that you will be able to provide for your children no matter what challenges or obstacles may come in the future.
Buying a property has a lot of benefits, especially when you know how to keep it and let it grow. The security of having a property gives you and your family a safe and protected environment until you grow old. In the list below, we gather the top four reasons how investing in real estate can secure your child's future.
Real Estate can Pay for your Child's College Expenses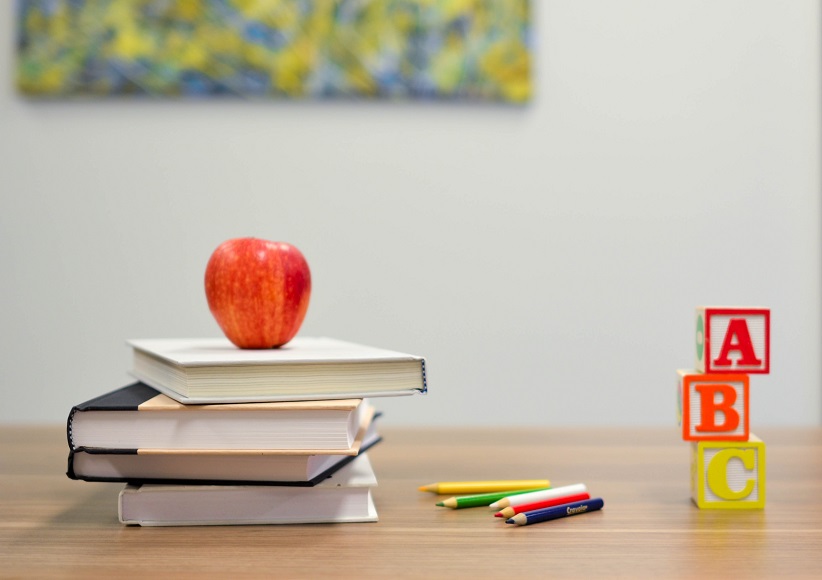 By the time your child goes to college, the real estate property you purchased early on already has the potential to reap significant gains. Preparing for it as early as possible shows how important education is to you. If something happens, your child is sure to get the college education they want to pursue.
Growing Market Value
Real estate is a type of investment that usually grows over time. By the time your child reaches the age of 20, the market value of your property has grown tremendously, even with just a 5% or 10% appreciation every year. Even with just raw land with minimal maintenance, it can still produce a considerable land value as time passes. Please find the best time to sell it; your child could reap significant gains from this long-term investment. Keep the investment under you until your child has become a fully responsible adult. 
A Strong Fallback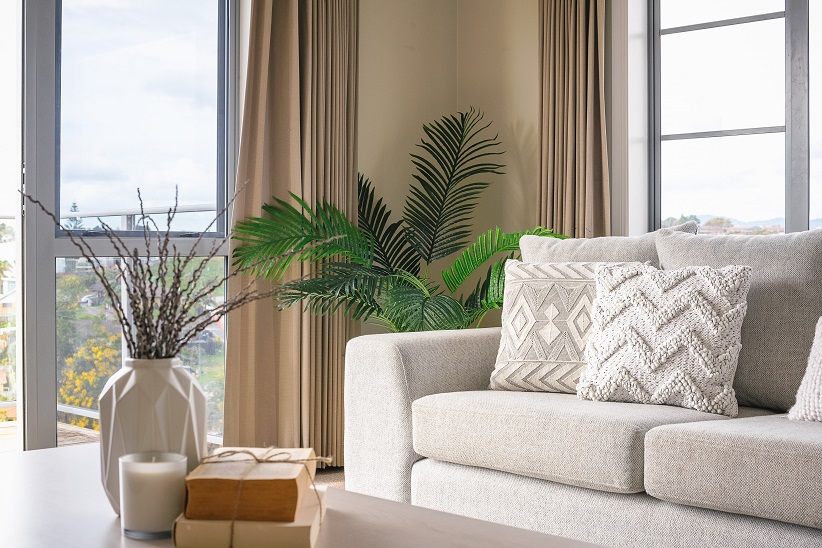 In case an unfortunate incident happens, having a real estate property for your child already gives them a robust fallback that they can hold on to. As a father, you want to ensure that your child will survive without you. Accidents or mishaps can sometimes happen, so safeguarding the future with something solid like a paid-off property is a good investment. Even if they choose not to live in the house, they can get an income from the property by having it leased or rented for a reasonable price.
Multiple Options
Having your property benefits the child's future and presents a good plan for parents when they grow old and retire. Being financially capable eases the burden on the part of your kids. You can use the property when they've moved out of the house such as leased or rented, converting it into a commercial property, or even selling it.
These are just some of the many reasons why real estate is an investment that would best secure your child's future. The key to finding a good purchase is looking for a trusted real estate developer to give the best value for your hard-earned money.
Explore your Real Estate Options in Davao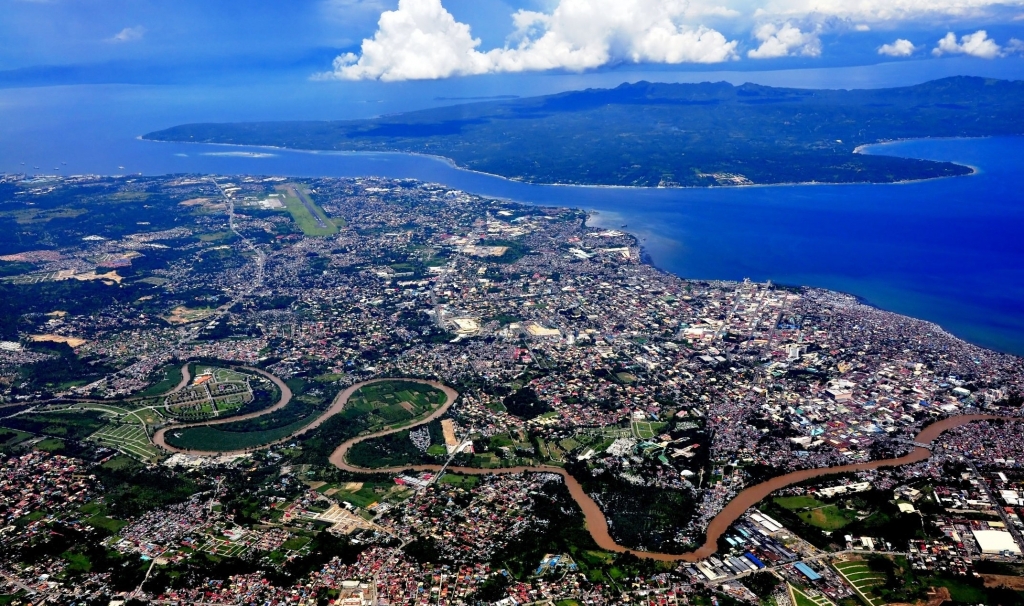 If you're looking for real property investment in Mindanao, Davao poses an ideal place to invest in Southern Philippines. Known as the 'Crown Jewel of Mindanao,' the province offers many opportunities because of its strong economy. It is a top destination for investors due to its fully developed infrastructures, beautiful tourist destinations, and dynamic business landscape. As its moniker suggests, 'life is here.'
Settling in the 'King City of the South' perfectly balances the cosmopolitan vibe and a relaxed atmosphere. This highly urbanized city is competitive and is recognized as one of Asia's most livable cities by Asiaweek magazine, the second most competitive city, next to Manila, in the highly urbanized city category of the Cities and Municipalities Competitiveness Index Awards in 2020.
The Department of Trade and Industry also ranked Davao second in economic dynamism, government efficiency, and infrastructure and placed fifth in resiliency.
Tourism, real estate, agri-business, information, and communications technology, and public-private partnership projects are the key investment areas in the city.
Bestowed with beautiful natural resources, Davao has plenty of tourist attractions such as Mt. Apo, Eden Nature Park, Philippine Eagle Center, and Samal Island, among others.
Starting life in Davao is very convenient and rewarding. Suppose you're looking for a trusted home builder. In that case, Camella stands out from the rest for its quality yet affordable house and lot for sale in Davao. As the largest homebuilder in the country, Camella is present in many critical areas in Davao, where seven housing developments are currently built.
Camella Manors Northpoint: Your Next Home in the King City of the South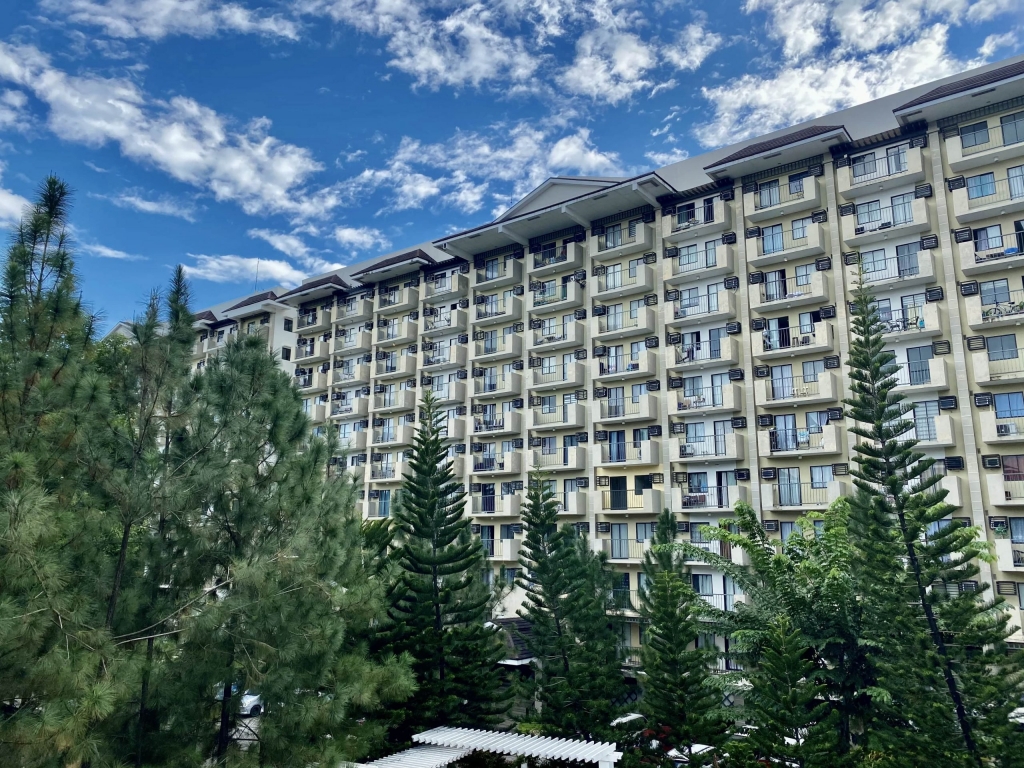 Are you searching for a trusted condo developer in Davao? Live your best life at Camella Manors Northpoint. Camella Manors is Camella's newest mid-rise vertical village segment present in critical regions in the country. It promotes an all-in lifestyle needs and resort-themed amenities that will cater to young professionals, starting families, investors, and Overseas Filipino Workers (OFWs).
Northpoint is a pine estate condo nestled at the heart of JP. Laurel Ave, Bajada, in Davao City offers a comfortable cosmopolitan living perfect for travelers, students, young professionals and starting families alike. This RFO condo for sale in Davao was recognized as the Best Residential Development in Davao during the Philippine Property Awards 2016.
This resort-themed condo in Davao features a badminton court, function hall, jogging path, paring space, swimming pool area, clubhouse, fitness gym, play park, and a play court. It has 24/7 Security to keep you and your family safe. The lush verdant landscape exudes a resort vibe perfect for that staycation atmosphere. You can enjoy a captivating view of Mt Samal from your condo unit.
The condo for sale in Davao is conveniently located in a prime location close to many essential establishments like shopping malls and retail centers, leisure and entertainment, schools and universities, medical centers and hospitals, churches, and major infrastructures.
Both ready for occupancy (RFO) and rent-to-own condo units are now available. Reservations can also be done conveniently and hassle-free through our easy-to-use online payment facilities.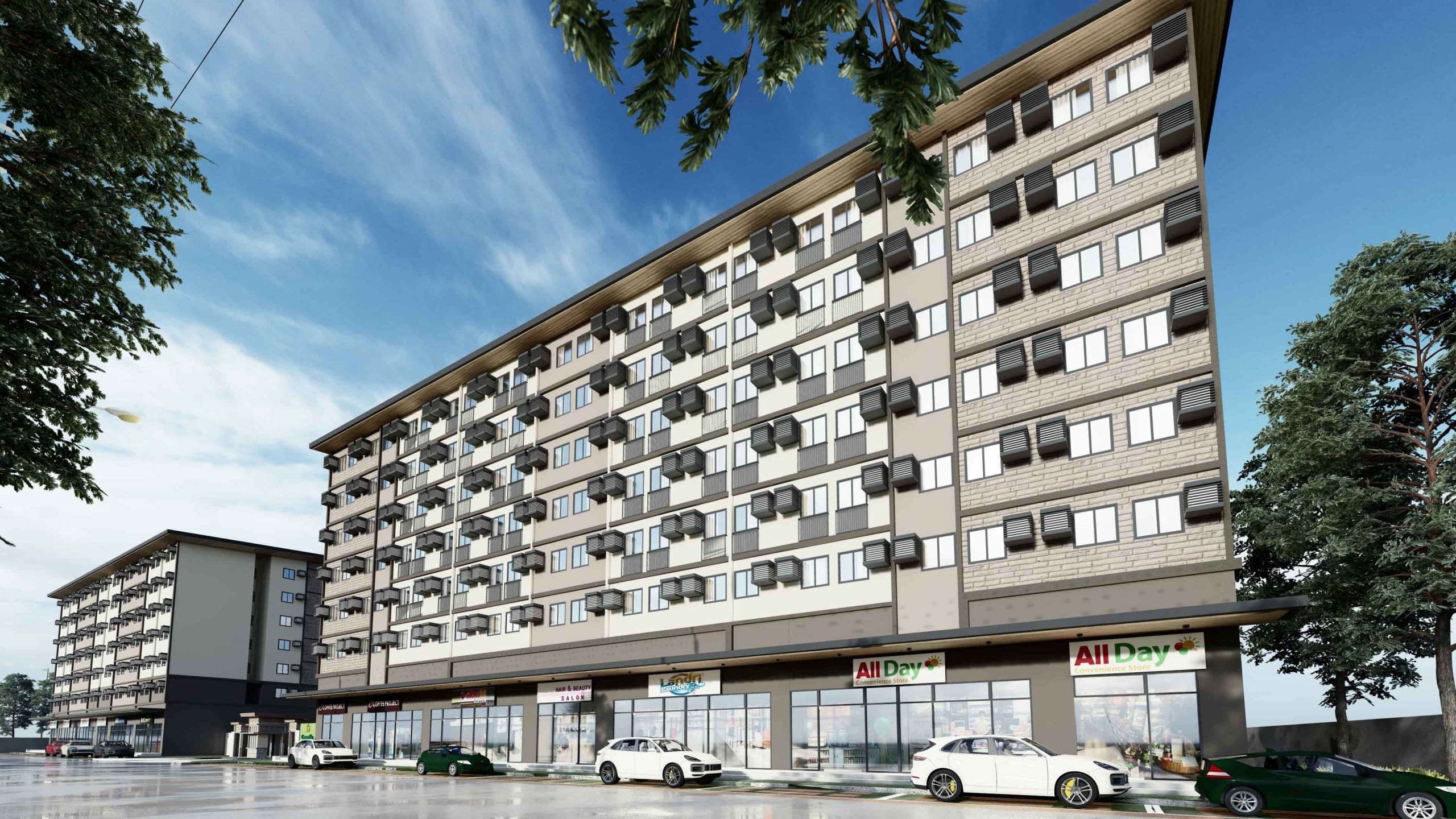 Check out our Condo for Sale in Davao
Meet Northpoint's ideal business and investment location in Metro Davao