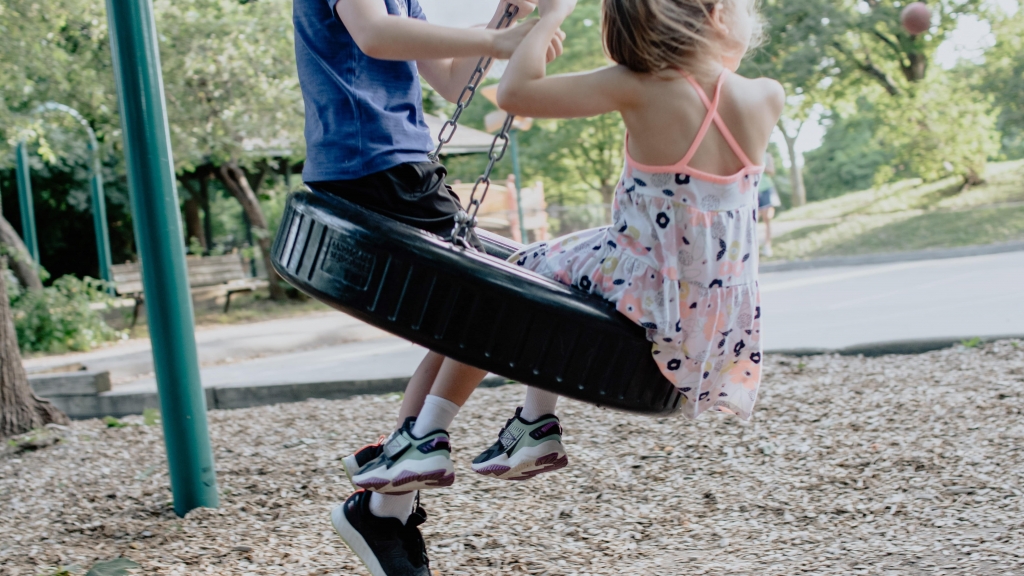 Dumaguete is a third-class city and serves as the capital of Negros Oriental. The city holds the record for being the most populous city in Negros Oriental, with 134,103 citizens. On July 15, 1948, the town was created under the Philippine Congressional Republic Act no. 327.
Dumaguete is located on the plains of the southeastern shore of the enormous island of Negros, near the mouth of the Banana River, with a land area of 3,362 hectares (8,310 acres). Among the province's 19 municipalities/towns and six cities, Dumaguete is the smallest in terms of land area.
Dumaguete is a one-hour flight from Metro Manila. If you are an Overseas Filipino Worker or a retiree, Dumaguete is an ideal place to live in. However, Dumaguete is suitable not only for these demographics but also for families. Here are some reasons why Dumaguete City is a good place for your future kids.
Dumaguete is a "University Town"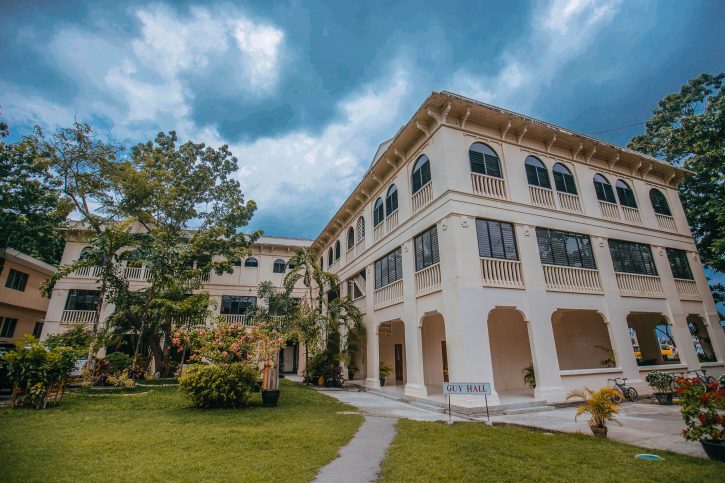 As a parent, your priority for your children should be their education as it dictates their future. The good thing about Dumaguete City is that the city is known for being a "university town." Dumaguete earned this nickname because it has several universities within 34 sq. km.
Silliman University, St. Paul University, and Foundation University: These academic institutions are world-class, as international students enroll in these universities annually. From January to August 2018, around 8,600 students enrolled in these universities.
If you want your kids to have the best education, Dumaguete is one of the places on the map you should consider residing.
Dumaguete has a Low Cost of Living
One of the reasons why Dumaguete is a hub for retirees worldwide is its low cost of living. Living in this area is an excellent option for starting families because you won't have to spend much on your children's needs while saving for their future. And sometimes, you can spend the day with your family in Dumaguete's tourist spots.
Of course, experiences vary depending on your income level. However, you can safely say that with both parents having a decent source of income, you can live in this majestic city with good food and tourist attraction. Dumaguete might not be as extravagant as cities like Manila, but you can live in this city adequately.
Dumaguete has cheap but quality food, education, healthcare, and utilities. If foreigners decide to live in this area, it is a good sign that you should too.
Dumaguete has Great Healthcare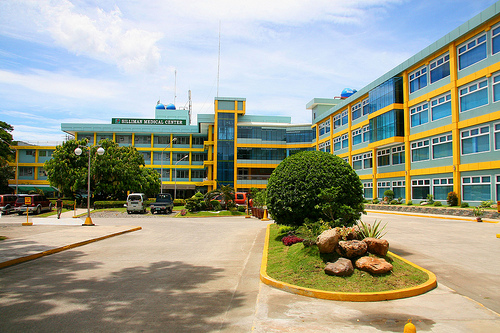 Aside from education, your children's health should be one of your concerns. Living in a place with no pollution is beneficial for their health, and Dumaguete is the best place for that. However, there will be times when they are going to be hospitalized. You want a medical institution that will cater to the needs of your kids in case they get sick.
Dumaguete City has several hospitals, one of them is Silliman University Medical Center. This hospital is the second oldest American and Protestant-founded hospital in the country. Silliman University Medical Center specializes in pediatrics and obstetrics, essential for your child's health.
If you don't have the capacity for a private hospital, you should never worry. The city of Dumaguete has several public hospitals as well.
Dumaguete locals are the Friendliest
If you plan to move to Dumaguete with your spouse and children, you should not worry about adjusting to the people's customs. People from Dumaguete are friendly to the point where the city was dubbed the "place of gentle people." Making friends in this city is easy and fitting in with the culture is not difficult.
As parents, you want your children to grow up with good manners and Filipino values. To have these values instilled in your kids' minds, you must live in an environment that is gentle and kind. However, as parents, you should also do your part in raising your kids to be kind and responsible citizens.
Dumaguete is a Place for Adventure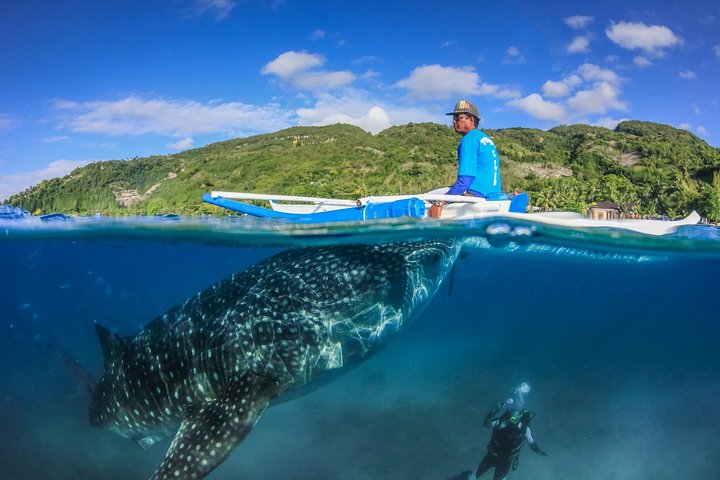 Dumaguete is a place filled with adventure. If your children love animals, you can take them to Dreamland, a pocket-sized zoo with ostriches, monkeys, and other animals. On the other hand, you and your kids can swim with whale sharks at Oslob. Aside from Oslob, there are other dive sites present in Dumaguete City.
Dumaguete is gifted with beaches, mountains, and lakes. Visiting Silliman university alone gives you access to a church, a zoo, and a museum. And if you want to chill with your family during a lazy afternoon, you can all head to Rizal Boulevard and see the breathtaking view of the sea.
Kids need a break, too, and if you live here, the best tourist spots are just within your footsteps.
Dumaguete is a Haven for Sports
Several sporting events have been conducted in the city of Dumaguete. Some of these sporting events include the Asian University Basketball Federation (AUBF) 2005, the 2013 Palarong Pambansa, the 2012 Philippine National Games (POC-PSC), and the Philippine Volleyball League, National Frisbee Championship, Batang Pinoy Visayas, and Dumaguete Dragon Boat Challenge.
Living in Dumaguete is an excellent choice for your kids because it has all the necessary facilities your kids need if ever they get into sports. If Dumaguete City can host these events, there is a chance that your kid will grow up to be an elite athlete if they want. Sports are also a good way for kids to spend their time.
A Home in the city of Gentle People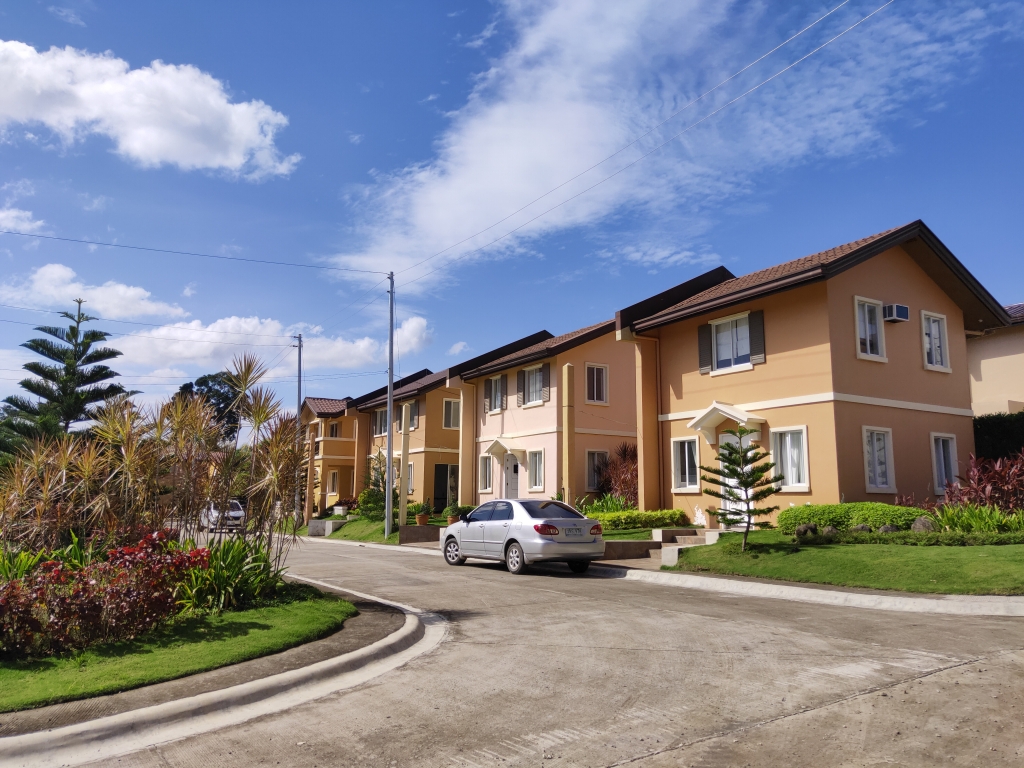 Living in Dumaguete City is an excellent choice for your kids. If you want to reside in this area, it is best to have the best house and lot for your family. Having a house and lot from one of the biggest real estate developers in the Philippines is beneficial because of the security, amenities, and sense of community that the development has.
Camella Negros Oriental grants you the wish of having the best house and lot for your family. Camella Negros Oriental is strategically placed in nearby establishments so you can fulfill your dreams with your family.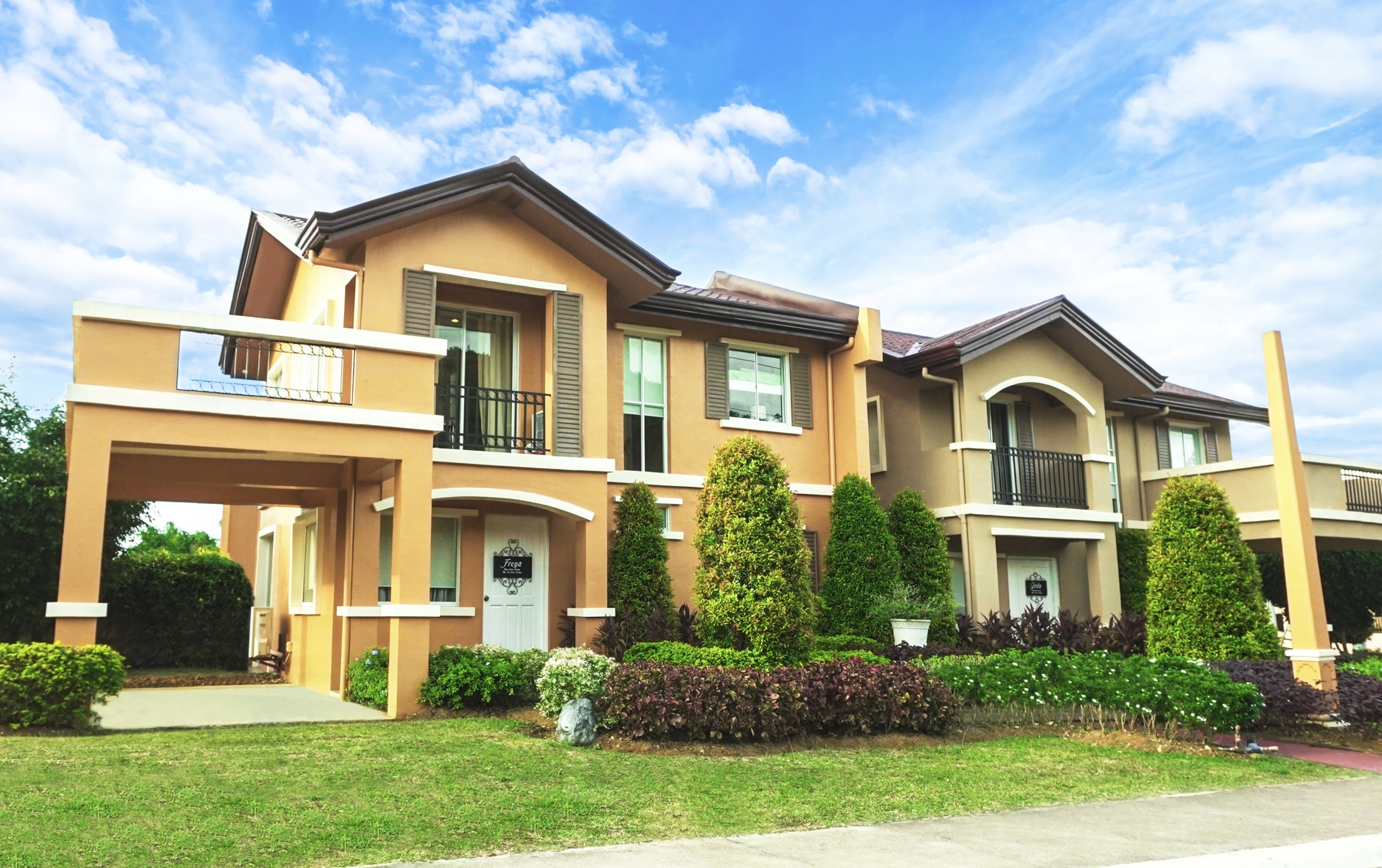 Find a Home in Camella Negros Oriental
Check out our house and lot for sale in Negros Oriental!