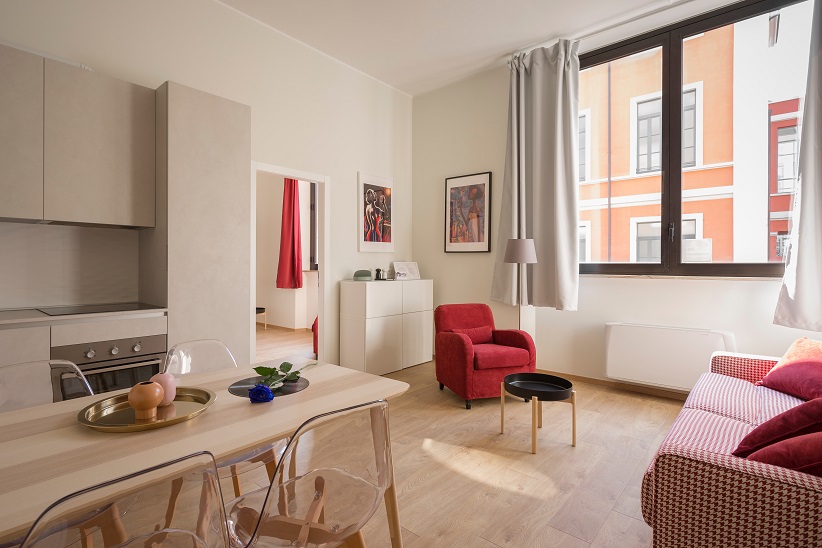 Real estate is one of the best businesses you can have. Real estate gives you a source of passive income and appreciates over time. One of the best businesses in real estate is having a rental property. Rental properties are one of the booming real estate businesses in Metro Manila and nearby provinces.
The traditional means of marketing rental properties are newspapers, TV, and radio. Nowadays, anyone can advertise their rental properties online for free. The only thing that property owners need to know is where they should post their rental properties for better reach.
Lamudi Philippines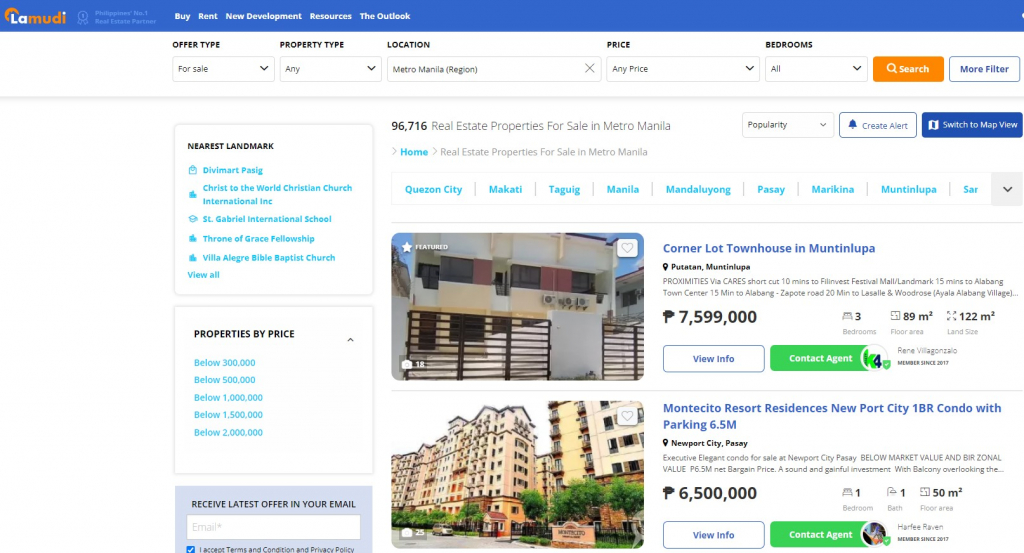 Lamudi is one of the leading e-commerce sites in the country when it comes to real estate. Around 700,000 properties are listed on the site, from the house and lots to condo units. You might ask why you should post your property in Lamudi if there is a lot of competition. The answer is the users that Lamudi currently has.
Lamudi currently has one million daily visits. The app is also relatively easy to use, web or mobile. Lamudi connects sellers, buyers, real estate agents, and property seekers in one place.
Facebook Marketplace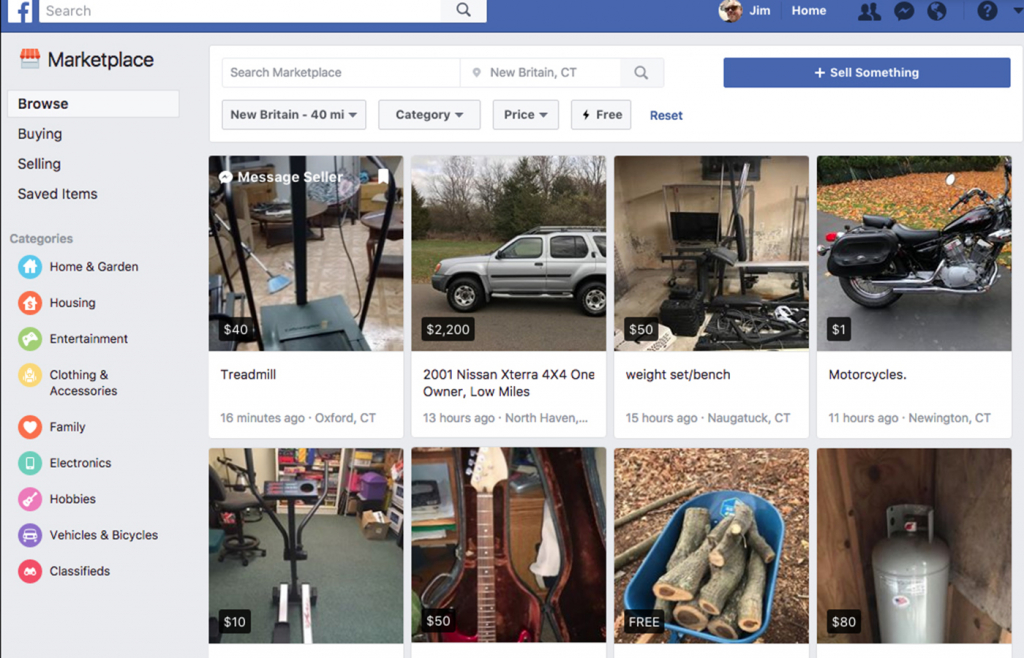 Facebook Marketplace generates leads for users. Posting your rental property on Facebook Marketplace is an excellent platform for marketing your rental property because it has millions of users and posting on this platform is easy. If you give clear images and details about the property, there will be a renter.
Facebook Marketplace is the right place for rent-to-own or rental properties. Facebook Marketplace exposes your property to a lot of audiences. However, you can boost your post if you want more people to see it. Interested renters can also quickly contact you on this platform compared to others.
ZipMatch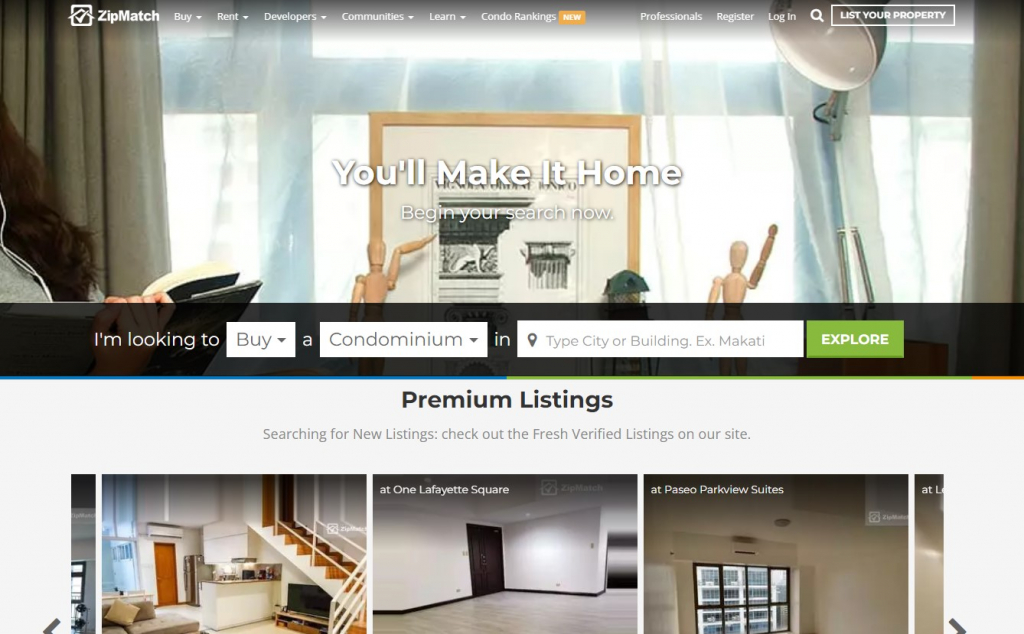 The unique feature of ZipMatch is that consultants help property finders in buying or renting properties. And unlike other property e-commerce sites, ZipMatch allows you to search properties based on their overall score. This site also provides tips, articles, and a database of properties for its users.
ZipMatch works with people who focus on locals and Filipinos living in other countries. Their many condos and townhouses for sale and rent range from modern flats to resort-themed properties. The site is easy to use, and a link to the agency page of each partner broker makes it even better.
Airbnb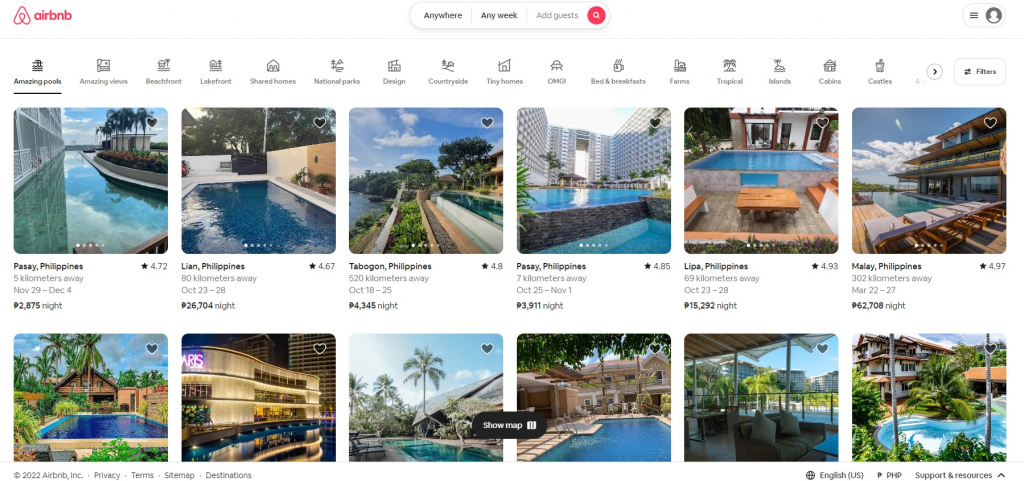 One of the markets of rental properties in the Philippines is tourists. If you're willing to tap into the tourism market, the best site to post your property is Airbnb. Airbnb postings are best if your rental property is near tourist destinations because there will always be people looking for a place to stay in that area.
In recent years, Airbnb had tremendous growth in the Philippines regarding websites that offer to lodge. Airbnb provides lower rates and a more personalized experience for its customers. As a property owner, tapping into Airbnb is an excellent way to network with other property owners and managers.
Rent paid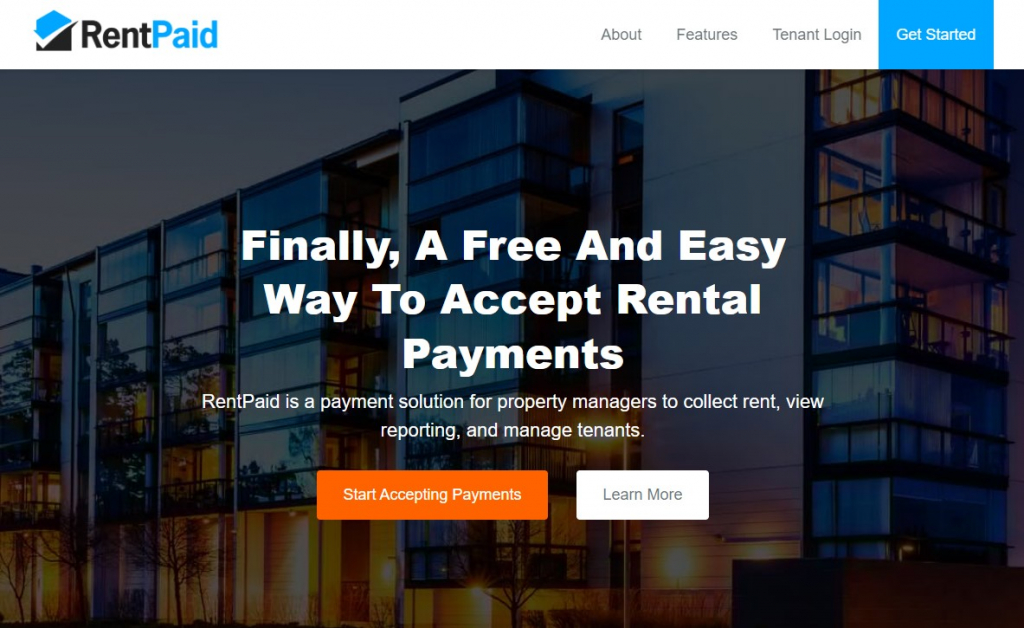 Rent paid is an online platform that caters highly to condo rentals. The site has a clean-cut and minimalist design that both renters and property owners will love. Rent paid also features long-term and short-term lease options. As a property owner, you can set the length of stay of the renter on your property.
If you have a rental business in Metro Manila, then Rentpad is for you. This website covers 12 major cities, including Taguig, Makati, and Cebu. There are also filters on this site, including location, property type, number of bedrooms, and others.
Dot Property PH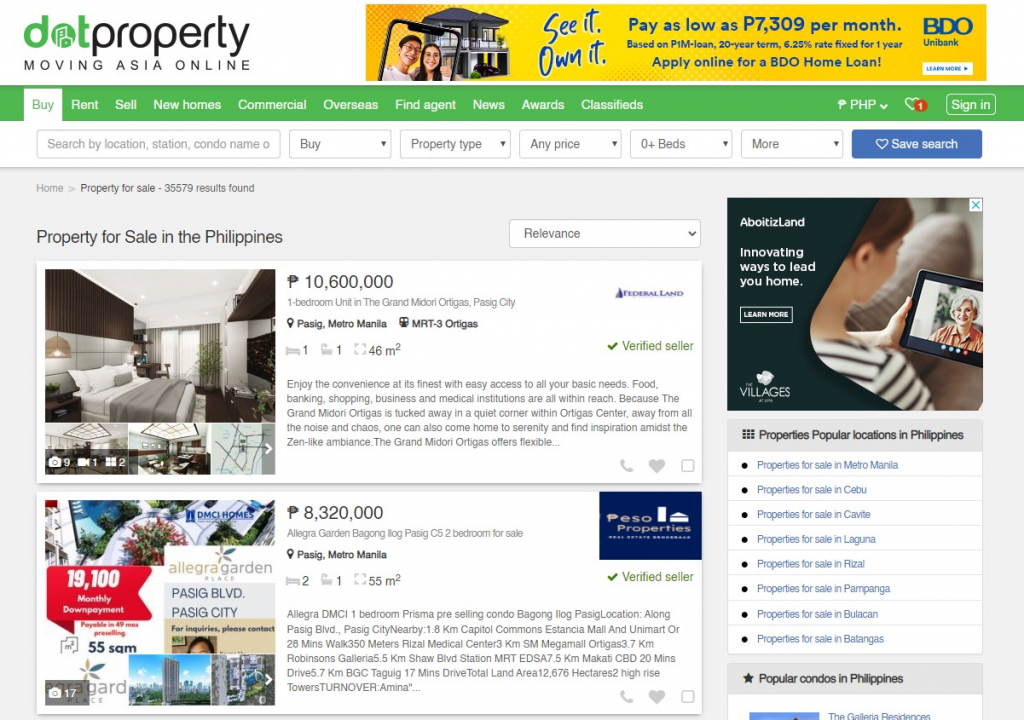 You can post any property in Dot Property, whether a vacation house or a rental condo unit. Dot Property PH has 30,000 listings from real estate agents and landlords in Metro Manila, Laguna, Cavite, Cebu, Bacolod, and Iloilo. The site also has a mini-map where renters can easily find your property.
Uploading a property is also accessible in Dot Property. All you have to do is log in/sign up, go to the upload property screen, select your photos, enter your property details, and publish.
How to market your rental property online
When posting your rental property, you want to have a good impression on the audience. The best way to have an eye-catching property online is to write a short description of the property on its title. For example, "Studio near Boracay with a beach view" is better than just putting the address in the description.
And when it comes to pictures, you should put high-quality images of your rental property. If you need to buy a high-quality phone or camera to have these photos, you should. Never put another picture on the property you are renting because the truth will reveal itself once the potential renter goes on tripping in your rental property. If you can do a 360-video tour of the property, the better.
The description is essential as well. Many property owners and agents in Facebook Marketplace puts a "clickbait price" on their property listings. Yes, many people would inquire about these properties, but those who know what they're searching for won't even bother looking twice at the property listing.
Where can you find rental properties?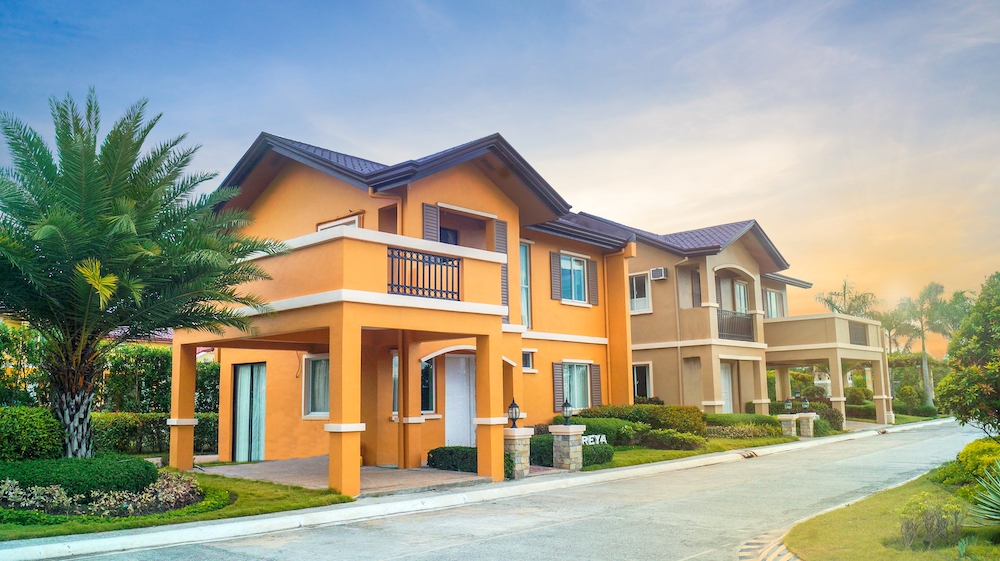 If you want real estate properties you can rent to people; a condo unit can be your most valuable choice. Having a condo unit from a trusted real estate developer can help you as a real estate investor. First, these properties are an excellent addition to your real estate portfolio.
And second, properties from trusted developers have amenities and a reputation that attracts more renters. Camella Manors is developed by one of the most trusted real estate developers in the Philippines, Camella. Camella's vertical villages are comprised of mid-rise condominium developments. These vertical villages are located near essential establishments and sites where most people rent.
Regarding rental properties, the platform where they are posted is essential. However, the property itself is a more significant factor in the success of your rental business. If you want to have a constantly rented property, choosing Camella Manors is your best choice today!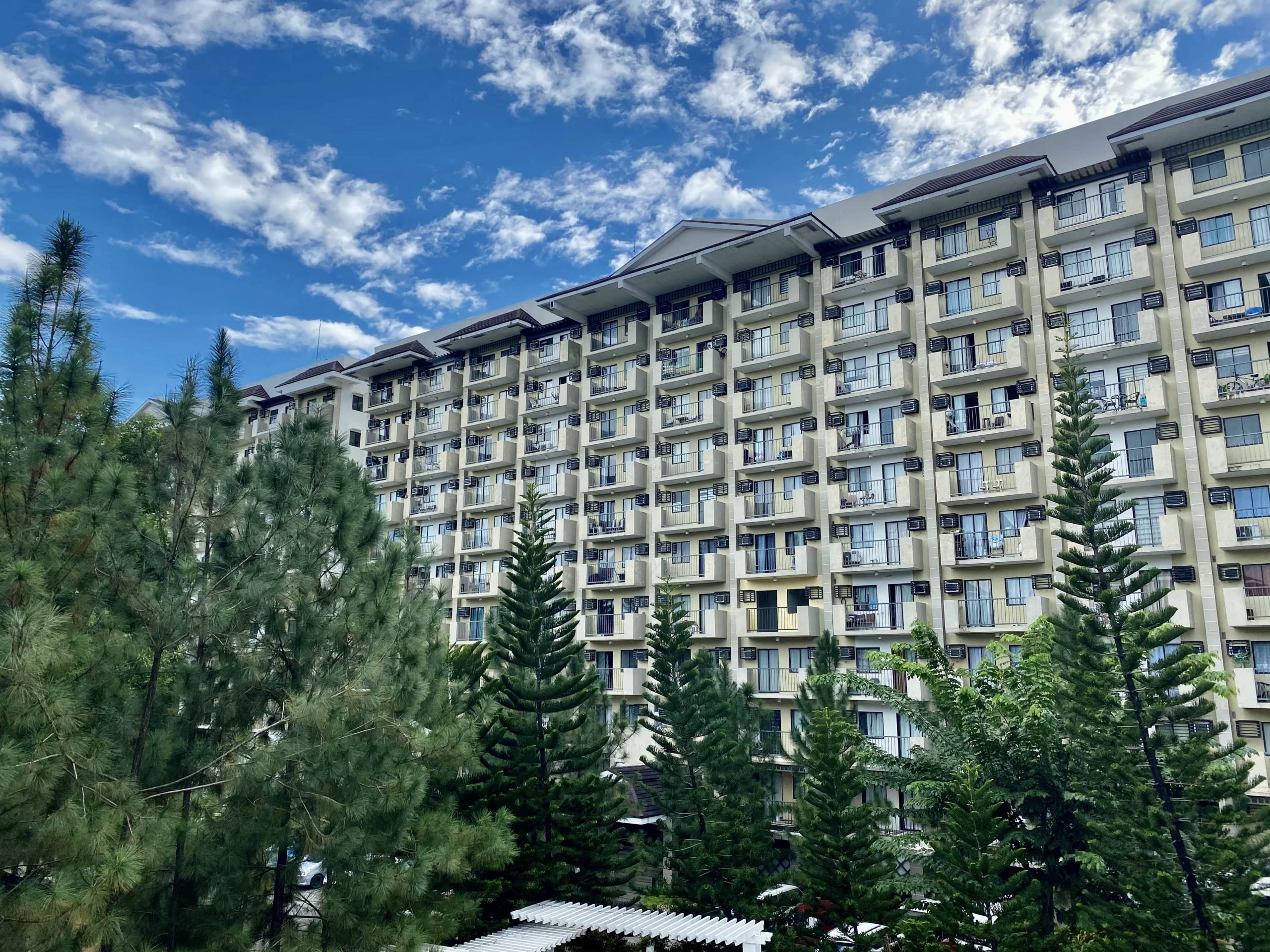 Check out our Condo for Sale Properties
Discover our condo for sale properties in the Philippines