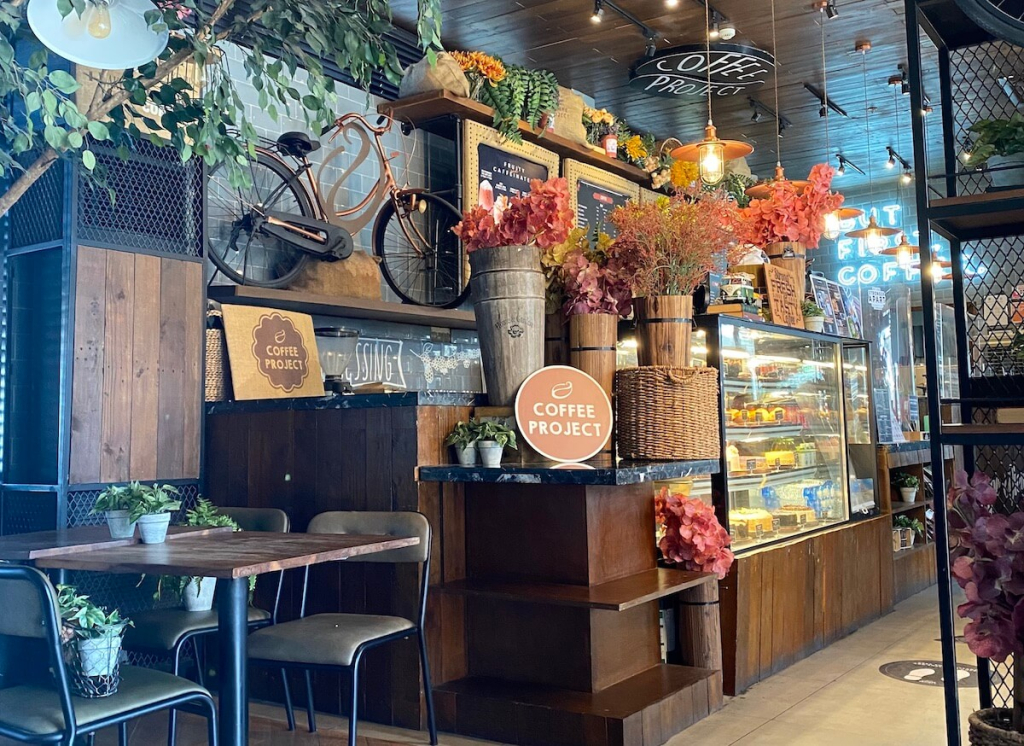 San Jose Del Monte, known as the "Balcony of the Metropolis," is Bulacan's first proclaimed city. San Jose Del Monte is the largest town in Bulacan in terms of land area and population. Due to its accessibility to the metro, a quick trip to San Jose del Monte is ideal for a short weekend trip for relaxation and leisure.
Located northeast of Manila, bounded by Santa Maria and Marilao, San Jose del Monte is approximately 42 Kilometers from Metro Manila, making the province an ideal location for those looking for a real estate property.
SJDM Bulacan is part of the Sierra Madre mountain range and boasts many tourist attractions. The popular spots you can visit within the municipality are Padre Pio Mountain of Healing, Mount Balagbag, Kaytitinga Falls, and Our Lady of the Peace and Good Voyage.
Suppose you are looking forward to spending a day at the municipality. In that case, you don't have to worry about figuring out where to get delicious food and good service, as San Jose del Monte Bulacan is also rich in delightful restaurants and chill spots serving platters of goodness. There are those that are a bit more expensive than the others, some are watering holes, others within malls. But just the same, expect delicious food and good service in most, if not all, eating places. Here are the places you need to try on your next visit to San Jose Del Monte, Bulacan.
Enjoy fresh platters of seafood and meat at JJ Roadside Dampa
Looking for the finest seafood place in SJDM? Head straight to JJ Roadside Dampa, located at Bocaue Road, San Jose Del Monte. Commonly called Roadside Dampa, JJ Roadside Dampa's primary specialty is seafood. They offer a broad menu of hearty meal and pleasingly cooked seafood such as prawns, crabs, lobsters, mussels, and more. Aside from seafood, Roadside Dampa also offers classic Filipino dishes such as Bulalo, barbecue, crispy pork, and chicken. The Diner also serves kamayan style dining, also known as "boodle fight," showcasing a unique Filipino tradition representing the Filipinos' equality and willingness to share.
Great news! If you ever crave fresh seafood, Roadhouse Dampa can deliver right in your doorstep.
Get a taste of Filipino comfort food at Ima's Kitchenette
Inspired by its name, "Ima," which means "mother" in Kapangpangan, the restaurant serves home-cooked Filipino hearty meal and Kapampangan dishes that remind its customers of their mother's cooking. The restaurant is artistically crafted from a shipping container and designed with contemporary details, while still exuding a cozy and zen atmosphere. The dinner took advantage of San Jose Del Monte fresh air, offering alfresco dining to their customers.
Ima's Kitchenette offers a modernized rendition of Filipino native cuisines, mostly Filipino comfort food like Pancit Palabok, Ube Bibingka Cinnamon Roll, Beef Sinigang with Ube and Watermelon, and Banana-Rum Turon, to name a few.
Starmall San Jose Del Monte: the perfect place to shop, enjoy great food, and chill
This mall offers a variety of shops and restaurants to choose from. Starmall San Jose Del Monte is the first built Starmall in the province of Bulacan, located along Quirino Highway, Barangay Kaypian, San Jose Del Monte, Bulacan. Starmall is a world-class built supermall offering many shopping and leisure activities. For those who enjoy going to malls and window shopping, Starmall is a nice place for you. You can also catch the latest released movies at Starmall SJDM's Cinema.
Living in SJDM is easier and more accessible as the establishment houses groceries, restaurants, coffee shops, food stalls, pharmacies, and more. Starmall SJDM also made moving to the area less hassle since you can shop quality furniture at All Home, also seen at Starmall San Jose Del Monte.
Coffee Project: Have a cup of coffee or tea at The Philippines' most Instagram-worthy café
Tagged as the country's most Instagrammable Coffee Shop, Coffee Project serves good-quality coffee, delightful pastries, and good food. The café is known for its calm ambiance, making it an excellent place for those who want to work or study while having a well-blended cup of coffee or tea.
Coffee Project's signature blend comprises 70% Arabica coffee imported from Brazil and 30% Rubista from Sumatra. If you find yourself at Starmall San Jose del Monte, try Coffee Projects' best-selling drink, the Vietnamese Latte. Aside from beverages, Coffee Project offers a wide variety of sandwiches, pastries, rice meals, and pasta.
Support Local Coffee Shops
San Jose del Monte, Bulacan, is famous for having a wide range of coffee shops to choose from, with each coffee shop having its unique atmosphere and specialties. If you are looking for local coffee shops in San Jose Del Monte, you might want to check out Acir Cafe and Ok Café Ph.
Acir Cafe
This cafe is a newly opened cafe located at Flordeliza St., San Jose del Monte, Bulacan. Acir Cafe is tagged as one of San Jose del Monte's Instagrammable coffee shops. The coffee shop has a Pueblo revival architectural style, with mostly al fresco areas and overlooking views of greens and the mountains.
Acir offers a wide range of food, from espresso-based beverages; they also have Korean-inspired concoctions. Together with their drinks, Acir also offers froyos, pasta, rice meals, sandwiches, and pastries.
No need to worry about the parking space because the vicinity has its own parking space. Good news for fur parents, too! Acir Cafe is a pet-friendly cafe.
Ok Café Ph
Awarded during the 10th Elite Business and Leadership Award 2023 as a premier coffee shop in Bulacan, Ok Café Ph is known for its Iced White Mocha. The coffee shop is spacious and cozy, perfect for hanging out with friends. Ok Café Ph is located in an accessible area along Kaypian Road, San Jose Del Monte.
The shop offers refreshing beverages and well-blended coffee. Aside from drinks, they also have a wide selection of great food, from appetizers to main dishes and desserts, valued at a reasonable price.
Where to Live in San Jose Del Monte, Bulacan : Camella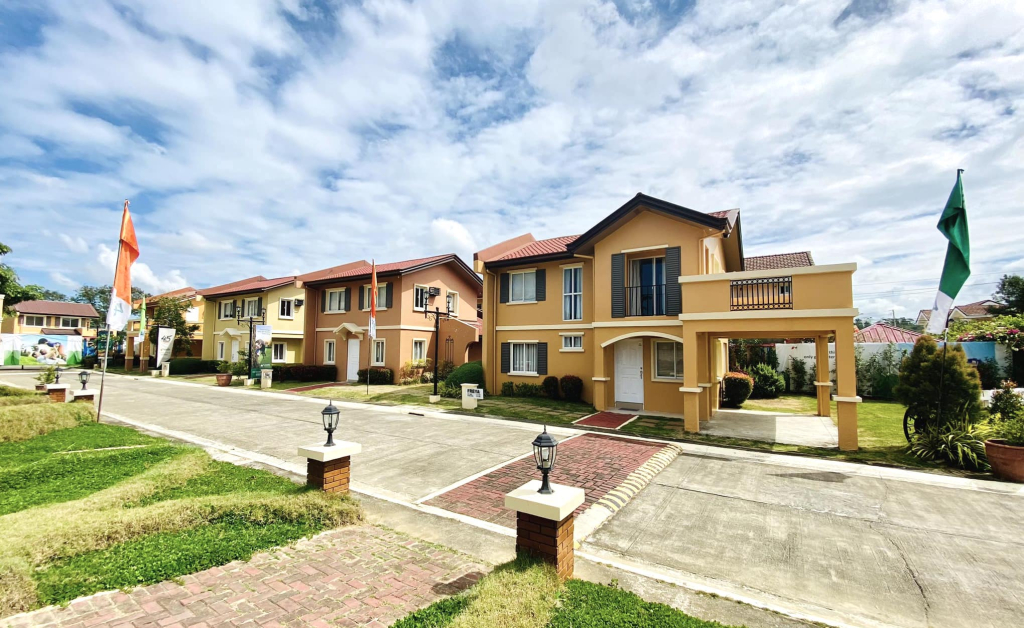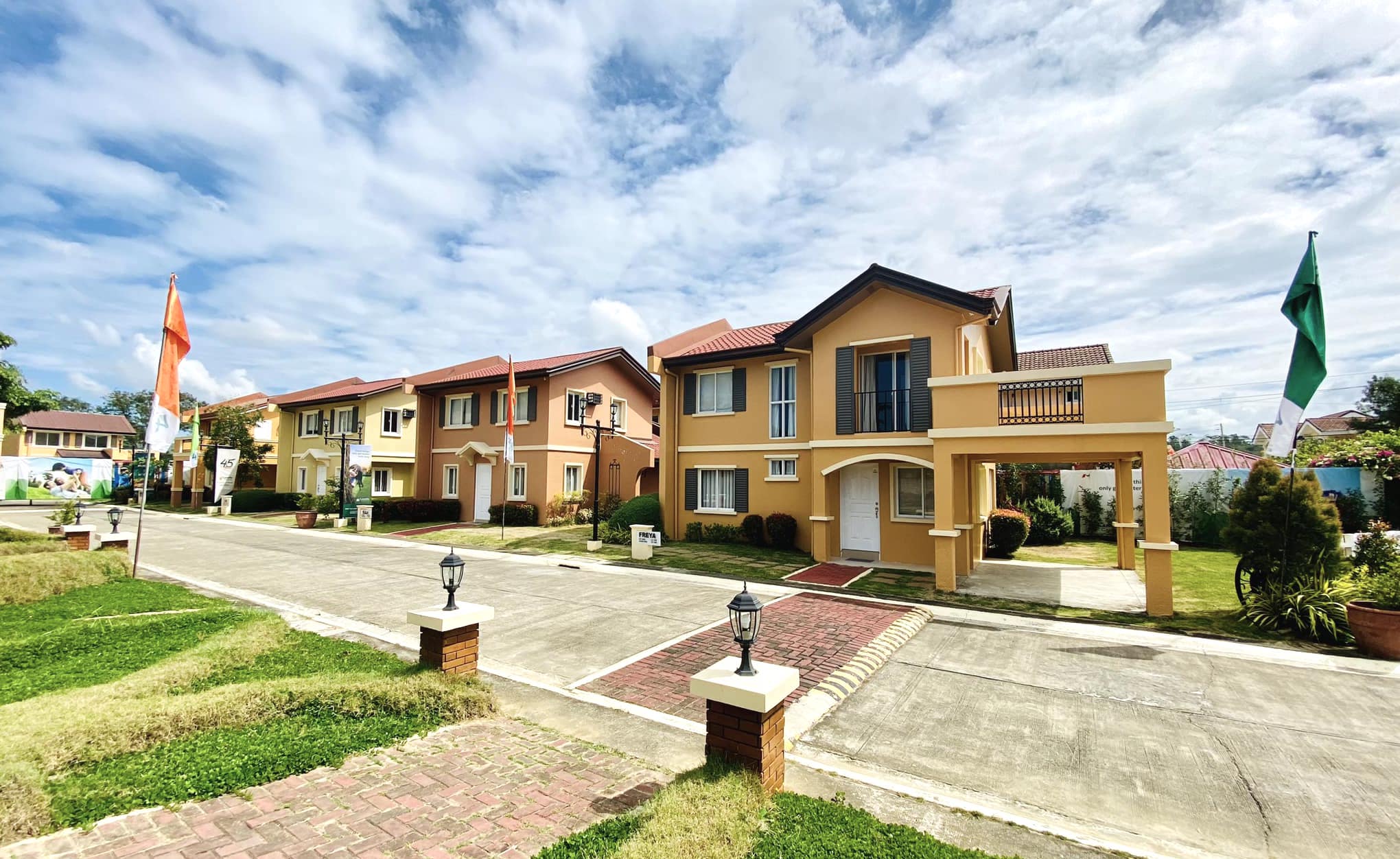 Those considering moving to San Jose del Monte to have easy access to a large variety of attractions and chill spots around the area, while being in close proximity to Metro Manila, should head to Camella Cielo in Brgy. Kaybanban, and Camella Monticello in Sapang Palay Proper and enjoy the relaxing ambiance and fun lifestyle amenities the communities have to offer. Both communities are close to schools, churches, transport hubs, businesses, and commercial establishments and accessible to one of the two major expressways linked to Metro Manila via MRT-3 and the North Luzon Expressway.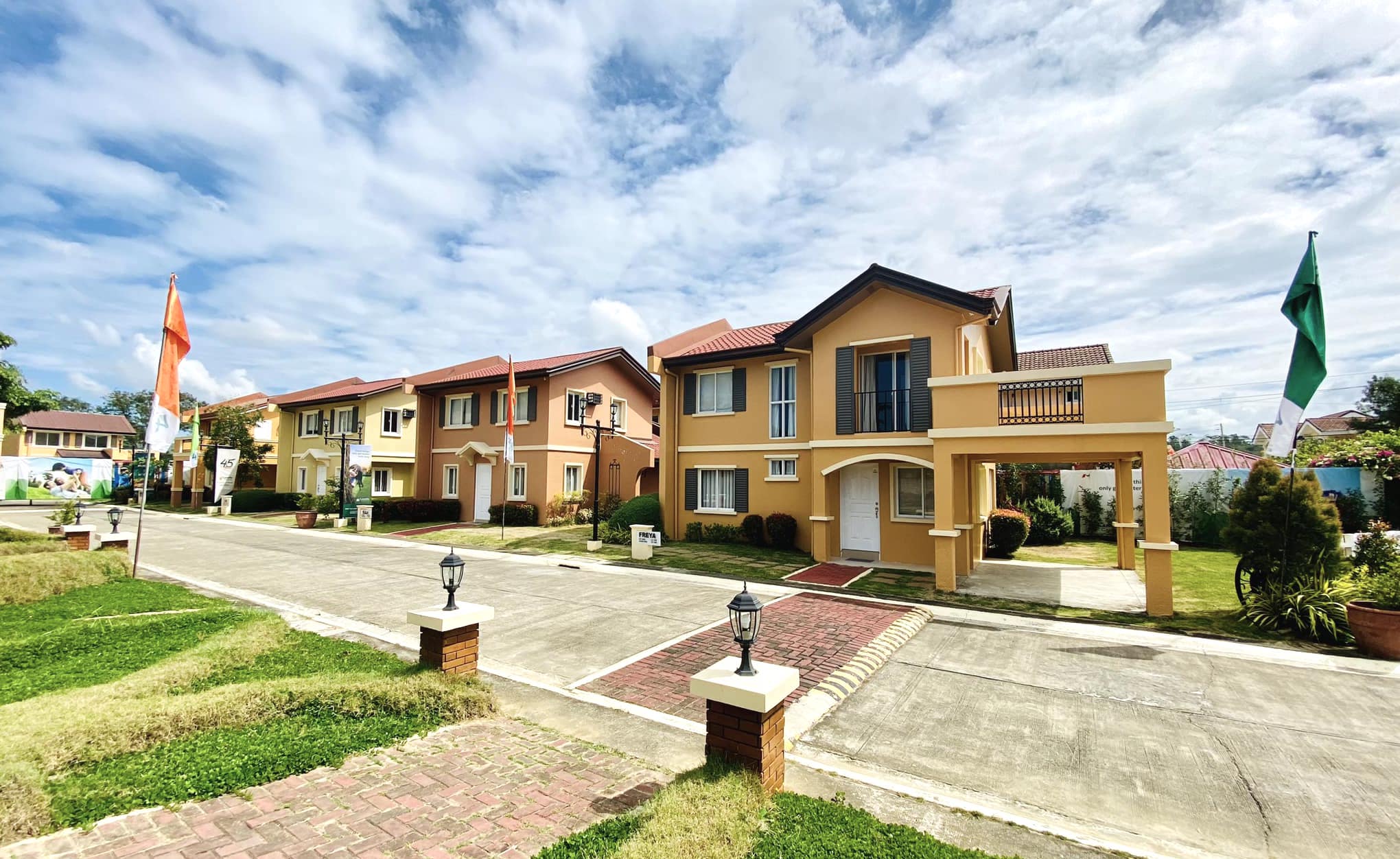 Check out our House and Lot for Sale Properties
Discover our house and lot for sale properties in the Philippines