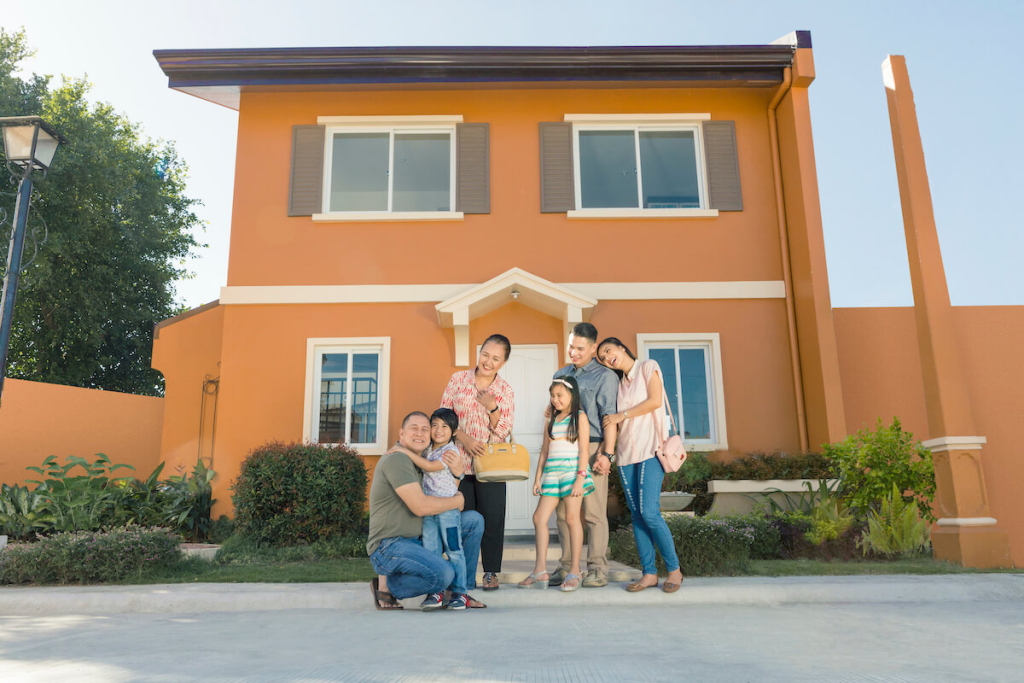 One good thing that the pandemic brought to Filipinos is their heightened mindfulness with money and eyes to see incredible opportunities that can be turned into a stream of income even during challenging times. With the help of technology and social media, most people can easily transact with just a click on their screens. From opening an online store to buying stocks to finding other ways to grow their wealth, now more than ever, people have been seeing a way to generate money through multiple investments.
Rizal Province: The Next Business Capital
Urban Planners believe that the province of Rizal, Philippines has promising potential to be the country's next business capital due to its geographical location. Its strategic location allows exciting opportunities for investors and entrepreneurs. Rizal's capital, Antipolo City is a component city bearing 16 barangays with an annual revenue of over 2 billion pesos. Famous for its yearly vibrant celebration of the Higantes Festival, Rizal is a province located just outside the metro. Rizal is a first-class province 16 kilometers east of Metro Manila, boasting many attractions and offering tourists various adventures and leisure opportunities.
The Rizal province is deemed the "Cradle of Philippine Art" and home to some of Philippines national artists, including Vicente Manansala, Carlos "Botong" Francisco, Lucio San Pedro, Nemesio Miranda, Jose Blanco, Rafael Pacheco, among many others.
The province features numerous must-see museums, such as the crowd favorite, Pinto Art Museum in Antipolo City, Blanco Family Museum, Angono Street Murals, and more. Another treasure that can be seen in Rizal is the NM Angono-Binangonan Petroglyphs Site Museum. Showcasing the oldest artworks in the Philippines is the Angono-Binangonan Petroglyphs Site Museum, featuring 127 rocks engraved with drawings of animals and human figures dating far back to 3000 B.C.
Rizal welcomes guests with outdoor adventures and magnificent views of nature as it houses Masungi Georeserve, Daranak Falls, Hinulugang Taktak National Park, Tinipak River and Rock Formation, Batlag Falls, and a lot more.
The province also features various religious establishments, educational institutions such as the University of Rizal system (URS), elementary schools, cafés, and restaurants, making it a hotspot for tourists and, thus, making Rizal an excellent location for potential investors and entrepreneurs.
Rizal province is an excellent locale for those looking for a great location for their next financial venture, as it offers various business opportunities and vast land for infrastructure projects. Here are the top investment opportunities to snag in the province of Rizal.
Join the Growing Industries in the Area
The province has a wide array of progressing industries. A lot of mining, manufacturing, commercial, and trading companies and factories are in the province. If you are looking for an ideal area that offers wide options for business opportunities, Rizal province is worth considering. Here are reasons why you should consider investing in Rizal.
Tourism
Rizal has a lot of attractions for tourists to discover, from waterfalls, parks, rock formations, and natural springs. Rizal boasts some of the most enchanting natural attractions in the Philippines, such as the panoramic views of the Sierra Madre and Laguna de Bay. The province has a rich culture with colorful festivities, resorts, clubs, and more.
Commercial Centers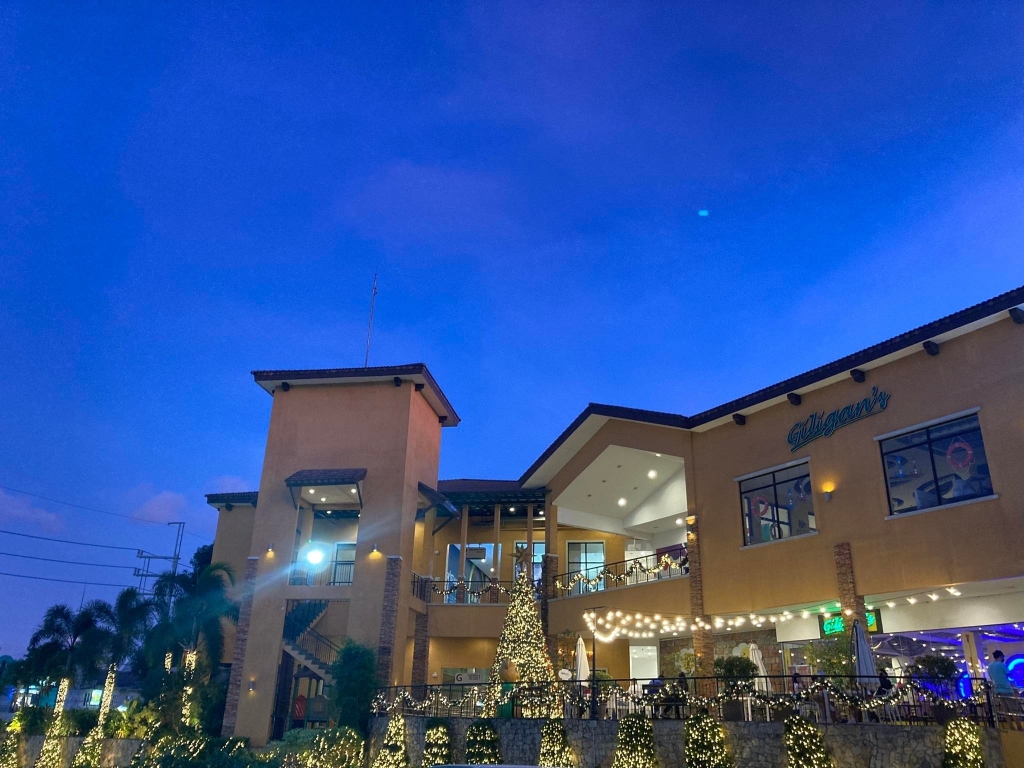 There's a growing chain of commercial centers in the province, usually seen in Metropolitan Manila's top business districts. Looking for a mall to eat and chill? Head to Vista Mall Antipolo to enjoy a calm and relaxing day. Vista Mall Antipolo is located just along the Manuel L. Quezon Extension and offers a variety of shops for those who want to shop, chill, and dine. Enjoy a care-free day at Vista Mall Antipolo by hanging out with friends at Coffee Project, have a family day and enjoy Korean BBQ at All4U, and many more!
Be Part of Taytay's Massive Wearable Industry
As part of the province's artistic identity, there is no doubt that Rizal also excels in the fashion design industry. Rizal is home to some excellent fashion designers, showcasing intricate details and outstanding craftsmanship.
Aside from visiting tourist spots around the area, another reason why people head to Rizal province is to buy high-quality garments. Being Rizal's biggest producer of garments, Taytay is famous for its vast collection of bazaars (tiangge). Those who wish to start a journey with trade and are passionate about fashion should head to Taytay, Rizal.
Serve your Rendition of Filipino Delicacies
Rizal is known for its wide selection of Instagrammable cafés and restaurants. Tourists would take a quick break from the hustle of life in the metro for a sweet well-blended cup of coffee while breathing in the pristine view of lush mountains. Rizal is at the top of the tourists' list of weekend hangouts places and food crawls; For those who dream of opening a coffee shop or a restaurant and sharing their food with other people, Rizal will be an excellent choice.
Infrastructure
Rizal Province is a famous destination for tourists coming from Metro Manila because of its proximity to the metropolis. Hailed as the most competitive city in the country for seven consecutive years, the municipality of Rizal is continuously progressing and becoming more and more accessible to visitors coming from Metro Manila and Central Luzon due to the variety of available infrastructure, making traveling to the province, easier and efficient.
Some of the completed roads and structures of government initiatives in Rizal are as follows: LRT 2- Extension project catering to those traveling to Marikina and Antipolo. The extension is part of the government's "build, build, build" program, which aims to enhance people's lives and decrease the commute time from Recto to Antipolo city by 40 minutes.
Another is the Ortigas Avenue extension. Ortigas Avenue extension is one of Metro Manila's busiest roads, connecting Eastern Metro Manila to Western Rizal. Aside from these infrastructures, other completed initiatives connect Rizal to Metro Manila and other parts of Luzon. Among these are Marikina-Infanta Highway and Laguna Lake Highway.
Aside from LRT 2, Rizal will soon have another rapid transit. Recently, the Department of Trade and Industry signed a deal with the Shadow Operator Consultant to start the pre-construction of the highly anticipated Metro Rail 4 (MRT line 4). MRT-4 will run for a total of 10 stations, beginning with EDSA Station in Quezon City (Near Robinsons Galleria), going to Taytay Station in Rizal (Beside Taytay Public Market) and is expected to carry as much as 400,000 passengers daily.
Invest in Real Estate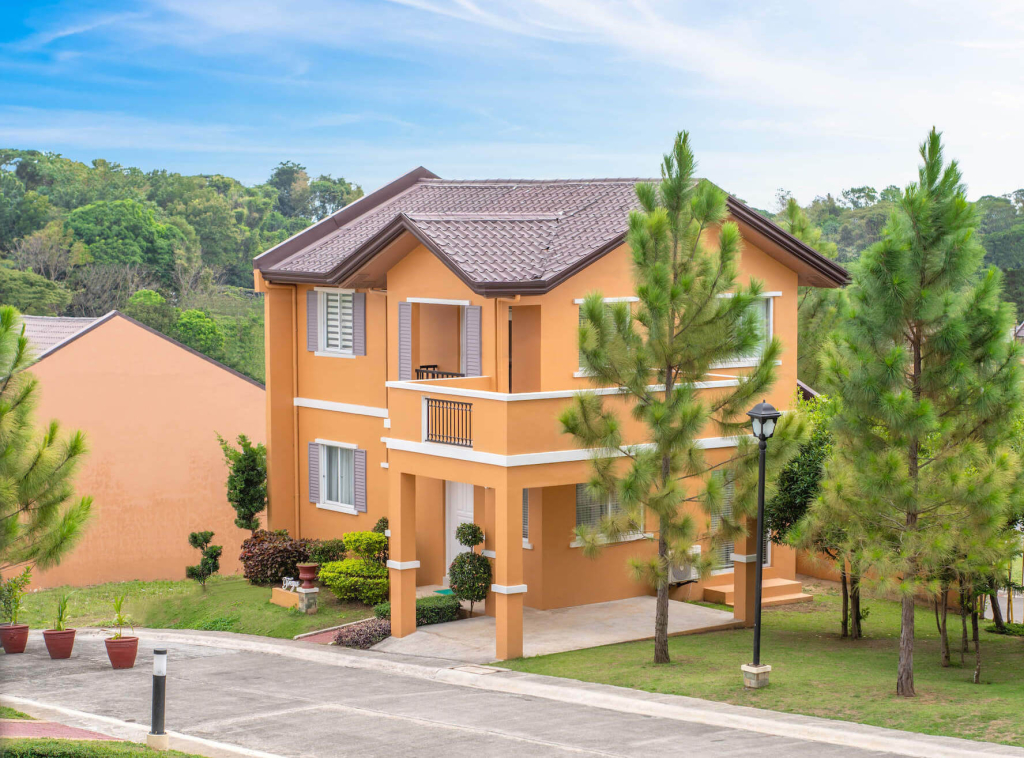 Rizal is an incredible place to purchase a house and lot, as it has a large expense of land available for housing and other developments. Living in Rizal is a great opportunity to experience and enjoy both provincial and city life. 
The province has a laid-back vibe that is perfect for those who aspire to live in a place with good access to Metro Manila but want to live outside of traffic noise and crowded streets. Since Rizal is outside Metro Manila, the living expenses are at a lower cost, and utilities such as telecommunication services, water, and electricity are abundant and available at very reasonable prices.
For those who are interested in moving to more peaceful and private neighborhoods, then a home in any of these Camella communities is your best bet : Camella Meadows, Camella Sierra Metro East, and Camella Crestwood Heights. All these communities offer a great future for those who wish to settle in Rizal and have access to transportation, commercial establishments, schools, hospitals, places of worship, and grocery stores.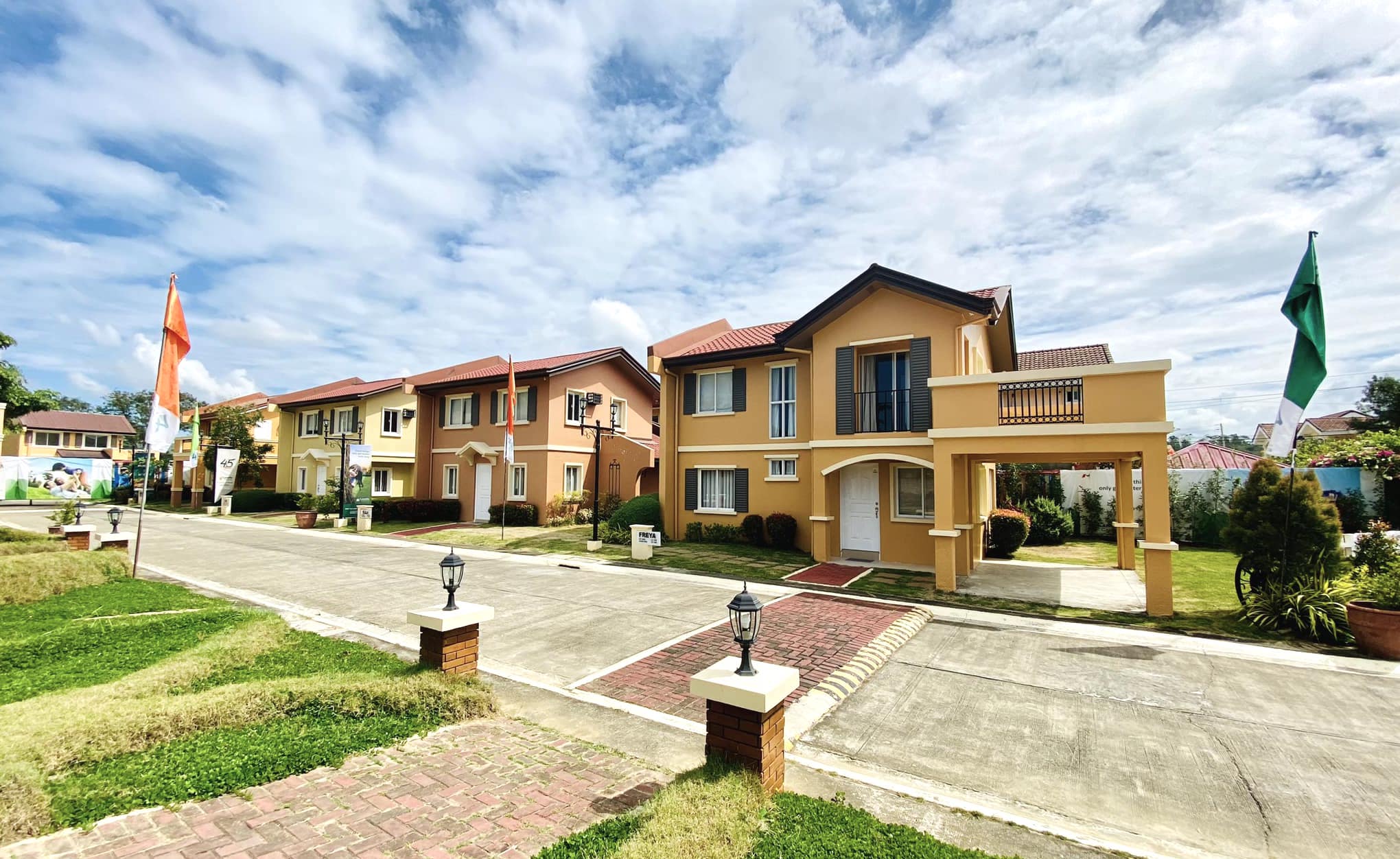 Check out our House and Lot for Sale Properties
Discover our house and lot for sale properties in the Philippines