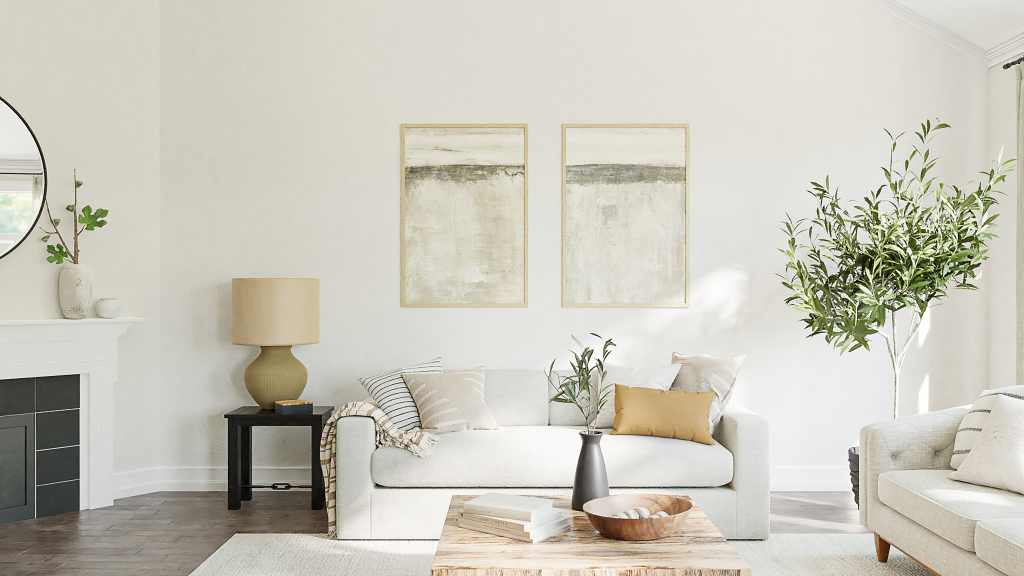 The living room is the center of your home. After a long day at work, you want to sit on your couch, turn on the TV, and relax. The living room is also where the family bonds if they want to spend time together. And when you have guests in your home, the living room is the area where you accommodate them.
Speaking of guests, you want to make the living room more welcoming for them. There are ways to make your living area more welcoming for house events and parties. When a home is warm and welcoming, the people you invite there tend to love you more as a person. Here are some tips to have a more welcoming living room for your guests.
Start with the entrance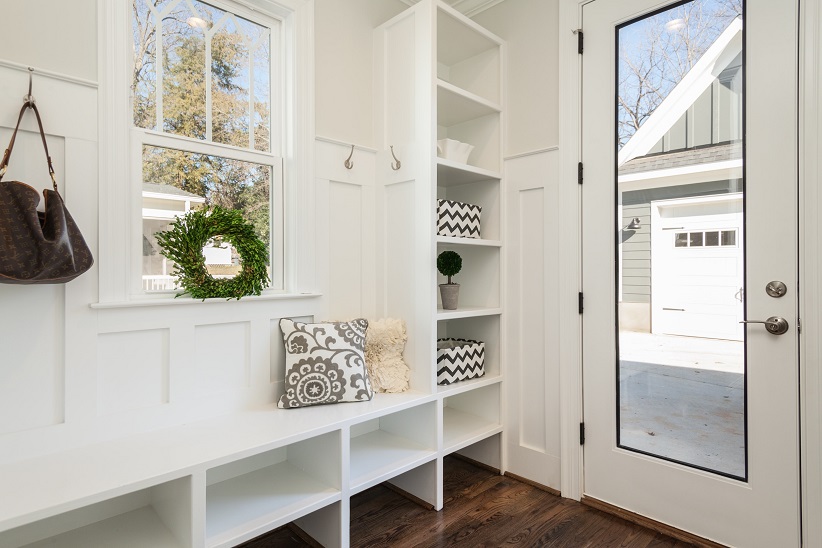 The ambiance and presence of your home will be felt when guests enter your door. It would be best to spend extra time making your entryway more welcoming for guests because this will be their first impression of your home. Great lighting, a piece of art, or a mirror can go a long way in making your guests feel comfortable in your living room.
Feel free to experiment with your entrance because everything will match if you don't have inappropriate items. A simple welcome rug is a safe option, but you can go bold and buy a wooden poster with a quote. Wallpapers are also an excellent idea, but you have to ensure that they match your living room's theme.
Display photos in your living area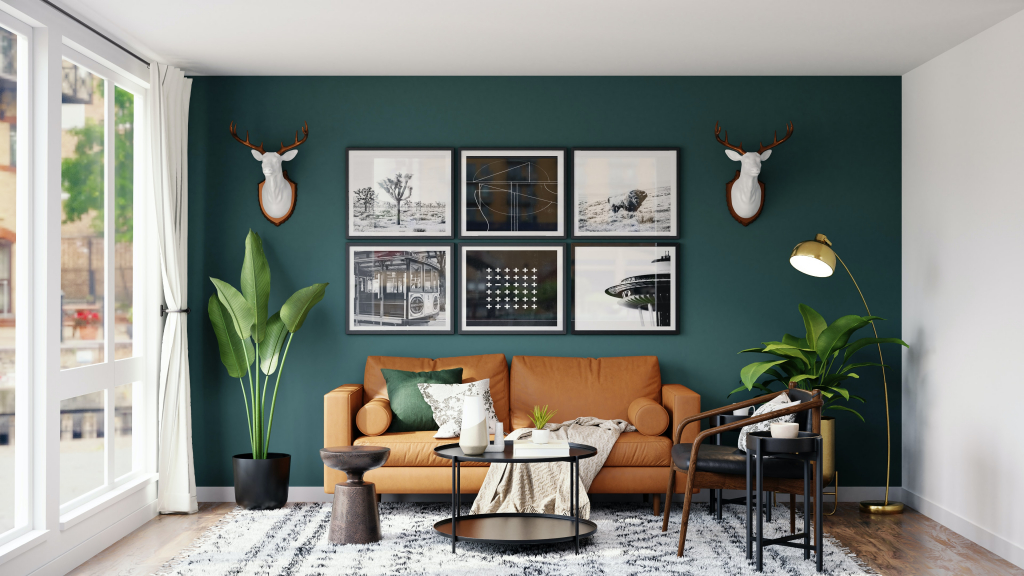 Nowadays, people upload photos to social media moments after taking them. Before, these photos were either stored in a photo album or framed for visitors to see. Having framed pictures of your memories in your living room is a great way to start a conversation with your guests.
You can tell them the story behind the photos you have taken, and from there, you can chat with them. Pictures are welcoming in the living room because it creates a space where you share your personal life with your guests. And if you have frequent guests, having one photo of them in your photo album will be truly appreciated. 
Create a space for relaxation in the living area
If you have a spacious house and lot, you can have a section of the living room exclusively for guests. This area should be well-ventilated, well-lit, and comfortable for them. Having a minibar or any place for drinks or small portions of food can also be more welcoming for the guests.
You can include a designated area for shoes and coats in this area as well. This step makes your home look more organized; your guests won't lose their belongings if you have a designated area. Other homes make a relaxing space outside their house, but having one in the living room also works.
Add layers of pillows and blankets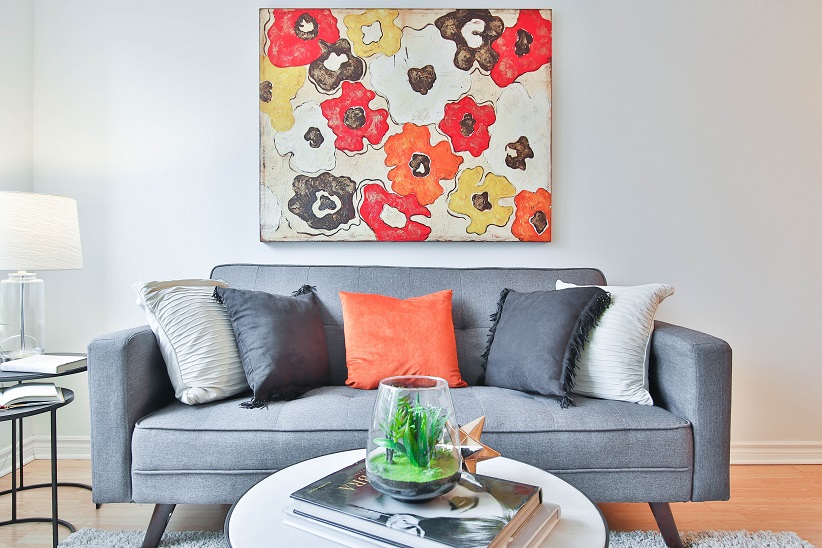 Pillows and blankets scream comfort and warmth. Adding these items as a décor in your living room will surely make your guests feel welcome. Investing in pillows of different shapes and sizes do benefit your family too. If you don't have any guests, you can use these pillows for comfort.
Other homeowners, especially bachelors, try to level things up by buying a sofa bed, especially if they have friends that visit their home frequently. Sofa beds, pillows, blankets, and popcorn make an excellent movie night. Comfort is undoubtedly more inviting; adding these will turn guests into friends.
Have a welcoming color scheme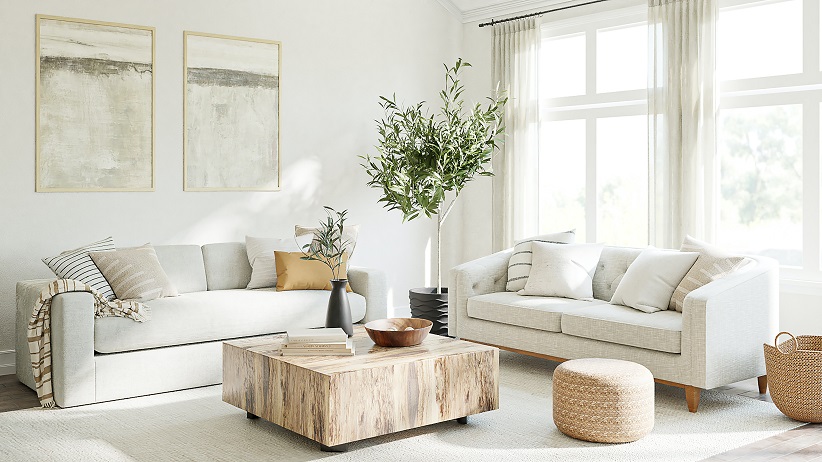 Colors can affect moods more than you think. If you want a more welcoming atmosphere in your living room, you should switch your color scheme to light tones that are pleasant to the eyes. The safest color you can pick for your living room is yellow because, globally, yellow represents sunshine, happiness, and warmth.
Yellow is the first color that everyone sees. There is no such thing as a dark yellow; adding black with yellow only results in a sticky yellow-green. For your living room, it is best to have a light-yellow shade. However, light shades of any color will do as long as they match the rest of your house.
Show some hospitality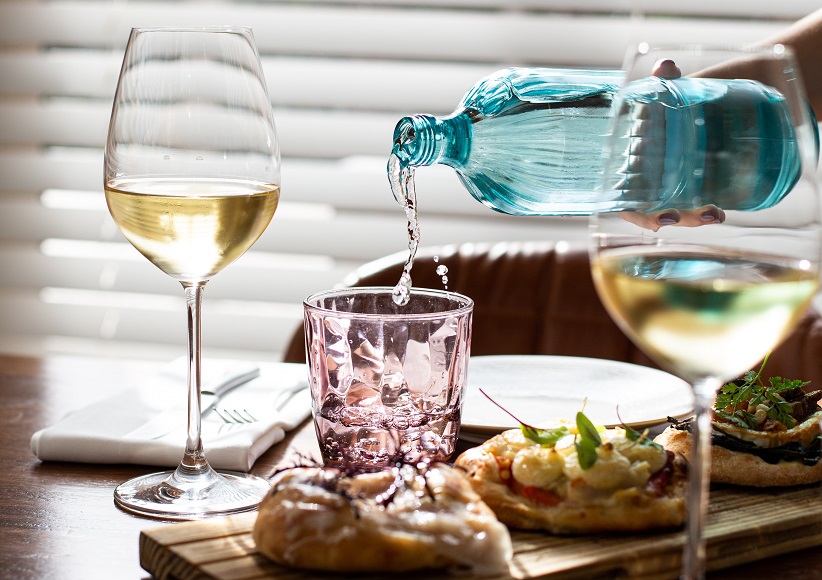 The best way to make your living room or any room in your house more welcoming to guests is by showing them some hospitality. If you don't make your guests feel welcome as soon as they enter your home, all the tips on this list are worthless. Make sure to smile and assist their needs when approaching them.
Filipinos are naturally hospitable, so this would not be that difficult. Offering food is a must for every Filipino household when having guests. Of course, you should not let them take off their shoes when coming inside your house. And when they're about to leave, you can give them a treat they can bring home.
Hospitality is the essential thing you should have when inviting guests. Making small efforts can make your home more welcoming for them. Aside from hospitality, it would be best if you made your guests feel at home.
A community that always welcomes you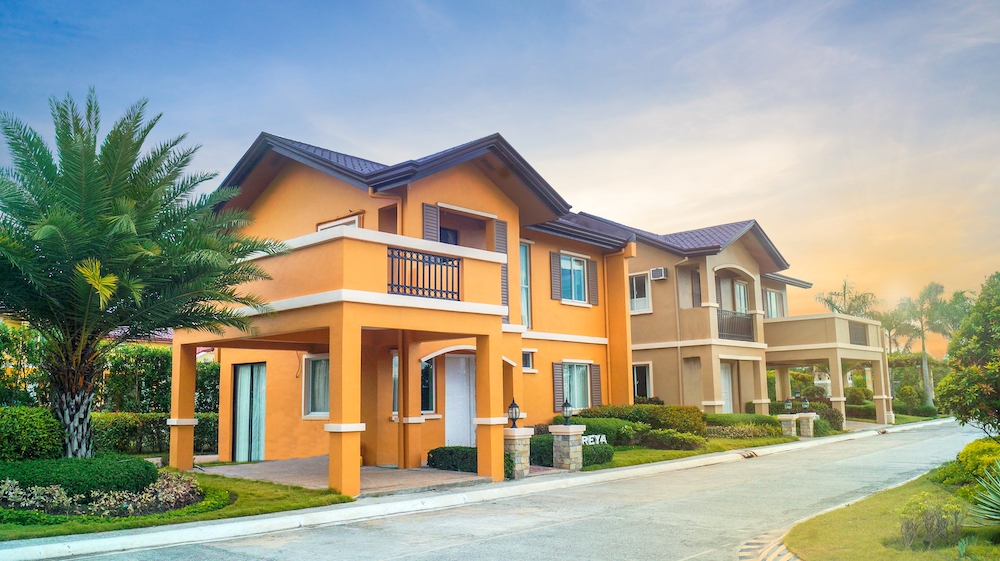 As a homeowner, you wouldn't just want a welcoming living room. You would also like to reside in a welcoming and, most importantly, safe community. If you are looking for a house and lot in a Welcoming Community, Camella has been the best real estate developer in the Philippines for 45 years.
Camella is a Mediterranean-inspired community that makes its homeowners feel welcomed by providing amenities, security, and a green environment where their families can live. Starting families, Overseas Filipino Workers, retirees, or anyone who wants to have their house and lot can live a harmonious life here at Camella. Come Home to Camella today and give the best life for your family.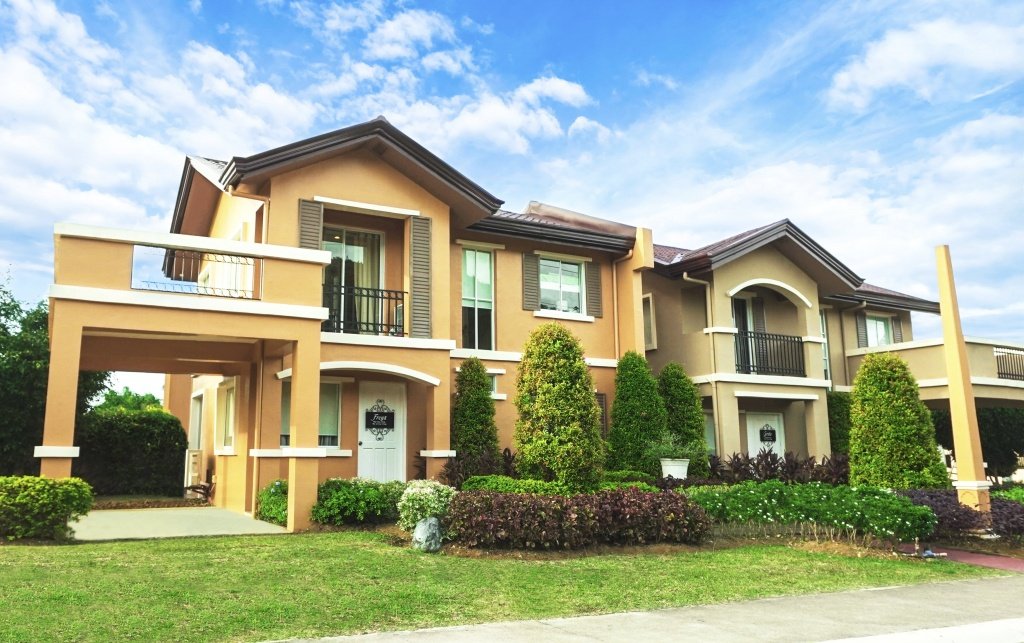 Check out our Houses for Sale in the Philippines
Discover our house and lot for sale in the Philippines