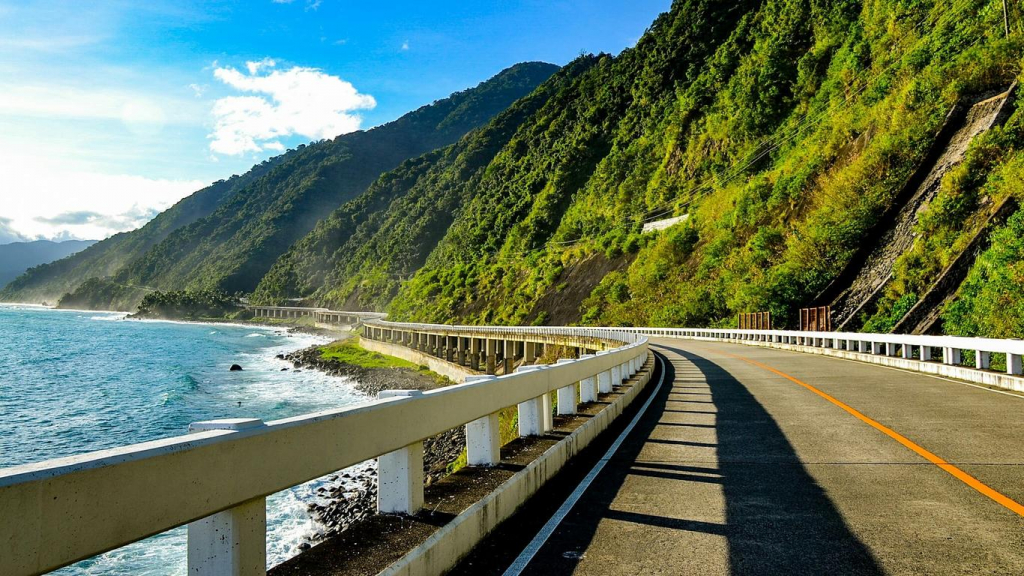 Filipinos living in metropolitan areas are experiencing pollution and crime more than people who live in remote provinces. Cities in key provinces are filled with fresh air and scenic views of trees and mountain ranges. If you want to have an alternative lifestyle, living in the area is a great way to be relaxed and relieved from stress.
Ilocos Norte is a province in North Luzon that is well-preserved in its traditions and can be considered a paradise. Its historical buildings tell a colorful depiction of its past. Its natural wonders are some of the best ones you can find in the country. And when it comes to cuisine, nothing more needs to be said when you talk about Ilocos empanada, bagnet, and pinakbet.
Ilocos Norte has a lot of tourist attractions to offer to both locals and tourists. Expats should consider adding Ilocos Norte to their bucket list, and homebuyers will not regret having a house and lot in this province. Here are some of the most picture-worthy sites you can visit in the province of Ilocos Norte.
Malacañang of the North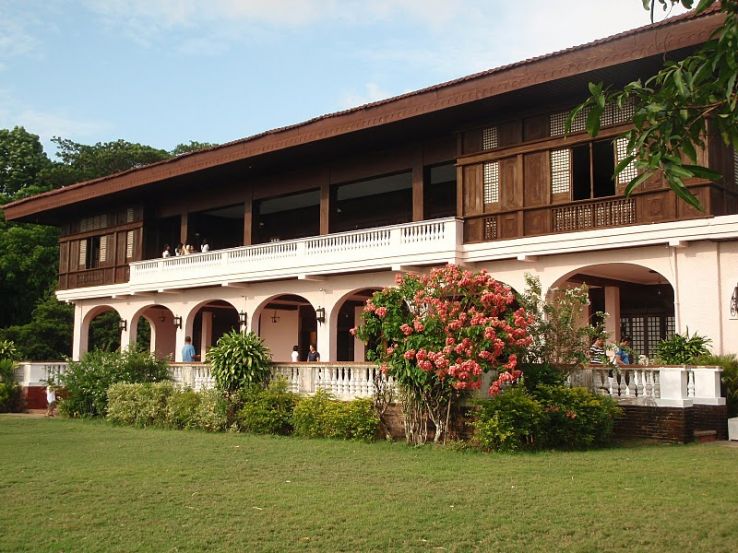 Ferdinand Marcos Sr. was the first president of the Philippines from Ilocos Norte. Malacañang of the North was the place of residence of the Marcos family during Marcos Sr.'s presidency. In 2010, the then Ilocos governor Imee Marcos turned the home into a tourist attraction in the province of Ilocos Norte.
In this museum, you would see the different themes in every room. Each room consists of an exhibit about late president Marcos' public programs. There are also various artworks about agriculture in this museum. 
When you visit the Malacañang of the North, you will see the prestigious architecture popularized during the Marcos regime. Aside from government programs, this museum also gives you a glimpse of the lifestyle the Marcoses had during the Marcos administration.
Saud beach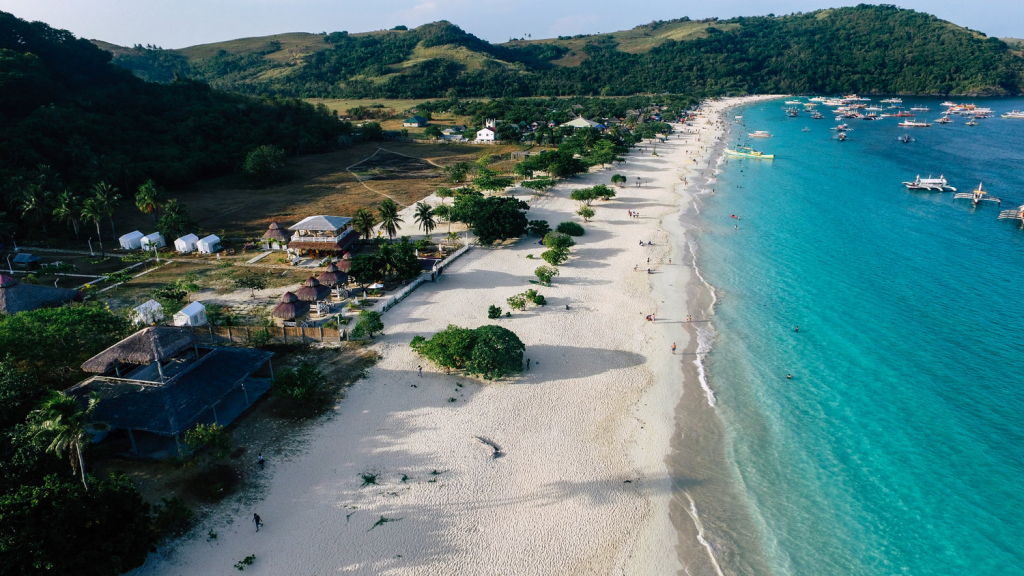 The Saud Beach is considered the Boracay of the North because of its white sand beach and crystal blue waters. Going to Saud Beach is the perfect summer getaway for the whole family. There is plenty of accommodation, food, and lounging for your needs. Saud Beach provides the necessities for a vacation; all you need to bring is your swimwear and cash.
Paoay Church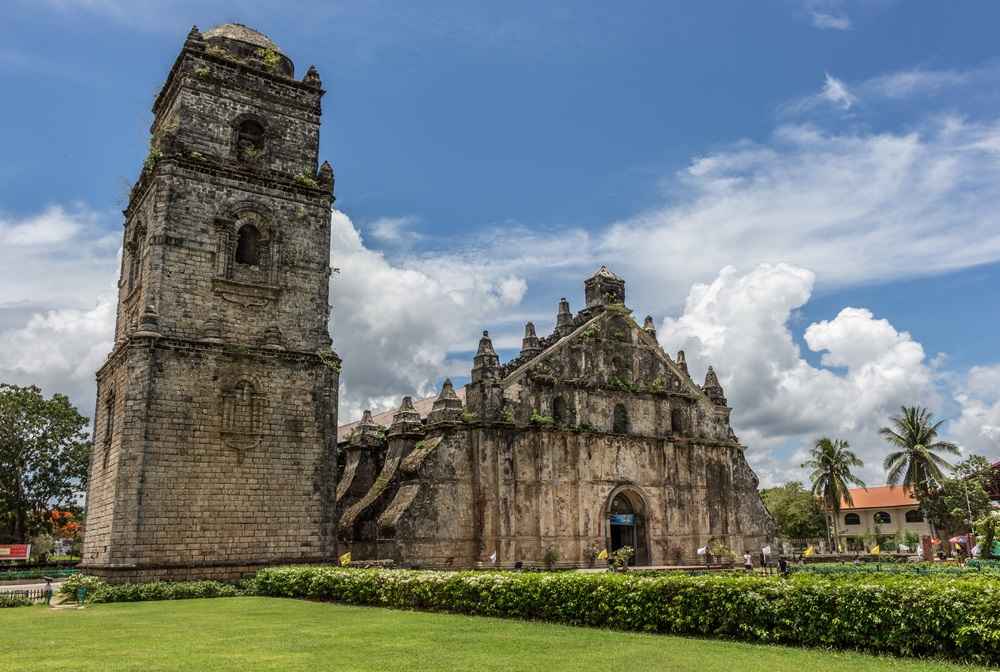 Paoay church, also known as Saint Augustine church, is a church in the municipality of Paoay that was founded in 1710. In 1933, the church was considered a UNESCO World Heritage Site, and four decades later, the Philippine government declared Paoay Church a National Cultural Treasure.
Paoay Church is the perfect example of baroque architecture under Spanish rule. Paoay Church has 24 buttresses that are about 5.5 feet in thickness. When it comes to the walls, coral stones and bricks comprise the lower and upper levels of the church and are influenced by Javanese architectural styles.
Paoay Church's bell tower served as an observatory during the Philippine Revolution against Spaniards and World War II against the Japanese. The church is definitely worth the visit.
Paoay Lake Water Park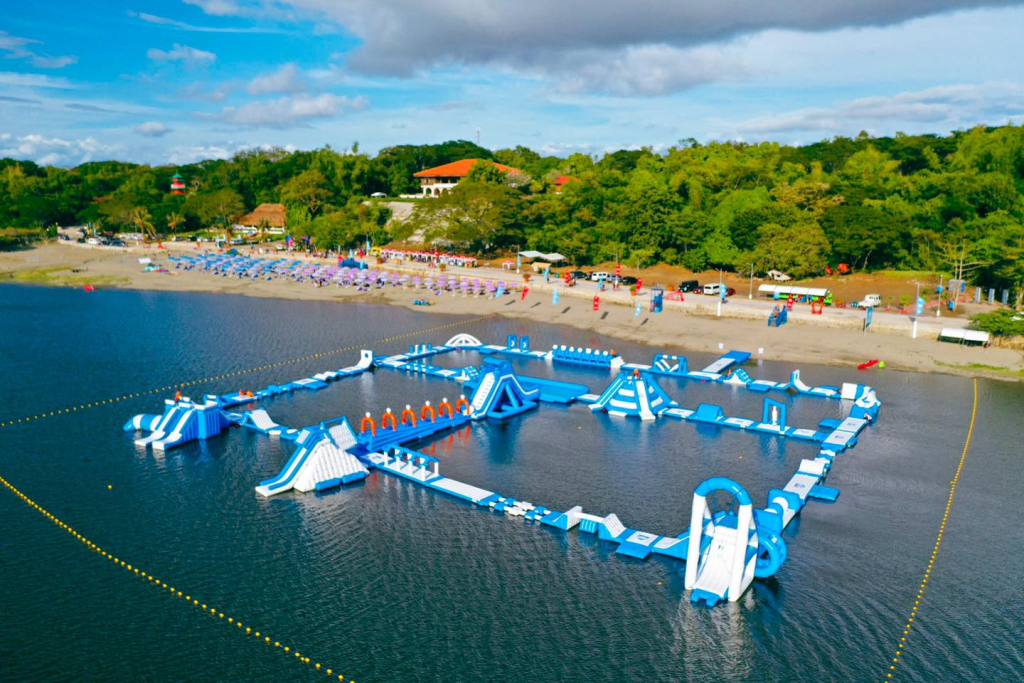 The Paoay Lake Water park is located near the Paoay Church. This water park, fit for adventurous individuals, is the newest attraction in Ilocos Norte, where you can enjoy its obstacle course and floating playground. Paoay Lake Water Park also offers hotel and food accommodations with a day pass.
Paoay Water Park also gives you more options to enjoy the place and the lake. Aside from the satisfaction and self-fulfillment of the floating playground, you may also enjoy playing volleyball and feel the moment and solemnness of the place. You can kayak your way around the lake and see its natural beauty.
For sure, you will enjoy your day by staying there. Aside from that, with the eye-catching view of the lakeshore, you can also enjoy authentic Ilocano food served in Paoay Lake Water Park's food park after heading into the waters.
Pagudpud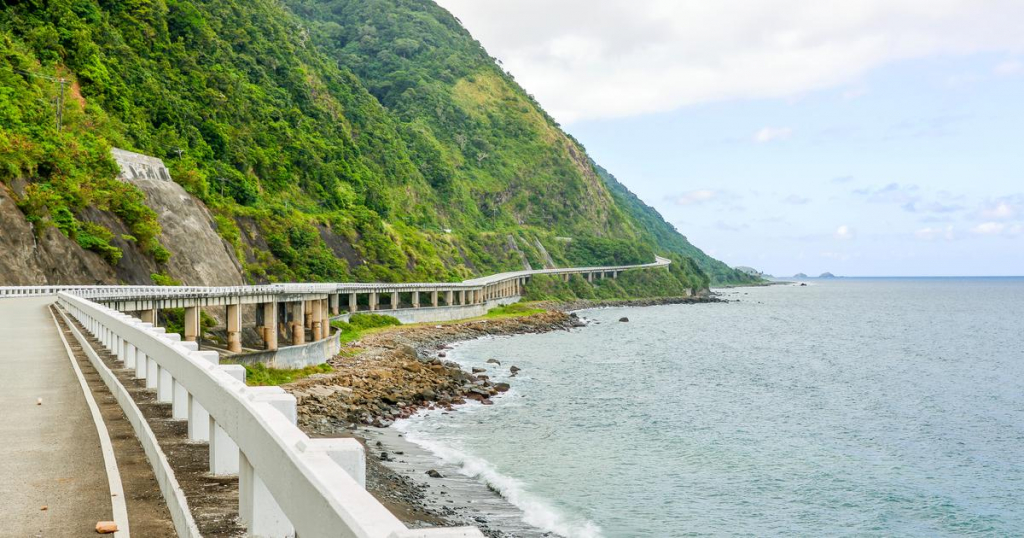 Pagudpud is a municipality in Ilocos Norte that is popular for its white sand beaches and resorts. Aside from tourism, the people of Pagudpud have fishing, farming, and retailing as their primary sources of income. It is one of the most elegant municipalities in the Philippines. This town is also the home of scenic windmills in Ilocos Norte.
It should be one of the places on your itinerary because of its natural beauty. This municipality has no nightlife, but you can enjoy natural wonders like caves, beaches, and rock formations. This beach is not usually overcrowded, making it a perfect spot for surfing.
Aurora Park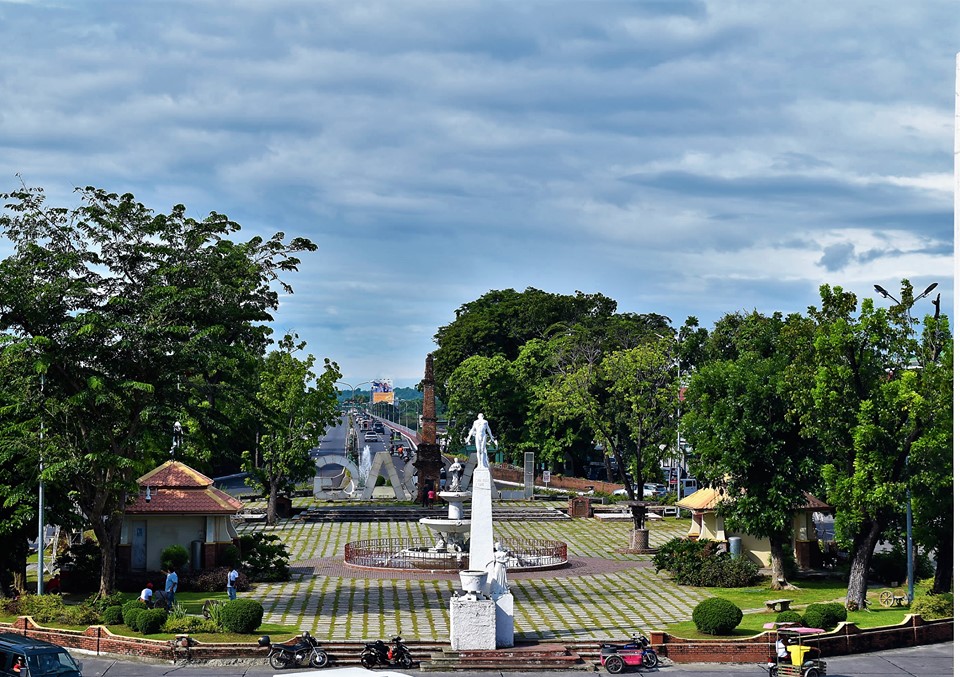 The Aurora Park is the perfect place to have a date with someone you love or spend time with your family. During weekends, there are a lot of vendors selling different food and bands in this area. It was called Plaza de Alfonso XII during the Spanish colonial period after the king of Spain.
This park is situated around the St. William Cathedral Church, Marcos Hall of Justice, Laoag City Hall, and the Ilocos Norte Provincial Capitol. At its center, you will see the statue of Pamulinawen strategically placed at the top of the park's fountain.
Where to stay in Ilocos Norte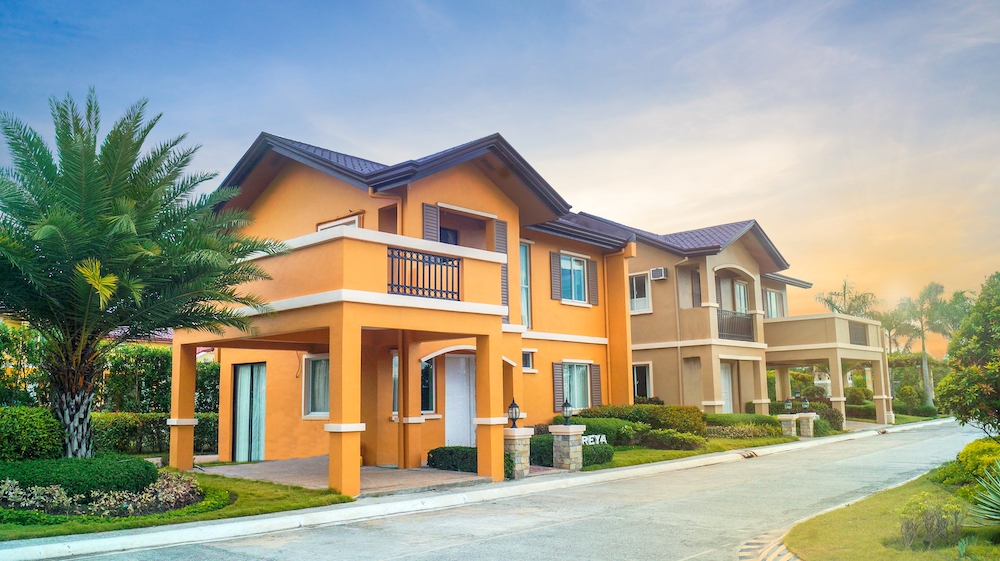 Camella Laoag is located in Bgy. Zamboanga, Ilocos Norte. It is a few minutes away from the Laoag International Airport and other establishments that you will need. Camella Laoag welcomes its residents to a well-defined landscape of attractive homes built to its modern conveniences. Every effort is made to make a homeowner feel that there is no place like home here in Camella.
Suppose you are planning to live in Ilocos. In that case, Camella will help you to make your life easier, convenient, and accessible to visit beautiful recreational places and establishments that offer the services you need. With its amenities and 24/7 security, you can have the best quality of life in Ilocos Norte.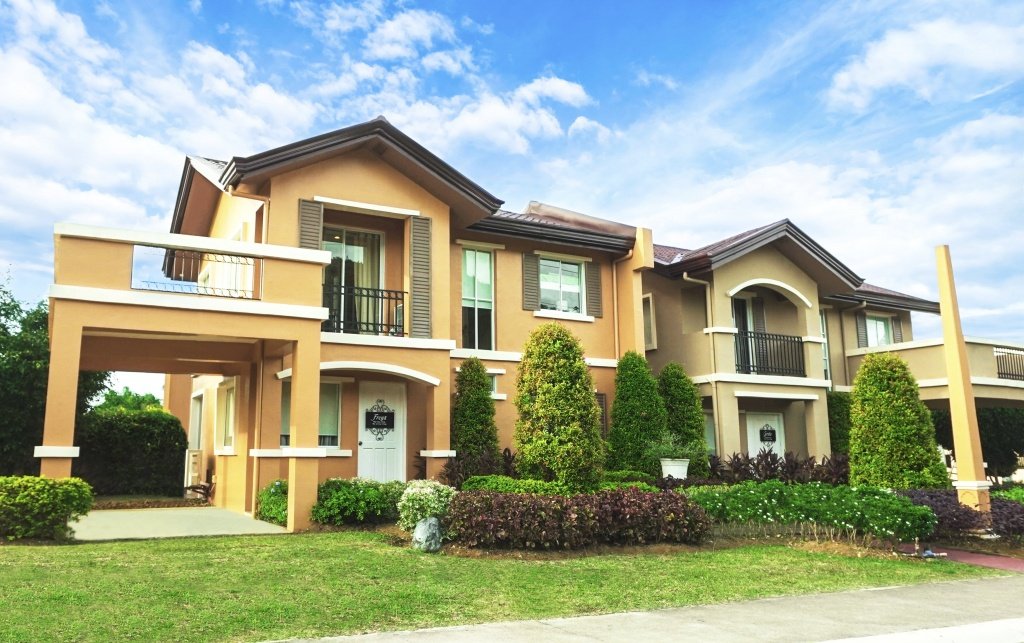 Check out our Houses in Laoag, Ilocos Norte
Discover our house and lot for sale in the Camella Laoag