Are you interested in visiting one of Mindanao's most colorful festival? Book your tickets and don't miss the fun on this year's T'nalak Festival in Koronadal City.
---
The Philippines is located in the western Pacific Ocean, which consists of more than seven thousand beautiful islands that people, not only those who live inside the country but also people abroad, are looking forward to visiting during their vacation. No one can deny that the Islands of the Philippines possess ethereal beauty that entices travelers to come back and see the country more often.
Aside from the fact that the government is a melting pot of culture, it has also been colonized by different nations, that's why its festivals, cuisines, customs, and traditions were influenced by the countries that occupied it. The diversity of cultures in the country makes it ideal for people to visit during summer vacation or on holidays.
Apart from tourist attractions like beaches, mountains, hills, cultural heritages, and traditional Filipino houses, there are events that most people are looking forward to. There are many colorful cultural and religious festivals here in the Philippines where people can dance, sing, and blend with the bright crown as they have the times of their lives, like the T'nalak Festival in Koronadal City.
Get to Know Koronadal City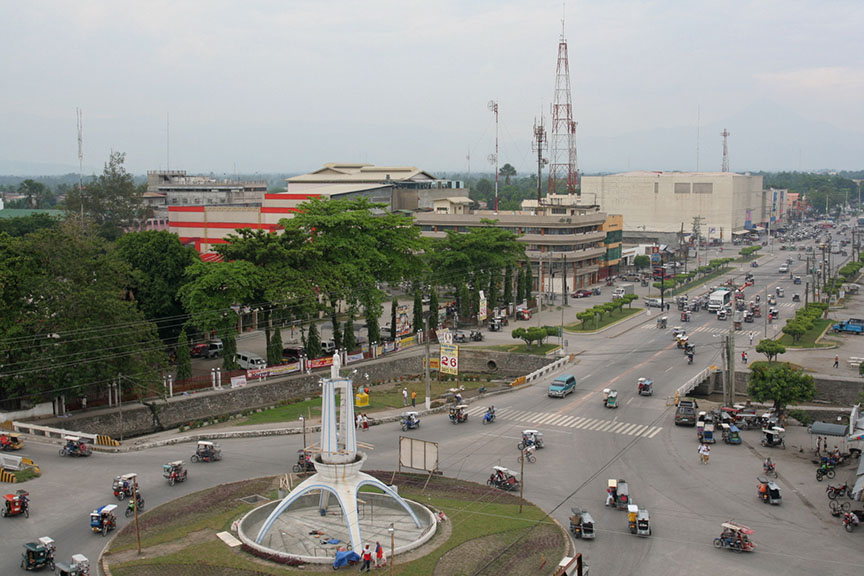 Before going to any place, visitors must at least get to know first the place's history, geography, and culture. It is essential, especially for first-time visitors, because they need to have at least a little background of the place they decided to visit, so they do not experience culture shock or for them not to get lost while traveling. If you are traveling and choose to visit Koronadal City, here are some facts you may need for your well-deserved vacation.
Koronadal City is situated in South Cotabato, which happens to be in the southern part of Mindanao Island. It is also known as Marbel, considered a 3rd class component city. It is a landlocked city recognized as the capital city of the South Cotabato province.
According to the census of 2020, there are approximately 195,398 individuals who are residing in the city, enjoying a total land area of 277.00 square kilometers, which is big enough for its people and the tourist attractions it has. The city is composed of 27 barangays, and most of its citizens are ethnic Hilagaynon, comprising 95 percent of the city's population.
Way back in 2003 and 2005, Koronadal City was acknowledged as the "Most Competitive City," and it is also recognized as the most business-friendly city in the region of Mindanao for two consecutive years since 2005. Did you know that the T'nalak Festival is being held in Koronadal City? Well, the said Festival is one of the reasons why Koronadal City is the best place to visit during vacation. Just continue reading this blog to know more about T'nalak or Tinalak Festival.
What is the T'nalak Festival?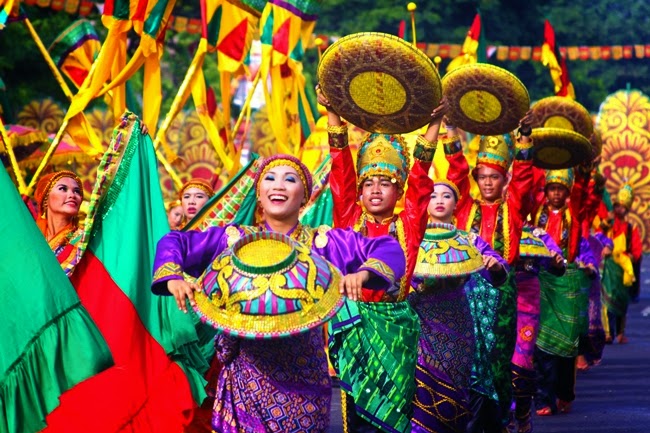 The Philippines have a lot of colorful festivals being celebrated on different islands in the country, with other unique ways of holding an event, one of them being the T'nalak or Tinalak Festival. The Festival's name was derived from the colorful cloth that the T'boli (a tribe in the region) women woven for the Festival, and it is named T'nalak.
The cloth is made from abaca, which is the native plant in the country. It was recognized by the Philippine Department of Science and Technology and the Philippine Fiber Industry Development Authority as the "strongest natural fiber in the world."
The cloth has an eye-catching look because it is made by one of the tribes in the country known best for weaving cloth. The Festival is celebrated in the city of Koronadal, Mindanao, every year in July. It is a week-long festival that fosters diversity and unification of the variety of ethnicities and cultures on the island.
The Festival is celebrated yearly to commemorate the province's foundation, South Cotabato. But why should you attend this event even just once in your lifetime?
Why you shouldn't Miss out T'nalak Festival in Koronadal City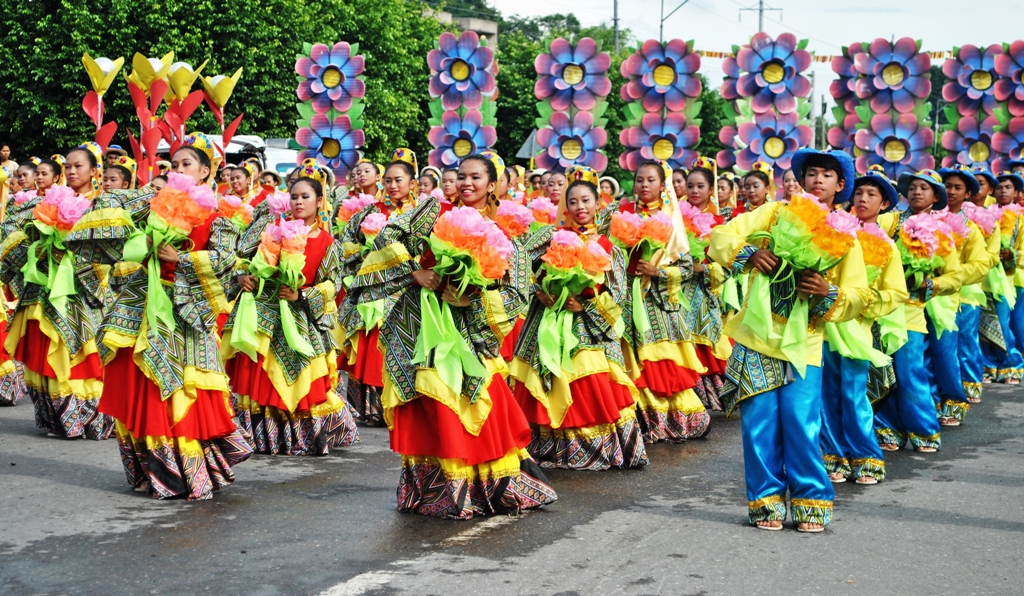 There are tons of things to do in Koronadal City. Still, attending their awaited event, the T'nalak Festival will make your Koronadal Tour the best tour you could ever experience. On the first day of the Festival, there is always a Grand Parade where visitors can see the locals wearing colorful costumes that portray the culture of different tribes and indigenous people from the province.
After the vibrant and big parade, other activities are celebrated on various days in a week that foster the differences of the natives in terms of culture and traditions. As a participant in the T'nalak Festival, you can witness events like Pageants, Cheerdance Competitions, Fun Run, Nipa Hut Competition, HipHop Competitions, A Night of Rock Music, and Street Dancing Competitions.
On the Festival's last day, a firework display symbolizes the end of the fun and happy moments that people who attended can cherish for the rest of their lives. Aside from the festivals, there are lots of things that the city offers.
If the city's beauty already entices you, you may want to own a house and lot in Koronadal City. Well, Camell offers you a highly recommended home inside a peaceful community. 
Safe Haven: Camella Prima Koronadal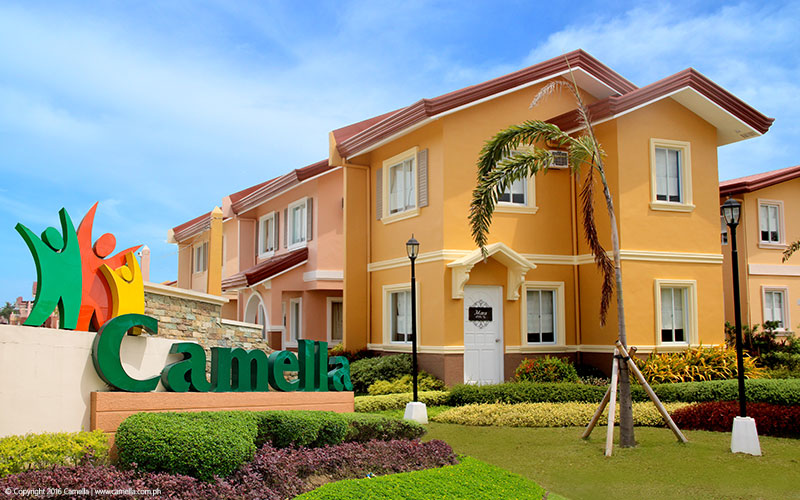 One of our needs in life is shelter. Living in a safe and secure home inside a peaceful community like the ones in Camella Homes is lovely. Camella Prima Koronadal is an 8.7-hectare community inspired by Italian houses and lot communities with Mediterranean-inspired homes. The community is strategically located in Purok Mabuhay, Barangay Carpenter Hill, and Koronadal City in the province of South Cotabato.
The property developer knows the hassle of being far from the areas where needs can be found, so it built the Camella Prima Koronadal near the malls like Gaisano Mall, KCC Mall of Marbel, and Ace Centerpoint. The community is also near places of worship, learning institutions, transportation terminals, and medical facilities, which gives homeowners easy access to all their daily necessities.
What's more interesting is the amenities that this community offers. Inside the site of Camella Prima Koronadal, there is a clubhouse that settlers can use for special occasions. There is also a basketball court, a swimming pool, a kid's playground, and a pocket park, which homeowners can facilitate whenever they want to. It is remarkable, right? In terms of security, Camella will never disappoint you, trained securities guard all communities of Camella. CCTV cameras are installed for monitoring, so settlers can sleep tight at night and have a wonderful day.
Homebuyers can also choose from various house models, like Greta, Freya, Ella, Dana, Cara, and Bella.
Living in a place which is rich in history and culture will make your life more fun! What's more, living in a peaceful community inside the lively and vibrant city of Koronadal, surely life would be fantastic.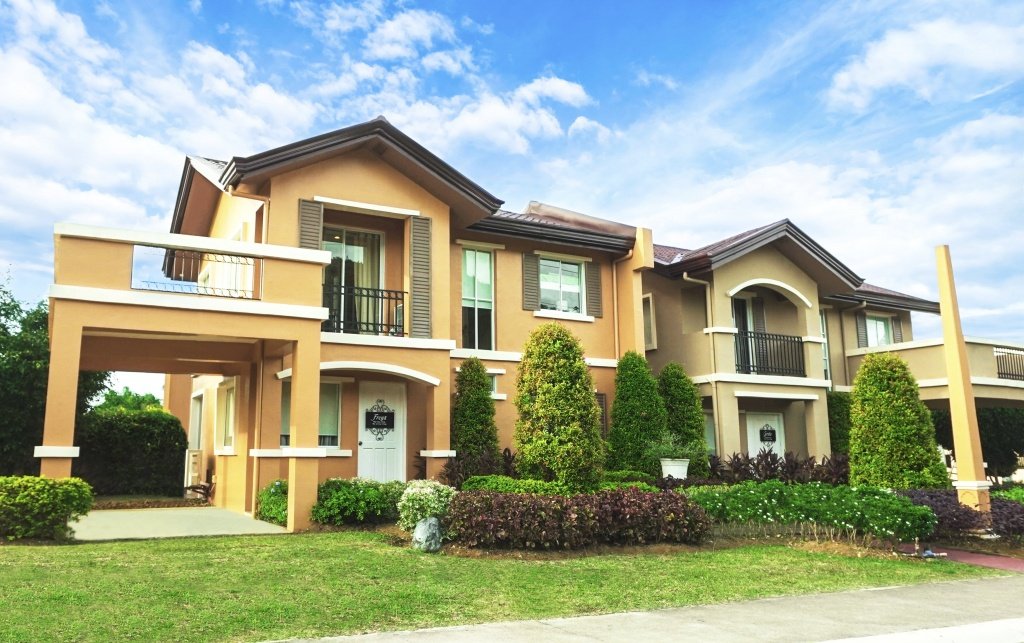 Come Home to Koronadal City
Discover our houses for sale in Koronadal City