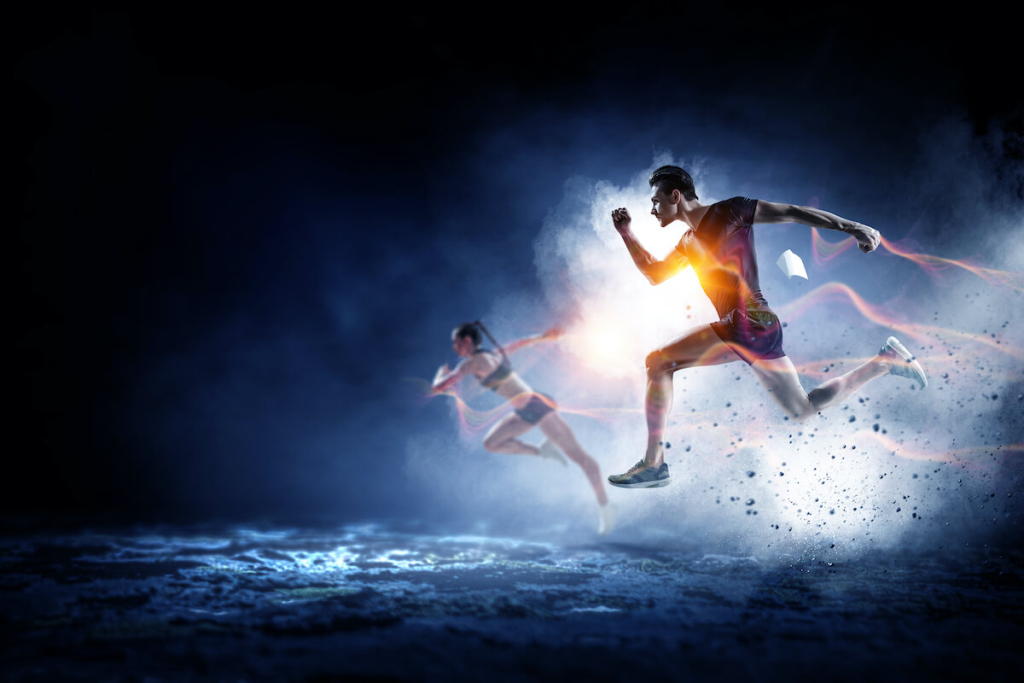 The Southeast Asian Games, or SEA Games for short, is a biennial multi-sport event that brings together the best athletes from eleven countries in the region. From its humble beginnings in 1959 to its latest edition, the 2023 southeast asian games, held in Phnom Penh Cambodia last May 2023, this sporting extravaganza has become an integral part of Southeast Asia's culture and identity.
In this blog post, we'll take a closer look at the history and significance of the SEA Games, as well as provide you with a brief recap of what went down during the last games. So let's dive into all things SEA Games!
History and Culture of SEA Games
In 1958, delegates attending the Asian Games in Tokyo, Japan met and agreed to establish a sports organization which they initially named South East Asian Peninsular Games or SEAP Games (SEAPG). It was intended as a regional sports event aimed at helping promote cooperation, understanding, and relations among countries in the Southeast Asian region.
The SEA Games originally had six countries as founding members: Burma (now Myanmar), Cambodia, Laos, Malaya (now Malaysia), Thailand and the Republic of Vietnam (South Vietnam), with the ffirst SEAP Games held in Bangkok from 12 to 17 December 1959.
In 1975, during the 8th SEAP Games, the Federation weighed the inclusion of Brunei, Indonesia, and the Philippines — which were all formally admitted in 1977. It was also the same year that the SEAP Federation migrated its name to the Southeast Asian Games Federation (SEAGF), with the games called as we know it today, the Southeast Asian Games.
Although technically not a member of the ASEAN, being closer to the Pacific archipelago, East Timor was acknowledged as a member of the Federation during the 2003 SEA Games in Hanoi–Ho Chi Minh City.
SEA Games : More than just Games!
The Southeast Asian Games, commonly referred to as SEA Games, hold a significant place in the region's sporting landscape. With its origins dating back to 1959, this biennial multi-sport event brings together athletes from 11 Southeast Asian countries to compete in a wide range of disciplines.
The SEA Games go beyond athletic competition; they serve as a platform for fostering unity, camaraderie, and cultural exchange among participating nations. Each host country takes immense pride in showcasing its rich heritage through captivating opening ceremonies. These ceremonies, organized with the guidance of the International Olympic Committee, feature traditional dances, music, and attire. They set the stage for the athletes to shine and create an atmosphere of excitement and anticipation.
One memorable edition of the SEA Games was hosted by the Philippines in 2019, with the magnificent New Clark City athletics stadium as one of the event venues. New Clark City, Philippines situated near the Camella Capas project by Camella, provided the perfect setting for the athletes to showcase their skills. The opening ceremony, a grand display of culture and artistry, captivated spectators and highlighted the region's diverse traditions.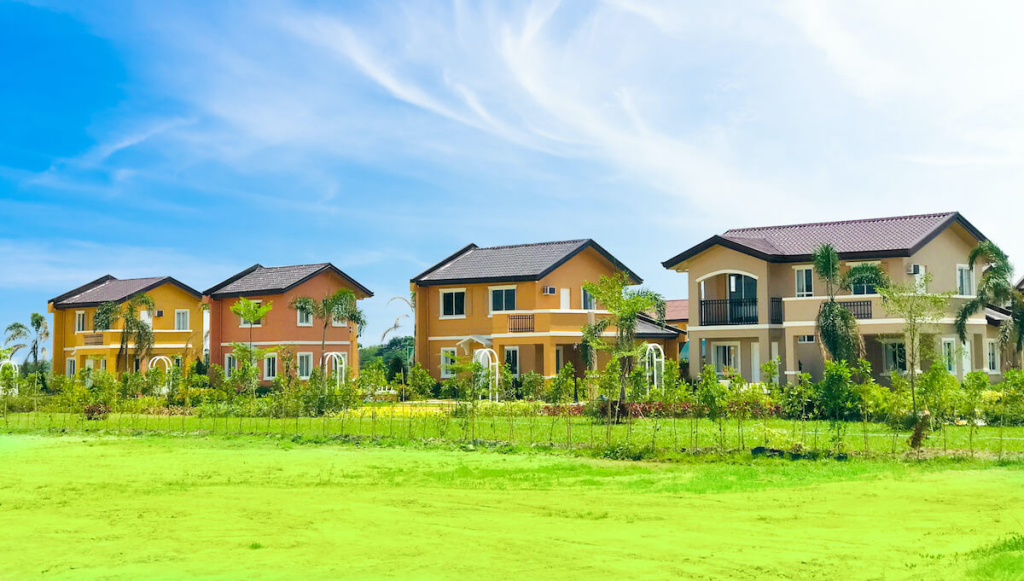 The SEA Games embody not only the pursuit of athletic excellence but also the fostering of diplomatic ties and mutual understanding among nations. These games offer an opportunity for countries to come together, celebrate their shared love for sports, and deepen cultural appreciation. It is through events like these that the spirit of international camaraderie and friendly competition thrives.
Significance of SEA Games
SEA Games is more than just a regional sports event – it is an avenue for Southeast Asian countries to showcase their talents, culture, and identity. The significance of the SEA Games goes beyond the medals and trophies that are won by athletes; it fosters camaraderie among participating nations and strengthens the bond between them.
For host countries, SEA Games allows them to promote their tourism industry by highlighting their cultural heritage, tourist destinations, and local delicacies. It also boosts their economy as they prepare for hosting thousands of visitors from different parts of Southeast Asia, as well as a global audience.
Participating countries take pride in sending their best athletes to compete in various sports disciplines. This serves as a platform for these athletes to showcase not only their skills but also their country's capabilities in producing top-notch talents.
Moreover, SEA Games promotes unity within Southeast Asian communities despite political differences or historical disputes. It brings together people from diverse cultures with one common goal – celebrating sportsmanship and friendly competition.
SEA Games plays a significant role in promoting solidarity among Southeast Asian nations through sports while showcasing each country's unique characteristics. It encourages healthy competition among participating athletes while fostering friendship and collaboration between neighboring nations.
Unforgettable Events of SEA Games 2023
Overall Performance
The Philippines finished fifth overall in the 32nd Southeast Asian Games, with 46 gold medals, 72 silver medals, and 86 bronze medals. The country's athletes won gold medals in taekwondo, gymnastics, soft tennis, boxing, obstacle course racing, basketball, wrestling, athletics, weightlifting, and arnis.
Athletics
The Philippine athletics team won four gold medals, including a new SEA Games record from EJ Obiena. Eric Cray captured his sixth straight 400m hurdles crown, and the men's 4x400m relay team won gold for the first time in 10 years. Janry Ubas also gave the Philippines its first gold in the men's long jump in a decade.
Gymnastics
In gymnastics, Carlos Yulo won two gold medals, while John Ivan Cruz and Miguel Besana won gold in the floor exercise and vault apparatuses.
Wrestling
With four gold medals, the wrestling team of Team Philippines played well and was one of the unexpected winners. Alvin Lobreguito, Ronil Tubog, and Jason Balabal all won gold, ending a 12-year skid. With her daughter Cathlyn winning bronze in a separate weight class, Cristina Vergara, a 45-year-old replacement wrestler, took home the gold.
Boxing
Four gold medals were won by the Philippine boxing team, including victories by silver medalists at the Tokyo Olympics, namely Carlo Paalam, Nesthy Petecio and Ian Clark Bautista. In his debut appearance at the SEA Games, Paul Julyfer Bascon won gold.
Soft Tennis
Bien Zoleta and Princess Catindig each took home a pair of gold medals for the women's doubles and women's team, while Joseph Arcilla won the men's singles title for the Philippine soft tennis team.
Obstacle Course Racing
The Philippines played excellently, sweeping all four obstacle course racing (OCR) events, with Precious Cabuya and Jaymark Rodelas winning the individual events, and the men's and women's relay teams winning gold.
Basketball
Gilas Pilipinas reclaimed the gold medal in basketball with an 80-69 win, competing against Cambodia. Gilas Women finished with a silver medal, while the 3×3 teams also won a silver medal.
Taekwondo
In the Taekwondo tournament, the Philippines won six gold medals, led by veterans Kirstie Elaine Alora and Samuel Morrison. For Poomsae, two gold medals were won by Patrick King Perez and the women's team.
Weightlifting
Even without Hidilyn Diaz, Philippine weightlifting still got a pair of gold medals with Elreen Ando ruling Diaz's weight class, the women's 59kg division, by shattering SEA Games records in the snatch, clean and jerk, the total. Vanessa Sarno also established a new SEA Games record by winning the women's 71kg division for the second time in a row.
Arnis
Philippines athletes Dexter Bolambao, Crisamuel Delfin, Maria Ella Alcoseba, Charlotte Ann Tolentino, Jedah Mae Soriano, and Trixie Lofranco won six gold medals for the country in the Filipino martial art of arnis.
Final Medal Tally
The final medal tally for the 32nd SEA Games saw Vietnam dominating the games, winning a record 123 gold medals. Thailand came in second with 108 gold medals, followed by Indonesia with 87. The Philippines finished in fifth place with 58 gold medals, while Singapore and Myanmar ranked sixth place and seventh with 51 and 34 gold medals each.
Cambodia won 81 gold medals in total, ranking them number four. This was a major achievement for the host country, and it is a sign of the growing strength of sports in Cambodia.
Sea Games 2023
The SEA Games is not just an event or a game but a celebration of Southeast Asian countries' culture and heritage. It brings together different nations to compete in various sports tournaments while fostering unity and friendship among them.
The 2023 southeast Asian games held in Cambodia will surely be unforgettable with its exceptional events, host country's hospitality, outstanding athletes and teams, and remarkable venues.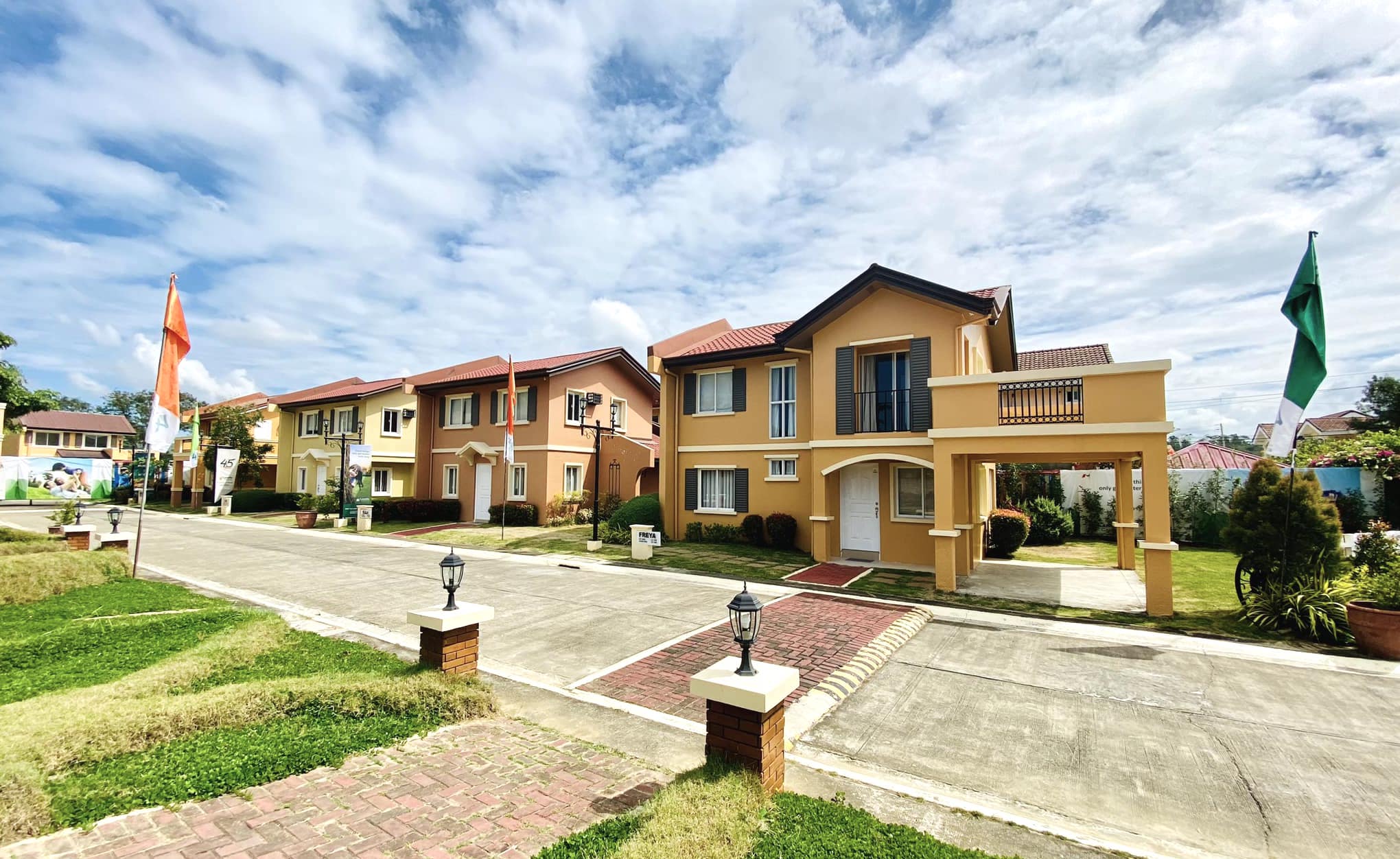 Check out our House and Lot for Sale Properties
Discover our house and lot for sale properties in the Philippines