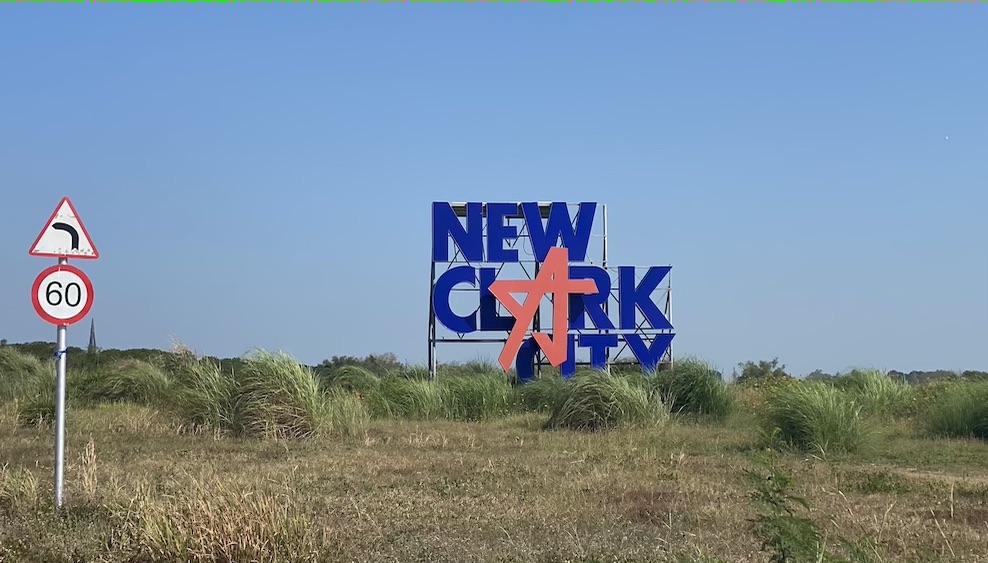 The Philippines is on the rise, with New Clark City leading the charge. Dubbed the country's next premier metropolis, the New Clark City has been generating a lot of attention lately due to its potential to drive Central Luzon's economic growth.
From futuristic facilities to sustainable infrastructure, this city's got it all! In this blog, we'll explore why the New Clark Cityis becoming one of the most exciting developments in the region and how it can pave the way for a brighter future, not just for Kapampangans, Central Luzon, and the surrounding towns and municipalities, but the country as well.
Get ready to discover what makes the New Clark City a game-changer in the economy!
New Clark City Master Plan
Located within the Clark Special Economic Zone, where the former U.S. military base was located, the New Clark City is bordered by the towns of Bamban and Capas in Tarlac. The New Clark City is a mixed-use visionary project created by the Bases Conversion and Development Authority (BCDA) to address the growing demands of urbanization in the Philippines.
The master plan aims to transform the area into a modern, eco-friendly, disaster-resilient, and sustainable city that meets the needs of the present and future generations through a network of open spaces.
The master plan of this new city is designed to incorporate the latest technology and innovative initiatives, such as a high-tech transportation system, smart home installations in developments, and advanced waste management facilities. In addition, the planned city will meet international green standards by incorporating renewable energy sources, rainwater harvesting techniques, and green landscapes to combat climate change.
The city's master plan also includes mixed-use commercial centers and an innovation hub aimed to attract local and foreign investors to create job opportunities for the residents. A world-class medical center and a modern convention center are also part of the planned city.
To ensure that the development of New Clark City is inclusive, the master plan also incorporates community building in its plans, involving social and affordable housing, educational institutions, and community services. This aims to provide access to properties and facilities for families, workers, and entrepreneurs with business invesmtent from different income levels, as well as education and investment opportunities.
Key Infrastructure Projects in New Clark City
National Government Administrative Center (NGAC)
This project involves the construction of several government buildings that will serve as the new seat of power for the national government. The NGAC will include a state-of-the-art convention center, a national museum, and an office complex for various government agencies. This project is expected to enhance the efficiency and effectiveness of government services, streamline procedures, and reduce bureaucratic red tape.
Sports Facilities
The New Clark City has gained international recognition as a world-class sports hub, thanks to its highly developed facilities such as the Athletics Stadium, Aquatics Center, and Athletes' Village. These facilities are already being used for major sporting events like the Southeast Asian Games and are expected to spawn more local and international competitions. Additionally, BCDA is planning to develop more sports facilities, such as a tennis and basketball center, a velodrome, and a hockey pitch, to name a few.
Industrial Park
Strategically located, the New Clark City is an ideal site for business endeavors that require quick access to Metro Manila, Central Luzon, and other key areas. To maximize this advantage, BCDA is developing an industrial park intended for local and foreign investors in various industries, such as manufacturing, logistics, and technology. The industrial park is expected to create job opportunities for locals, boost economic activity, and promote innovation and sustainability.
Central Park
Apart from its sports facilities and government buildings, the New Clark City also has plans for a central park that will serve as a green haven for residents and visitors. The central park will have lush gardens, recreational areas, and cultural and art spaces that promote community engagement and environmental stewardship. The central park will also contribute to air and water quality maintenance and overall wellness, making the New Clark City a desirable place to live, work or visit.
Impact on Central Luzon Region's Economy
Central Luzon is one of the most important regions in the Philippines, with a population of over 11 million people and a GDP of $57.6 billion. The region is home to many industries, including agriculture, manufacturing, and tourism.

The opening of the New Clark City is expected to positively impact Central Luzon's economy, especially in the first-class municipality of Capas, Tarlac province. The city will catalyze economic growth in the region, providing new business opportunities and creating jobs. The city will also attract visitors from all over the world, boosting tourism in the area.

The impact of New Clark City on Central Luzon's economy is expected to be significant. The city has the potential to transform the region into a major economic hub, benefiting businesses and residents alike.
Investment Opportunities brought by New Clark City in Camella Capas
Central Luzon is one of the most dynamic and fastest-growing regions in the Philippines. The region is primed for investments due to its strategic location, vast natural resources, and large pool of human capital.
New Clark City is a world-class metropolis developed by the Philippine government as a regional growth center for Central Luzon. When completed, New Clark City will be a modern and sustainable city that will catalyze the region's economic growth.
Camella Capas
The Central Luzon region has been experiencing significant growth and development in recent years, particularly with the opening of the New Clark City project. This development has significantly impacted the region's economy, creating jobs, attracting investments, and boosting tourism. This growth has also presented diverse investment opportunities, particularly for real estate developers like Camella Capas in Tarlac.
Camella's planned community in Tarlac Province, Camella Capas, is well-positioned to take advantage of the current economic climate in Central Luzon. Through state-of-the-art construction techniques and attention to detail, Camella established a reputation as a top developer in the region.
Aside from the fact that Capas is the "Tourism Capital of Tarlac," Camella recognizes Capas Tarlac potential in terms of investment opportunities through the municipality's strategic location, bordering several towns like San Jose, Tarlac City, and Botolan, Zambales.
With the region's rising population and real estate demand, Camella Capas has carved out a niche in the residential sector, providing high-quality homes with open spaces, pocket parks, and a swimming pool to the burgeoning middle class.
The New Clark City project is a significant driver of the region's growth, with potential investments in infrastructure, commercial real estate, and residential development. The project has already seen a flurry of interest from local and foreign investors, which is expected to continue over the coming years. Camella Capas is uniquely positioned to take advantage of this investment in the region, with a focus on developing high-quality housing units.
With the economy of the Central Luzon region continuing to grow, the real estate industry presents an attractive investment option for investors. In particular, the continued development of the New Clark City project offers opportunities for future growth, particularly in the real estate sector in the Philippines. Camella Capas is well-positioned to take advantage of these potential opportunities, offering innovative housing solutions for the region's growing middle class.
New Clark City's General Effect
In conclusion, the New Clark City's master plan is a comprehensive guide for its development as an innovative, sustainable, and modern urban center that addresses the Philippines' challenges in urbanization, job creation, and economic growth. Its effect is expected to drive Central Luzon's economy, enhance sports and tourism, attract investments, and serve as a model for other cities in the Philippines.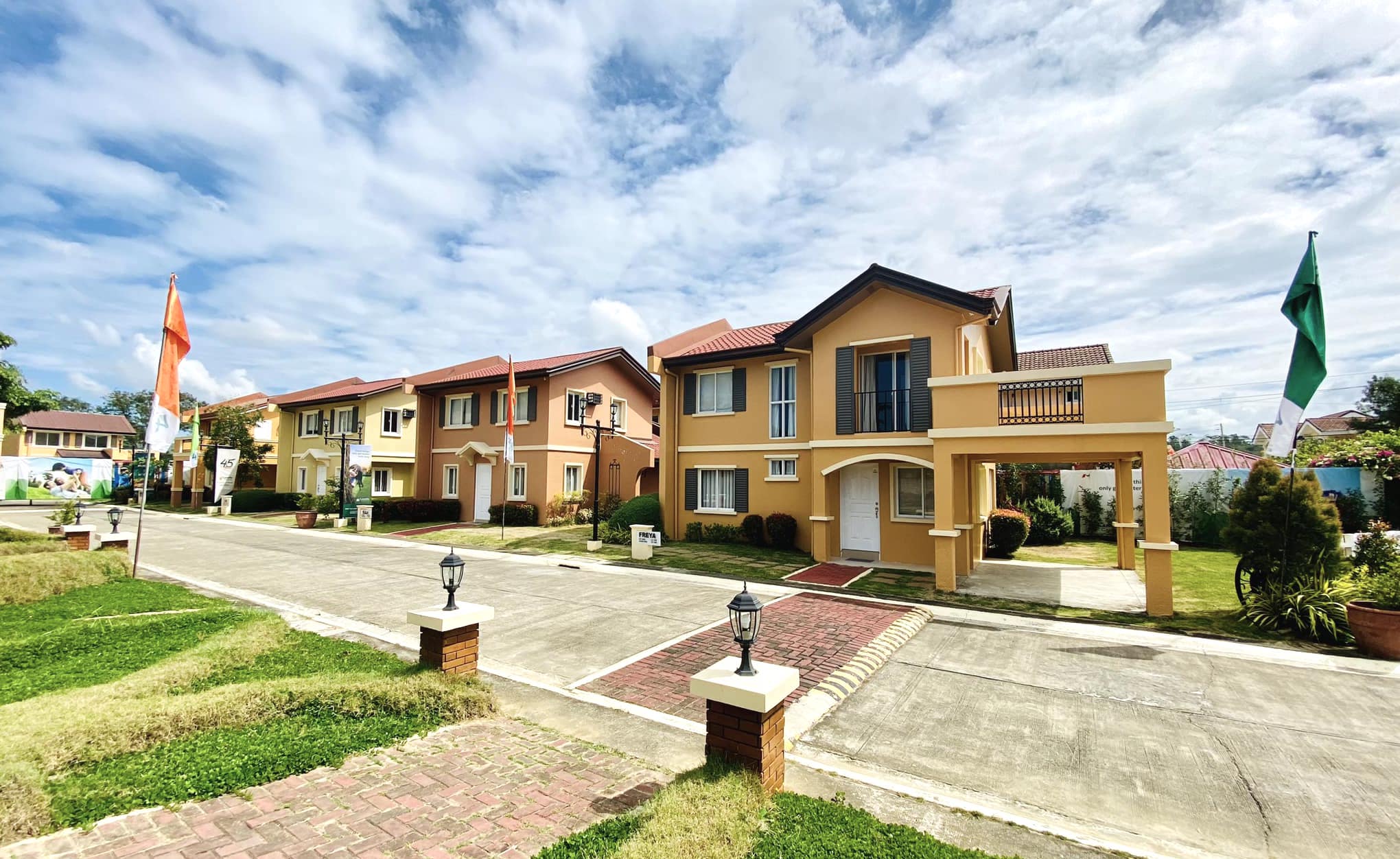 Check out our House and Lot for Sale Properties
Discover our house and lot for sale properties in the Philippines