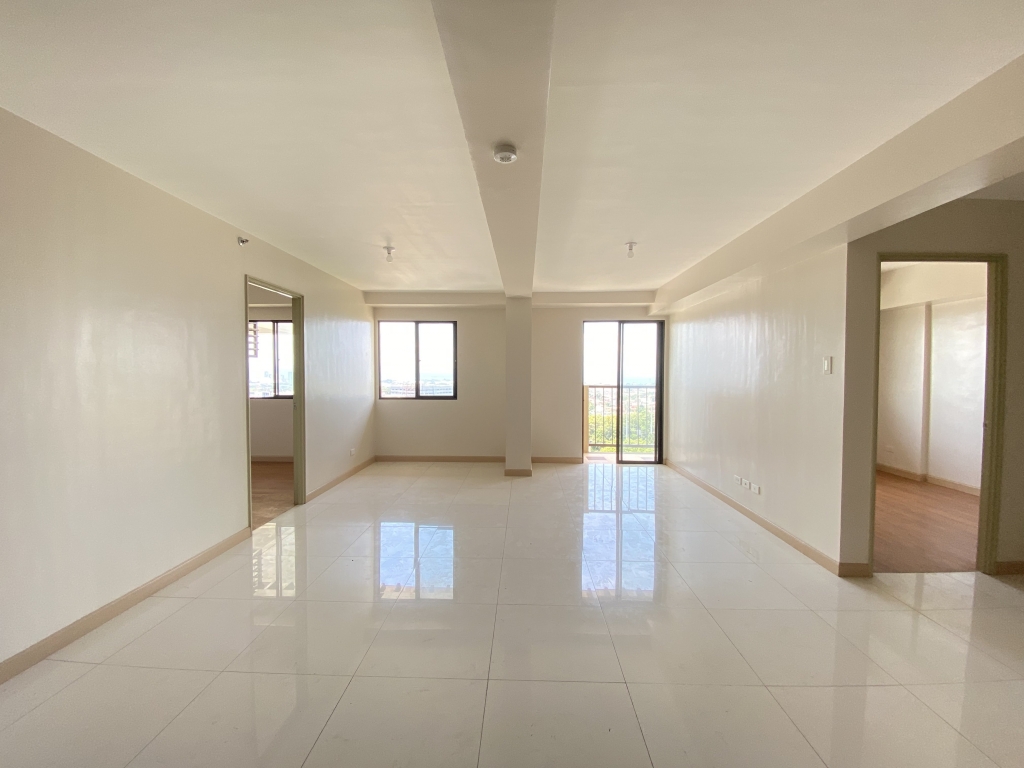 Nowadays, numerous people are keen to reside in a condo, specifically in the city center, as it is located on a strategic location. City dwellers are more likely to stay in a condo unit because it offers a metropolitan lifestyle which has been their preference given their taste in lifestyle. Condo living is not only for the millennials and young adults who are deemed city dwellers but also for those working downtown. Condos are located in the city center near their offices, making it easier for them to get to as it does not require a far distance of travel. It offers an extravagant lifestyle that brings a luxurious experience to the condo owners. Sophisticated lifestyle at its finest with the close distance to shopping complexes and other stores making it easy to get to if you need anything.
One of the condos that offers the best location and experience is Camella Manors properties. Camella Manors properties are strategically located, making it the best condo to reside in. It houses top-tier amenities which can provide tranquility towards the condo owners. Aside from the amenities, it offers picturesque views of nature that bring up happiness. Metropolitan and luxury living can be felt in Camella Manors. According to Rana (2021), there are two types of condo ownership in the Philippines: Leasehold Ownership and Freehold Ownership.
Leasehold Ownership
This type of ownership grants you to stay usually for 25 to 50 years. The contract only allows you to stay for a fixed period. However, they can extend their contract to stay longer or return the condo to the landowner when the contract expires. This might be stressful for current persons residing in condos, given that the process is tedious if they want to extend their lease. They have to renew their contracts when it expires, and the extension depends on the landowner whether to allow it or not.
Condo owners who hold leasehold ownership might not feel rewarded because they cannot feel that they own the condo entirely. If they plan to move out from their condo, they have to pack up tons of things and clean up the entire condo unit before returning it to the landowner. The prospective condo owners might doubt this type of ownership for a condo because they are restricted with their accommodation goals.
This type of ownership is not suitable for those seeking to purchase a condo for investment purposes because the condo under leasehold ownership means that you are restricted with rules and regulations stipulated on the lease contract depriving you to make use of the condo for investment purposes. In addition, this type of ownership for a condo is best for those who only plan to reside for a definite period.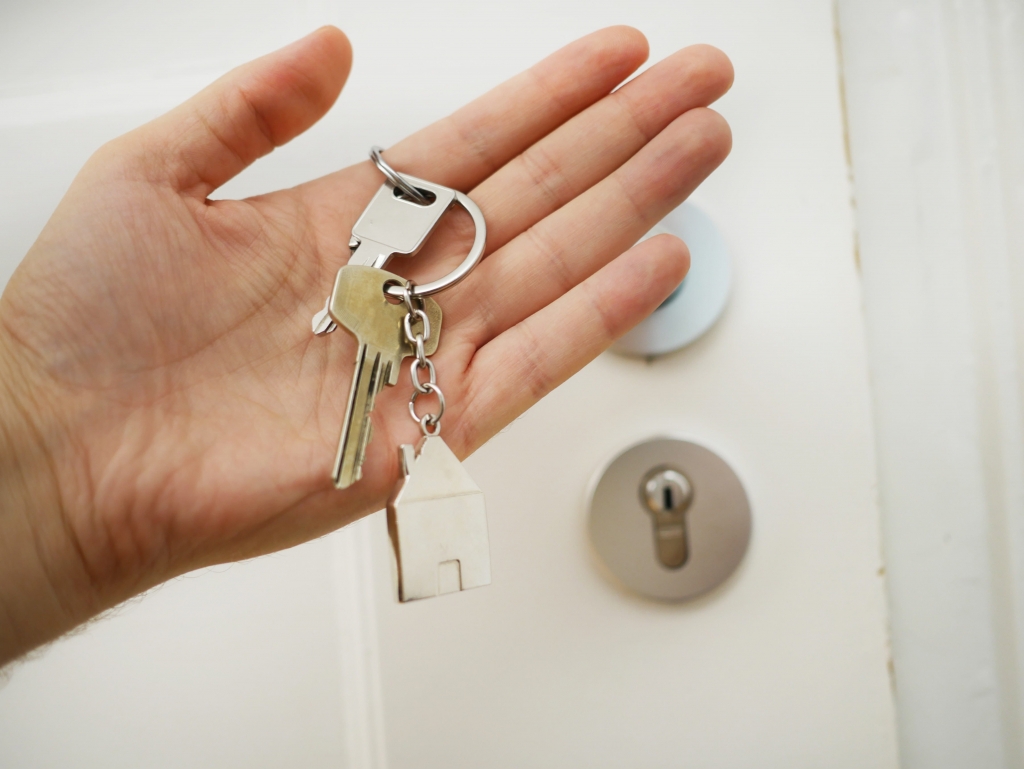 Freehold Ownership
It is a type of ownership for a condo offered by most developers throughout the Philippines. This type of ownership gives you full control of the condo unit, given that you own it in totality. A Condominium Certificate of Title (CCT) is issued to the condo owners once they have fully settled the amount of the condo. If a bank loan is preferred, the Condominium Certificate of Title (CCT) will be utilized as collateral.
The Condominium Certificate of Title (CCT) will be registered in the Register of Deeds in the province or city to which the condo is situated. Freehold ownership makes the condo owners feel a more satisfying and rewarding experience, given that they are in full control of their condos and can do whatever they want. They can live in their condos for as long as they want and freely do their goals and agendas.
This type of ownership is suitable for those persons seeking to invest in a condo. Those who plan to purchase a condo with freehold ownership are given the title stating they purely own the condo unit and include the size of the condo, floor number, location of the condo, and unit number. You can achieve your condo investment goals with freehold ownership because you have a document proving that you own the condo, the Condominium Certificate of Title (CCT). You can transfer the condo towards your family if you die, making it the best decision to consider for prospective buyers out there.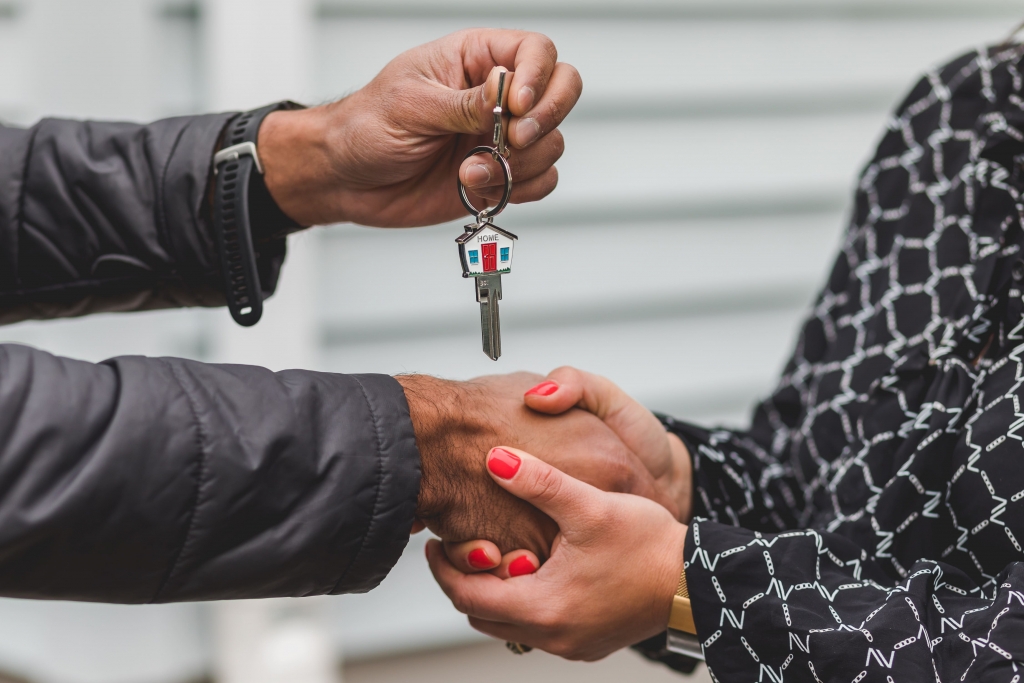 Leasehold Ownership vs. Freehold Ownership
Condo ownership can be either leasehold ownership or freehold ownership. The type of ownership will solely depend on your preference. If you are up for temporary living on a condo, you might want to consider owning through leasehold ownership. Some people would only like to reside in a condo for a fixed period, which is best suggested for them to go for leasehold ownership.
Meanwhile, you should consider freehold ownership if you are into long-term stay in a condo, desiring investment plans, or making a business out of your condo through rentals. Freehold ownership gives you the freedom to do anything you desire to achieve in the condo, given that you have full ownership as justified by the Condominium Certificate of Title (CCT). You can reside in the condo for as long as you want, and good thing it can be inherited by your family in case you die.
Camella Now Offers the Best Condos in the Philippines
You can enjoy the extravagant lifestyle many prefer today, especially the city dwellers. Living in the city brings numerous benefits, making life a more convenient and rewarding one. The shopping complexes, establishments, restaurants, coffee shops, and other shops are within your reach, given Camella Manors properties are located on strategic points.
Living in one of Camella Manors' condos brings an eased lifestyle to those working in downtown areas; you will only have to travel a short distance heading towards your offices. Numerous millennials and young adults are into city life, where they spend a lot of time in bars and malls where Camella Manors is best suited for them. Get to live in a community offering you the best experience in any of Camella Manors' condos. Set an appointment with Camella Manors and secure the best condo in the country with its convenient and metropolitan lifestyle.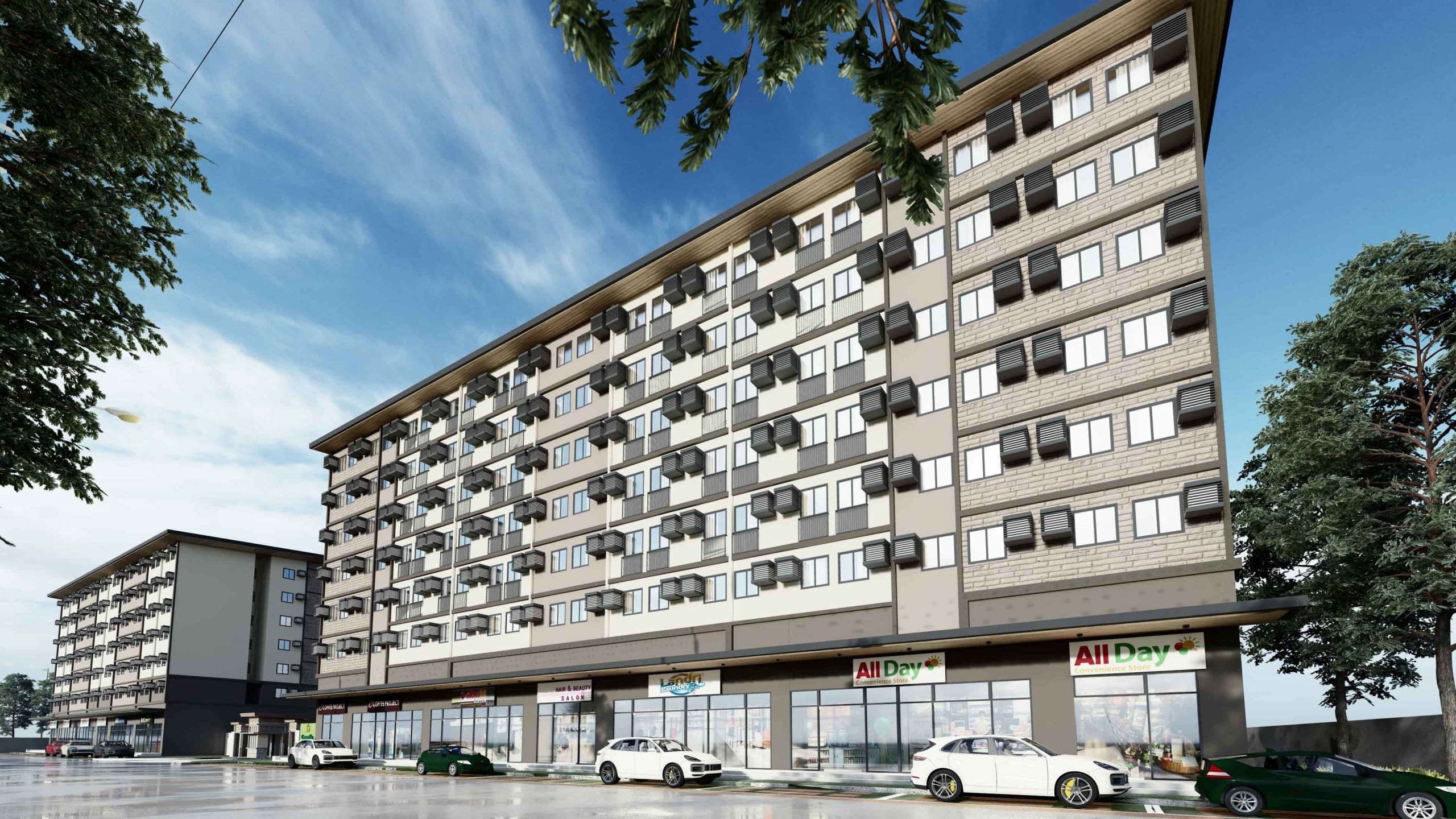 Check out our Condo for Sale Properties
Discover our condo for sale properties in the Philippines