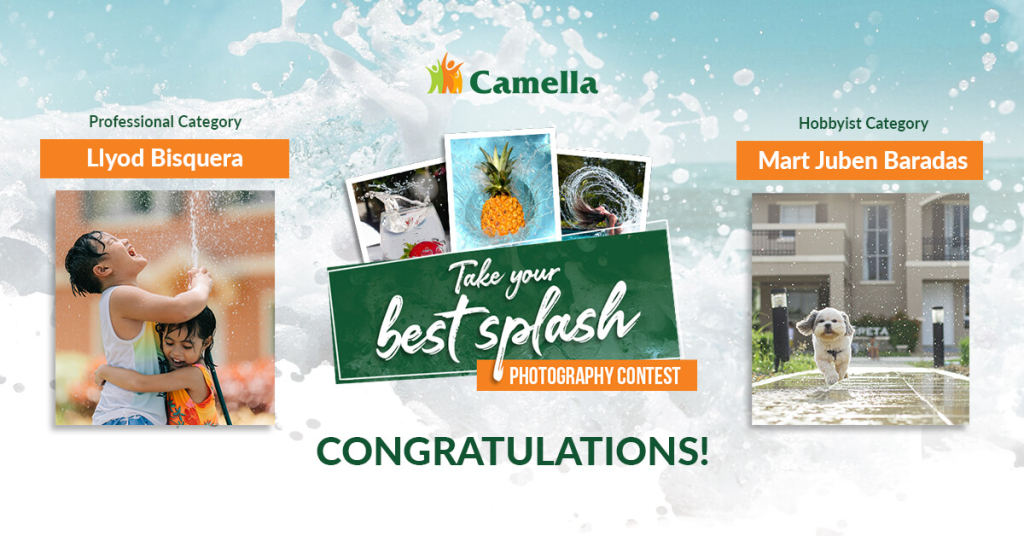 For most people, summer brings life to the monotony of their daily routine. Summer typically entails preparing for engaging activities like a  beach trip, nature adventure, picnics, camping or joining fun outdoor games. It is also the season to bring out the best sun dresses and the most fashionable summer clothes in your closet. Everything about this season seems to whisper staying outdoors and relishing every bit of sun and warm breeze. It is the perfect time to hang out with family and friends, binge on fresh in-season fruits, and enjoy clear, vibrant days knowing there are fewer possibilities of rain ruining the day.
Summer in the Philippines
In tropical countries like the Philippines, there are only two seasons, the wet and dry seasons, which locals consider as "summer." Travelers around the world would visit the country to enjoy its pristine beaches and water sports and experience the unique offerings of the island life. At the same time, locals typically consider this period the best time to book a trip for the whole family to beat the summer heat.
It is also a time for reunions and company outings. Traditionally, children are also out of school during April-May for summer break, making it an ideal period for families to bond and travel; however, there has been a shift in school calendars due to the recent pandemic. Most classes are ongoing today, making it slightly more difficult for families to plan a quick summer getaway.
Take Your Best Splash Photography Contest 2023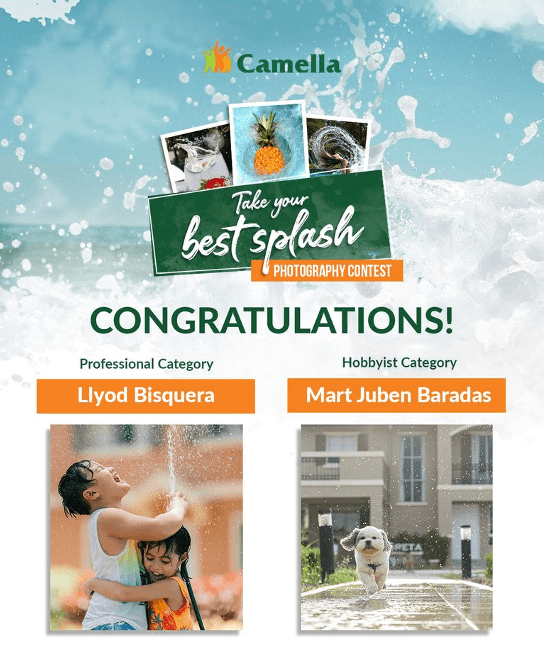 During the last few years, families were forced to spend most of their days locked up in their homes, celebrating every occasion and spending all seasons stuck inside the four corners of their homes, waiting to be in touch with the outside world again.
This year, our access to the outdoors is beginning to be limitless once again. Local and International travels have fewer restrictions, destinations have opened up their doors to guests, restaurants are experiencing long queues, and beaches are flooded with tourists — making fun summer memories every bit possible. Thus, Camella continues to thrive in building master planned communities to elevate homeowners' living experiences.
Recently, Camella held an exciting and artistic way to spice up the summer through a photography contest for professionals and hobbyists. The "Take Your Best Splash Photography Contest" allows photographers and hobbyists to showcase their passion for taking photos of their fun and spontaneous experiences within the communities of Camella.
Make Your Best Splash Summer Campaign
From May 8th to the 26th, professional photographers and hobbyists came together through the hashtags #Summer2023 #Camella #SplashPhotography to join Camella's summer splash campaign, showcasing their best pitch featuring the amenities and village features in their chosen Camella community.
Splash Photography
Splash Photography is a way of capturing and documenting various types of water movements, whether these are natural or artificial. They can range from waterfalls, mildew in plants, droplets from the rain to capturing splashes of someone using the swimming pool, children playing in puddles, or your fur babies enjoying a shower to cool down.
Splash Photography is also a creative way to capture a spontaneous and blissful summer getaway. Likewise, it is an excellent opportunity to convey different stories and emotions through photographs as well as to stir the emotions and feelings of its viewers.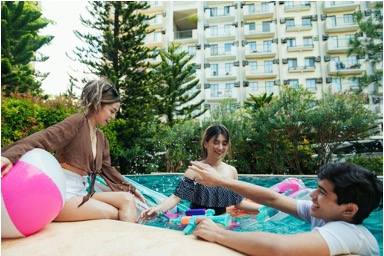 This creative summer activity aims to allow professional photographers and hobbyists not just to showcase their skills but also to capture and tell a story. Likewise, it exhibits that relishing the summer sun and vibrant skies does not require much preparation, and summer memories can be a product of spontaneity.
All communities of Camella in 47 provinces and 149 key cities and municipalities nationwide opened their gates and amenity areas to welcome the participants of this summer splash photography contest.
Summer Splash Photography Winners
A round of applause to the winners who took the best summer splash photos! Of the many spectacular splashes, two remarkable splash photographs were proclaimed winners, one from each contest category: professional photographers and hobbyists.
GoPro Hero 11
The winner of the hobbyist category, Mart Juden Baradas from Bacolod City, will bring home a brand new GoPro Hero 11.
Relaxing Getaway for Two
At the same time, Llyod Bisquera from Tagum City, Davao snagged a relaxing getaway for two to the Philippines' well-loved and renowned island—Boracay — airfare and accommodation included!
Judging this exciting Splash Photography contest were multi-awarded and internationally renowned photographer Cris Magsino of Vertical Design; artist and chief operating officer of Tough Cookie, Sid Estrella; and completing the roster was concept development officer for Vista Estates, Architect Frances Francisco.
Camella
Camella aspires to go beyond building houses to shelter the Filipino families. Part of their mission is to establish strong communities that have a positive impact on their homeowners' way of life—allowing families to live their dream lives by settling in a neighborhood with a convergence of nature's tranquility and city-living convenience.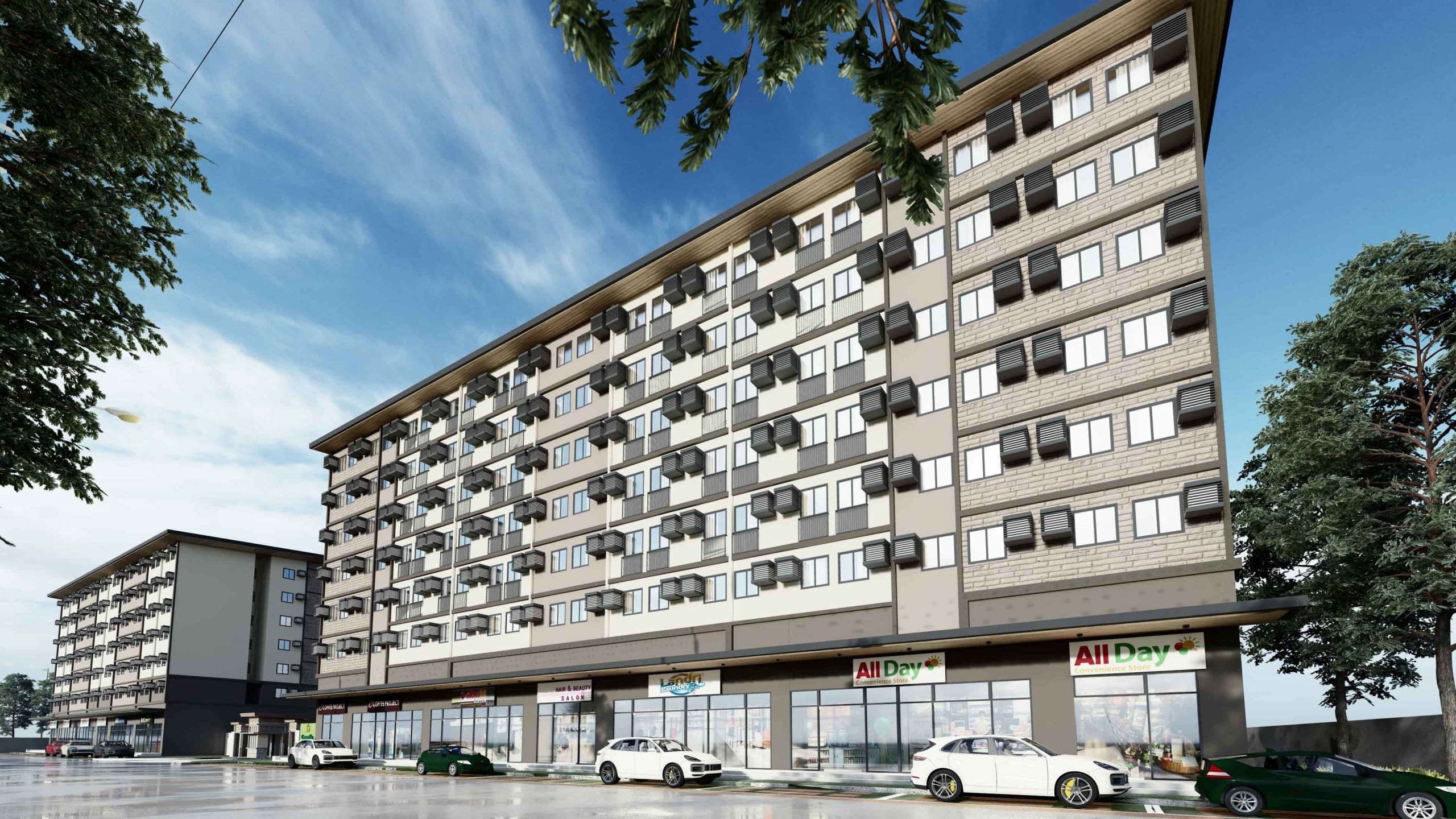 Check out our Condo for Sale Properties
Discover our condo for sale properties in the Philippines